St. Patrick's Day is celebrated annually on March 17, the anniversary of his death in the fifth century. The Irish have observed this day as a religious holiday for over 1,000 years. On St. Patrick's Day, Irish families would traditionally attend church in the morning and celebrate in the afternoon. But it's not just for the Irish! You can learn about and celebrate St. Patrick's Day in your home or homeschool even if you aren't Irish!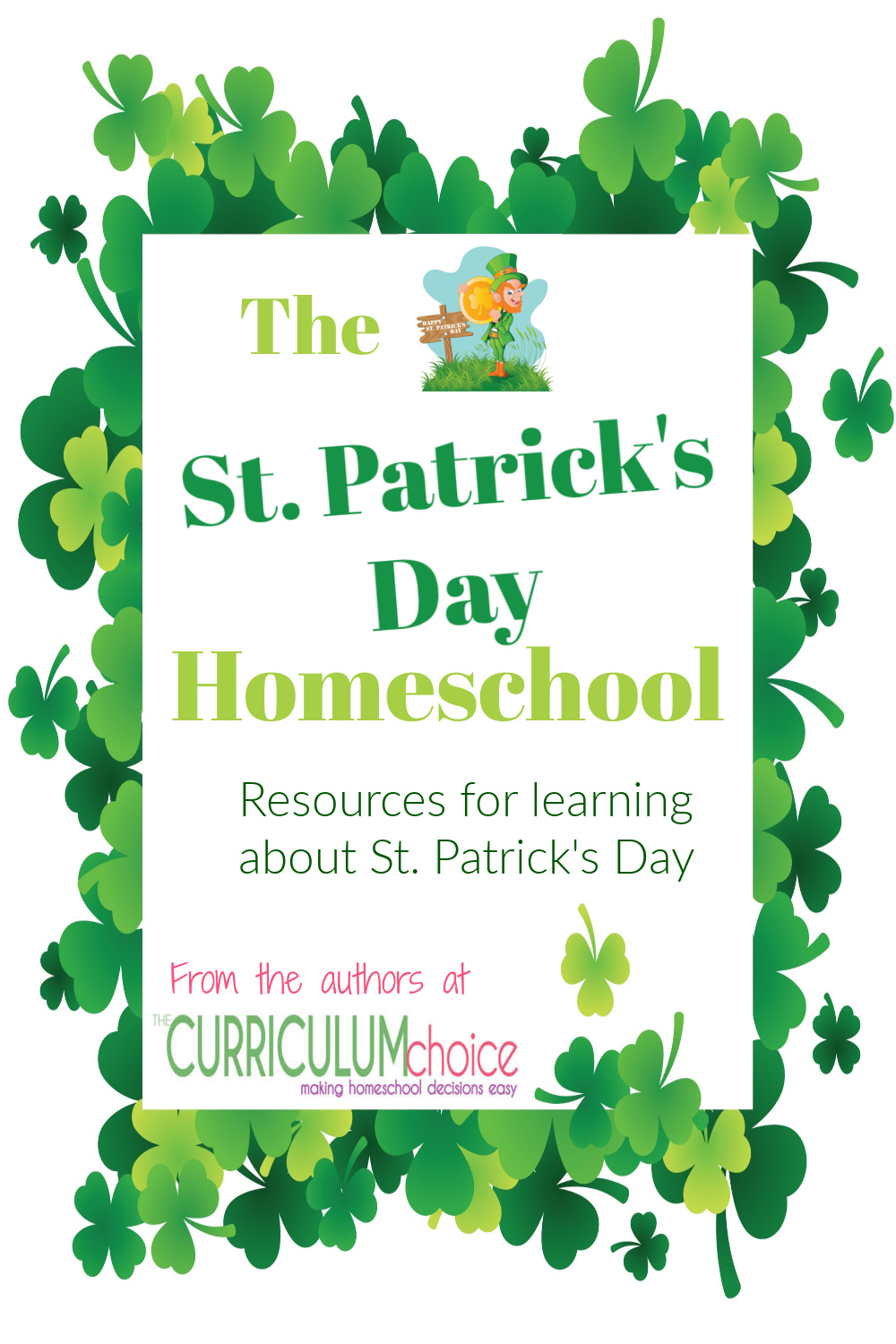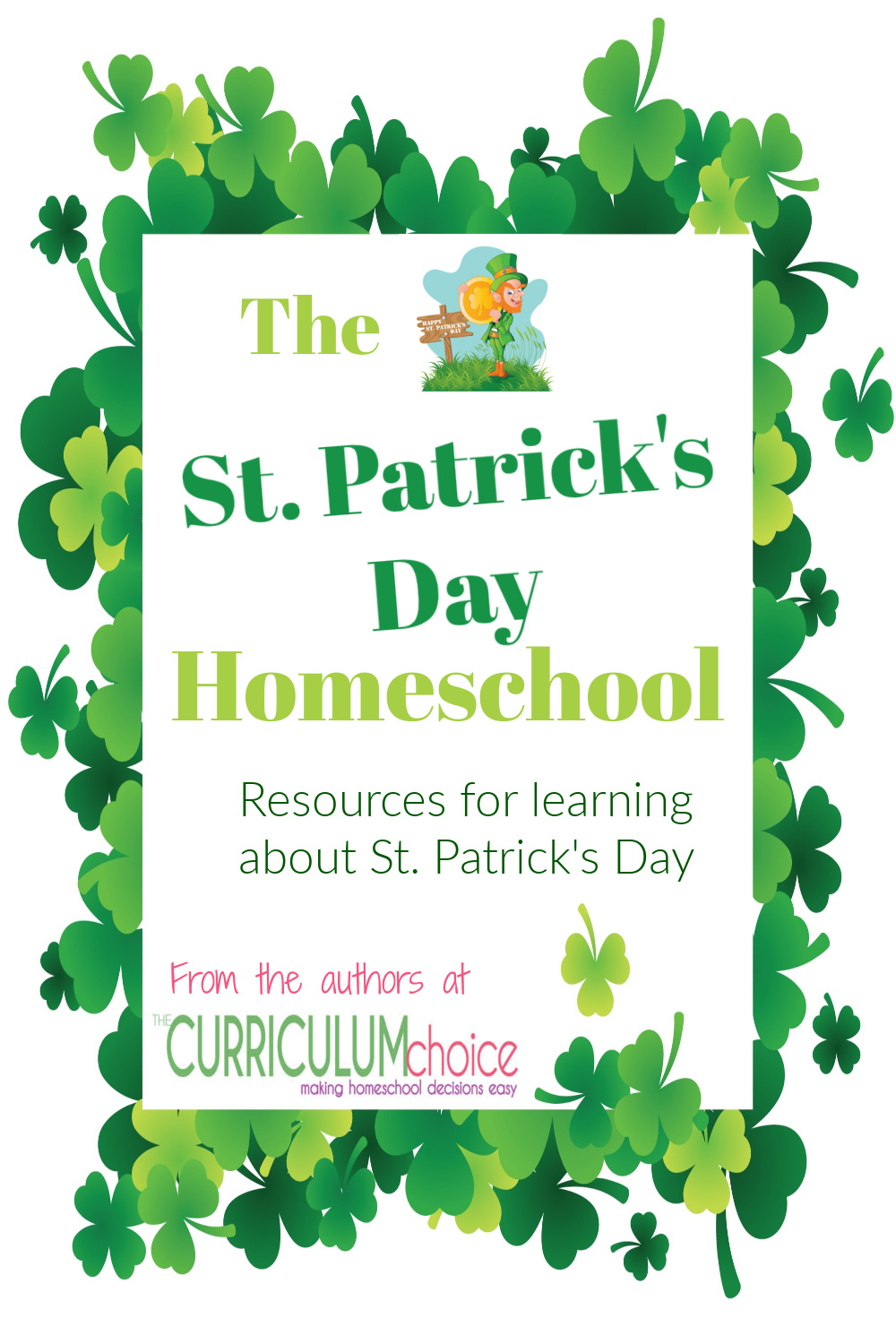 Many people wear an item of green clothing and have parties featuring Irish food and drinks and other foods that are dyed in green food coloring. Many families as well as  restaurants and pubs offer Irish food or drink on this day, which includes things like:
Irish brown bread
Corned beef and cabbage
Beef and Guinness pie
Irish cream chocolate mousse cake
Irish coffee
Irish potato champ, also known as poundies, cally or pandy
Irish stew
Irish potato soup
The St. Patrick's Day Homeschool
The authors here at The Curriculum Choice have pulled together some fun and educational resources to help you celebrate St. Patrick's Day in your home or homeschool.
Heidi Ciravola @ Starts At Eight

While we are not Irish ourselves, we have dear friends who are. Thus we attend a St. Patrick's Day party every year. We have enjoyed reading and learning about the history behind the day and why it is celebrated. Plus fun movies never hurt either! Here are some of the resources we have used: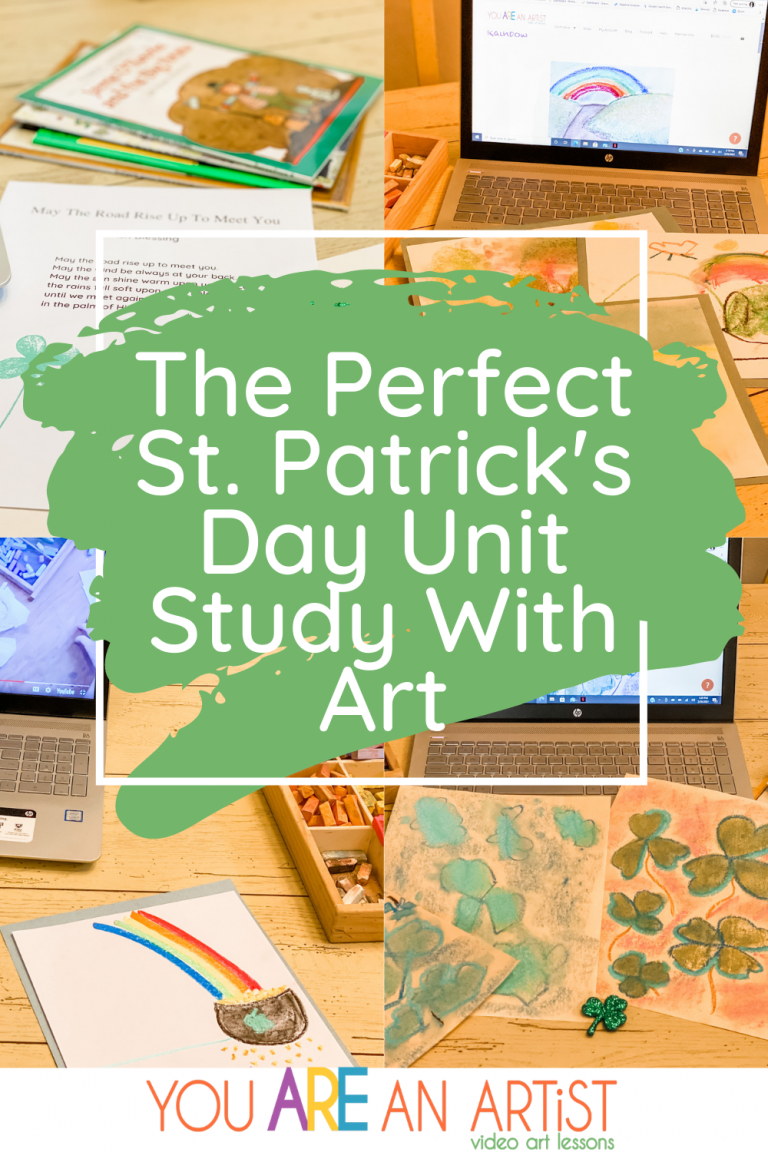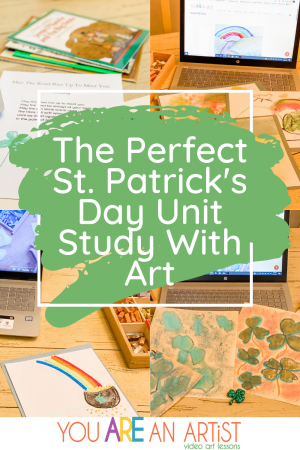 Tricia @ You ARE an ARTiST and Hodgepodge
St. Patrick's Day is a fantastic learning opportunity in our homeschools, and unfortunately, it can easily get overlooked. But we can't let you miss out on all of the fun. We have some fun St. Patrick's Day unit study ideas to share with you.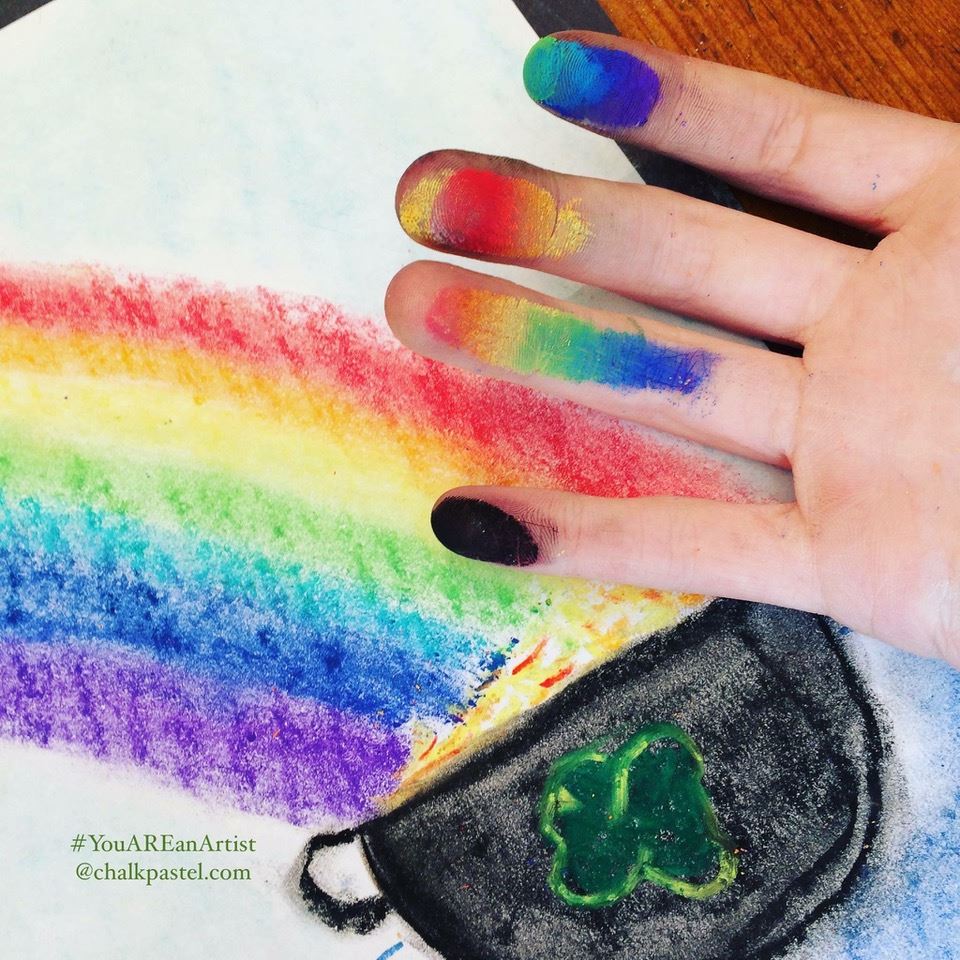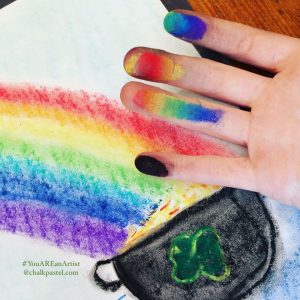 You can't celebrate without art! Art is essential to having fun in your homeschool. Here are some ideas to help you celebrate St. Patrick's Day: The Perfect St. Patrick's Day Unit Study with Art! There is info on the Cliffs of Moher Ireland and a virtual tour plus a free art lesson linked for you to try. You can download a free Irish Blessing printable. There is even more special St. Patrick's Day learning coming ON St. Patrick's Day. So be sure to sign up to receive the news at the bottom of the page.
You might also like all the Spring Homeschool ideas our author team shares.
More History to Love at The Curriculum Choice