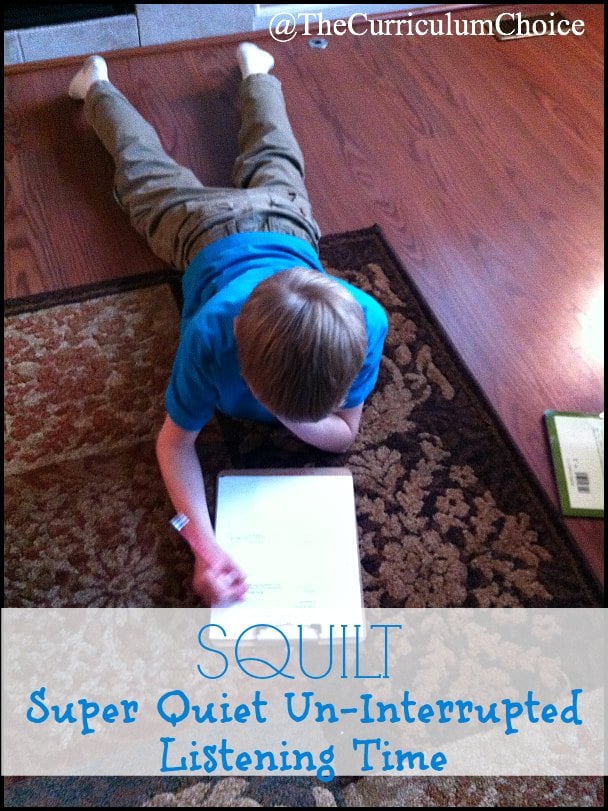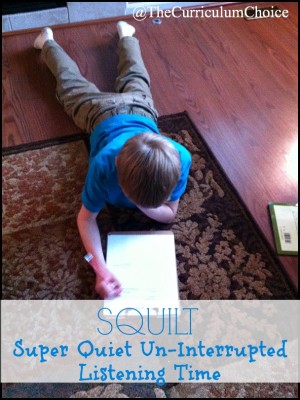 "Finally, brothers, whatever is true, whatever is honorable, whatever is just, whatever is pure, whatever is lovely, whatever is gracious, if there is any excellence and if there is anything worthy of praise, think about these things." Philippians 4:8
While I always try to keep this verse front and center in our home, sometimes it can be challenging.  Let's face it, twaddle is everywhere!  Our libraries are every increasingly filled with silly picture books for children, mainstream music is sketchy most of the time, and don't even get me started on most television programs.
We can desire greatly to give our children the best of the best in our homes.  The fact is most days it's challenging enough to get the basics in, let alone all the extras that we dream of doing.  In my home music has been one of those extras that has fallen by the wayside.  While I strongly desire my children to know more about music than just top 40 music, I'm not musically inclined.  At all.  So what's a homeschooling mom to do?
Check out SQUILT Music!  What is SQUILT? SQUILT is Super Quiet Un-Interrupted Listening Time.  It's a "simple for mom to implement" music program put together by Mary from Homegrown Learners.  This is great for moms who have no musical background, like me, yet still desire to give their children exposure to great music.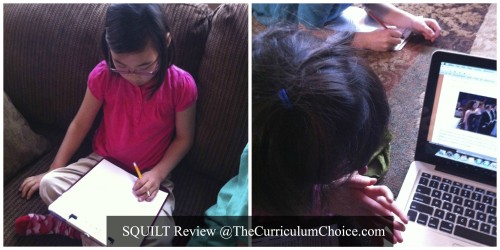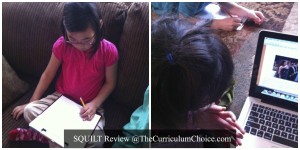 More Information About SQUILT Vol 1: Baroque Composers:
– No prior music knowledge needed
– No extra supplies or books necessary other than a connection to the internet and the ability to print out the notebooking pages if desired
– Lessons are short, about 30 minutes in duration, once per week is Mary's recommendation.  Almost everyone can find 30 minutes in a week for an enrichment activity!
– Can be used with children as young as preschool, my children range in age from 6-12 years old
Do you see that photo up there?  That's me with my three squirmiest children. They are all engaged and enjoying the lessons.  My daughter, who has some special needs, loves listening to and learning about great music.  Don't discard this program because you think your children are too active to pay attention.  Children have an innate and strong desire for beautiful things, we just need to provide it for them.
How to Purchase SQUILT Volume 1
Right now SQUILT Volume 1 is at a low introductory price of $8.99!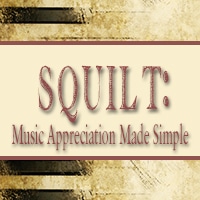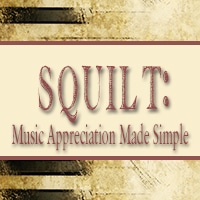 Do your children and your homeschool a favor by including this in your week!
~by Jen, Forever, For Always, No Matter What