Do you remember receiving a care package at summer camp or when you went away to college? Subscription boxes bring back this nostalgic feeling but instead of home baked cookies or bug spray, the box might be filled with high-end cosmetics, the ingredients to make a gourmet meal, or a new favorite book.
Then there is the experience of unwrapping the box and revealing the surprises within, thanks to "unboxing" videos and Instagram snapshots shared with friends. It is no wonder that subscription boxes have become very popular.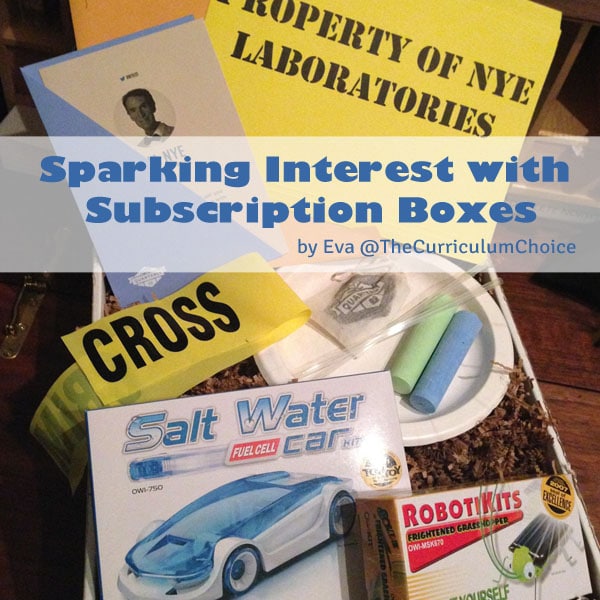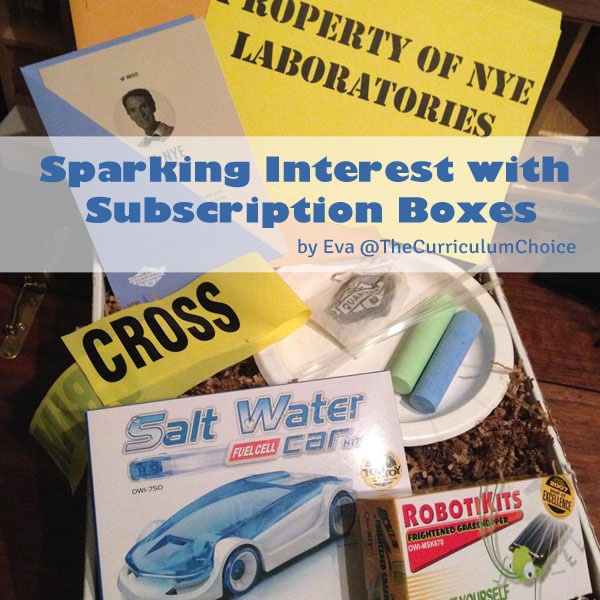 With a dizzying number of subscription box services now vying for your business, your head is surely spinning. You're likely asking,
They are not possibly educational, though? Are they?
Yes! Indeed many are perfect for homeschoolers looking to add a little spice  to their curriculum and sparking interest in new subjects.
Favorite Subscription Boxes for Homeschoolers
Language Arts
Owl Crate ~ There are many book-based subscription boxes are on the market, but our favorite is Owl Crate, which focuses on young adult books. The company aims to keep its newest boxes a surprise until the recipients receive them in the mail. Past themes have included SteamPunk, Royalty, and Dystopia and the carefully curated contents are always well received. We've loved everything we've received and the books have always been in our wish list.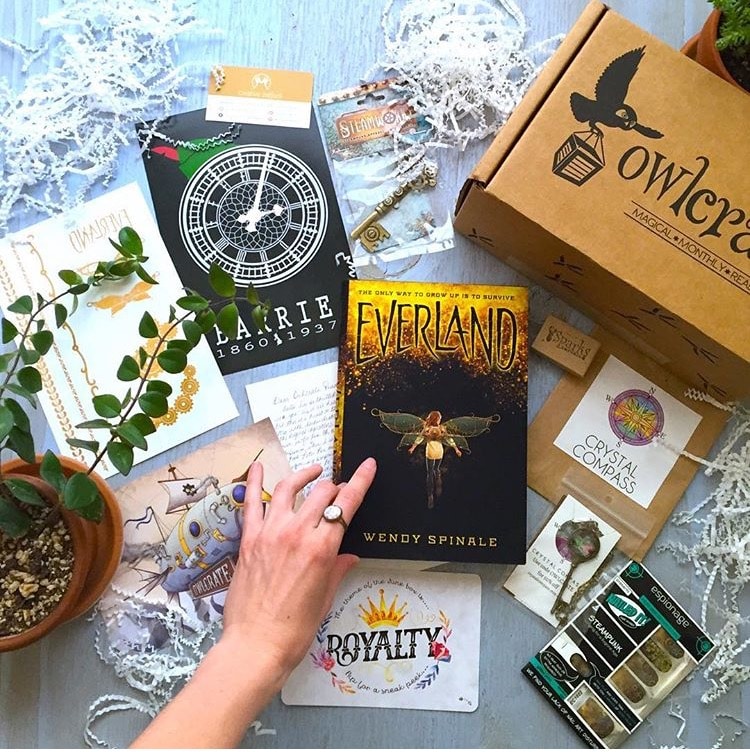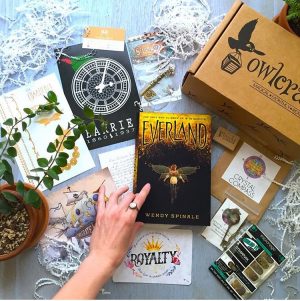 Science & Engineering
Groovy Lab in a Box ~  The Groovy Lab subscription box is packed with all the materials you'll need to do the several hands-on lab activities. Each monthly kit also comes with an engineering challenge whereby students apply the knowledge they have gained upon completing the activities. All the materials needed to complete the project are included. Read my full review of June's "Groovy Lanterns" box from Groovy Lab in a Box.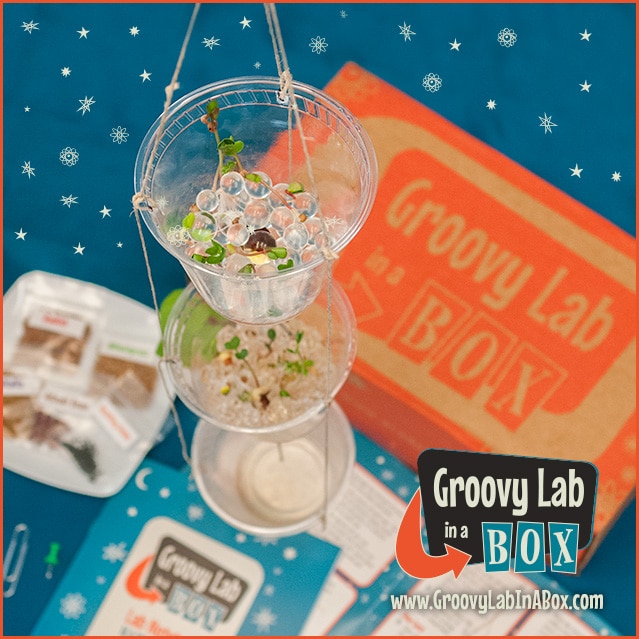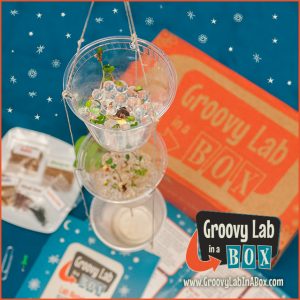 Tinker Crate ~ With Tinker Crate, elementary students can explore science and engineering with a creative, innovative STEM project. The projects are accessible and fun for all types of learners; carefully crafted to ensure they aren't bogged down in technical terms.
Junior Explorers ~ Junior Explorers helps foster a love of animals to inspire the next generation of environmental stewards. A subscription program for kids 6-11, it teaches children about wildlife and nature through exciting adventures that are sent home each month. Every month kids receive a kit in the mail sending them to a new ecosystem to solve a mystery in nature. Learn more about my impression of Junior Explorers.
Bill Nye Maker Box by Quarterly ~ With Quarterly, a new subscription box arrives every three months. One of our favorite boxes curated by Bill Nye allowed us to Investigate Alternative Energy with Toys. In the words of Bill Nye,
When you explore these items, two things will happen. You'll make discoveries, and you'll have an adventure.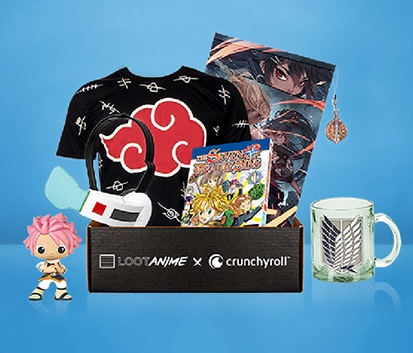 Just for Fun
Loot Crate ~ Loot Crate offers a unique monthly box of awesome for every fandom, enthusiast group and style.  A new theme every month, the contents generally include a T-shirt, an action figure, a lapel pin, and a variety of other fun fandom merchandise. Pick your crate and get excited.
Save
Save