** Don't miss the exciting giveaway opportunity at the end of this post! **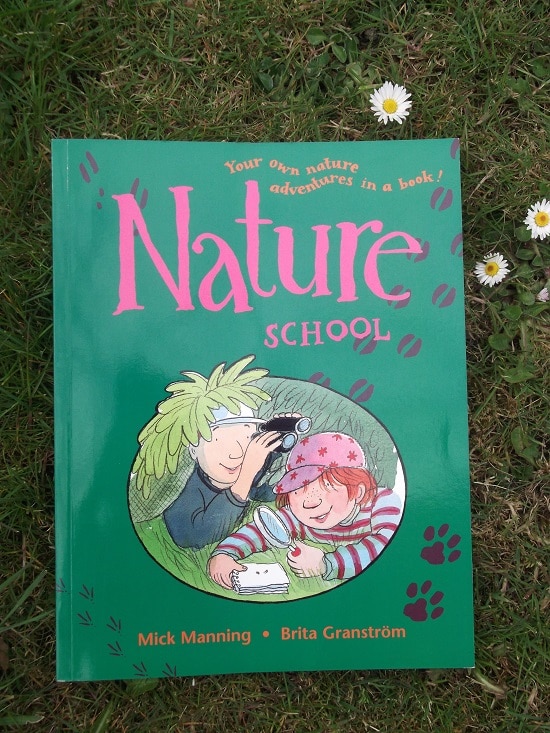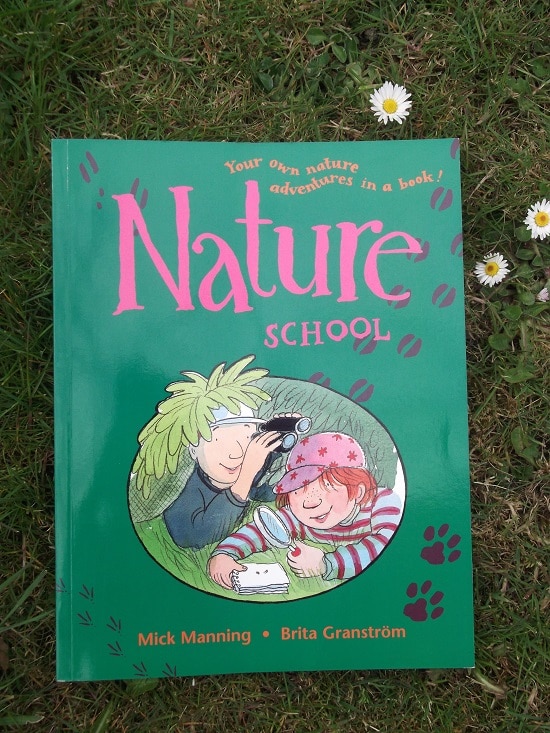 In April 2013, I wrote a review here on The Curriculum Choice on a delightful little book called Nature Adventures. The authors of the book were kind enough to give me a copy to giveaway in my review. Well, a little while after that they sent me another of their sweet books called Nature School published by Frances Lincoln Children's Books. This is one of their earlier books and is as beautifully illustrated as all their other books. The good news is that I am offering this copy to one of The Curriculum Choice's readers.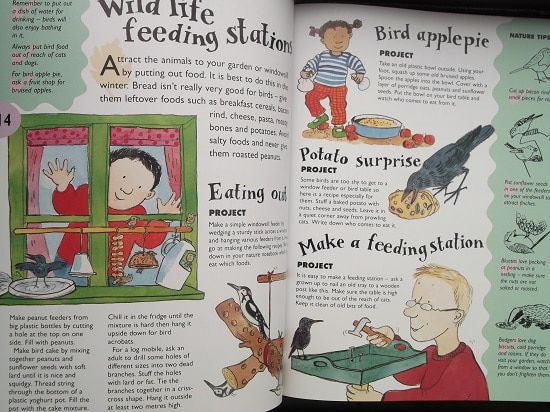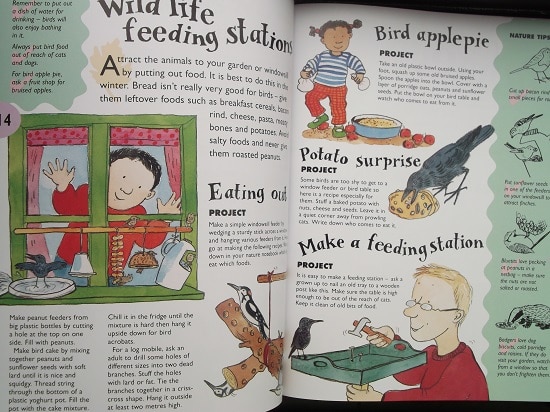 So, let me tell you a little about this book. I would say that this book is ideally suited to children ages 4 – 12 years old. It is packed with the most gorgeous illustrations and loads of ideas and projects for the children to do.
Each chapter covers a different nature topic, each has some nature tips and a related project to complete.
Topics Include:
* A Nature Notebook  * Field Skills  * Nature Detective  * Tracks and Droppings  * Wildlife Feeding Stations  * Animal Homes             * Mini-beasts  *Fungi  * Worm Farm  * Changing Bodies  * Nuts, Beans, Cones and Seeds  * How Seeds Spread  * Trees  * Night time and Moths  * Bats and Owls * Litter and Pollution  * Make a Pond  * Water World  * Nature Displays  * Nature Walk  * Nature Party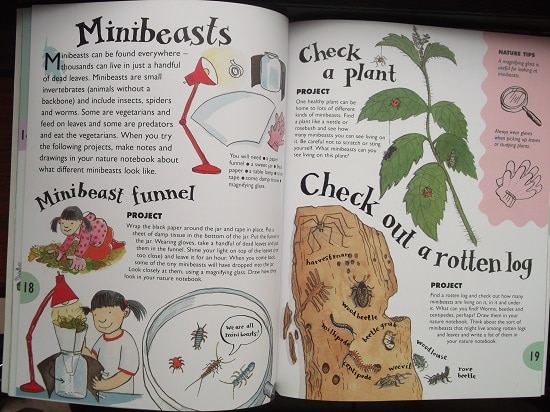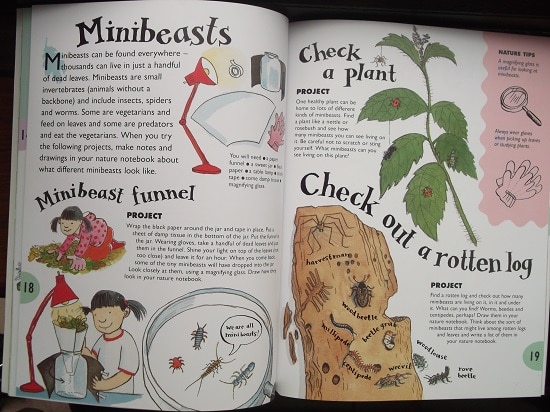 This is the perfect book to kick-off your spring nature learning in a fun and interactive way. Lots of time spent outdoors together. Perhaps you could pack a picnic, your nature journals and supplies and spend many happy spring and summer afternoons exploring and learning about your natural surrounds.
This book is available from Amazon. UK and USA links.
If you would like to see more books by Mick Manning and Brita Granstrom pop over to their Facebook page.
**GIVEAWAY**
Now for a Chance to get your hands on a copy of 'Nature School'. The authors have very kindly given me a copy of 'Nature School' to give away to one lucky person – right here on Curriculum Choice! 'Nature School' retails at £6.70 in the UK and at $8.96 in the U.S. For a chance to win just follow the instructions in the Rafflecopter below: