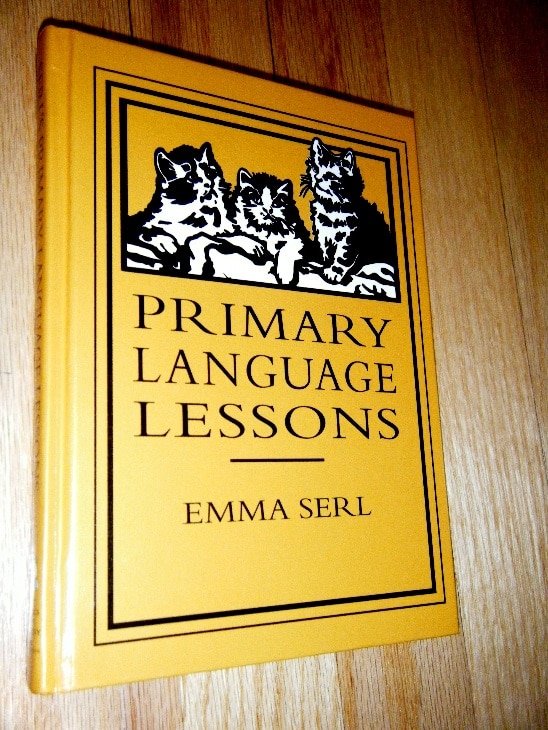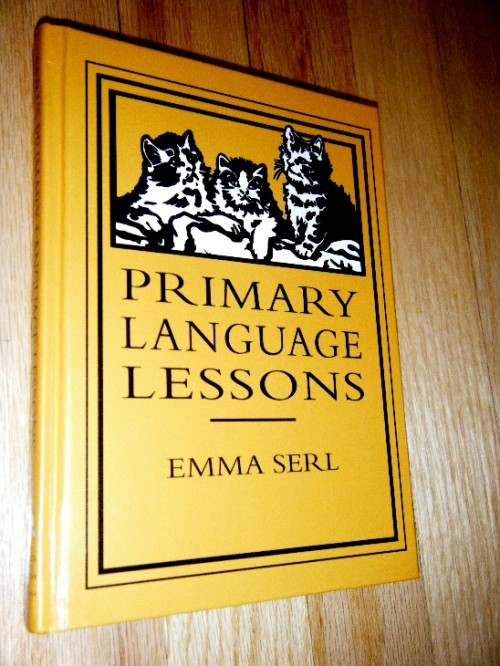 Last year I started using Primary Language Lessons with my son.  Primary Language Lessons is a Charlotte Mason style English book.  It is truly a joy to use, true to Charlotte Mason style.  The lessons are short but effective, conversational in style, and thorough in content.
From the back cover:
Imaginative lessons and short, jargon free  instructions for teachers make it a pleasure for both student and teacher.
This book is one of many (what I call) "little old books" that I have on my homeschooling shelf.  I love its simplicity.  Each lesson is short, but gets the job done.  Usually my son and I will just sit on the couch and talk through the lesson.  When we first started, his writing skills were not strong (his hand would tire easily), so we did all of the lessons orally.  This year, he is able to handle the written lessons.
The lessons do not get boring because there is such variety.  Each day brings something new.  Here are the types of lessons you will do with your child:
Picture Studies
Copywork
Dictation
Grammar Lessons
Poetry Memorization
Oral Reproductions
Observation Lessons
Composition
and more!
My favorite types of lessons in Primary Language Lessons are the Memorization Lessons.  There are 17 poems to be memorized and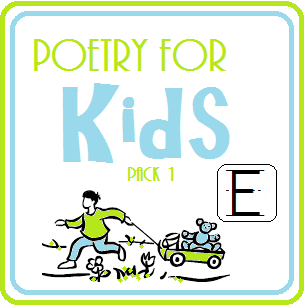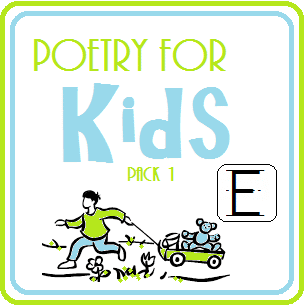 they are very lovely.  When I first saw them, I wasn't sure that my kids would pick up on them, but they love the poems and get them memorized quite quickly.  I knew that these poems would be great to use for copywork, so I created some!  If you decide to use Primary Language Lessons, I encourage you to check out my Poetry for Kids copywork pack over at Classical Copywork.
Here is an example of one of the pages from Primary Language Lessons.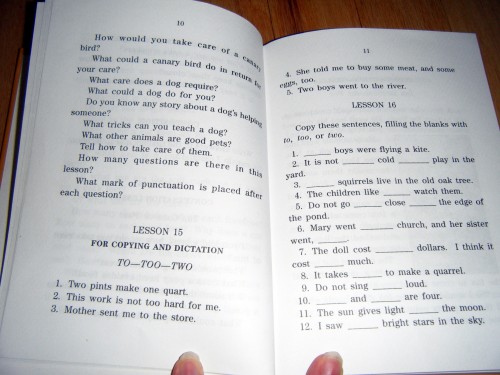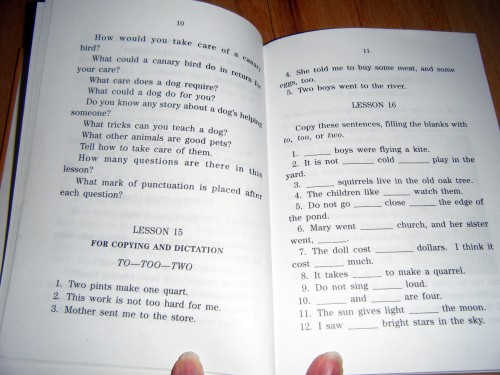 At the top of page 10 you see the second part of a Conversation Lesson.  These lessons get your child thinking deeply and are also great practice for answering in complete sentences.  This is the kind of lesson that you can curl up on the couch to do!  Lessons 15-16 are more of a grammar/spelling lesson, but also cover copywork and/or dictation.  When we come to a lesson like this, I put the words on a 3×5 card and add it to our memory box.  This way, the lessons stick because we revisit the concepts at least once a month.
One thing that I love about this book is that it is so affordable.  The book is not designed to be written in, so you can use it over and over with your younger children.  It covers 2 years of study, so for about $10 it is an amazing value.
Here is another example.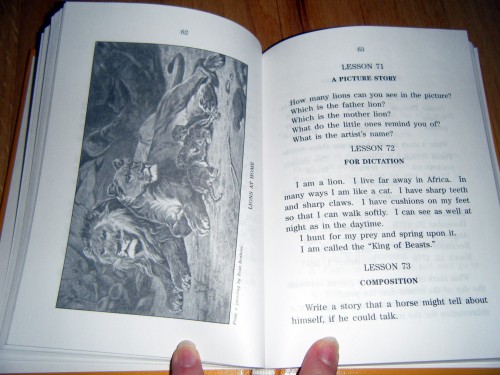 Here you see three lessons.  There is a picture study, a selection for dictation, and a topic for composition.  In the preface of the book it states, "The object of this little volume is to lead children of the second and third grades into the habit of speaking and writing the English language correctly."  and I think that these lessons do a fantastic job of doing just that!
If you are looking for a Charlotte Mason style English book for your lower elementary child, I strongly encourage you to take a look at Primary Language Lessons.  I do not think you will be disappointed!
Written by Amy Maze – Living and Learning at Home & Classical Copywork