Don't miss the giveaway and special discount code at the end! Five readers can win a Preschool Beginning Notebook!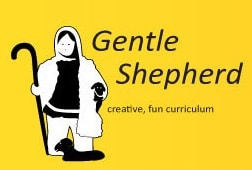 I had the opportunity to review two items from Gentle Shepherd ~ the Fuzzy Felt Family and the Preschool Beginning Notebook Set. Both are recommended for preschool age children and both cost $4.00 for a pdf ebook (around 25 pages).
The Fuzzy Felt Family is actually a pattern set to make a fuzzy felt family (imagine that!)…well, this actually posed a bit of a problem for me – because I DON'T SEW! But…Diane Hurst (owner) to the rescue! She has an etsy shop with these amazing felt figures already made – here to save the day! (Seriously in my case!) At first I thought the price for the felt figures was way too expensive, until I received some…let's just say hers were A LOT better than my one-piece-cut-out-no-way-I'm-gonna-sew figures! 🙂
Mine is on the left, hers on the right (BIG difference!)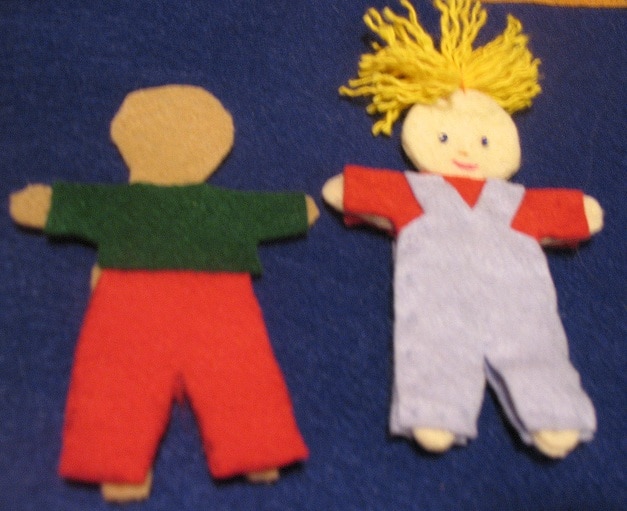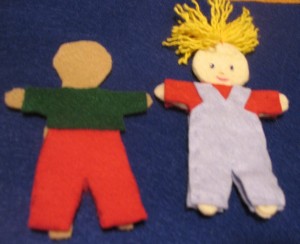 So, the fuzzy felt family pattern set offers patterns available for those who DO sew (grin) and simply want patterns to help. There are a lot of patterns available from people to animals to trees, cars and houses! My four-year-old son enjoyed playing with these on occasions where quiet play is required (like his older brother's guitar lessons) and they encourage imaginative play and discussion…wonderful for this age!
Mine is on the bottom, hers is on the top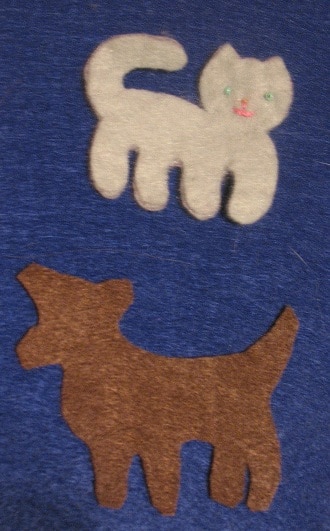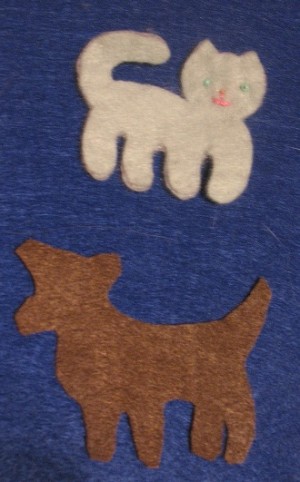 The Preschool Beginning Notebook is a simple set of notebook pages to help teach ABCs, 123s, days of the week, etc. The pages are colorful and uniquely done both in idea and presentation. Diane provides some teaching methods I have not seen before!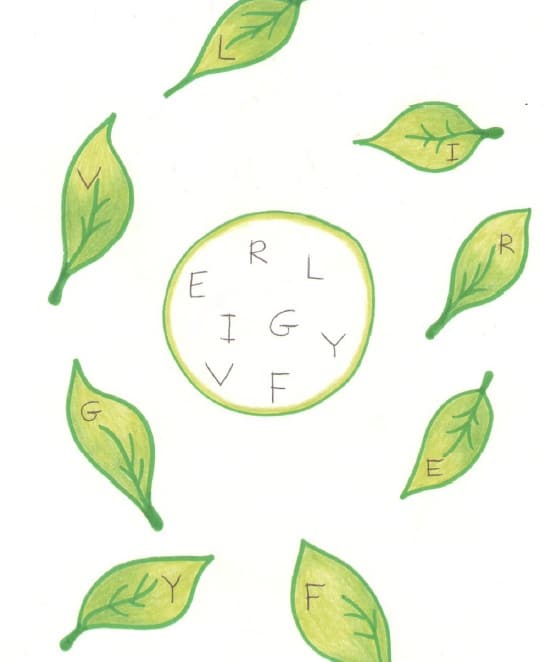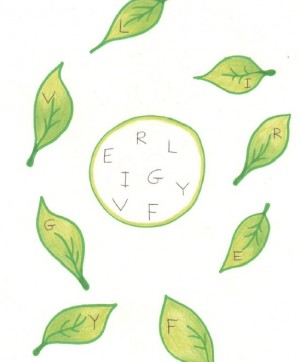 Although my items were for preschool, check out their website for things all the way through Middle School! Gentle Shepherd is a husband and wife team – a homeschooling family – providing their years of homemade "curriculum" for others to now enjoy. You can also keep up with Gentle Shepherd on their Facebook page.
Now for the giveaway!
Five (5) readers can win a copy of the Preschool Beginning Notebook!
Discount Code
Or order now! For a limited time, Curriculum Choice readers receive a 30% discount by using code CURRCHOICE-OCT at check out.
Here's praying you have fun learning!
Come visit Dawn over at her blog, Guiding Light Homeschool, on Facebook and on Twitter…new friends are ALWAYS welcome!