As Christian families, we are already familiar with simple traditions and things that we can do to bless our little ones. We do that with such things as telling Bible stories, reading Christian picture books together, reciting Bible verses, etc. As our children grow, finding ways to bless them can become just a little bit harder. Wouldn't it be nice to have more ideas for blessing our children as they are grow up? Pat Fenner has found a special way to do just that. She just published an ebook called Blessing the Next Generation – Releasing God's Best in Our Child's Life which explores unique ways to bless our teens.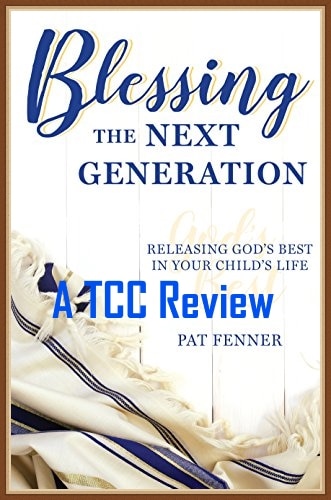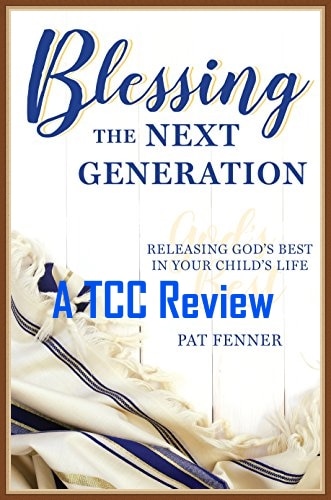 Parenting Teens – Blessing the Next Generation
Do you know Pat, from Pat and Candy Homeschool blog?  Her book, Blessing the Next Generation – Releasing God's Best in Our Child's Life is full of new ideas for our teens, including  a special Christian blessing ceremony.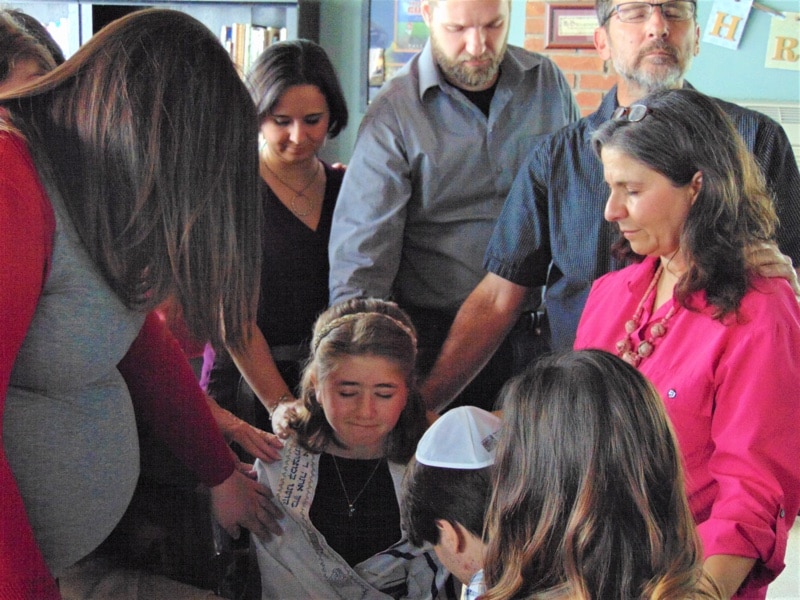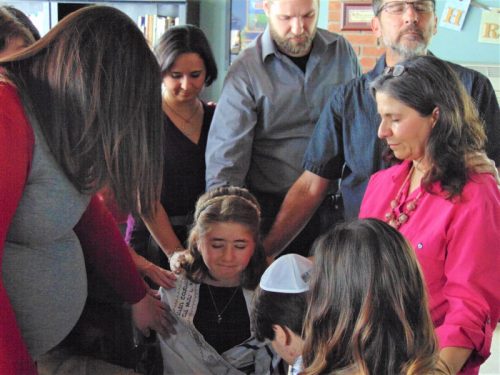 I like the ideas that she describes and I wish that I had them at my disposal when my daughter was a young teen.  One of her ideas was something that I had never heard of before, that of a blessing ceremony. It is a special way to bless our children as they are coming of age. What a wonderful idea!
We as Christians don't usually have a special ceremony for our kids who are growing into adulthood. Pat's blessing ceremony has roots from a Jewish ceremony called a Bar Mitzvah. That is the ceremony practiced in the Jewish faith when kids turn 13 and it is also a part of the Hebrew roots of the Christian faith. Pat has put together what you would need to know to do a Christian blessing ceremony.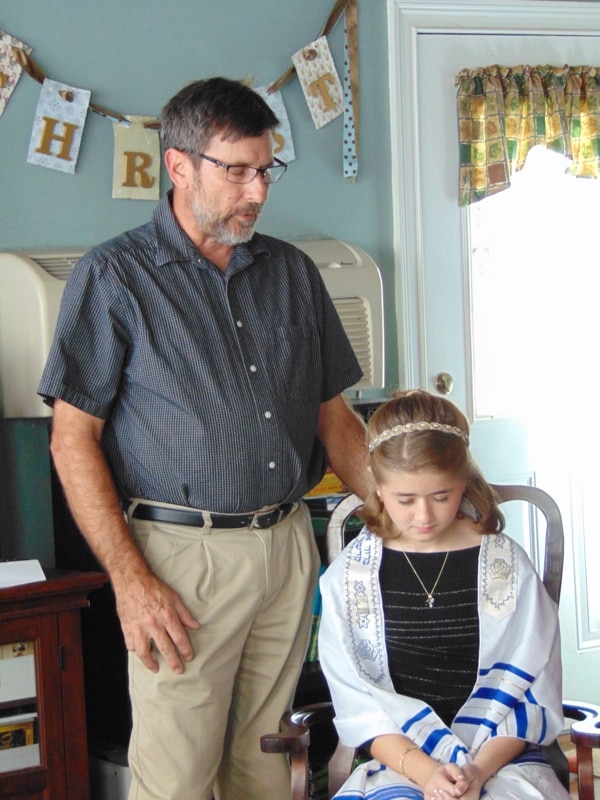 But that's not all that is included in this ebook.  Blessing the Next Generation – Releasing God's Best in Our Child's Life consists of 10 chapters all about blessing our teens, including:
The Importance of Blessing
Modern Milestones vs. Spiritual Stepstones
A Father's Thoughts
A Call to Mothers
Setting the Stage
The Day
Nuts and Bolts – A Sample Service
Day-to-Day Blessings
For Further Study
Additional Study
Blessing the Next Generation – Releasing God's Best in Our Child's Life is well researched Biblically.  It has many quotes from relevant Bible passages. I just love this picture of Pat's blessing ceremony that she did for one of her teens.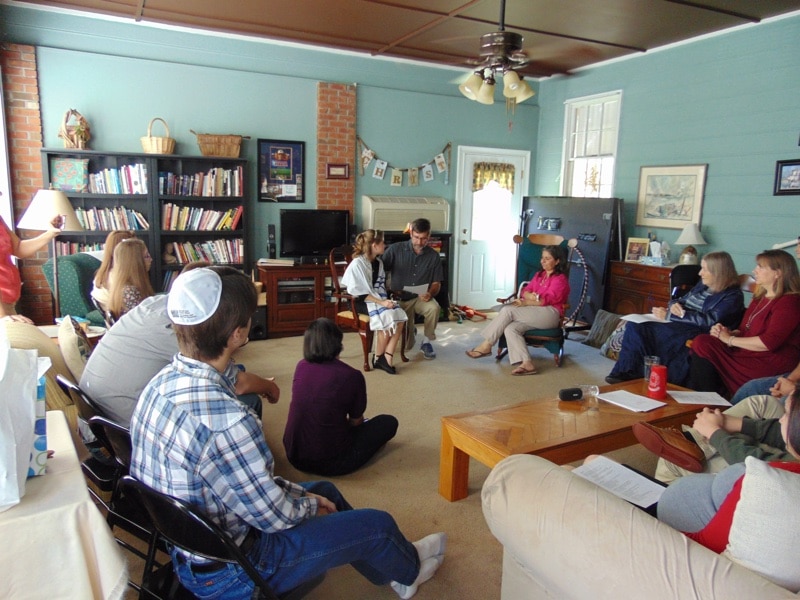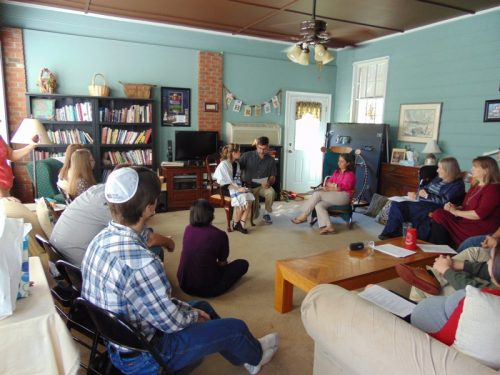 When I was reviewing this ebook my daughter and her friend were over, and I mentioned the concept of a Christian Blessing Ceremony. Her friend exclaimed "How cool is that!" He was touched by the idea, and wished he had had one when he was a teen. What a wondrous way to bless our older children, just at the time that they are wanting guidance from their parents, but are often so afraid to ask for it!
If you are looking for creative, Biblically-based ideas for blessing your children as they grow up, take a look at Pat's new ebook, Blessing the Next Generation.  And they will surely be blessed. For more information or how to order this ebook, please click here.
~ Betsy is mom to her soon-to-be college senior, whom she homeschooled from preK through high school. She blogs at BJ's Homeschool, about the early years, high school & college and wrote the book and ebook – Homeschooling High School with College in Mind.  She also offers homeschool help through FREE  messages at BJ's Consulting. She loves watching her daughter take on college and they still spend time doing photography road trips together, just like they did in their homeschooling years.
Save
Save
Save
Save