Science is fun. I want to fit it in. In juggling the demands of this busy homeschooling household, I don't always manage it, though.
The answer: living books!
For me, it all starts with the books. A topical, science-based, information-packed, well-illustrated set of books often provides the basis for scientific study at our house. They give me the boost that I need to develop a science topic into a science curriculum. Once I have the books, I can add in experiments and notebook pages and memory work and activities. In the end, we have a great elementary science program.
One Small Square Books
For habitat study last year, we used The One Small Square books written by Donald Silver and illustrated by Patricia J. Wynne and Dianne Ettl.
The One Small Square books by Donald Silver uses the space of a three-dimensional square to explore the Earth's habitats. Each book contains around forty pages of focused information about a particular habitat, along with delightful illustrations and activity suggestions. The books provide the reader with complete descriptions of each area, including plants, animals, and other pertinent tidbits. Attention is given to the seasons and changes that occur in the space as the year passes. Other topics are explained as they naturally arise: African Savanna discusses drought, Backyard covers decomposition and life cycles, and Pond talks about microscopic creatures.
The primary purposes of the books are two fold: information and exploration.
The information–comprised of text and illustrations–is useful and appropriate for elementary students. The illustrations themselves are accurate and engaging. They draw the eye and delight the mind. At the end of each book is a picture list of all of the plants and animals covered by the text, which serves as a mini-field guide to the area being studied.
The exploration portion comes in the form of activities designed to help the young reader delve into the habitat and understand particular ideas associated with it. When possible, the first task for the student is to go to the habitat–a pond or woodsy area, for example–and mark off a small square with an adult's help. This is followed by ideas designed to make the space come alive for the child. Activities include making a home for a duck from a cardboard box in Pond, studying trees to compare them to pictures of African trees in Arican Savanna, and making a picnic to attract bugs in Backyard. Keeping a nature journal is strongly encouraged and ideas for what to do with it are given throughout the texts.
Books in the series include:
Backyard
Seashore
Woods
Cactus Desert
Arctic Tundra
Pond
Tropical Rain Forest
African Savanna
Coral Reef
Cave
Swamp
The Night Sky
The One Small Square books by Donald Silver have been a hit at our house. The kids love them, often pulling them off of the shelf to look at and read, and they have made this mama's life a little easier by providing quality information and useful activities. We get to do science!
Where to Purchase
Find the series at your local library or at lots of bookstores and on-line sellers including;
More Nature Study Resources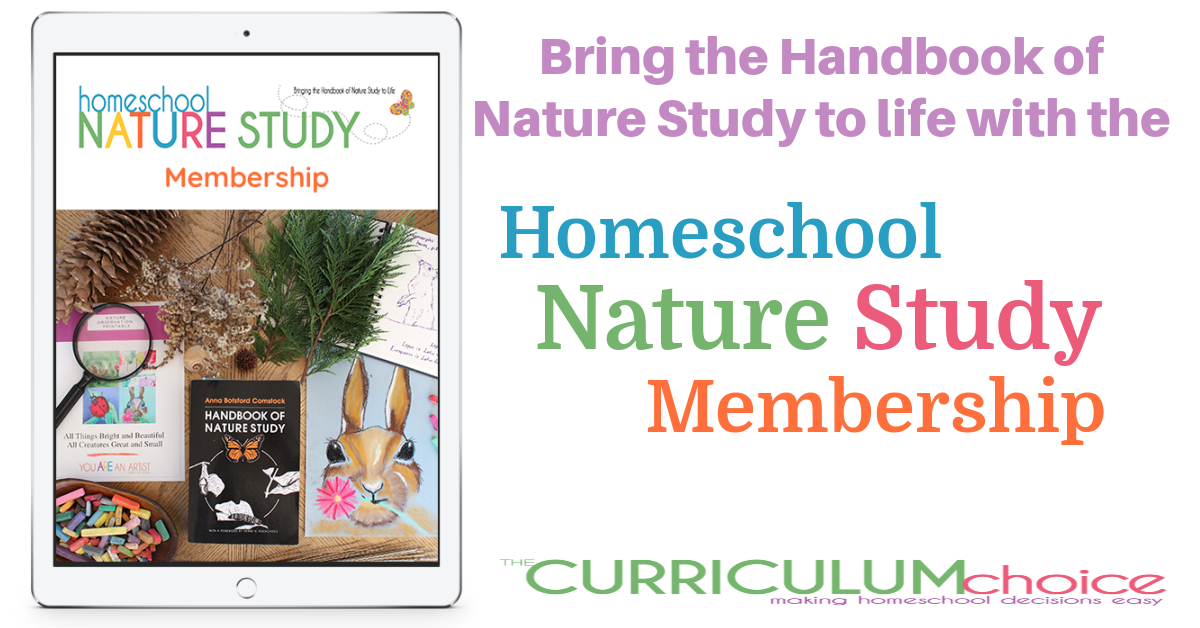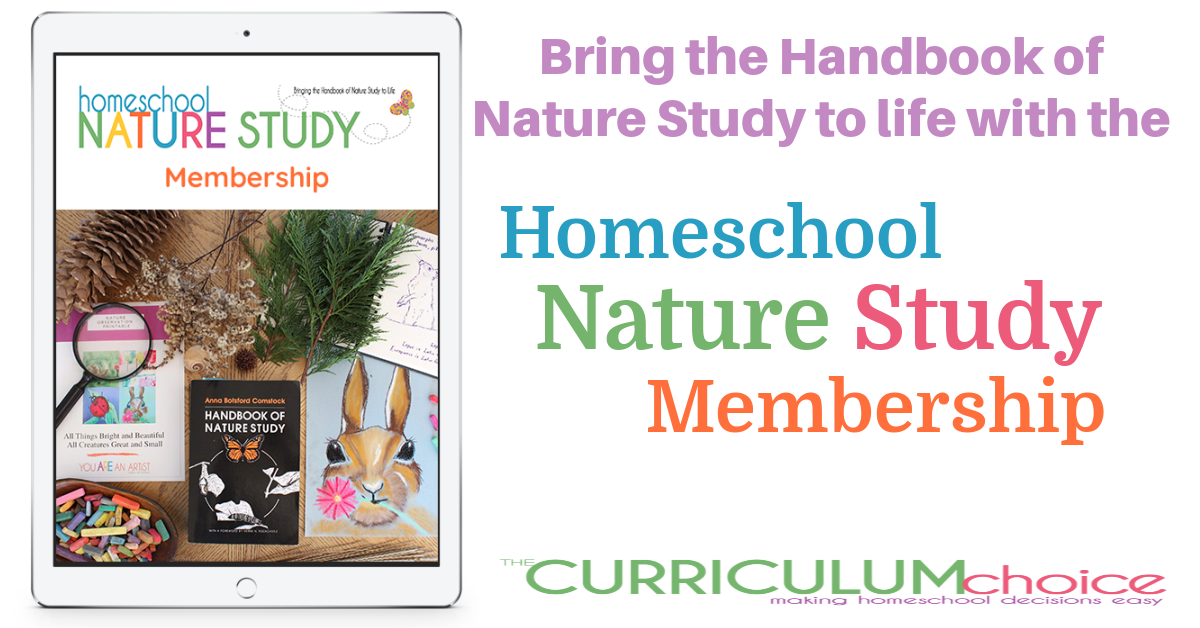 Originally published February 2011, written by Susan S. who is a homeschooling mama of three little ones who get bigger and livelier every day. They delight in living books and hands-on math, and are nurturing a love for God and the amazing world that He created.