When my daughter reached middle school age, she was a pretty good speller. However, she needed to continue with her spelling lessons to develop her skills even further.  She also needed work on vocabulary.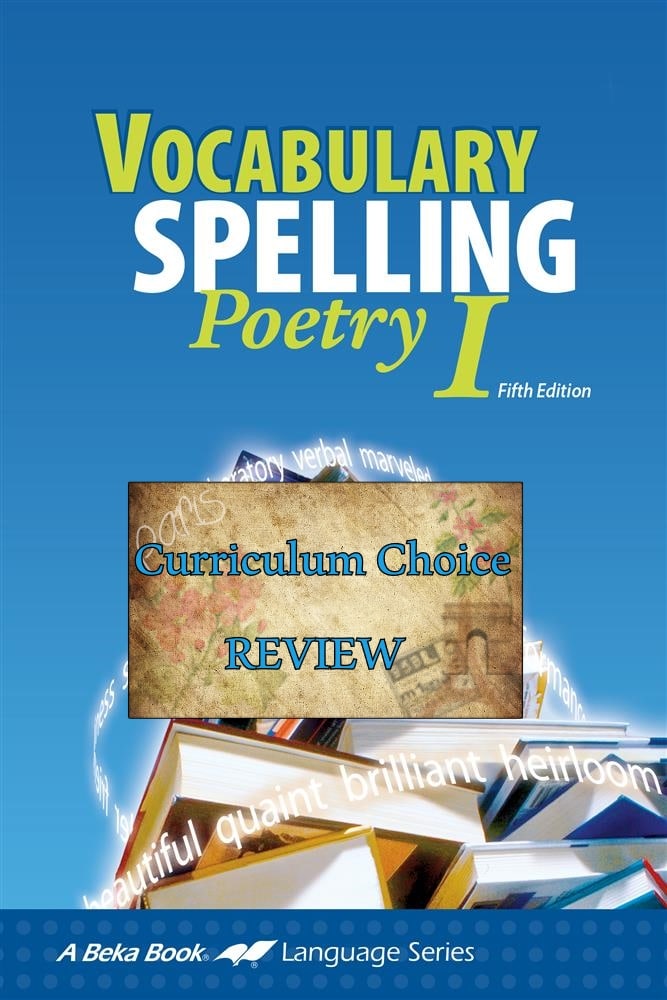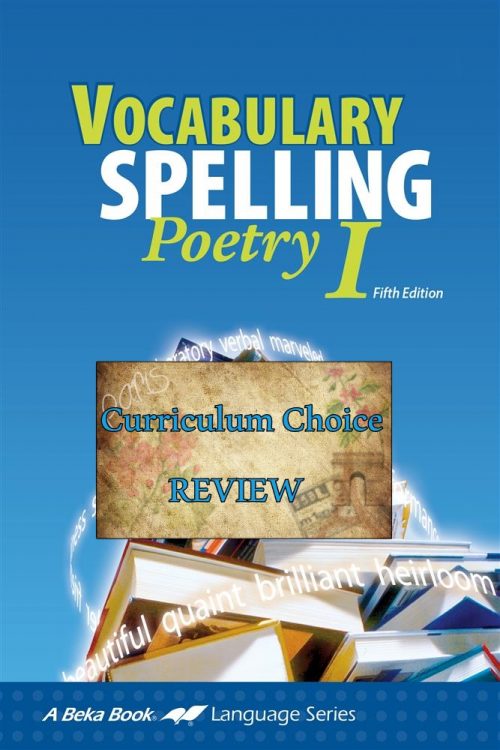 This review may include affiliate links to curriculum that we loved and used in our own homeschool.  Please see our disclosure policy.

Prior to that, we had used Building Spelling Skills as her spelling program. We liked it a lot, as it was phonics based. She did well with it but it did not include a vocabulary component. So when we found one that did include vocabulary we were pleased. That program is from A Beka.
Middle School Spelling and Vocabulary
A Beka offers a vocabulary and spelling program, starting in middle school with "Vocabulary, Spelling, and Poetry I".  And finding that it also included poetry was such a wonderful addition to the program!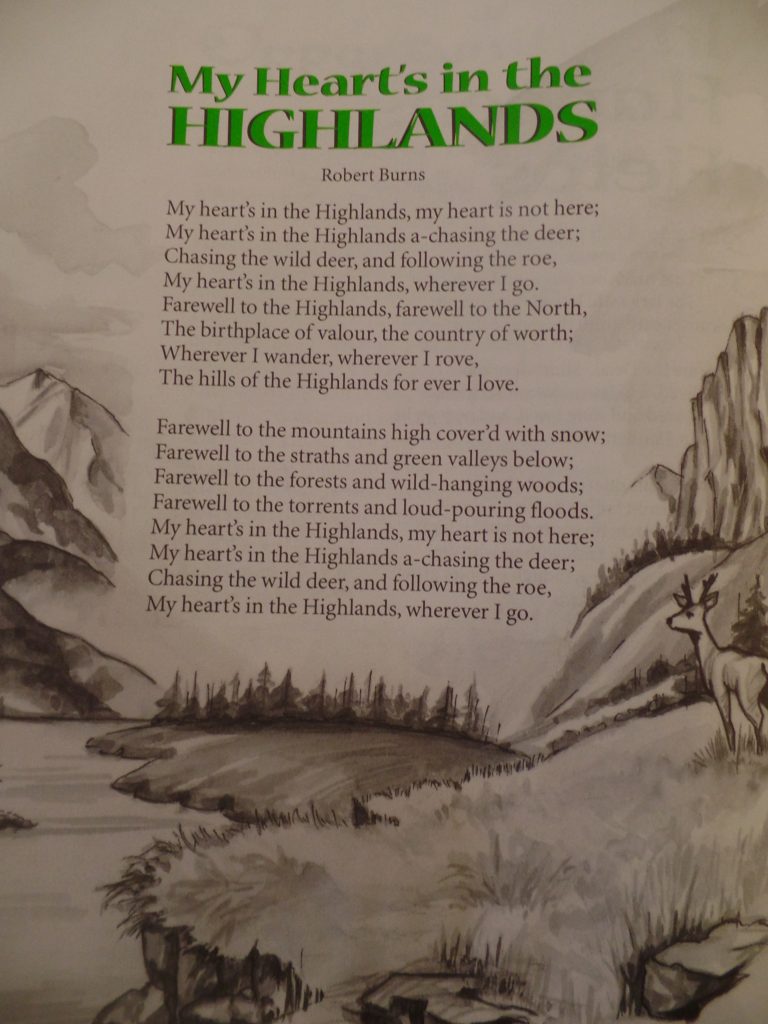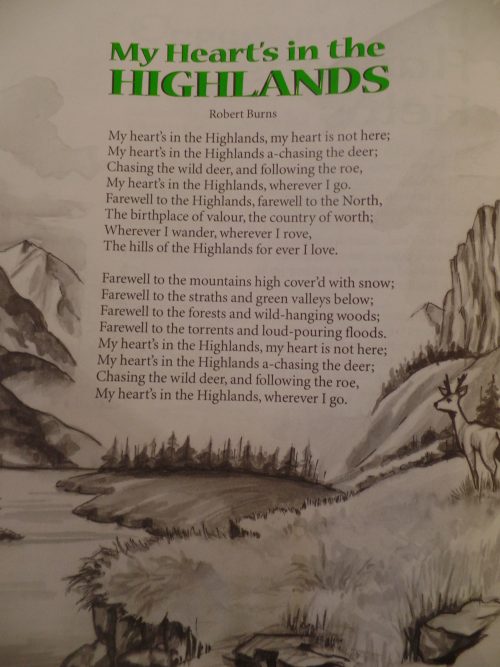 Vocabulary, Spelling, and Poetry I is Christian based and written for 7th graders. It is a well put together spelling and vocabulary program that really helped our daughter develop both of these important English skills.  It includes:
24 word list spelling lessons
4 review lessons
practice in spelling through additional contextual exercises
proofreading practice
Spell it Right exercises for reinforcement
Six poems to memorize
I also loved that this middle school spelling and vocabulary included specific information on spelling rules.  That was a real help for my middle schooler.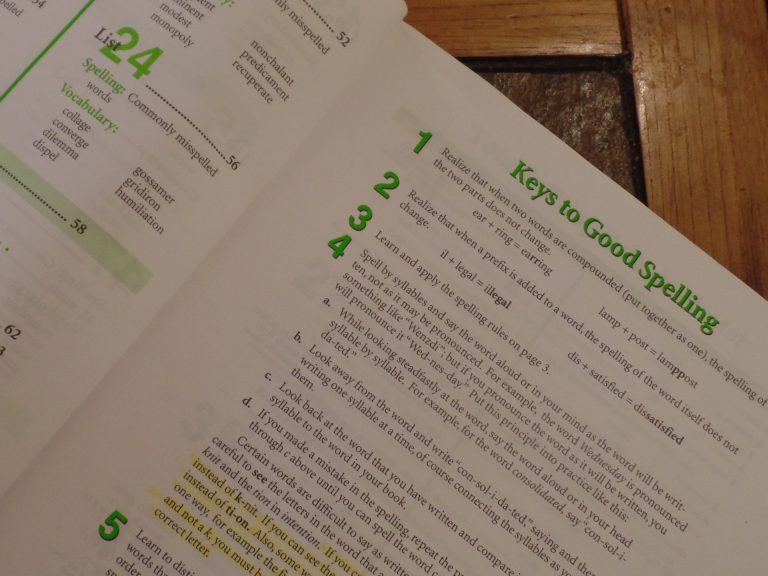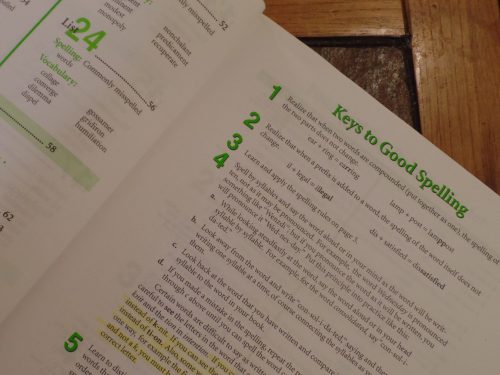 Vocabulary, Spelling, and Poetry I is broken up into 24 lessons, which consist of:
20 spelling words each week
vocabulary words to study
two or three exercises, using the vocabulary words in sentences and more.
The poetry was by Emily Dickenson, Kipling, Robert Burns and other well known poets.
If you are looking for an academically challenging, quality middle school spelling and vocabulary program, my family recommends Vocabulary, Spelling and Poetry I.  For more information, click here.  A Beka offers this series for all middle school grades, including 8th grade, and 9th grade.