In my 15 years of homeschooling, I've heard one concern repeated over and over again among Moms in co-op break rooms or in conversations.
Science.
Specifically, teaching science courses well not only in the often daunting high school years, but also in elementary grades.
Each Mom desired her children gain knowledge and enjoy the process, yet sometimes felt intimidated by the topic. I can certainly relate and shared before of helping my daughter find a frog to dissect. I felt way out of my comfort zone at first.
Over time and with some experience, I mellowed out.
Teaching science need not be an overwhelming topic. Start with generous exploration in the younger years. Today I'll offer you seven ideas to help do just this — all on microscopes and the itty bitty things children can view with them!
We purchased our Home Microscope years ago and recently received the Microscopic Life Kit for review. Though compensated to write this post, all opinions are my own.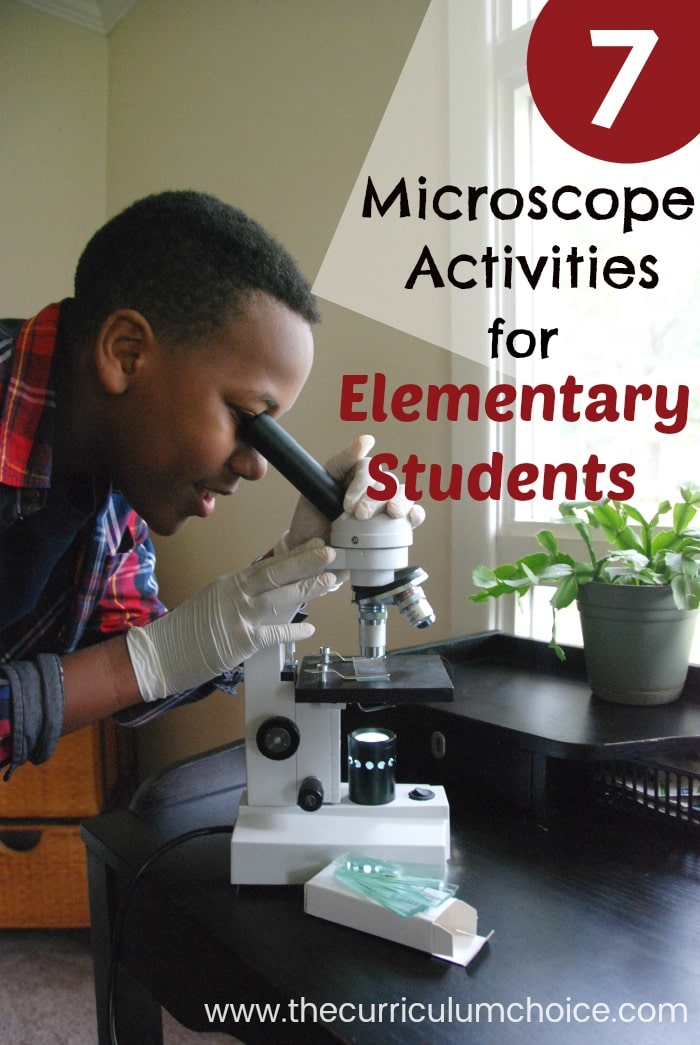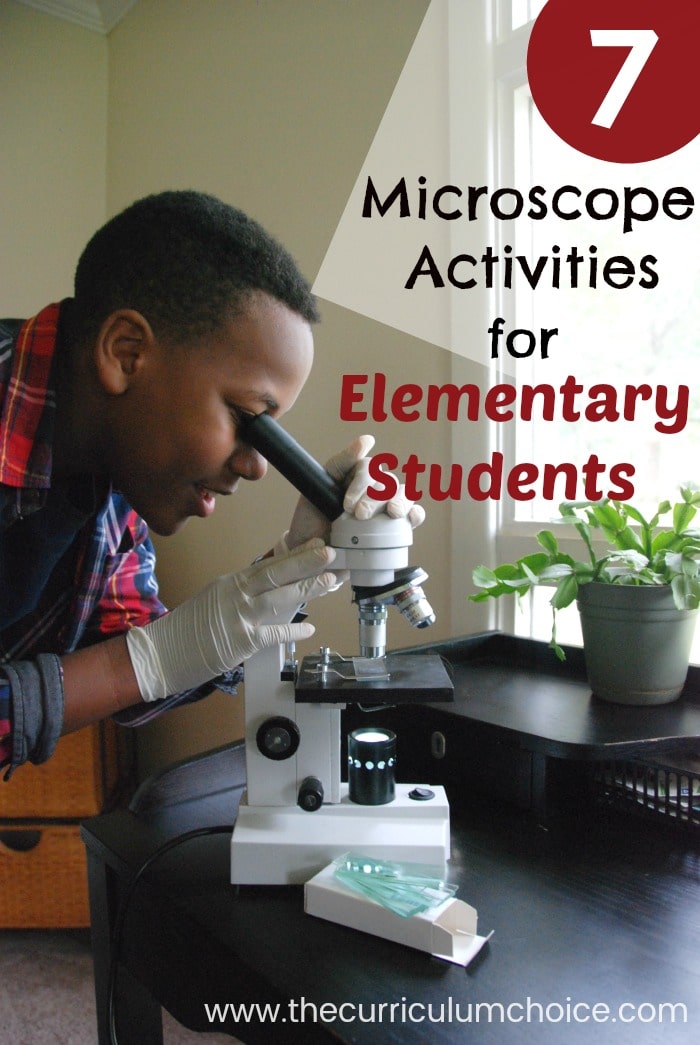 Why Microscopes for Younger Children?
You may wonder why I suggest using microscopes with elementary students. I can understand.
This equipment is generally introduced in high school, at times maybe middle school. I agree more specific study, such as learning to label microscope parts, understanding various types of slide mounts or magnification details, is appropriate for later learning.
However, I've found in our homeschool my children get very excited using REAL science equipment!
With guidance, your student might appreciate this hands-on learning. Microscopes and kits are pricier items to invest in — but can be used by multiple children for many years to come.
Think of the benefits of early exploration on the topic:
enhance problem-solving and critical thinking skills
exposure to vocabulary microscopes (such as slide, mount, stains and examine)
sharpen skills of observation

 

to have fun in homeschooling!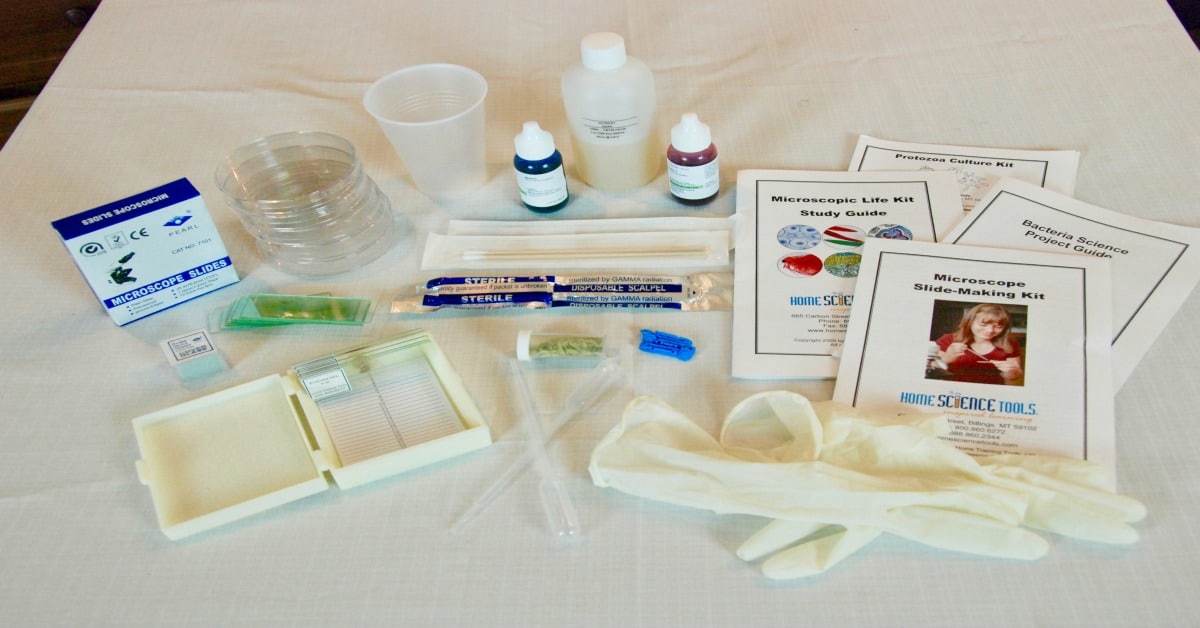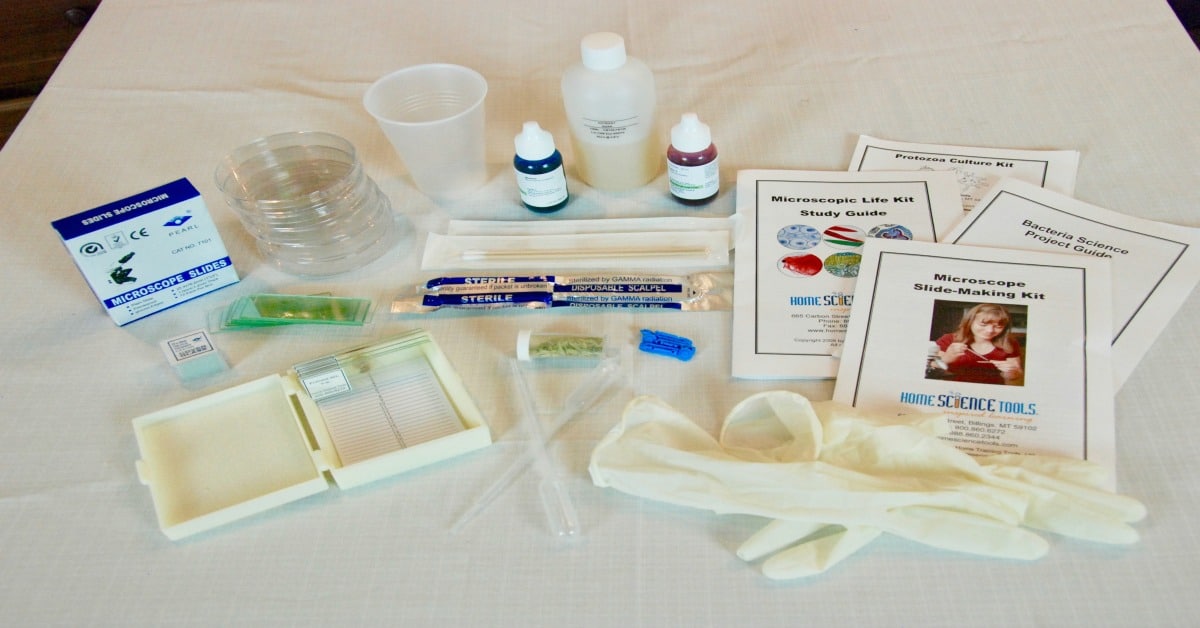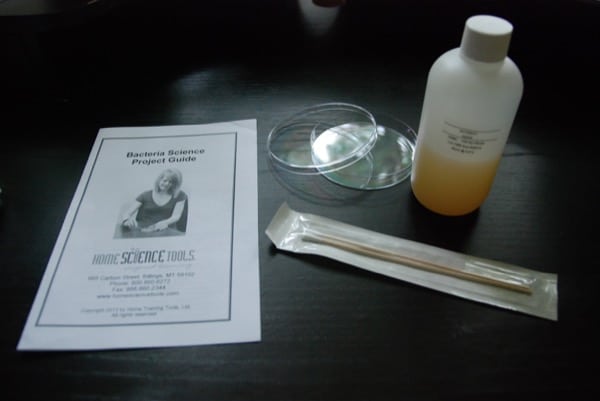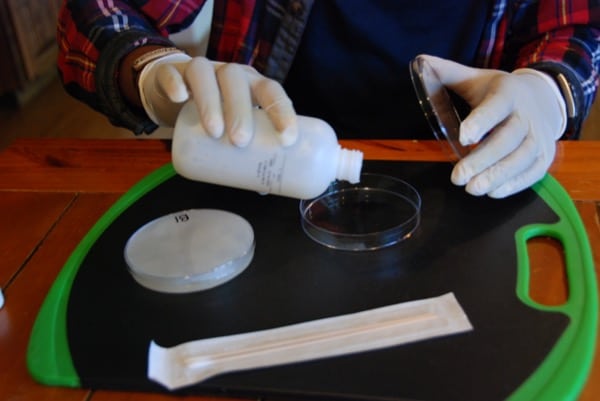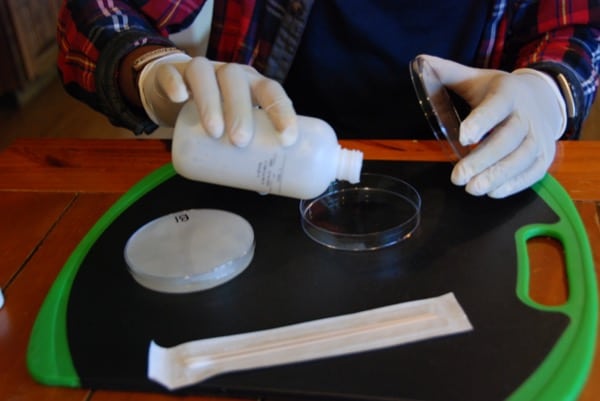 7 Fun Microscope Activities for Homeschool Elementary Students
Below are some fun ways we've explored (or plan to try) in our homeschool.  
To complete most of the experiments, a microscope and the Microscopic Life kit instructions we used are necessary.
🔬  Cut slivers of cork wood, a leaf, or take a piece of hair and dry mount onto a slide. After setting everything up on the microscope, have your children guess what they are looking at!
🔬  Take a look at the above specimens (or something else) at different degrees of magnification — closer and closer until it's HUGE. Have children draw and record what they see onto Home Science Tools observation sheet for this purpose
🔬  Check out your child's fingerprint under the microscope. Groovy-looking say my kids.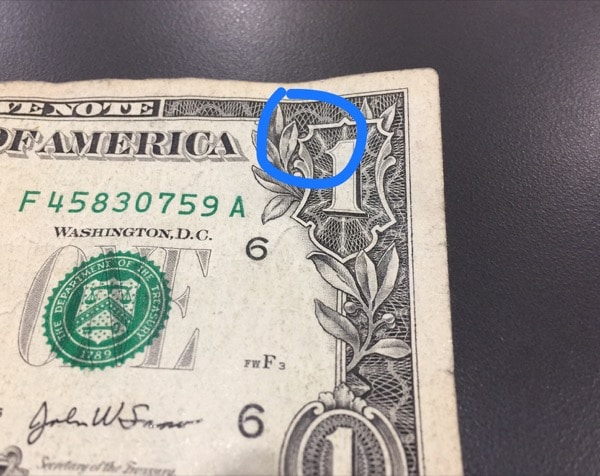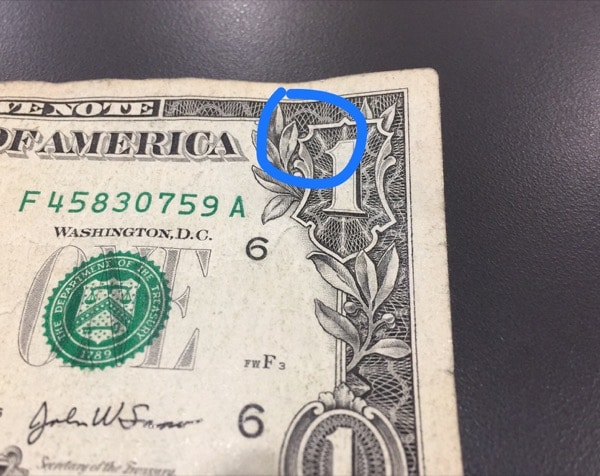 🔬  Did you know there's a little spider on the US one dollar bill?  Your child could see this close up under the scope!  For reference, I pointed out above just where that critter can be found.
🔬  Make slide mounts of pond or fish tank water and compare to a slide of your drinking water. What does your child see or not see?
🔬  Take a sample of the inside of your child's mouth (cheeks, tongue or teeth), then check out those cells under a microscope. This was a FAVORITE with my boys!  They've dubbed themselves The Science Squad and made a process video for you children to enjoy. Let us know if you do!
🔬  One more idea for exploring microscopic life — try growing bacteria if you want a serious "ewww, gross!" response from your kids.
Take samples from inside of shoes, their toothbrush or from perhaps a pet's mouth. Again, all instructions in
the kit.
Whatever you choose, enjoy and make memories!