Mark Kistler's Draw Squad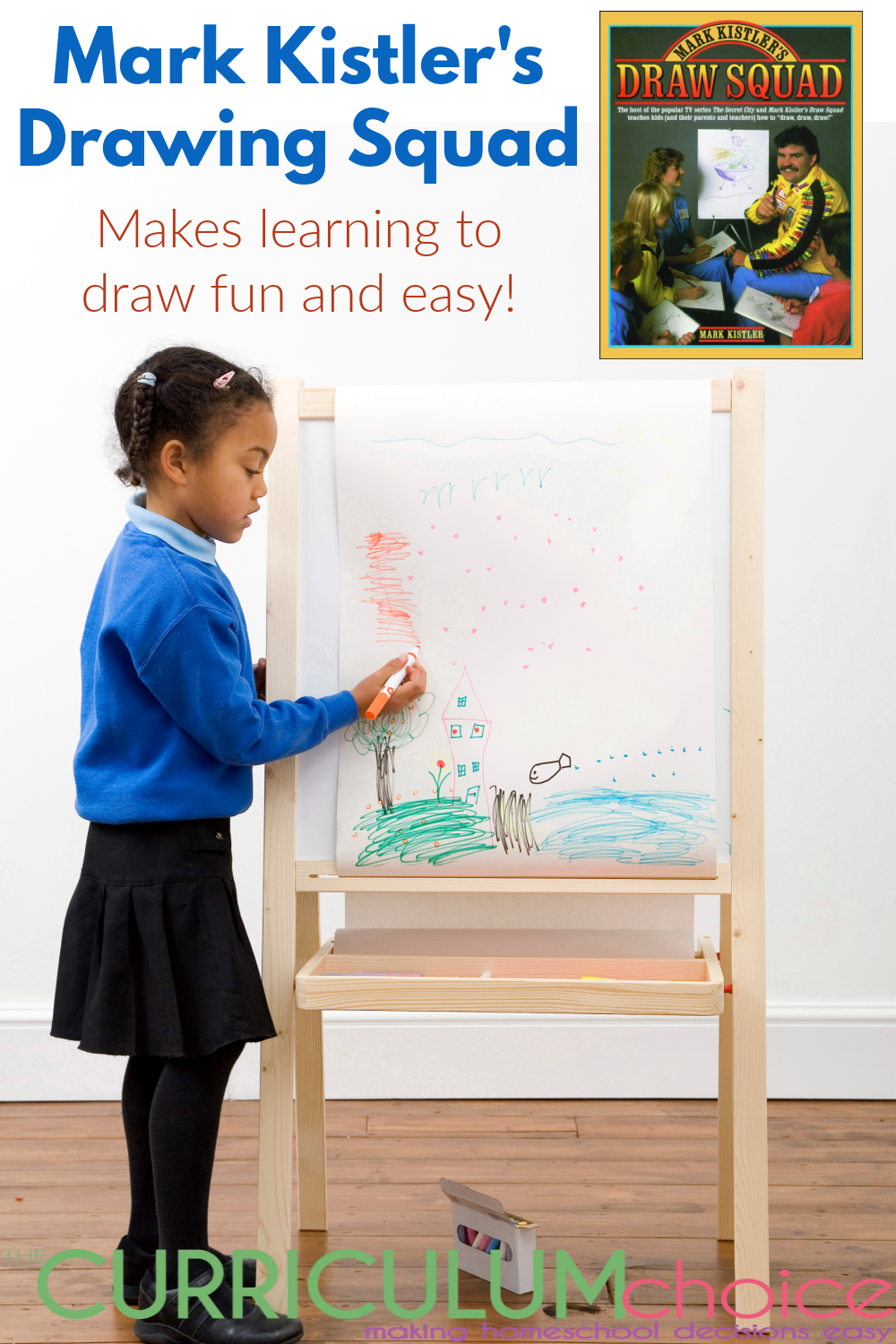 Affiliate links are used on this website. Please see our disclosure policy for more details.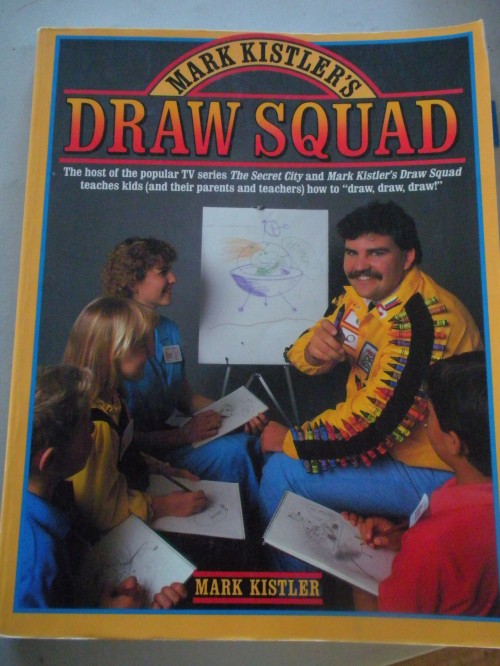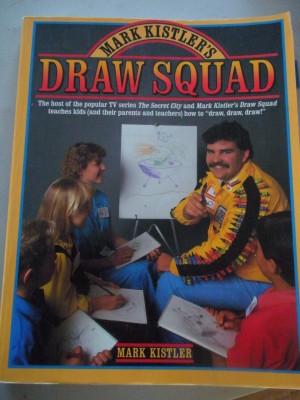 Our entire life has been made better by using Mark Kistler's Draw Squad. Okay, maybe that is an exaggeration but I could easily say that this has been the most loved, used, and admired book in our art instruction courses over the past ten years. All three of my boys have worked their way through this art instruction book at least once.
Learning to draw can be an adventure. For my boys it has always been about making things look real. They wanted realistic cars, planes, houses, and animals. They wanted results! In my searching, I found Mark Kistler and his Draw Squad book. This book helped my children to get past stick figure drawing and sparked their continued interest in learning to draw even more proficiently.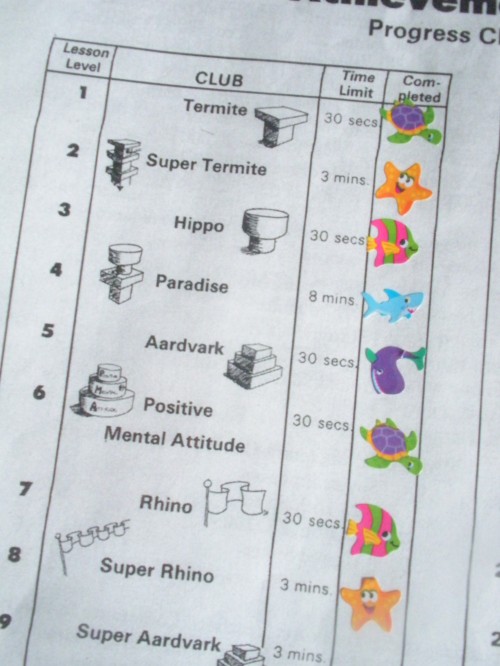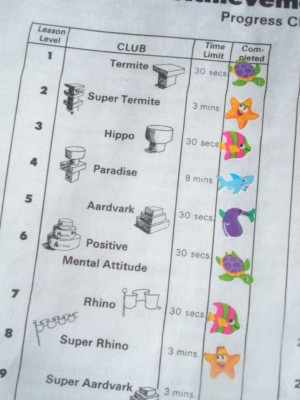 How is the Book Set -Up?
First Mark Kistler describes what he calls the Ten Key Words of Drawing. These include foreshortening, shading, surface, size, contour lines, overlapping, density, shadows, attitude, and daily use. These ideas are thoroughly covered in the Draw Squad book for your child to learn and then apply in their everyday drawing. These words are now a part of our art vocabulary. Working with these concepts in their own drawings, they can easily see how other artists use these tools and concepts in their paintings.
There are 30 drawing lessons in this particular book and they each are structured in a way that easily breaks down the steps to understanding the lesson's concept and then the lesson helps your child apply the concept to his own ideas. Learning to draw is like learning a new language and Mark Kistler gives us the vocabulary and tools to speak a new "drawing" language in a fun and creative way.
How Long Does it Take?
We could easily complete a lesson each week so this book has a whole year's worth of drawing lessons. We worked through the complete book in the 4th grade and then again in the 7th grade just for fun.
What Supplies Do You Need?
The book is set up like a workbook where you can actually make many of the drawings right on the pages. We have preferred over the years to do our actual sketching on drawing paper. This means the only supplies you will need are a stash of paper and some good old number two pencils.
I like to keep the completed drawings in a three ring binder. A one inch or perhaps a one and half inch size is enough to hold all those wonderful drawings your child will make in a year's time.
Do I Need To Know How To Draw?
Mark Kistler can help anyone learn to draw. His style is easy to follow, encouraging you to learn the basics alongside your child if you have the desire. Draw Squad makes the process fun and so simple that you will feel successful after the very first lesson. The book is also very easily used independently by a middle school child.
What Do I Like Best About This Book?
As each of my children worked through this drawing book, I could see the lesson concepts reflected into their other artwork. Many people look at Mark Kistler's Draw Squad and see a cartooning book, but the cartoon qualities are just the beginning and a vehicle for learning the way to make things look real when you sketch them out. The ideas eventually translate over into more serious artwork. Mark Kistler not only teaches children how to get started, but then he encourages them to add in their own personality. I love this aspect of his teaching.
When we make learning fun and our children have some success, they develop a love for that particular skill. I have seen that in action in our family using this particular drawing book.
This Book is Not Just for Young Children
Drawing and sketching are such important skills for everyone, young and old. Your children will use these skills for the rest of their lives. I have found that it is never too late to give it a try. I took my first drawing class at age 39 and I regret not doing it sooner.
If you are a fan of Mona Brookes' book Drawing With Children, you may be interested to know that she wrote a glowing forward to Mark Kistler's Draw Squad book.
For more information and free drawing plans from Mark Kistler, check out his website: Imagination Station
See Draw Squad in Action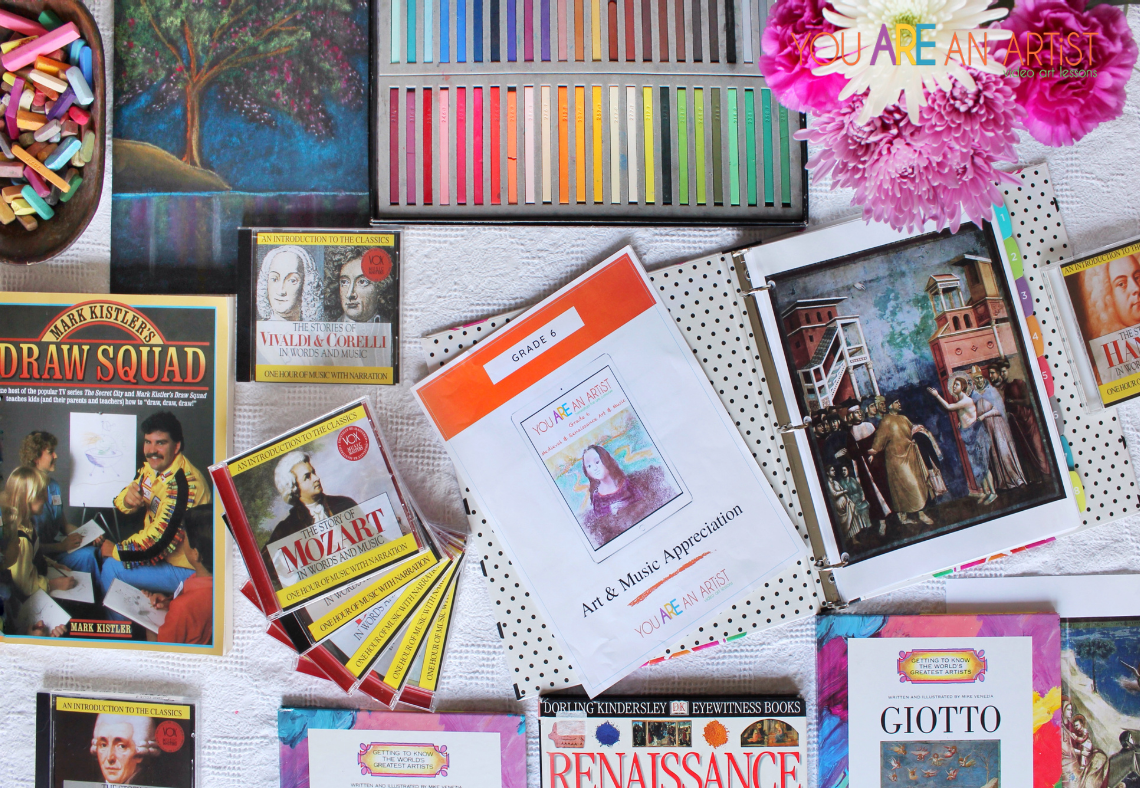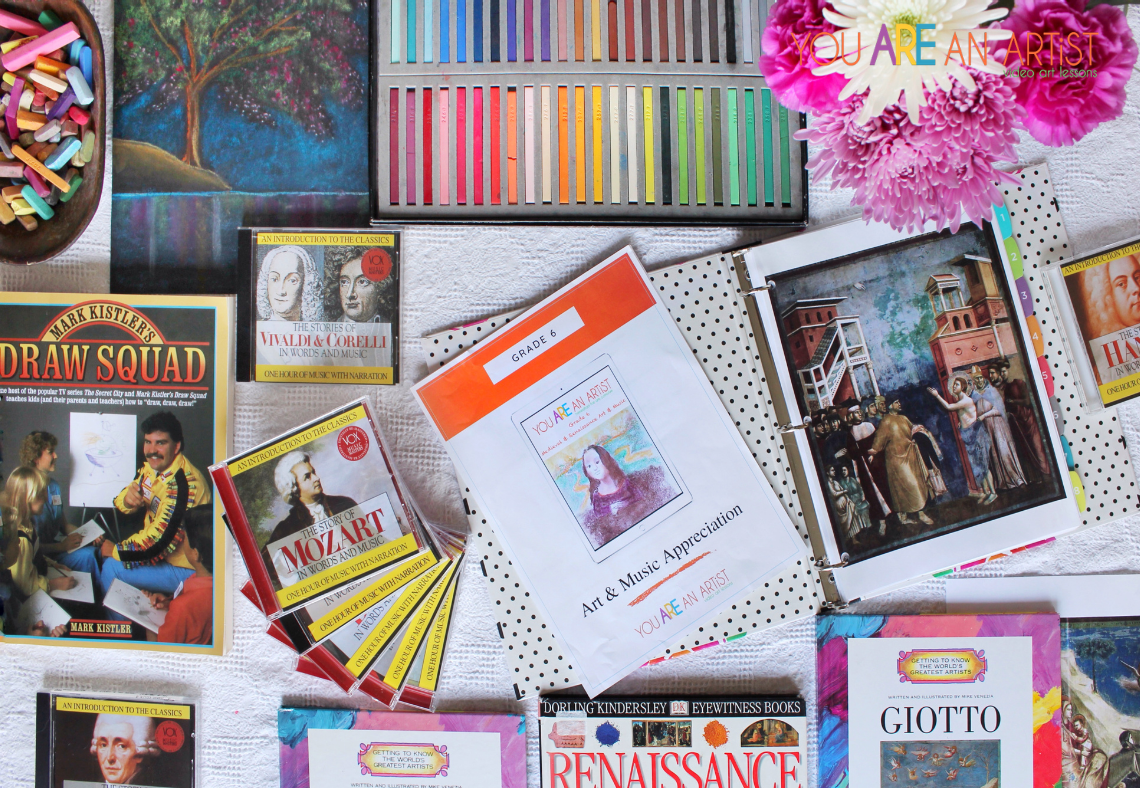 The Beauty of Art, Music and Nature in Your Homeschool – Take a look at how Draw Squad is just one of the wonderful resources used within the You ARE An ARTist Music & appreciation lesson plans.
Originally published December 2009, written by Barb-Harmony Art mom.