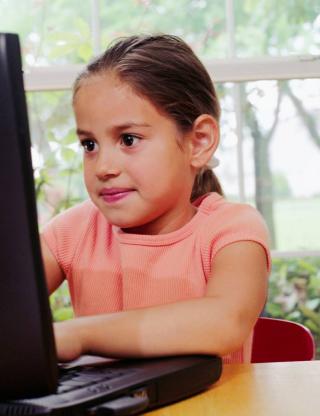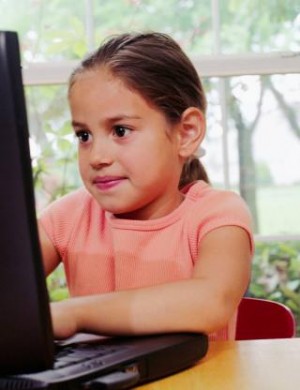 At a glance…
Grade level: preschool thru adult
Use as: stand alone curriculum
Instruction time: none
Prep time: none
Cost: Free through many local libraries sold by 3, 6, or 12 month subscription
Mango language is an online foreign language program offering twelve languages. The lessons are designed to teach you conversational skills and promises that the first lesson will show results. The program is completely web based and self directed. Language is taught in small step by step chunks to increase understanding and proper pronunciation. Each lesson can be reviewed as many times as needed. You completely control the lesson from being able to repeat the words and review the phrases by a click of the mouse. There are lesson notes provided for the purpose of understanding grammar and cultural differences in the language. Please check your local library to see if this program is offered before purchasing a subscription.
Being a web based program offers flexibility that is hard to match by taking a class. The ease in clicking the mouse for review or moving forward as you are able is also hard to match by a dvd course. However, keep in mind that this program focuses primarily on conversational skills which is both good and bad. The good is that you will learn as they say, from the first lesson a phrase you can use. You will begin to speak quicker and with more confidence after several lessons. Yet, if you are interested in mastering grammar, writing or reading, you will need to supplement. This is not a deal breaker, as many students taking classes or using workbooks feel discouraged after learning only the alphabet, verb conjugation, and numbers in their chosen language but still cannot put together a sentence. With Mango, you will be speaking in sentences after several lessons. This is more in tune to how we learn our own language. After all, my toddler can say "I want a cookie." But she cannot point out the verb, subject or noun.
When my daughter came to me saying she wanted to learn Japanese, I was both amazed at her ambition and discouraged with how I would pursue this avenue. Thankfully, I found Mango Languages through my local library. I honestly have to say that because it was free I worried it was going to be a flimsy program. I had never heard of Mango before. Well, I am happy to report my fears were put to rest. Mango is far from flimsy. My 6th grade daughter, after only a few lessons, knows several phrases. She enjoys the program so much she does foreign language on days it isn't assigned. Now, I did purchase a Japanese workbook to supplement a bit and to provide flashcards. Yet, for her purposes the workbook only provided the reinforcement from Mango and not the other way around. All in all, a solid foreign language program for kids and adults alike. I know have my son taking Greek, my other daughter and my mom learning Chinese. My 6th grader now wants to add in Spanish to her routine.
If you are interested in learning more please visit their website
www.mangolanguages.com
. Again, check your local library to see if this program is offered before purchasing.