Homeschooling Today Magazine is my favorite homeschooling magazine and THE perfect gift of encouragement for the homeschool mom! I so look forward to my copy arriving in my mailbox!
~ Don't miss the FREE gift and the giveaway at the end!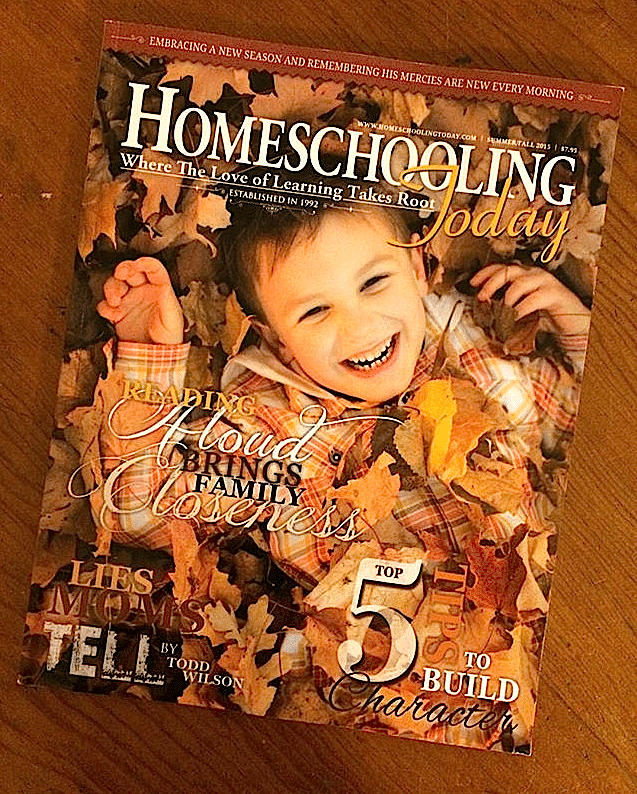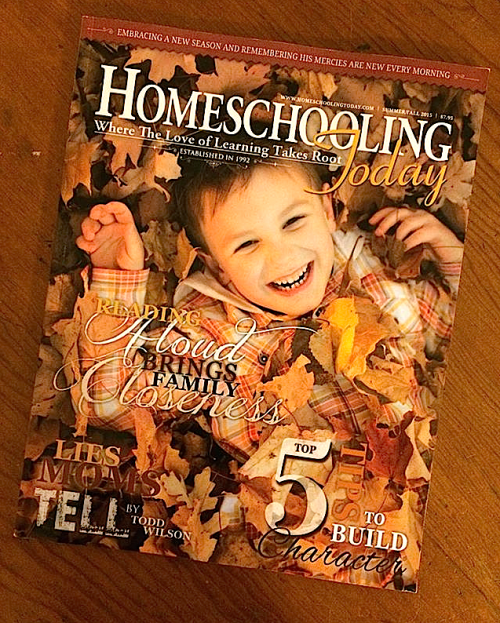 Homeschooling Today Magazine in my mailbox on a Monday ? Perfect! ? Get your copy at http://homeschoolingtoday.com #homeschool #goodness #encouragement
"Twenty years ago Homeschooling Today magazine was founded by homeschooling parents with a vision to encourage and assist homeschooling families. Today, that vision continues as we focus on providing information and tools for those who homeschool, shared from a Christian perspective. The magazine doesn't just offer encouragement but also ready-to-use lessons and activities for anyone who wants to expand the educational experience of their children, while keeping the approach to learning natural. Our goal is to help parents create an environment "Where The Love of Learning Takes Root"."
Homeschool Today Magazine Makes a Wonderful Gift!
Subscribe to Homeschooling Today magazine for just $9.99 (regularly $29.99) and purchase a gift subscription for only $5! Homeschooling Today is a quarterly print magazine. More details on this wonderful offer at Homeschooling Today Magazine.
FREE Holiday Edition for You!
"Merry Christmas from all of us here at Homeschooling Today magazine! This is the season for giving, and we would like to give you a FREE digital Holiday Edition of Homeschooling Today. It can be hectic this time of year. Our goal is to help lighten your load and encourage you to keep things in perspective." Get the FREE Holiday Edition here.
Giveaway – Five (5) One Year Subscriptions to Homeschooling Today Magazine!
Homeschooling Today Magazine is making moms happy at Christmas and giving away five (5) One Year Print Subscriptions! Simply follow the instructions in the rafflecopter widget below…
a Rafflecopter giveaway