In February we observe multiple Presidential birthdays as well as the national holiday, Presidents' Day. The Curriculum Choice authors are here with a wealth of inspiration for you to study the American Presidents with this Homeschool Presidential Studies compilation.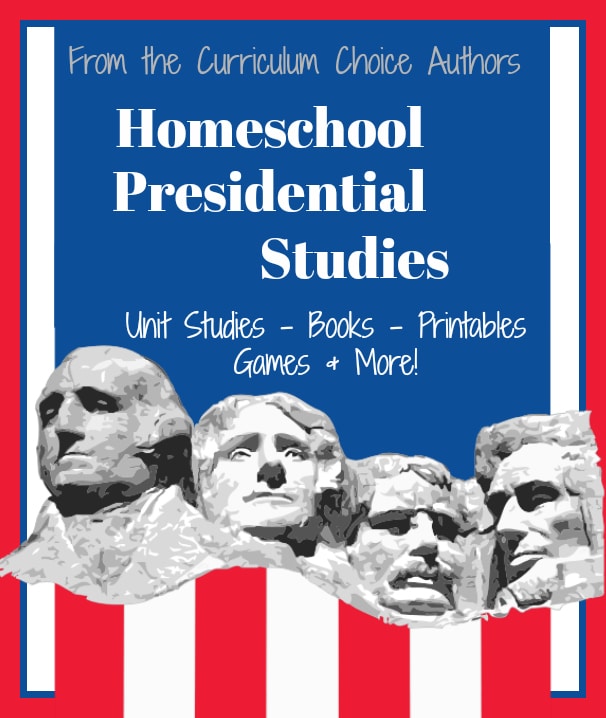 Homeschool Presidential Studies
Learning not only the American President's names, but the order in which they served is a vital part of learning about American History. These facts, along with things like how our government was founded and the parts of our government, as well as the election process, form the basis of our nation. Here are some of the ways we have found to learn about these topics throughout our years of homeschooling!
From the Curriculum Choice Archives
You can browse all our curriculum views by age and subject but here is a selection of reviews chosen especially for you from our archives for you to enjoy.
Our Curriculum  Choice Pinterest boards Our Review Team and Homeschool Curriculum Reviews are packed with lots of inspirational pins so be sure to pay them a visit.
Presidential Studies with the Curriculum Choice Authors
I would like to encourage you to visit our Curriculum Choice authors blogs as they regularly share ideas and give us a peek into what they are doing in their homeschools. I have no doubt that you will find lots of inspiration for studying the presidents from them. Below you will find some of their ideas on Homeschool Presidential Studies.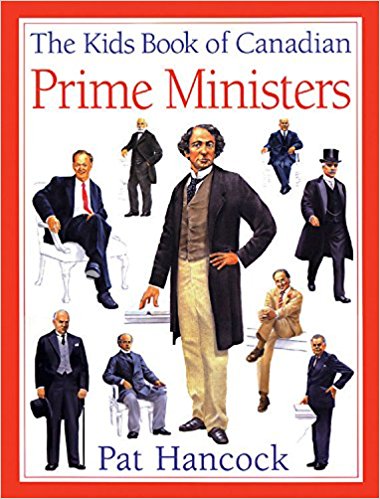 There is a huge mystique about US presidents that Canadian prime ministers lack.  Without going into reasons for that, one thing needs to be pointed out.  Canada's prime ministers included some pretty interesting characters who led their country through some significant challenges.
Our favorite guide, The Kids Book of Canadian Prime Ministers by Pat Hancock, has long been a regular visitor from the library.  It is written for middle school but is a helpful quick review for teens as well.
Prime Ministers of Canada by Jim Lotz is a more in-depth book full of illustrations, stories, and forays into Canadian history.  It is a good resource for high school, even though it is thirty years old.
We have begun watching The Prime Ministers, a fascinating set of mini-biographies produced by Holly Doan.  These are so packed with information that watching them without already having a basic knowledge of the prime ministers (such as from the above books) is almost too much.  However, with a bit of background knowledge they are a splendid resource for teens.
Presidential Art with Tricia from Hodgepodge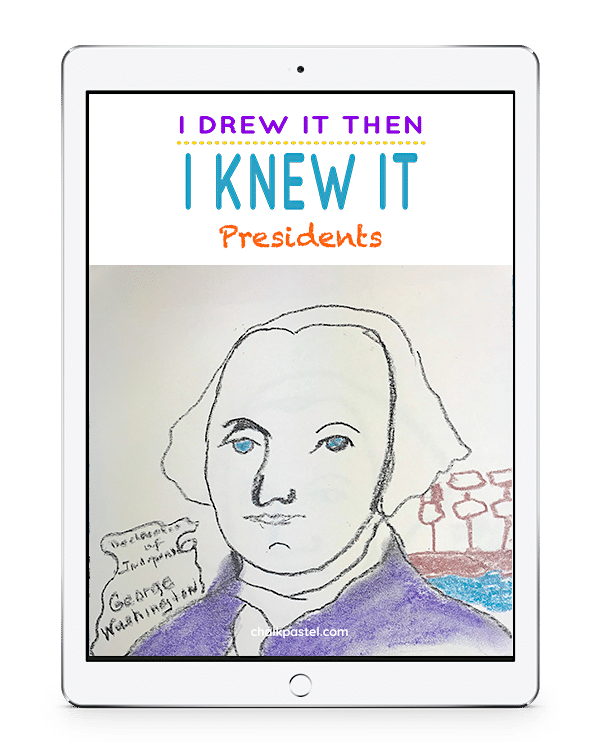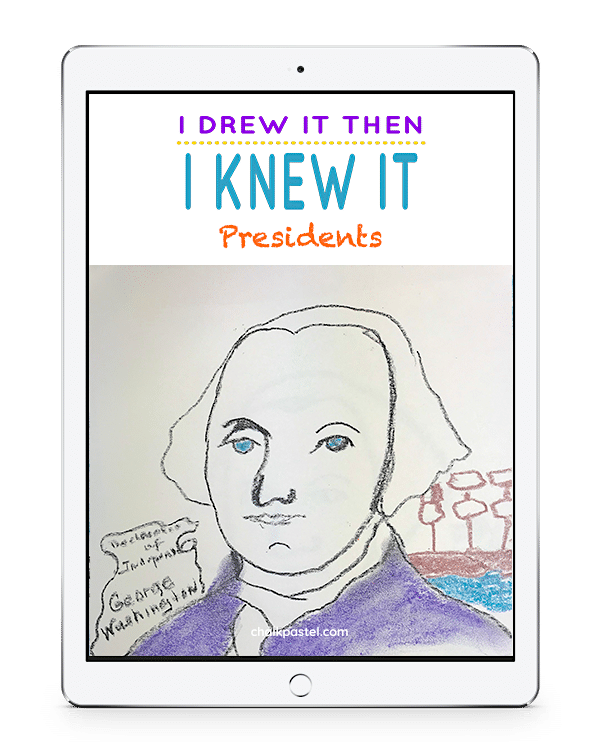 Nana has a series of President Video Art Lessons at You ARE an Artist.com!
How about YOU? What do you cover Presidential Studies in your homeschool?
-hosted by Heidi Ciravola