Does your family enjoy time outdoors? If so, nature study may be for you!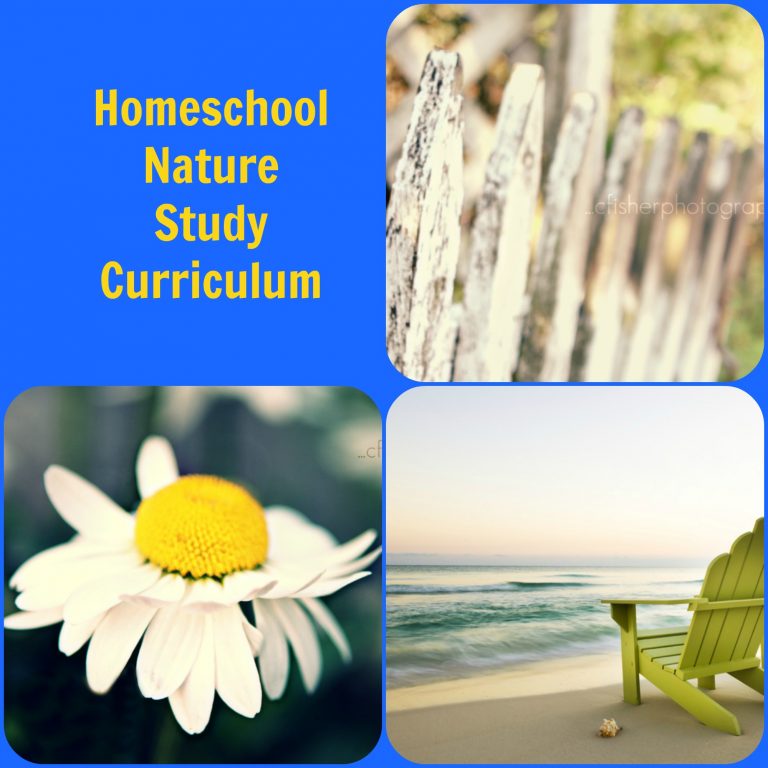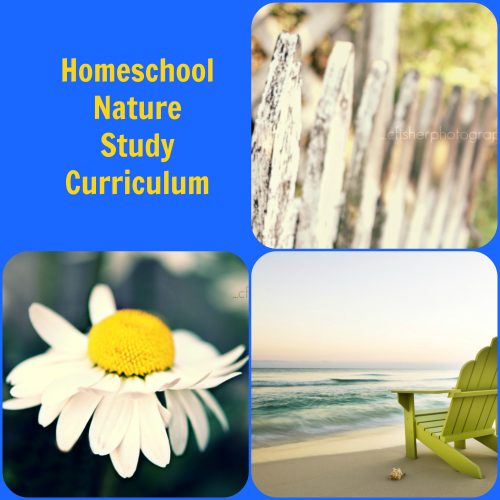 Our family has loved nature study since the beginning! We love learning more and more about the world God created through seeing things in nature – then investigating them further. We find that simple things – like drawing them as we see them – helps us learn about God's creation.
From The Curriculum Choice Archives
At The Curriculum Choice we have shared tips for choosing homeschool nature study curriculum. Be sure to browse the tabs above to find curriculum reviews.  You might also enjoy these that we've selected from our archives.
Exploring Nature with Children, A Charlotte Mason Method
Nature Study FUN for the Whole Family
Our Favorite Nature Study Homeschool Resources
Nature Study with John Muir Laws
Snow and Ice Nature Study Review
Then back from 2014, there is this one: Homeschool Reviews for Nature Study, Science and Technology
And even further back – from 2009 – a post about Handbook of Nature Study (anyone who knows anything about nature study knows this book is an invaluable resource!).
Homeschool Nature Study Curriculum Resources From Curriculum Choice Authors
The Curriculum Choice authors have active blogs where they regularly offer ideas and experiences about their homeschool adventures. Below are posts on their tips for choosing homeschool nature study curriculum.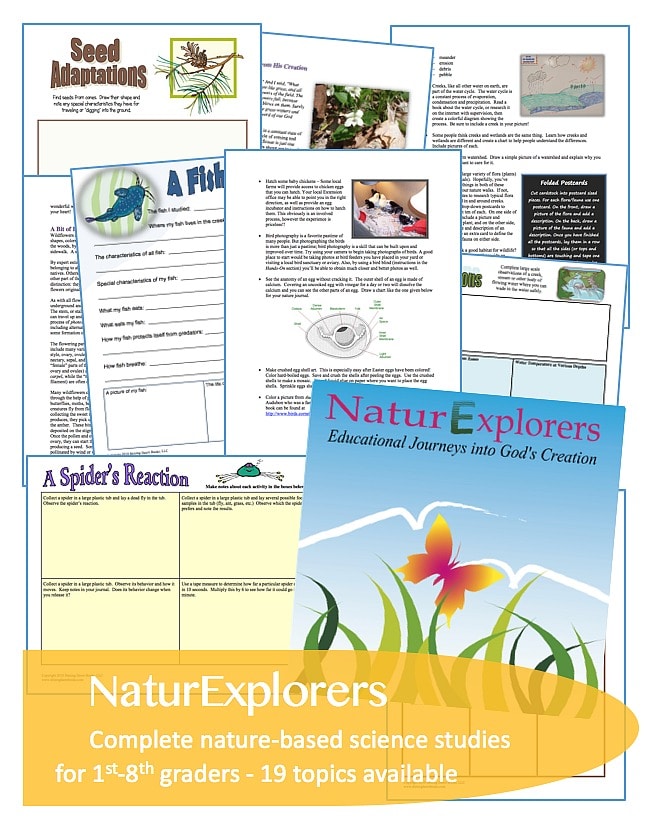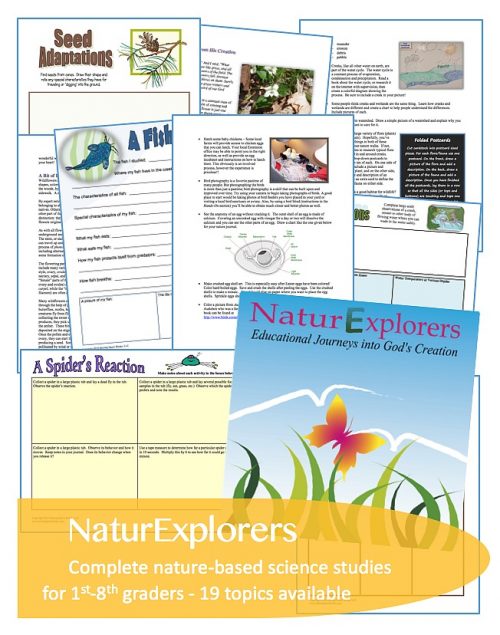 From Cindy at Our Journey Westward
Nature study has truly been one of the most wonderful additions to our homeschool over the years. Not only has it provided us hours and hours of hands-on science lab experiences, we've gotten fresh air, sunshine, and exercise along the way. Maybe even better – we've had front row access to watch God work in creation.
Never let nature study seem like "just another thing" to add to your homeschool day. Use it AS your science curriculum sometimes – whether do nature study once a month, once a week, or every single day! I've written the NaturExplorers series to help you get in loads of learning and tons of fun through nature. Or, check out 100+Creative Nature Walks if you'd like something that's a little more grab-n-go.
Some of my favorite nature study posts:
From Betsy at BJ's Homeschool
She says, "Nature study is not only important for our little ones, it can be a big part of the middle and high school years as well.  It not only adds a lot to your teen's high school science studies, while engendering a love of nature…It can also launch them into other areas of study." Read more here: Nature Study Activities for Teens.
From Kendra at Aussie Pumpkin Patch
Kendra, in Australia, has an informative post about items available through CurrClick (they were on sale when she originally posted about them and although they aren't currently on sale, the information is still useful!). You can read her post: Nature Studies & More.
From Megan at Education Possible
"Find something that catches your eye, as well as your imagination, and study it. You can start sketching or recording right then. If you didn't bring any tools with you, take photos and samples (if appropriate) so you can remember what you discovered as you work on your journal at home." Read the rest of the article… How to Start a Nature Journal.
From Meredith at Sweetness-N-Light
She has a neat post about Botany & Nature Study at Its Best where she shares about some really neat rubbing plates!
From Tricia at Hodgepodge
"Have that nature prompt within sight, by the back door. So, as soon as the little black rain clouds move on we can dart out in the backyard. Go on a search with the magnifying glass…" Finish reading here: Spring Nature Study with Multiple Ages.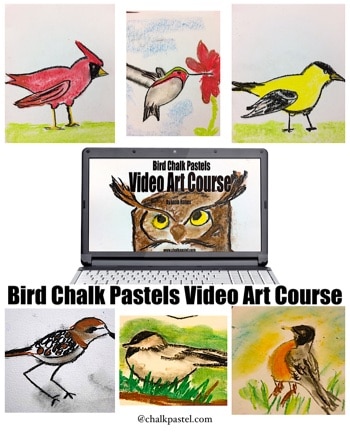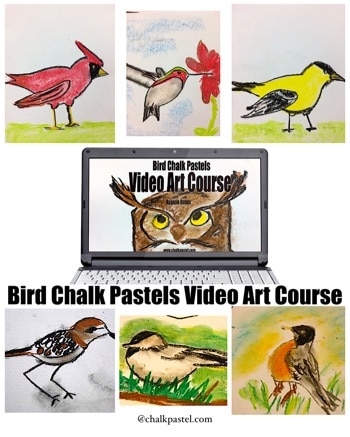 We also love to have art times following our nature studies. Like this Starfish Chalk Pastel Art Tutorial and our Bird Video Art Course.

The Curriculum Choice Review Team Features
Have you enjoyed this special post from our review authors? Our Curriculum Choice review team features a topic monthly. You can see all that our authors have shared on electives, math, curriculum choices and more under Review Team Features.
Be sure to SUBSCRIBE so you won't miss any reviews from our team of veteran homeschoolers!
Here's praying you have fun learning!
~ Hosted by Dawn

Save
Save
Save
Save