When you think of homeschool language arts do you think of traditional textbooks, spelling quizzes, writing resources and workbooks? We use all of those wonderful tools in our homeschool too. But do you know what is a fabulous addition? Homeschool digital language arts! Digital language arts have enriched our learning greatly. Let me show you what I mean.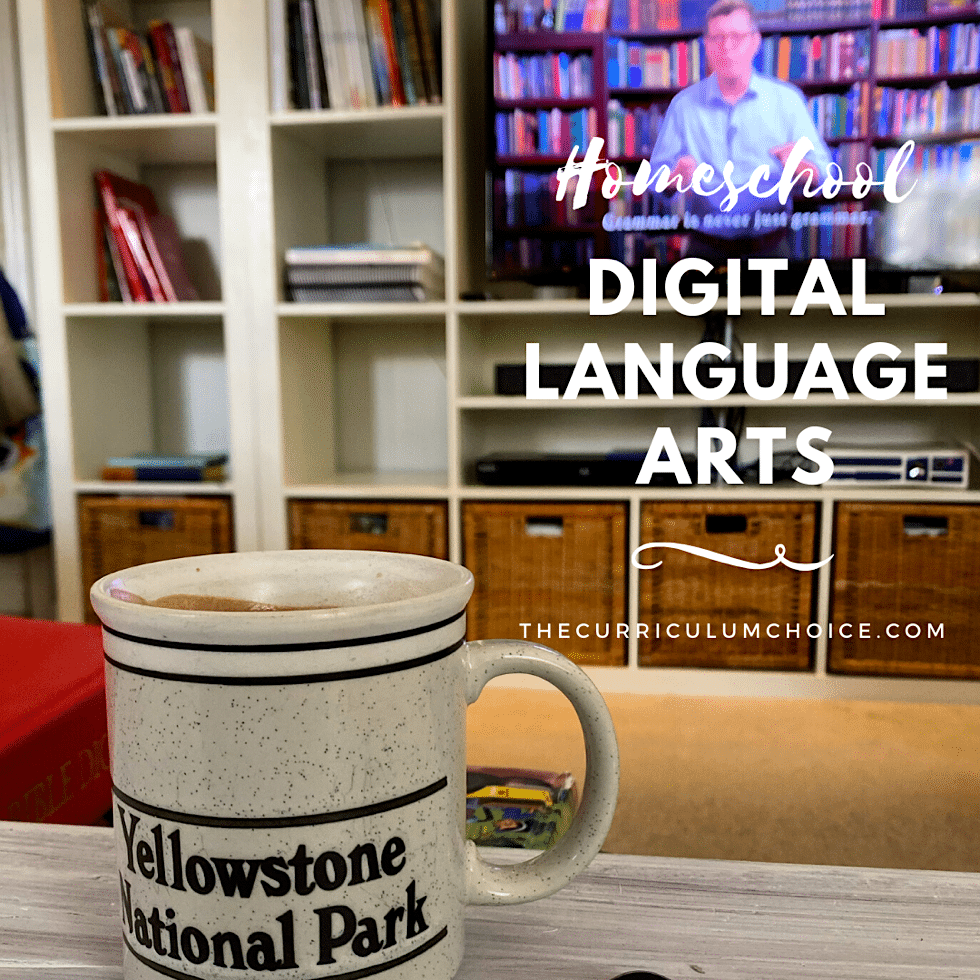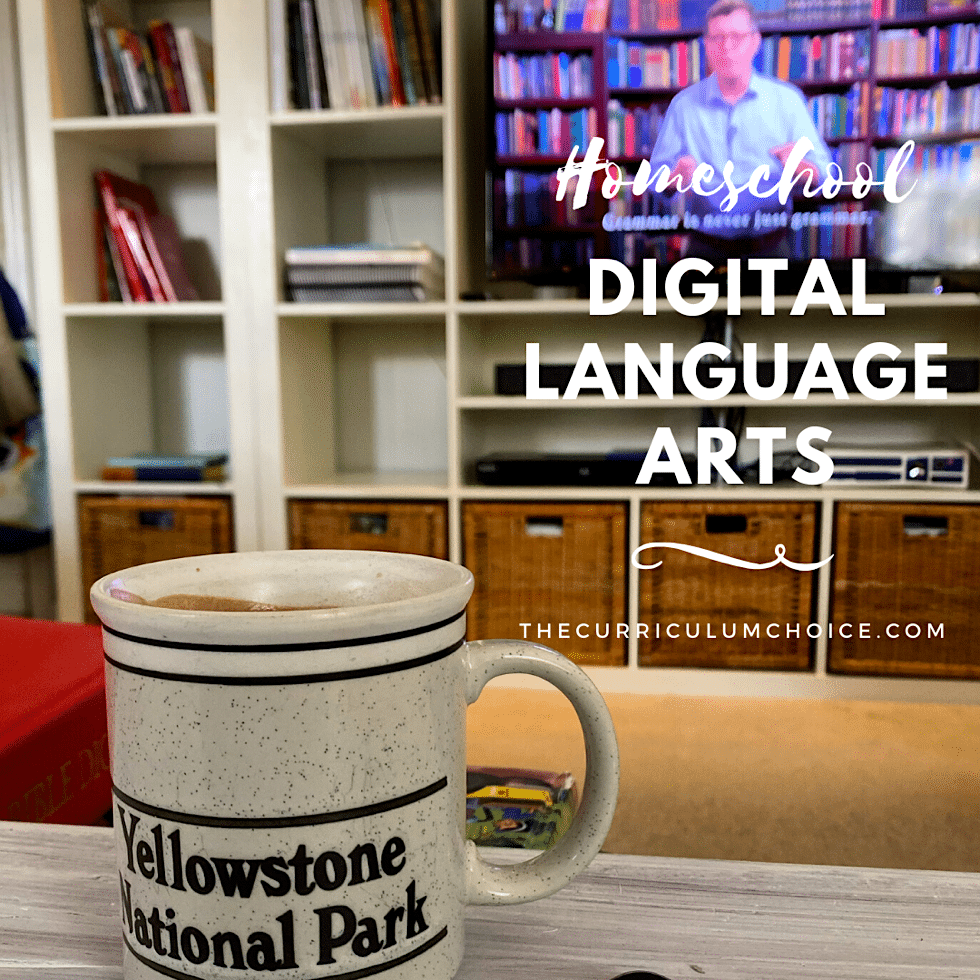 Homeschool tip: hot chocolate helps with digital class time (well, any class time). You can pretend it is an at-home coffee house study time.
Homeschool Digital Language Arts
All opinions are our own and we love this Compass Classroom curriculum. Please see our disclosure policy. The affiliate links included are for resources we absolutely love.
Here is a listing of our favorite homeschool digital language arts resources, starting with the newest resource.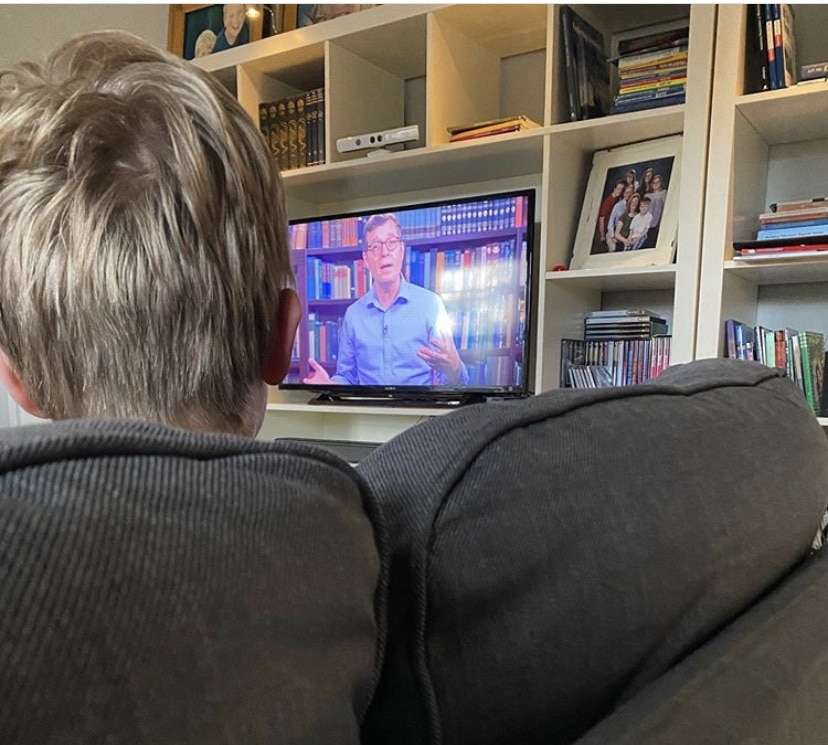 We cozied up with Compass Classroom this afternoon. Noun equivalents — with Grammar for Writers. And some Modernity lessons with Dave Raymond plus Economics for Everybody too.
We love inviting these excellent master teachers into our homeschool!
Grammar for Writers – We are loving this new resource. I love that the goal of this course is better writing! See, sometimes my children (and I) just need a little boost in confidence when it comes to writing. Because sometimes we get bogged down in the grammar – the mechanics of it all. This course speaks to just that. Author of The World According to Narnia, writer, editor and teacher Jonathan Rogers has been leading us through 41 lessons to help us become better writers and editors of our own work.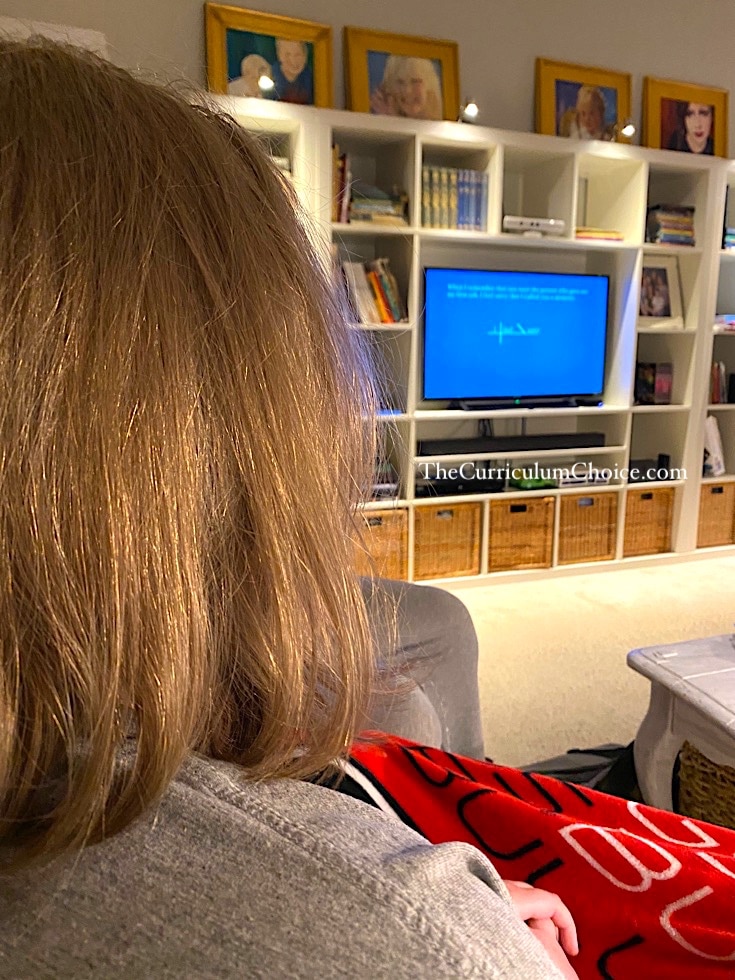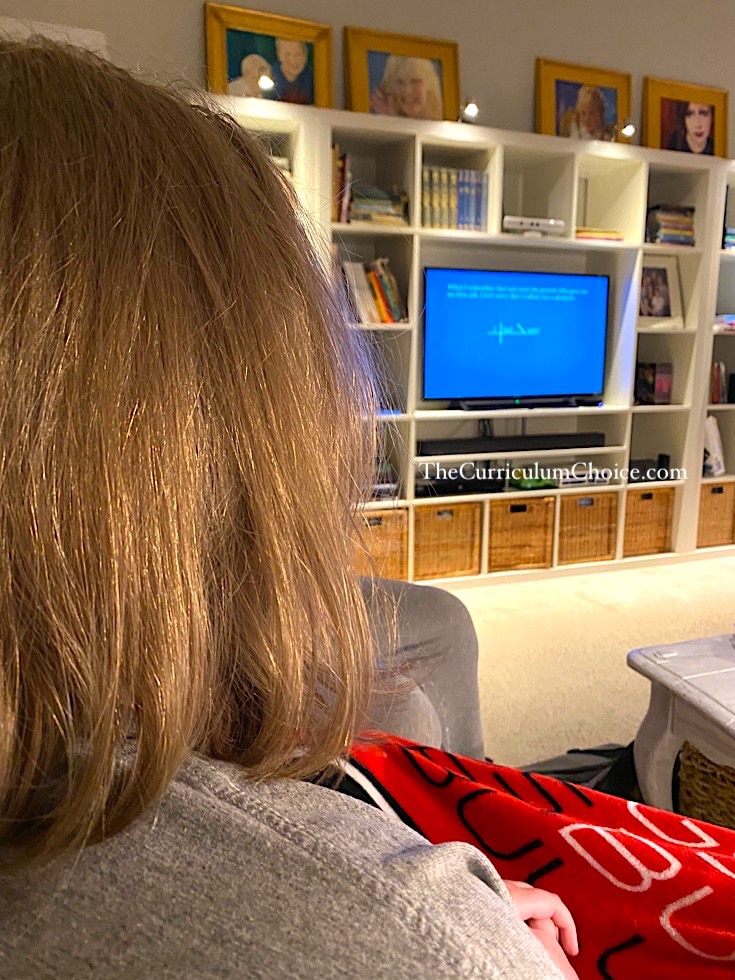 We have been digging down deep and studying so we can grab hold of that freedom and soar! Getting to SEE how Mr. Rogers works through common grammar issues – and diagrams them before our eyes – really is a concrete way of finding answers. So great for our independent learners. Just think how this will help with college prep test writing, entrance exams, college composition and any sort of post graduate work. Just think of how it can squash the fear of writing!

There are printed lecture notes, quizzes and spiral bound class materials available. This course counts as a 1/2 credit for high school.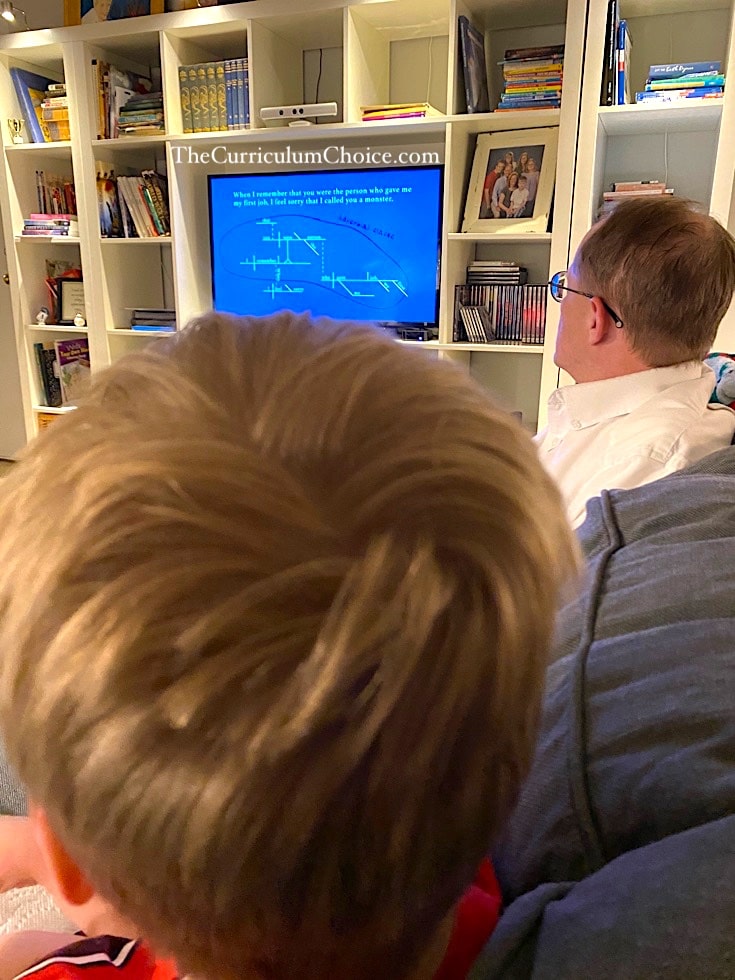 Grammar of Poetry – We have a love of poetry. Robert Frost, Shel Silverstein, and many of those in 100 Best Loved Poems by Dover Publications. Yet I felt – and our older children asked if – we could dig deeper and study about poetry. The art of poetry to be exact. I had been eyeing Grammar of Poetry available via The Compass Classroom for a while. We love their other resources so much so I knew Grammar of Poetry would be a blessing to our homeschool as well. I was right.
Great Books Homeschool Video Courses – One of the fantastic benefits of homeschooling high school is being able to invite great teachers into your home. We do this every day via Great Books homeschool video courses from Compass Classroom. I share towards the end a list of all of those we love for high school.
WordUp! Vocabulary from Latin and Greek Roots – Being a student of Latin myself in both high school and college, I have seen so many times the benefits of Latin studies. Especially with high schoolers prepping to take SAT and ACT, we will take vocabulary study. Especially a fun one with a visual approach!
Compass Classroom Curriculum Review Index
And guess what? We love all of Compass Classroom's curriculum and resources for homeschool. So much so, I've shared reviews of all of these!
You might also like my round up of all the High School Homeschool Video Courses we are using from Compass Classroom.
Homeschooling since 2000, Tricia faces a daily dose of chaos with five children. She has seen the fruits of home education with two grads so far! With their You ARE an artist art curriculum she and her family are passionate about growing a love of art. She also shares helpful homeschool habits at Hodgepodge. She and her husband, Steve, are owners of The Curriculum Choice.