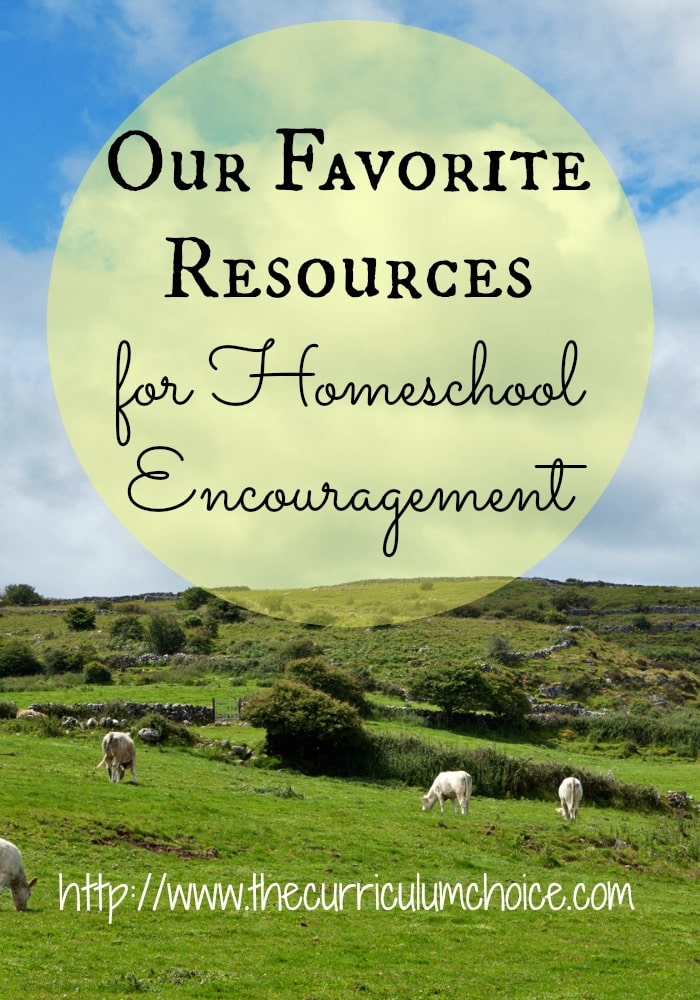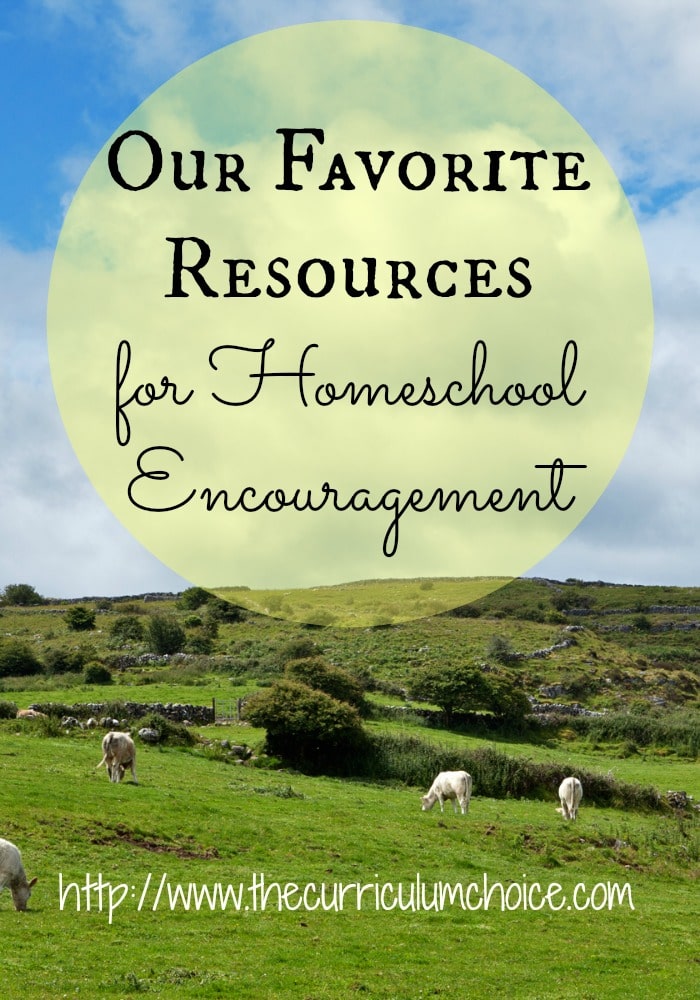 A decision to homeschool your children is not something easy to make for most parents in the world. Homeschooling families are still minorities compared to the families with children who go to school. Therefore, there are a lot of challenges met by most homeschooling families. Here are some of the challenges for homeschooling parents:
Not every family is surrounded by people who support the idea of homeschooling. There are still many disagreements that some homeschooling families have to face.
While most families send their children to school and parents don't see their children in the school hours, homeschooling parents have to be with their children more than other parents do. Even if you were teachers formerly, it is always different to be teachers for other students compared to be teachers for their own children.
If you have never been a teacher, you will also find it is challenging to get to know the suitable homeschooling curriculum for your children.
Having more than a parent role is another problem for homeschooling parents. Parents are teachers, mentors, friends, workers, professionals, drivers, etc. There is less time for parents to take care of their business and home. Many parents have to juggle with their roles.
Without encouragement, it is difficult for homeschooling parents to survive. Where do you get encouragement?
Religious routine is a great encouragement for me personally. Praying and reading the Bible, for me as a Christian, gives me a lot of courage to face the challenges.
My husband has been a wonderful homeschooling father for my children. He gives me encouragement all of the time.
Lucky for me that my sisters and parents are very supportive.
Joining homeschooling support groups or a community will give you more insight into how other homeschooling families do their routines and face challenges.
Homeschooling blog posts and books are other useful homeschooling encouragement resources.
From The Curriculum Choice Archives
The Curriculum Choice is a great site to give more insight toward homeschooling curriculum with encouragement for homeschooling parents. Be sure to browse the tabs above to find curriculum reviews for encouragement.  You might also enjoy these that we've selected from our archives.
The Homeschool Encouragement Resources From Curriculum Choice Authors
The Curriculum Choice authors have active blogs where they regularly offer ideas and experiences about their homeschool adventures. Below are their very favorite tips for homeschool encouragement.

My daughter is now a college sophomore!  I can't quite believe it!  Of course I miss our homeschooling days, but it is such a joy to see how homeschooling has benefitted her, in college, and in young adulthood, too.
The Imperfect Homeschooler's Simple Guide to the College Search – Deep breath. You've reached it – the college search. As a homeschool parent, the college search may have seemed so far off. It certainly did for me. However, it is fantastic journey to be on with your high schooler.
"You can't change what you have or haven't done over the past year. Just start where you are, ask the Lord to make you a "joyful mother of children," pray for grace and wisdom (and strength and patience), and move forward. ~ Vicki Bentley of Everyday Homemaking and HSLDA The Early Years
100+ Helpful Homeschool Habits for All Ages – Helpful homeschool habits. Over the years with babies, toddlers, stacks of school books, hungry mouths and now towering teens, these are the basic routes I've discovered for seeing results. (And honestly, for keeping my sanity in that daily does of chaos with five children!)
Finding the Heart of Homeschool – It hit me. The mess on the floor, the grumpy attitudes. Where is the love in all of this? We finished out that homeschool day, we cleaned up the mess and we leaned heavy into the weekend. We just needed a weekend of family time. No agenda. No commitments. No have tos. No school subjects.
Simple Successful Strategies for Homeschooling a House Full – practical prayer, priorities, lasagna learning, adding in the extras, and coping strategies.
Imperfect Homeschool: Drama and Trauma all the Time – Friends, homeschooling is refinement by fire. Daily, sometimes hourly, we have character issues we have to address. And with five children, there is just always something going on. An adjustment to make. And when that challenge is tackled, then there's something new to concentrate our prayers on.
10 Ways Out When I Cannot Teach My Children – There are many times that homeschooling parents cannot teach their own children for many reasons. Those must be desperate times. Here are some tips for how to deal with the problem.
If I Could Turn Back My Homeschooling Time – Homeschooling has changed my life completely. As the time is going on, I start to get used to this condition and there are a lot of lessons to reflect from my biggest mistakes. Here are the things I would do if I could turn back the time.
What I Learn after 5 Years Homeschooling – From a lot of situations, I have learned so much about homeschooling my children. Here are what I learned after 5 years homeschooling my children.
The Battles in Homeschooling – The battles in homeschooling accompany us unavoidably. Should we face or avoid them? Here are some battles in homeschooling that I have.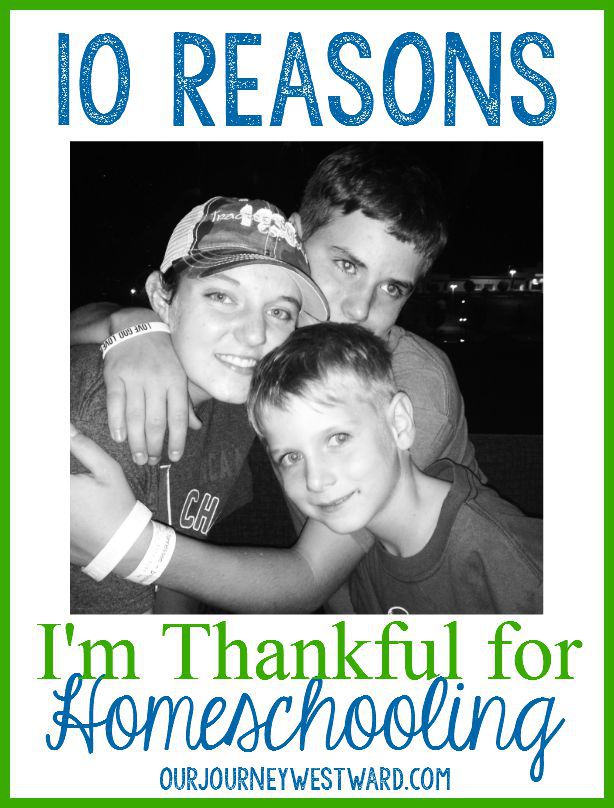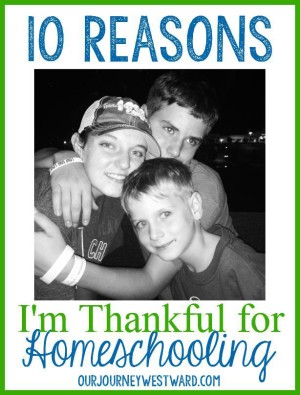 10 Reasons I'm Thankful for Homeschooling – The days aren't always easy, but they are worth it!
Character Training in the Homeschool – Oftentimes when homeschooling is hard, it's because character issues need to be dealt with.  In this series of ten post, I've tried to share some of my best ideas for integrating character training into your everyday.
Homeschool Consultations – There are just some days you need encouragement (or help) from seasoned homeschool parents.  If you don't have that kind of support nearby, I'm only a phone call away.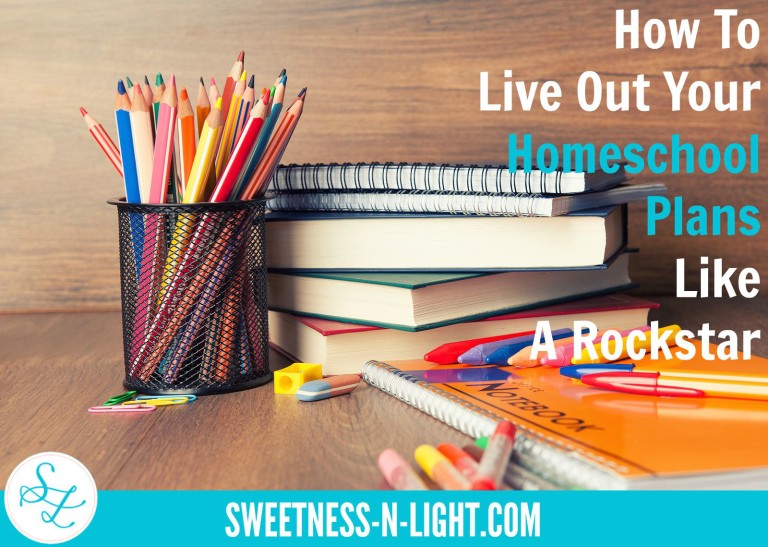 How to Live Out Your Homeschool Plans Like a Rockstar – So it's been a few weeks since you started the new school year. And those beautiful plans that you painstakingly agonized over for several weeks (maybe even months) are printed out and placed in your lovely homeschool binder. You look at them and pat yourself on the back because they are so organized and just look.so.good.on.paper….and there they sit. (gasp)
How to Help Your Reluctant Reader – Let's understand first what causes reluctance for one of our children and go from there. A reluctant reader may not necessarily be a struggling reader, but the two do usually go firmly hand-in-hand. The reader may just not have the ability to connect with books independently due to factors unforeseen. Other children with great reading skills are just not interested.
Charting a Course of Study from High School to College – If you are contemplating the idea of homeschooling through the high school years, now is the time to begin your planning process and begin to chart a course.
Helping Your Teen Stay on Track – For moms of many, or those homeschooling multiple ages regardless of family size, will nevertheless, at some point, face a situation where they need to focus more on their teens to help them stay on track by keeping their finger on the pulse of their teen's day to day. This is a good thing.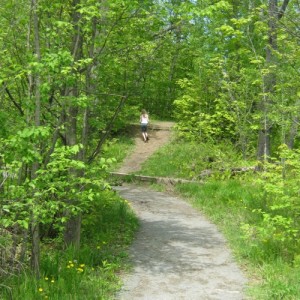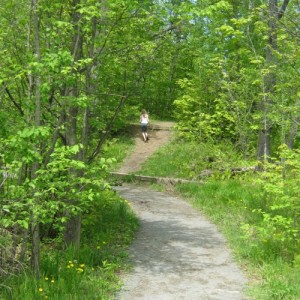 Sometimes we homeschooling moms just need a bit of encouragement.  These statistics about homeschooling success will help.  So will the results our family had with our 'mommy marks' and university admissions.  For everyday challenges, it will be soothing to remember that you do not have to do it all. And on the bleakest days, remember that there is hope, especially if you are on your knees.
I have organized Eight Years of Homeschool Encouragement and Tips to encourage new homeschoolers, to remind us all of the basics, to share helpful practical ideas, to point out potential problems, to help moms of teens, and to remind moms to care for themselves. It is my prayer that this list will encourage you as much as it did me.
Follow Curriculum Choice's board Encouragement on Pinterest.
The Curriculum Choice Review Team Features
Be sure to SUBSCRIBE so you won't miss any reviews from our team of veteran homeschoolers! ~ Hosted by Adelien