Free is always good. Free homeschool resources are even better! Because homeschoolers are frugal by nature, we have gathered our favorites for you to enjoy.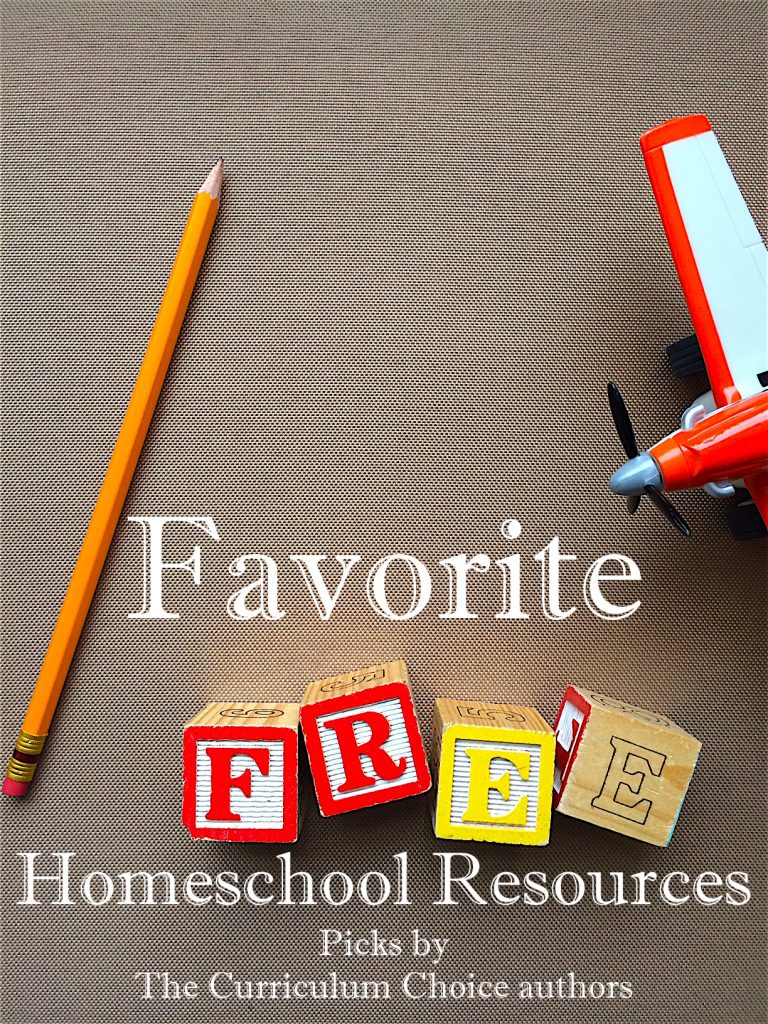 To help you be creative with your homeschool budget and to help you meet the needs of your age range of children, our favorite free homeschool resources…
From The Curriculum Choice Archives
At The Curriculum Choice we have shared reviews and helpful posts on our favorite free homeschool resources. Be sure to browse the tabs above to find curriculum reviews for the category you are looking for. You might also enjoy these that we've selected from our archives.
Free Homeschool Resources From Curriculum Choice Authors
The Curriculum Choice authors have active blogs where they regularly offer ideas and experiences about their homeschool adventures. Below are their favorite free homeschool resources.
In my years of homeschooling, I have scoured the internet in a quest for free teaching resources. Some time ago, I wrote a post detailing Free Science Curriculum for Middle School and it continues to be one of my most popular posts.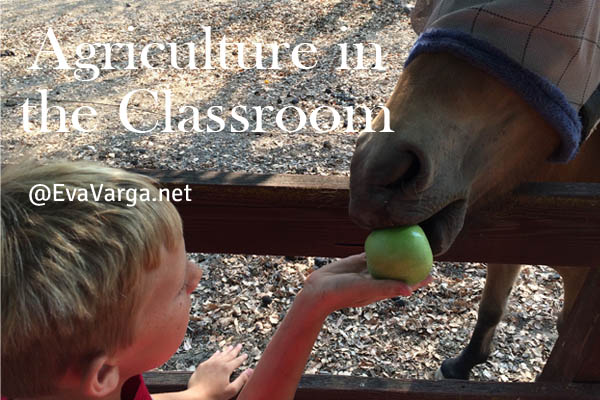 One of my favorite resources for science units is actually the United States government. You will be amazed at how many unit studies are available for all grades levels. You just have to do a little digging. For example, the United States Department of Agriculture has a wealth of material that I have highlighted in my post, Agriculture in the Classroom. 
The United States Department of Forestry has created a wonderful resource for middle school science, Middle School Science Resources. You'll find Scientist Trading Cards and an awesome science journal, Science Inquirer, written specifically for teens.
Did you realize that you can develop scientific processing and observational skills with animal cams? Take a peak at my post, Wildlife Biology for Middle Schools: Develop Skills with Animal Cams for details and to download free lesson plans and printables.
Tricia at Hodgepodge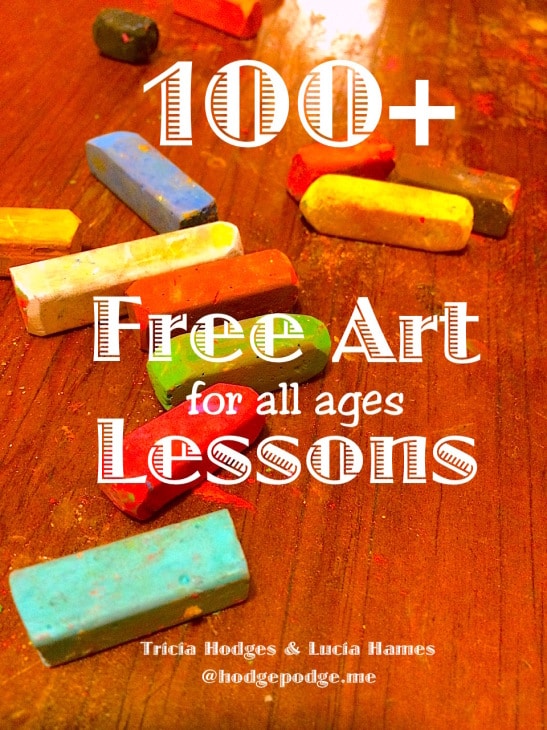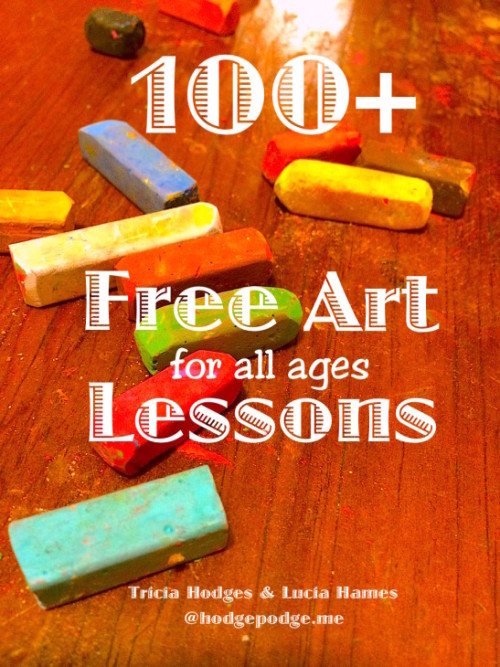 Of course we love to share about the frugal ways we grow a love of art with all our ages. I invite you to browse and enjoy our 100+ Art Lessons for All Ages – because you ARE an artist!
I've also shared several times How to Homeschool Multiple Ages the Frugal Way – Homeschoolers are frugal by nature. We have to be! Most homeschoolers are building their learning environments with one income. And a good bunch of homeschoolers are teaching more than one child. So, just how to homeschool multiple ages the frugal way? I will share my best tips with you today…
Stef at StefLayton.com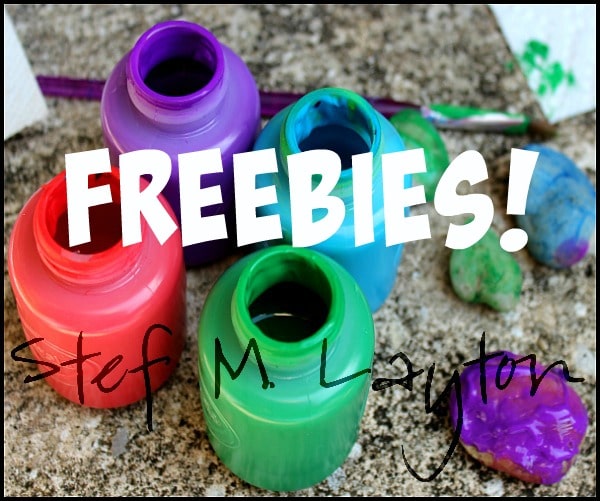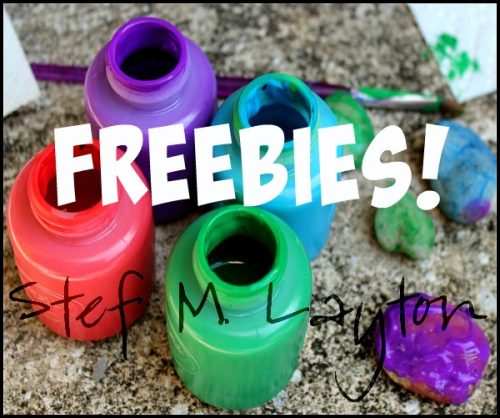 Free Educational Worksheets – It is always nice to have a little something extra for a lesson. We are always creating one page worksheets, Word Hunts, and other fun activities! (they're also nice to 3-hole punch for the homeschool portfolio!)
Free Short Story Adventures – Many times my reluctant writer needed a bit of a push to get the stories started. I would create "writing prompts" for him. Which eventually turned into blank 3 page short story adventures.

The Curriculum Choice Review Team Features
Have you enjoyed this special post from our review authors? Our Curriculum Choice review team features a topic monthly. You can see all that our authors have shared on electives, math, curriculum choices and more under Review Team Features.
Be sure to SUBSCRIBE so you won't miss any reviews from our team of veteran homeschoolers!
~ Hosted by Tricia

Save
Save
Save
Save
Save
Save