Are you looking to help your kids learn about famous artists? Do you want them to be able to recognize famous paintings? Homeschool art appreciation with Dover Art Card sets is an easy way to do just that!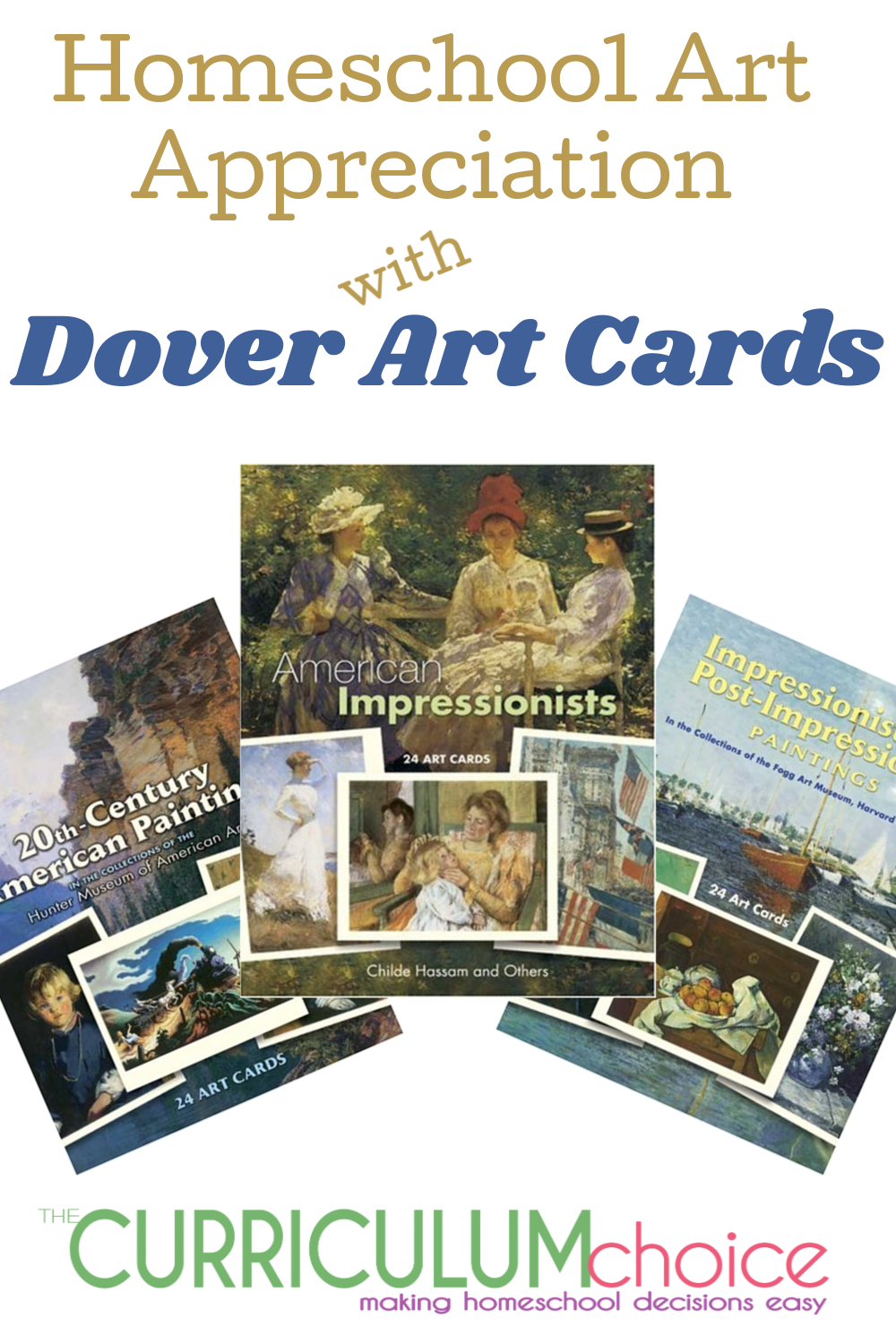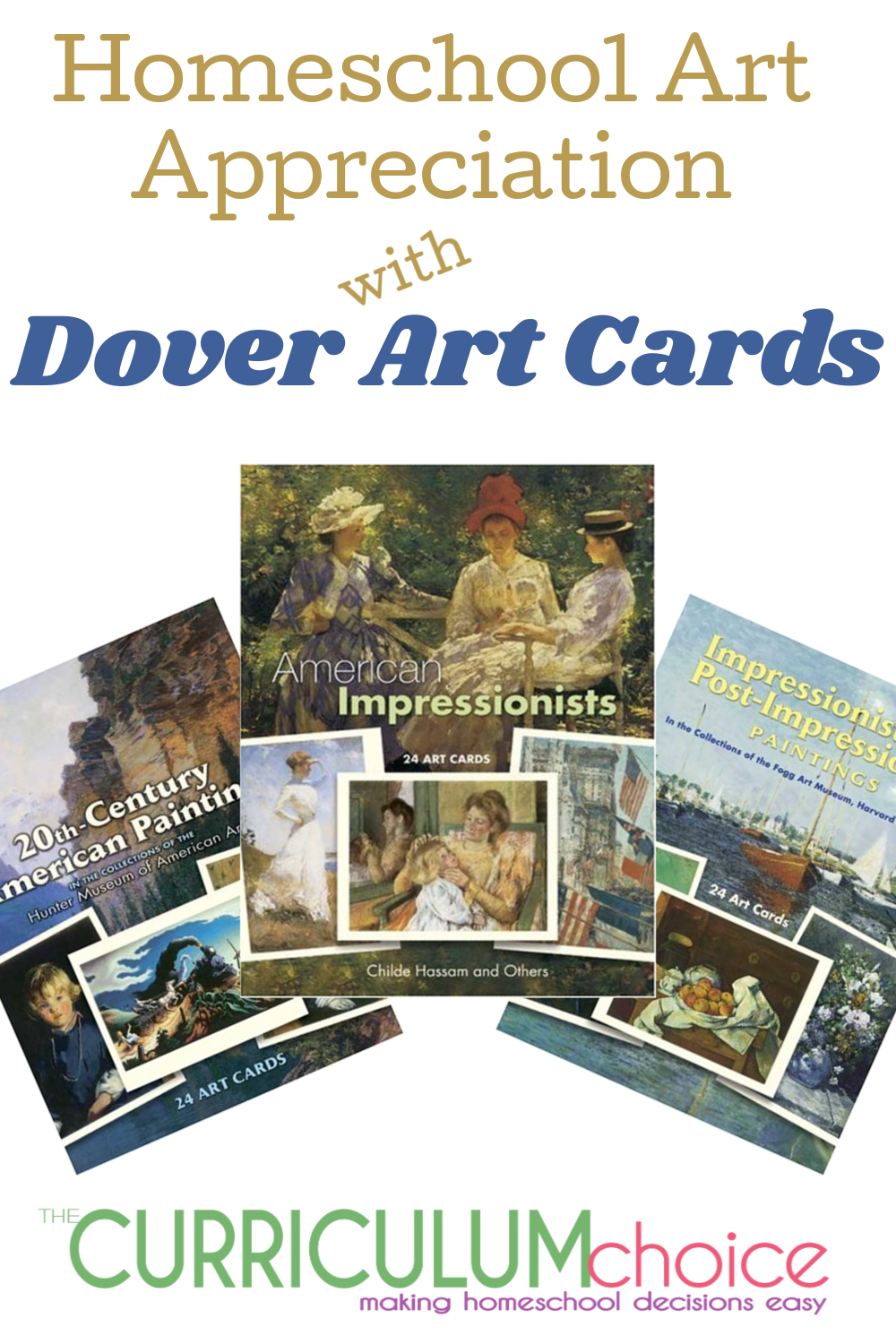 Affiliate links are used on this website. Please see our disclosure policy for more details.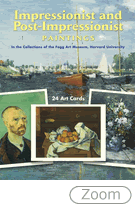 Before Barb posted her wonderful review about Dover art cards, I had the same topic on my list of products I wanted to write about. I considered changing my planned review, but decided if the cards are good enough for two of us to review, then everyone needs to know that! And they are!
Unfortunately, I'm fairly new to the cards, so I don't have all the creative ideas laid out (yet) like Barb suggests, but they have already come in quite handy for artist study!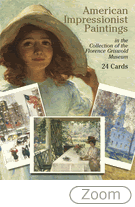 In our home, we choose to study one artist per month through the school year. Once per week during that month, we observe the artist's work, read books about his or her life, and try our hand at creating our own pieces in the style of the artist. Each week, we choose one painting (or other work) to focus on for in-depth study.
Before I found the Dover art cards, we would look at the chosen works on the internet or in a book that I checked out from the library. This worked well for us (and still does when I don't have the particular art card I want), but having the art cards has really improved the learning and the presentation.
How We Use the Dover Art Card Sets
My children can get their hands on the sturdy, postcard-sized reproductions to observe up-close from the Dover Art Card Sets.
They're able to prop the postcard up in front of them as they attempt to recreate the painting.
They're able to sort the cards in order from first productions to last, either within one artist's collection, or among many artists.
They have also been known to sort the cards based on characteristics like "impressionist", "bright", "dreary", "moving" – whatever suits their fancy.
As the mom and teacher, I've been able to set up little artist centers to display art work, library books and art supplies that I want my children to gravitate toward. These centers allow me to secretly direct the learning by offering enchanting little spots for my children to dive into the artist themselves.
Dover offers a bunch of art card books, most having around 24 cards and priced between $2 and $10 per book. The cards come four per page and are perforated to tear apart easily. Printed on a thick cardstock, the front of each card shows the painting with a glossy coating. The back of each card gives basic information about the art including the artist, title, year of production and art medium used to create the work.
I ought to mention that you will occasionally come across a nude or two in the books. I simply tear the pictures from the books and file them away in a baggie until I need them, allowing me to discard any that aren't suitable.
I'd love to hear how you use your art cards!
WHERE TO PURCHASE DOVER ART CARDS
These Dover Art Card Sets make a wonderful addition to any homeschool program looking for enriching art appreciation resources.
You can find them at:
MORE ART RESOURCES FROM THE CURRICULUM CHOICE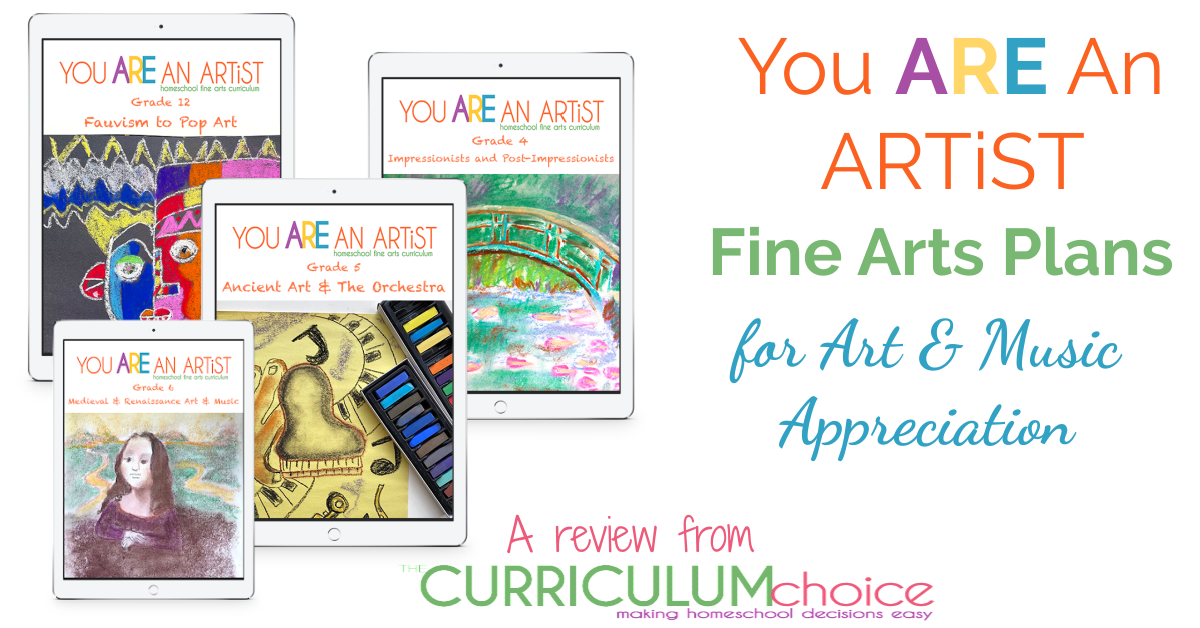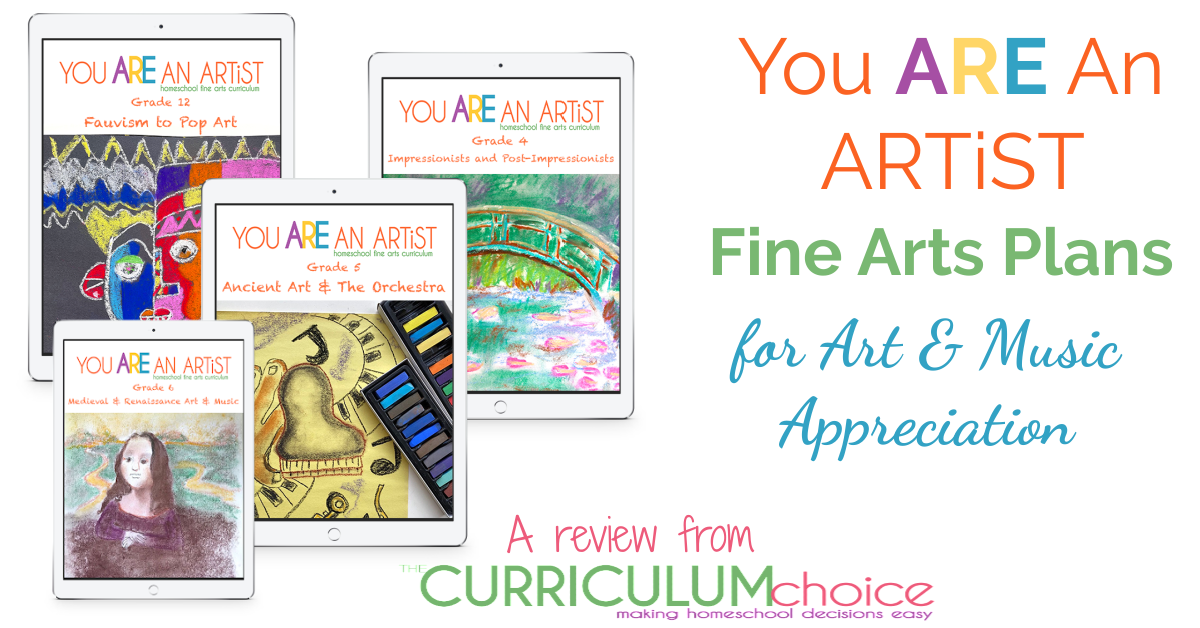 -Originally published October 2009, Written by Cindy, eclectically Charlotte Mason mom of 3. You can find her blogging at Our Journey Westward