Decimal Fun with The Number Diva – A Review
We are enjoying a really fun year of math this year in our homeschool. Especially my 5th grader Gabriel as he is fast into fractions and decimals and loving it. I know – can you believe I just said that??
But hey, math can be super fun until say Algebra and then, well, you know what happens then LOL! No, I'm only kidding, we like Algebra here too, except when we don't 😉
All joking aside, I have a really great resource to share with you all today, one that we have been using right along side our regularly scheduled math program.
5th Grade Decimals Unit by The Number Diva
I discovered The Number Diva through the Teachers Pay Teachers site and I am so glad she popped up in my search for supplemental math resources. Not to mention that she came highly recommended by Tricia here at Curriculum Choice.
Sally, The Number Diva, has been teaching middle school math for the past 12 years, and has experience in every grade between 4th to 9th. Whew! She makes sure that math is FUN for her students and prides herself in keeping the joy in every lesson.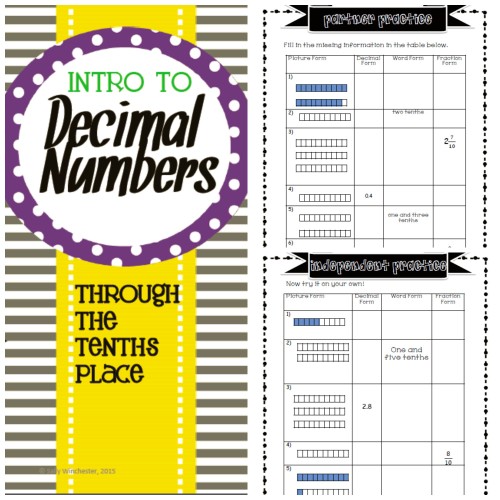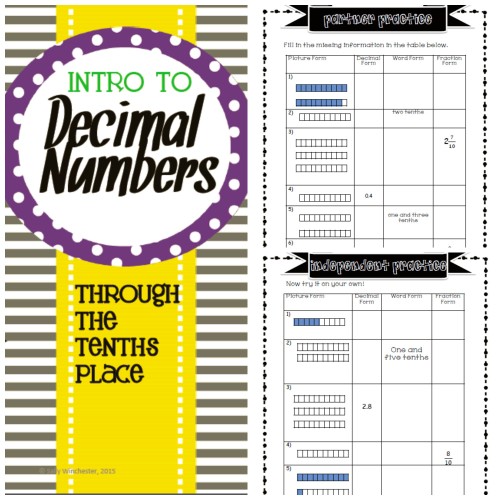 Our current math program for Fraction and Decimal work is Math Mammoth, which I've used for many years with my kids, and when I found this awesome Decimal Unit, I knew it was going to be an excellent accompaniment to our daily work and practice with these new concepts.
All of The Number Diva's resources are designed to slowly build in difficulty with each lesson so that by the time you've reached the end of the unit, your students will have had plenty of time to practice and assimilate the new concepts. We have totally found this to be true with Intro to Decimals.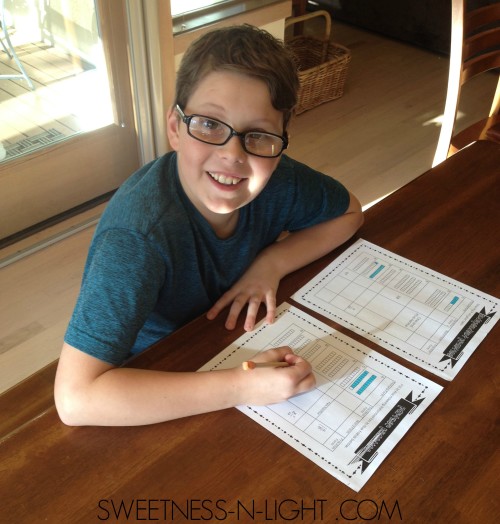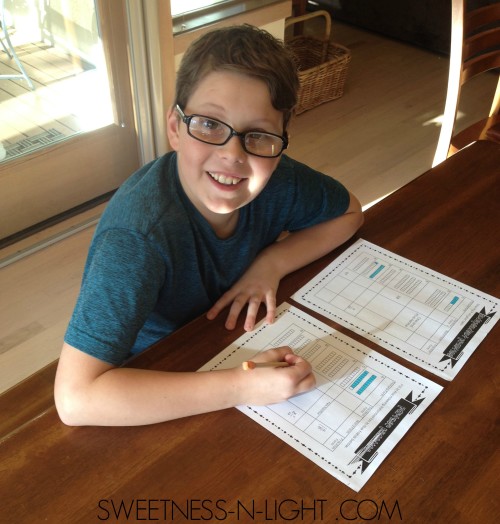 What's in the Unit?
10-day 5th Grade Decimal Unit
70 pages of no-prep lessons
connects decimals to their fraction equivalents
builds deeper conceptual understanding
focus is on Decimal Place Value & Operations
Students will learn to expand on their existing knowledge of Place Value with whole numbers to decimal number to the thousandths place. This includes:
reading decimals
writing decimals
rounding decimals
models of decimal amounts
comparing decimals
adding, subtracting, multiplying & dividing decimals to the hundredths place
Students can work at their own pace and gain confidence as their success builds with each subsequent lesson. And, within each lesson there is plenty of practice both with a teacher/partner and independent work. Challenge problems are also included for those wanting to tackle more advanced work right away.
Practice + Repetition = Success with The Number Diva Math Units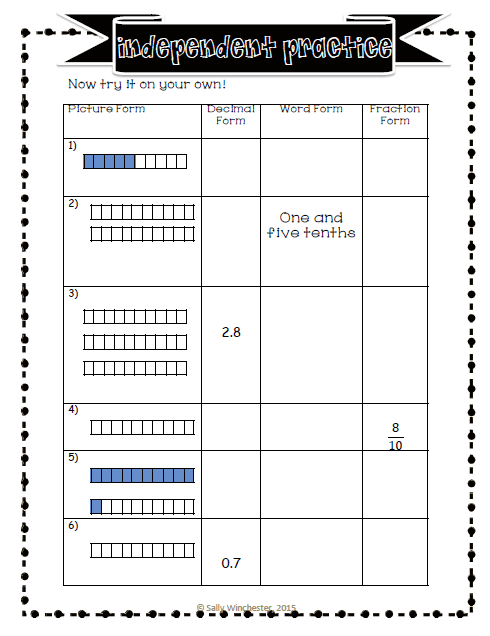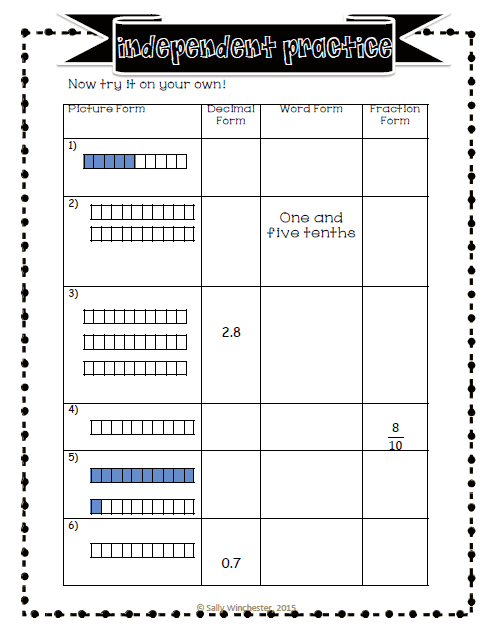 Do visit The Number Diva soon to add great supplementary math to your homeschool today, you'll be glad you did. We are looking forward to adding more of her great resources to our curriculum soon. Her prices are very reasonable as part of the excellent Teachers Pay Teachers program.
Math is FUN with The Number Diva!