Dear homeschool friends,
We are honored and grateful for your nomination for Best Group Blog at The Homeschool Post! Many of our talented review authors are nominated in several categories as well.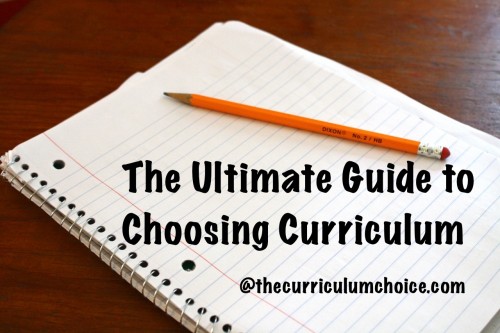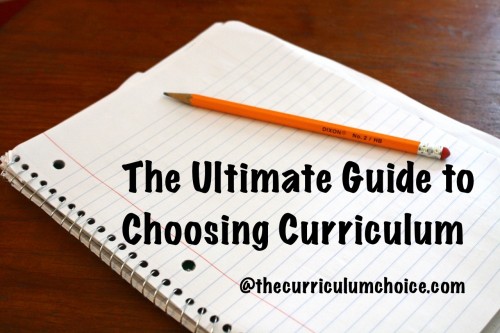 As a thank you, here is, all in one spot, a list of some of the resources our review team has put together for you:
Thank you again for the nomination! We'd love to have your vote!