Homeschool parents are serious about teaching well and teaching in ways that meet their students' needs.  So much so, some of them have written their own curricula over the years to give their children a truly customized education.  Luckily, many of them offer that brilliant curriculum to us!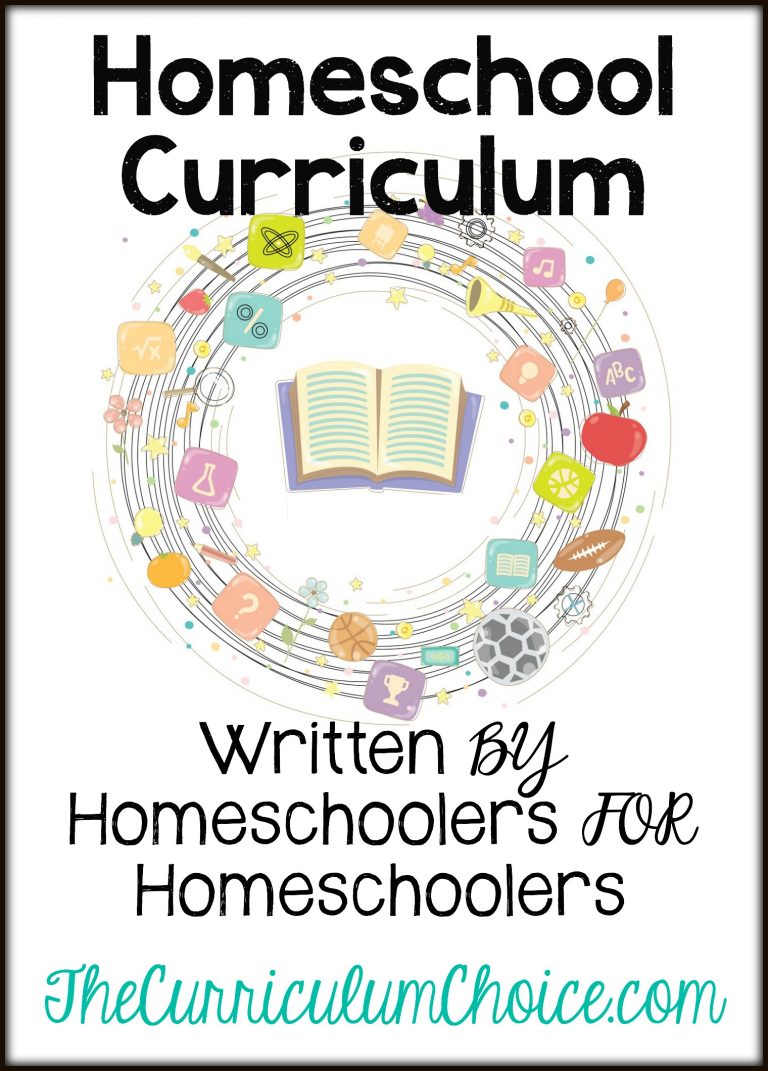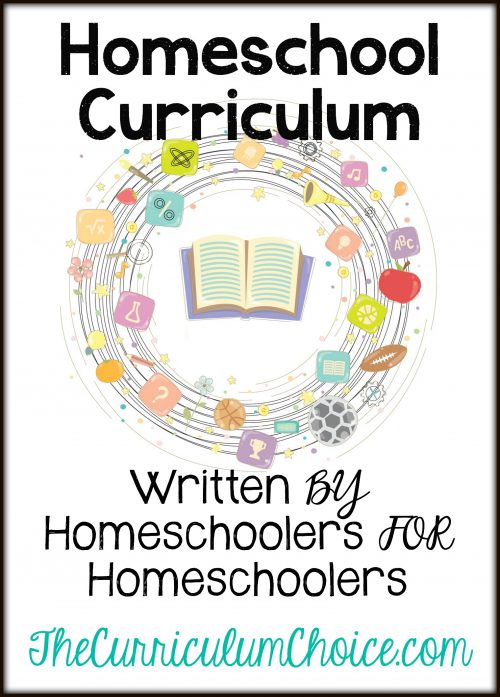 ~Don't miss the BIG homeschool curriculum giveaway (worth $951.65!) at the end plus all the discount codes within this post!
Some of the authors here at The Curriculum Choice are homeschool authors, too!  In this post, we'll share our own curricula as well as some of our tried and true resources from other homeschooling parents turned authors. Our favorite curriculum by and for homeschoolers.
From The Curriculum Choice Archives
At The Curriculum Choice we have shared several reviews of our favorite homeschool curriculum by and for homeschoolers. Be sure to browse the tabs above! You might also enjoy these that we've selected from our archives.
Our Favorite Curriculum By and For Homeschoolers From Curriculum Choice Authors
The Curriculum Choice authors have active blogs where they regularly offer ideas and experiences about their homeschool adventures. Below are their favorite curriculum by and for homeschoolers.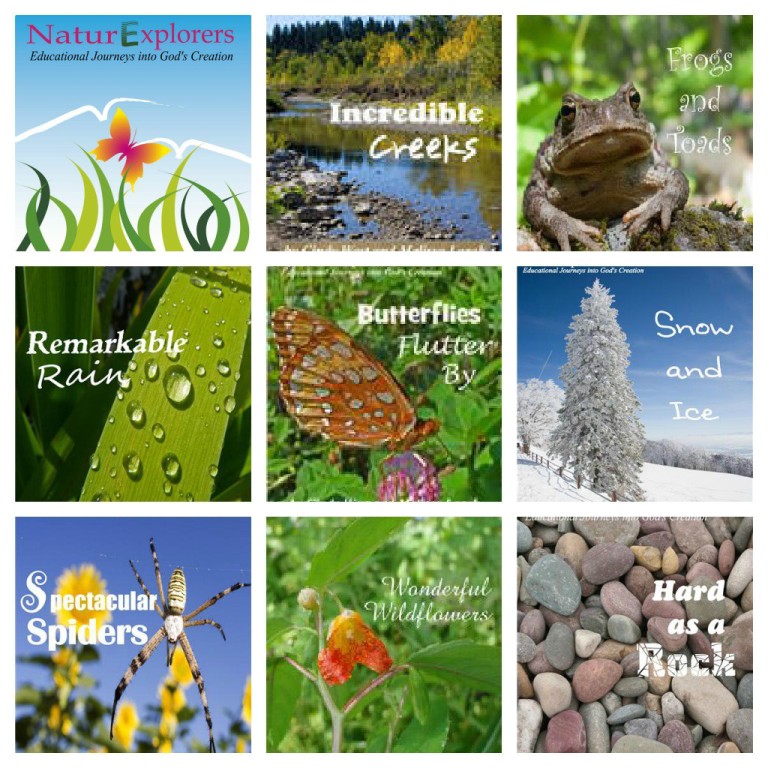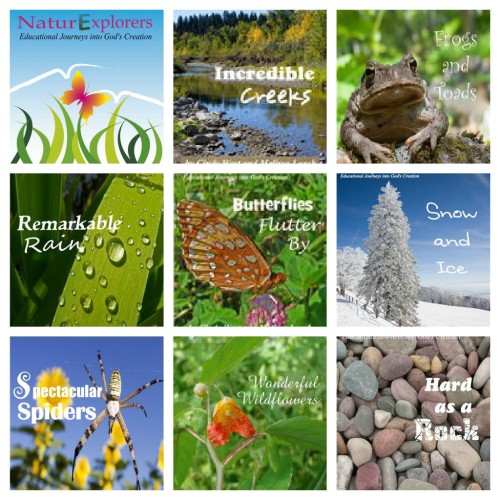 CINDY @ Our Journey Westward
Nature study is such an important addition to your homeschool!  Not only does it cover massive amounts of science instruction, but other academic subjects easily and naturally fall in behind.  Of course, when you consider the fresh air, sunshine, and exercise that go along, nature study also becomes a very motivating and healthy homeschooling activity.
So many parents want to include nature study in their schedules, but the "real" science lessons seem win the precious time slots.  For the last six years, I've been on a mission to share just how much real science happens during nature study through the NaturExplorers studies.  Nineteen different topics give you everything you need for 1st-8th graders, whether you simply want to take weekly nature walks or immerse your children in complete unit studies.
Some additional titles I've written that you might like are: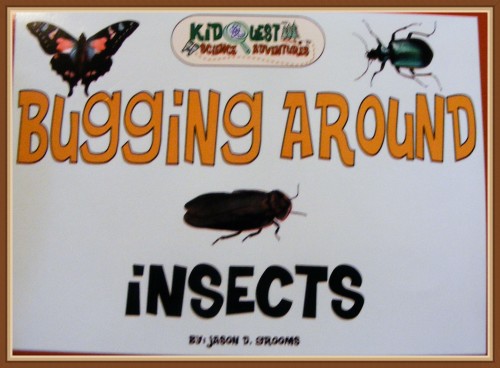 BETSY @ BJ's Homeschool
Kid Qwest's Insects Review – Explore your backyard with this beautiful book, written by a homeschooling dad, with a PhD in science.  I love how this book is organized, with clear, up close pictures of each insect that is studied.  This is a complete guide to your kiddo's backyard explorations, focusing on insect study, and they offer other backyard science books as well, at Kid Qwest.
Homeschooling High School with College in Mind – "A terrific resource for homeschooling parents who are planning to send their teens to college.  It is chock full of resources with links and lots of helpful forms."  Vicki Tillman, from 7 Sisters.com.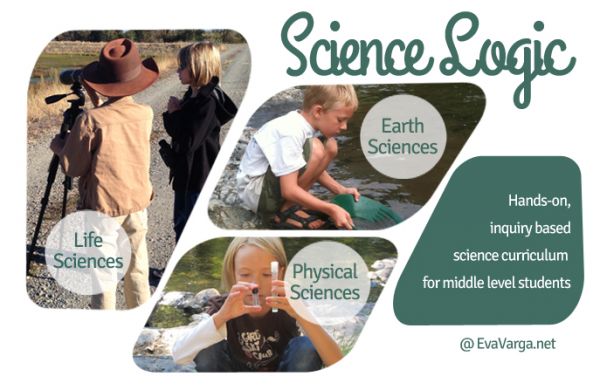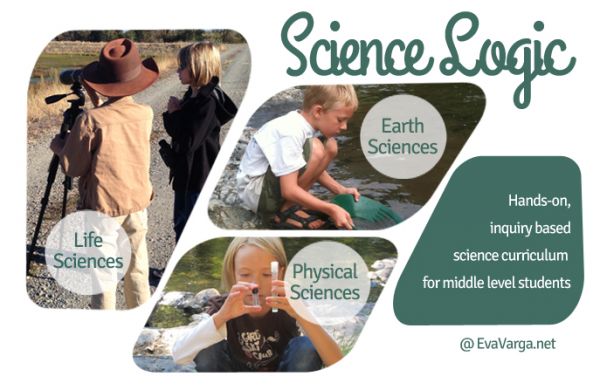 EVA @ EVAVARGA.NET
As a former elementary science specialist, I discovered that teachers want science curriculum that is easy to follow but that is also challenging and engaging for the student. For this reason, I have created  Science Logic, a middle level, inquiry based secular science curriculum.
All of the activities described have been field tested both in the public school and homeschool settings with students in the 4th-8th grade.  Presently, there are six term long curriculum units as well as six short term mini-units or thematic studies. Each comprises hands-on activities, suggested readings, and long-term projects.
The most popular units are:

The best thing about resources created by homeschoolers?  They're created by homeschoolers!  They're made by other families who are living life together and learning with their children.  People who understand the challenges of teaching multiple grades with limited time and money.  Often the resources are printable from home.  That means no shipping charges, immediate access, and most importantly the ability to print the lessons each student needs.  Each student gets a personalized edition!  These are some of my favorite resources; some of these are affiliate links because I've used these products and our family has loved them!  The authors have generously provided Curriculum Choice readers with giveaways and discounts too!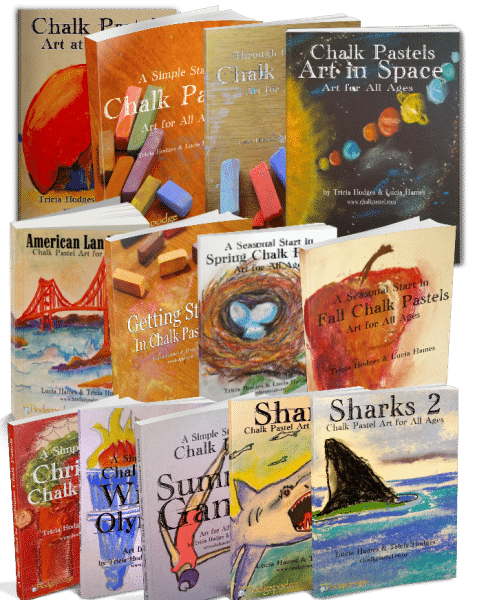 TRICIA @ Hodgepodge and You ARE an Artist!
Back on a very cold February afternoon, Nana was snowed in at our house (in Georgia!) She had her big box of chalk pastels and she taught us how to create a Path to the Beach. All five of our children were gathered around the kitchen table. We loved that art time so much, we asked her to bring her chalk pastels every time she stopped by. We began sharing those art times with our Hodgepodge readers – in online art tutorial form. Then one day a reader asked us if we would put all our tutorials in one spot. A Simple Start in Chalk Pastels was born! It snowballed and a whole line of topical art tutorial curriculum grew from there. It's a Hodgepodge of topics from seasonal tutorials to sharks to American landmarks and the far reaches of space!
We think you will find that You ARE an artist with our art curriculum for all ages at www.chalkpastel.com
Get started in Chalk Pastel Art with our FREE ebook.
Some additional titles I have written that may bless you as well are:
The Curriculum Choice Review Team Features
Now for the BIG $951.65 Homeschool Curriculum Giveaway!
Hurry! The giveaway ends 8/4/16! With these offerings you will have an amazing homeschool year. This homeschool curriculum package is worth $951.65!!

What a blessing! Many thanks to wonderful homeschool curriculum authors for these contributions. The follow resources have been generously offered by fellow homeschool curriculum creators to one (1) Curriculum Choice reader.
Be sure to read about each resource. Then, simply follow the instructions in the rafflecopter widget, below, to enter to win. There are several entry options. Be sure to stop by over the next few days and enter each and every one, because each entry gives you five more chances…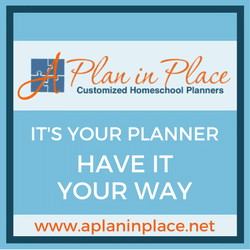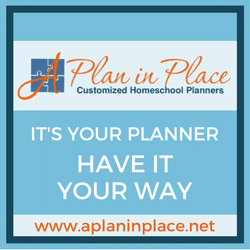 A Plan in Place Customized Planner – up to $30 and including free shipping.  Choose from any of their products: Early Learner, Student, High School, or Teacher!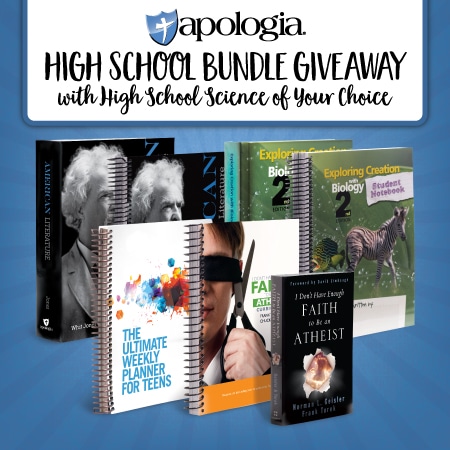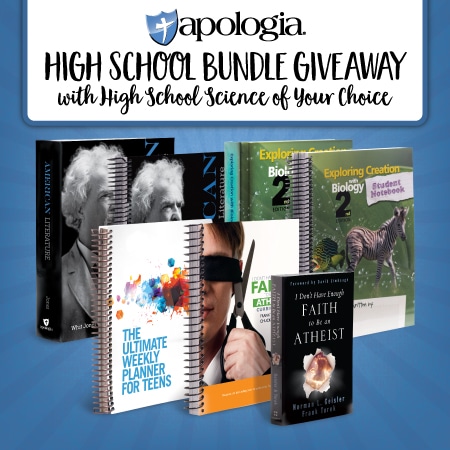 Apologia High School Bundle – an amazing bundle which includes the American Literature Complete Set, Complete High School Science Course of Winners Choice, I Don't Have Enough Faith To Be An Atheist – Book & Student Notebook and The Ultimate Weekly Planner For Teens.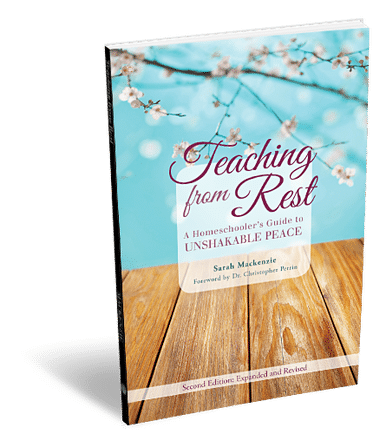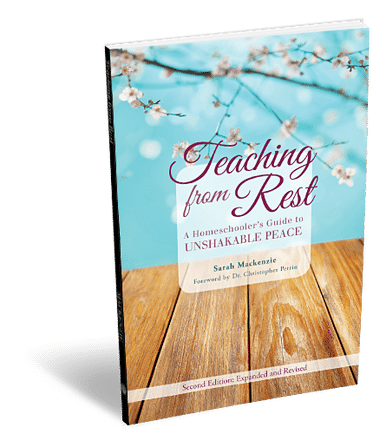 Classical Academic Press–Five (5) Teaching From Rest bundles
Replace anxiety and stress with unshakable peace with this book, companion journal, and audiobook.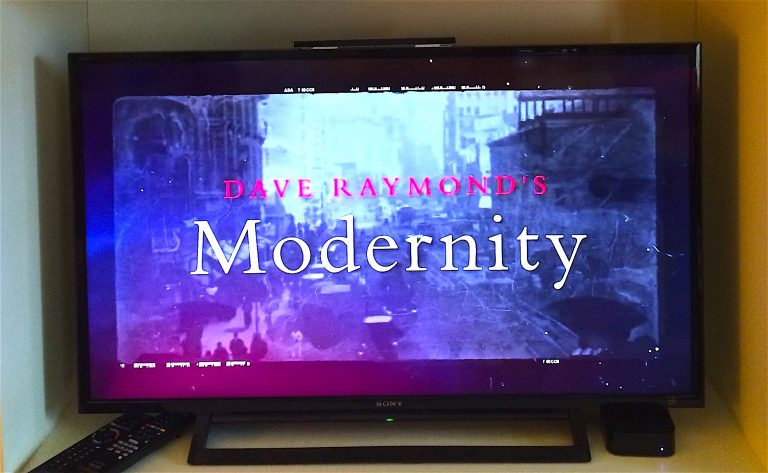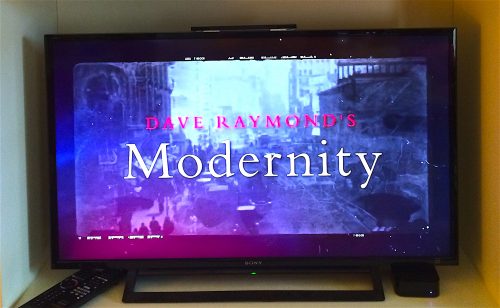 Dave Raymond's Modernity (Digital Download) by Compass Classroom – In this exciting addition to his history series, Dave Raymond turns his attention to the period of Modernity and the maturity of Western civilization. Under Dave's instruction, students will learn how to apply and refine a Christian worldview to major developments in philosophy, science, and government; personalities such as Newton, Bach, Napoleon, and Austen; and movements including the Enlightenment, Darwinism, Nationalism, and Victorianism.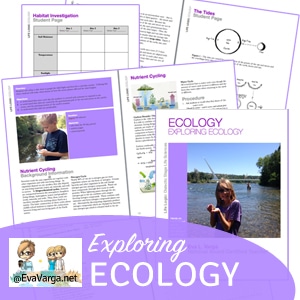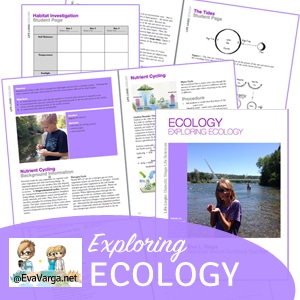 Ecology Explorations by Eva Varga – Ecology Explorations is a 10-week unit that provides several opportunities to explore your local ecosystems. It includes 20+ activities and lesson plans fully outlined for as well as background knowledge, notebooking pages, and suggestions for extension activities. Value $19.90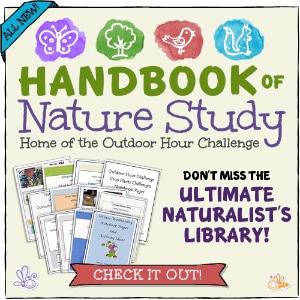 Handbook of Nature Study One year Ultimate Naturalist Library membership – This membership includes ALL 18 current eBooks, all back issues of the archived newsletters (50+), and every *new item released during the entire year of membership. Value $45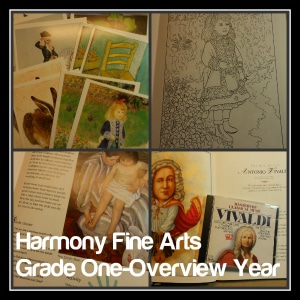 Harmony Fine Arts Grade 1 ebook plans -Harmony Fine Arts provides simple to use weekly scheduled art and music appreciation plans.  Grade 1 is an overview year and covers a sampling of artists and composers to build interest and enthusiasm in your family for art and music appreciation. This year is appropriate for students in grades 1-4 or for families who are new to art and music appreciation.$17.44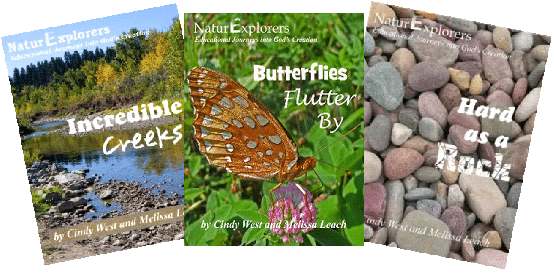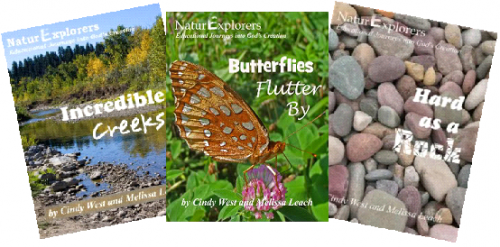 Shining Dawn Books Late Summer NaturExplorers Bundle -There are so many nature study treasures to be found during the late summer months.  These top-selling NaturExplorers studies will help your family discover some of those treasures.  P.S. You can even use the guides as your science curriculum – and have enough material to last the entire year!  Value $21.00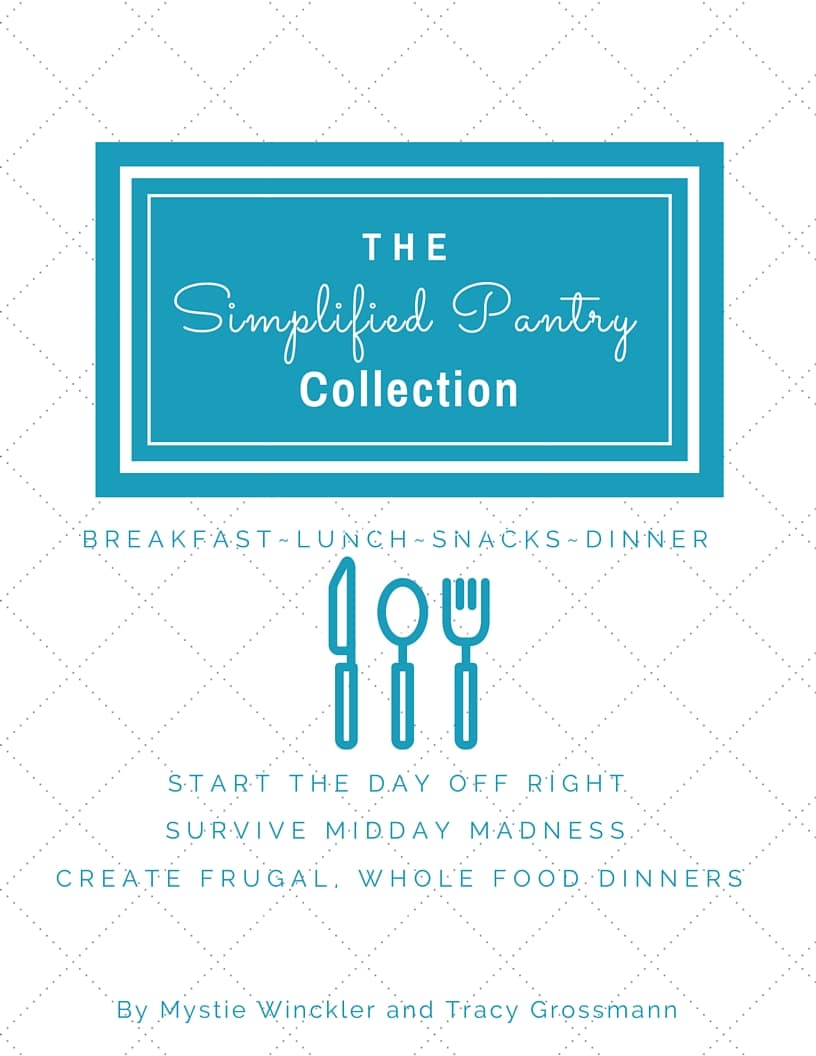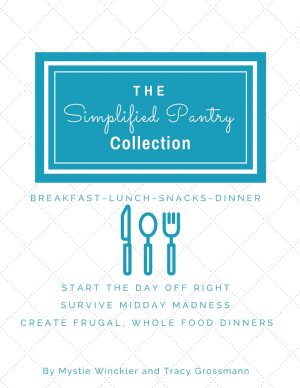 Simplified Pantry Collection -Eliminate the hassle of cooking for your family with this streamlined approach to meal planning.


Tapestry of Grace – One (1) digital edition copy of the Tapestry Primer: "The Primer is a guide to history, literature, geography, hands-on projects, and teacher training for young families with students who are just learning to read. Personal mentorship for teachers is also available from our Tapestry Advisors."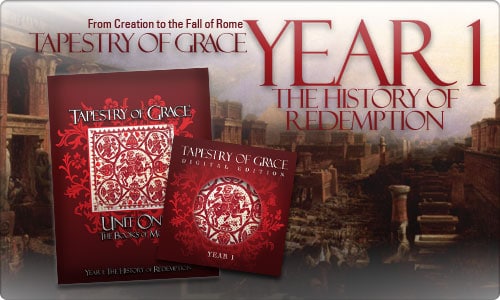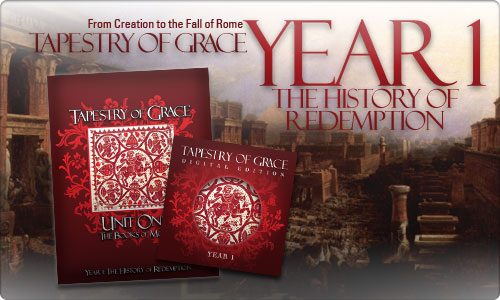 One (1) digital edition copy Tapestry of Grace, Year plan
– winner's choice:
 "Tapestry of Grace
 is an award-winning classical Christian humanities education that uses whole books and is organized in unit studies around the thread of God's grace as revealed in History. It includes history, literature, writing, worldviews, geography, and hands-on projects for K-12, as well as church history, discussion outlines, and government, worldviews, and philosophy tracks for older students. Outstanding teacher training and support are also available with the program, in the form of personal mentors, classes, and recorded trainings."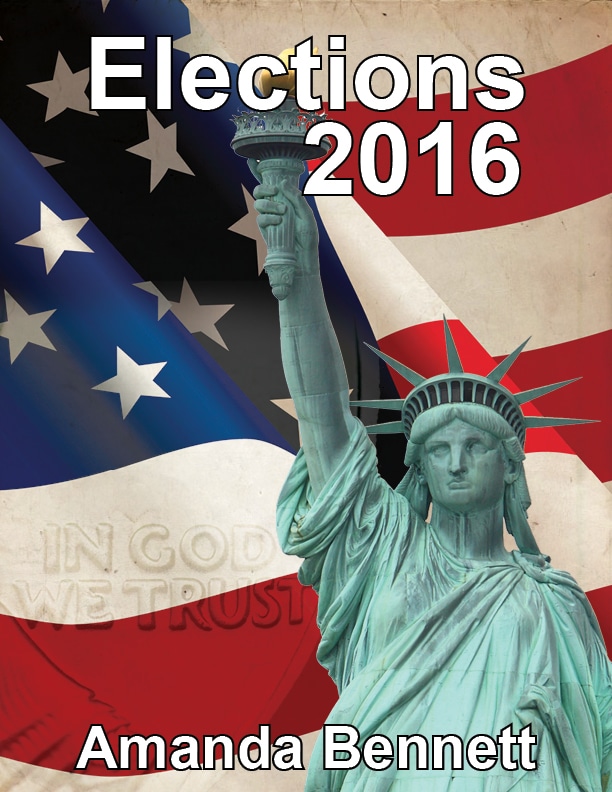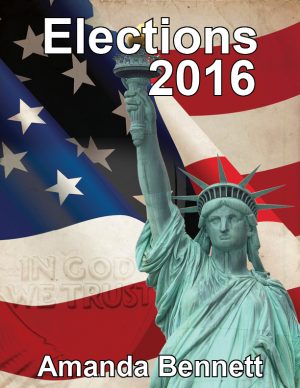 "Complete and ready to use, the study contains four weeks of daily lessons written at two levels, one for elementary grades and one for Jr./Sr. High grades. The companion Elections 2016 Lapbook is included with the study!"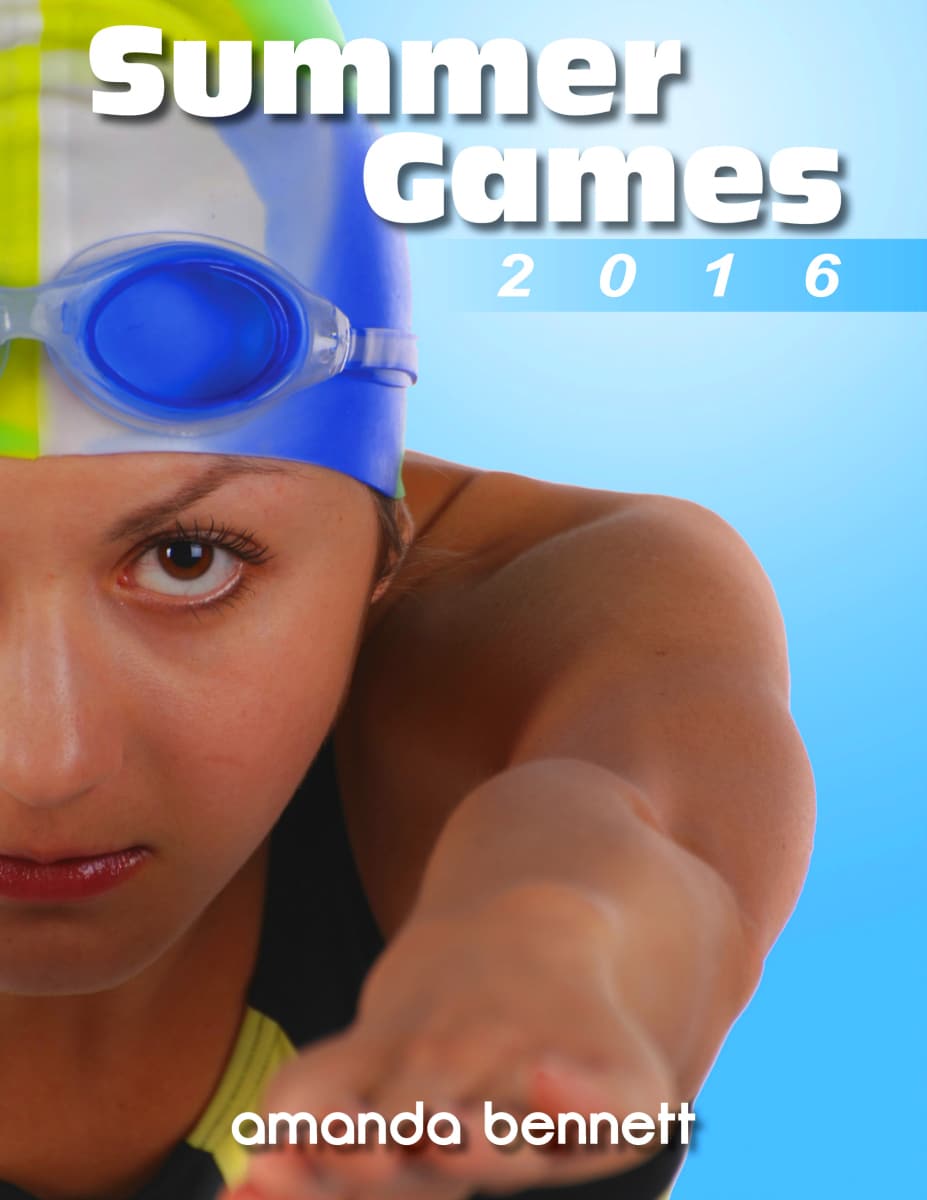 "On your mark, get set, go! It's time to get geared up for the upcoming Summer Games 2016, and Amanda has written a fantastic unit study for you and your family to use as the games approach. It also includes a Summer Games 2016 Lapbook, and the two together are going to make for a fantastic hands-on and interactive learning experience!"
You ARE an Artist –
Art for All Ages Bundle
  +
Summer Games
– With art tutorials for all ages just add chalk pastels and paper for endless art afternoons! Topical ebooks spark interest for artists of all ages. With our Art for All Ages Curriculum bundle, you have the core of our art tutorials at easy access. Master Artist, Lucia Hames (Nana) shares step-by-step directions to teach all your ages – just add chalk pastels and paper! Also a fantastic resource for older art students to enjoy independently.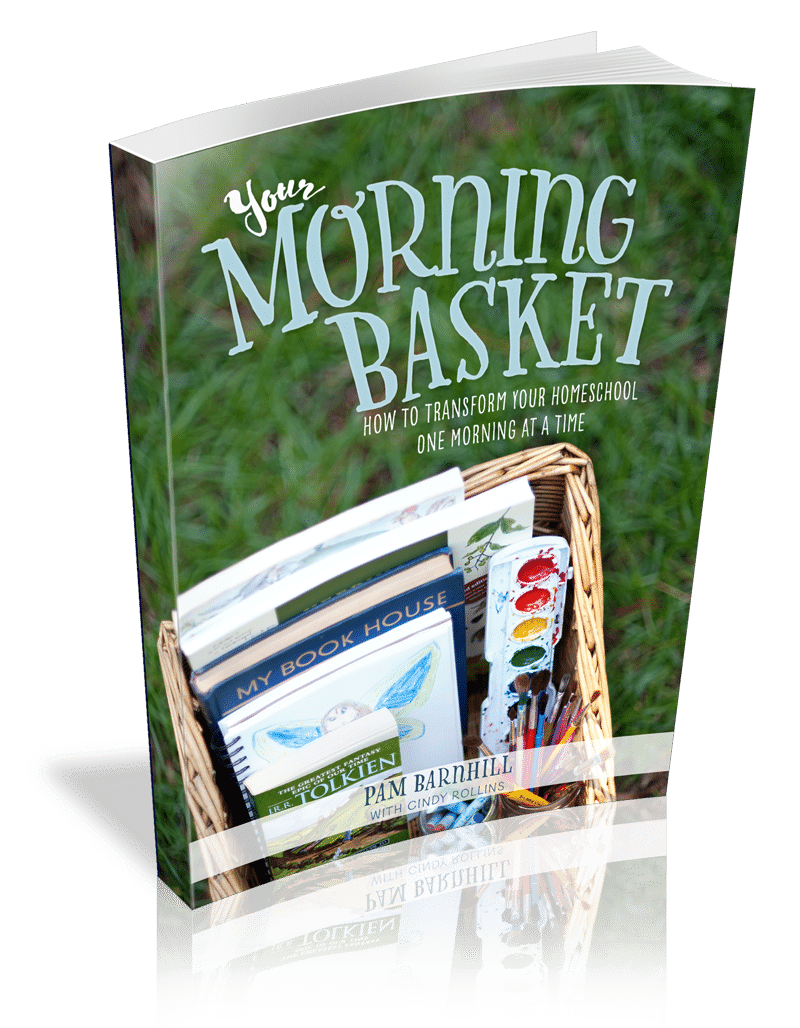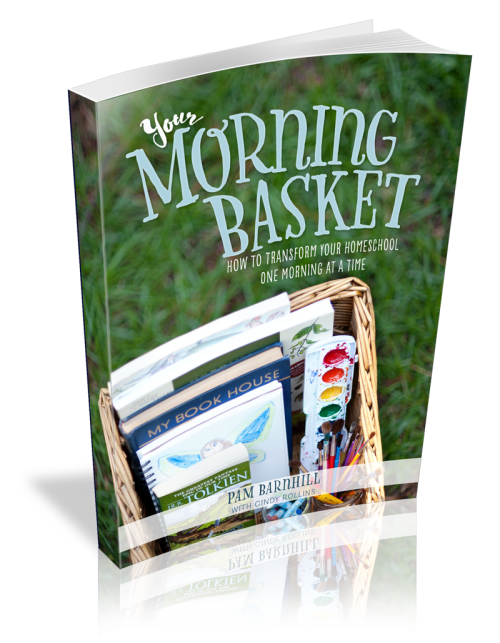 Your Morning Basket–1 Little Basket – Your Morning Basket is a step-by-step guide to creating time set aside for the most important things in your homeschool.
Be sure to SUBSCRIBE so you won't miss any reviews from our team of veteran homeschoolers!
~ Hosted by Cindy West of Our Journey Westward

Save
Save
Save
Save
Save
Save
Save
Save
Save
Save
Save
Save
Save
Save
Save
Save
Save
Save
Save
Save
Save
Save
Save
Save
Save
Save
Save