Are you looking for something to help build up your children's writing skills? Have you ever thought of doing creative writing? Learning how to write stories can be very beneficial for children, and they are already natural story tellers…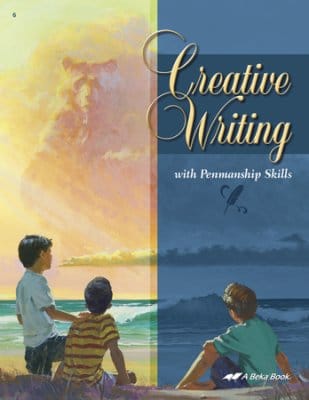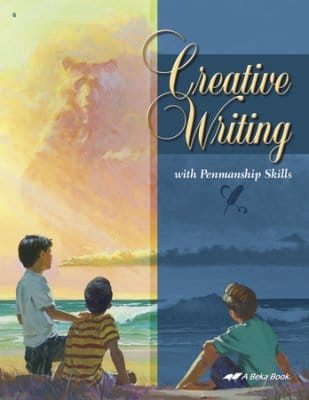 A Beka Books offers a great way to introduce your children to story writing.  It is called Creative Writing – with Penmanship Skills, and it is geared towards children in 6th grade.  However, it can be used for any age and is especially good for middle schoolers.
Creative Writing – with Penmanship Skills consists of two sections:
 Penmanship Skills
 Creative Writing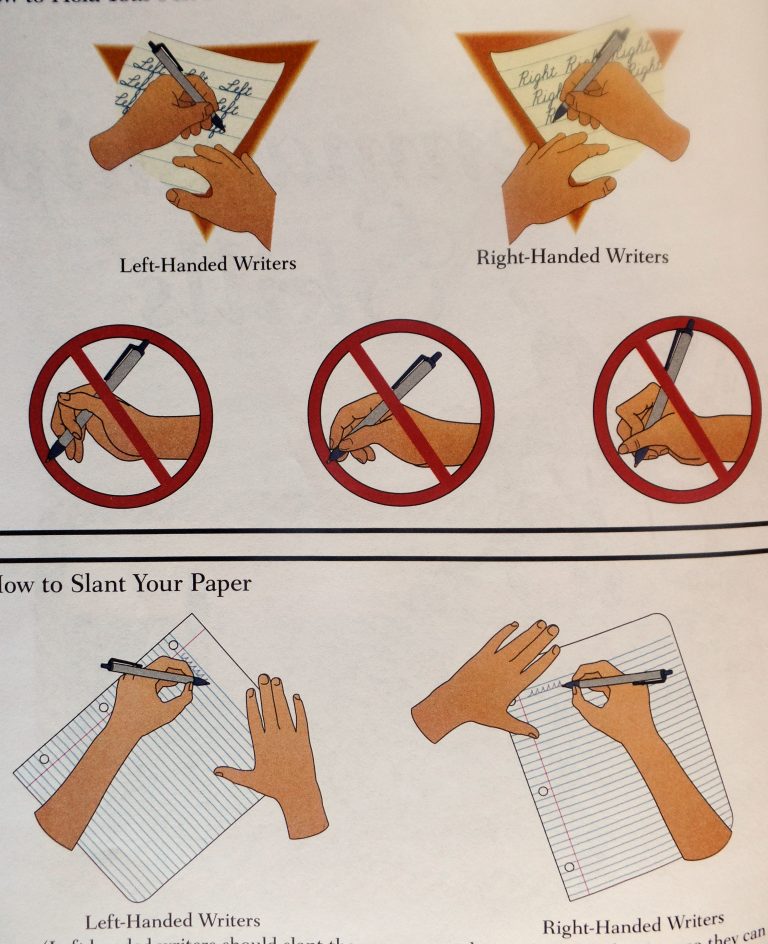 The penmanship section is full of helpful exercises for helping your children with cursive. It includes copywork, a cursive formation guide, a slant guide and daily exercises.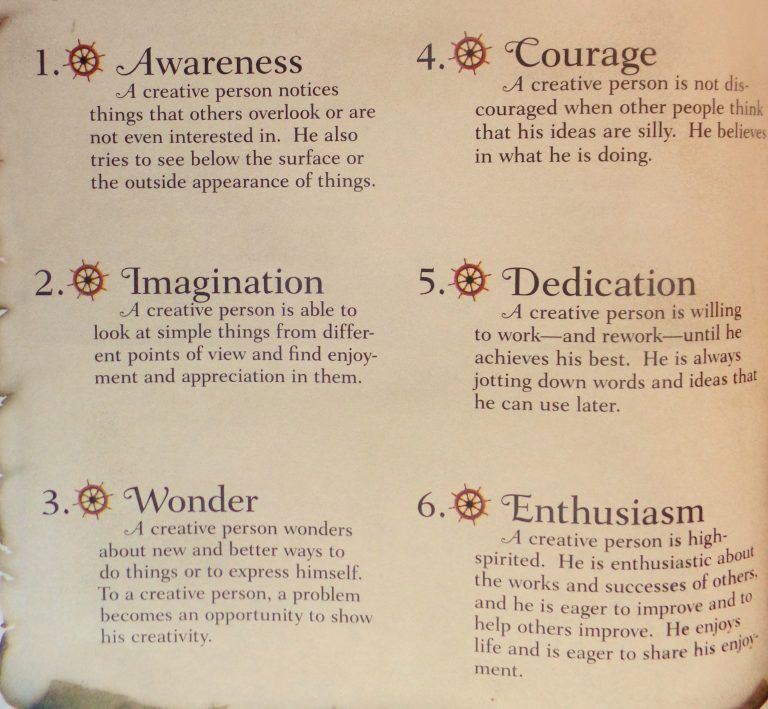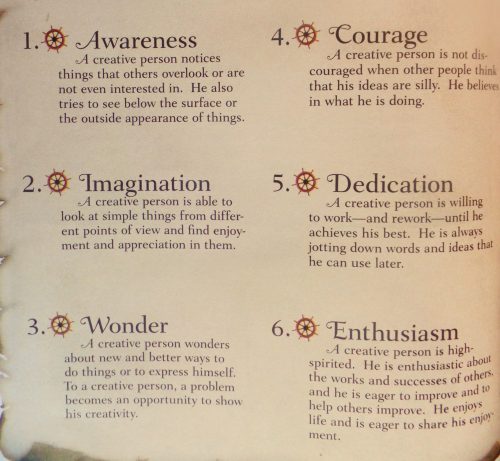 The Creative Writing section is full of encouragement to get your children writing.  There are examples for breaking things down to easy lessons, starting with:
Observing details
Using your senses
Journaling
Mind Stretchers
Poetry Writing
Learning about Rhyme
Picture Poetry
Haiku
Writing memories and more.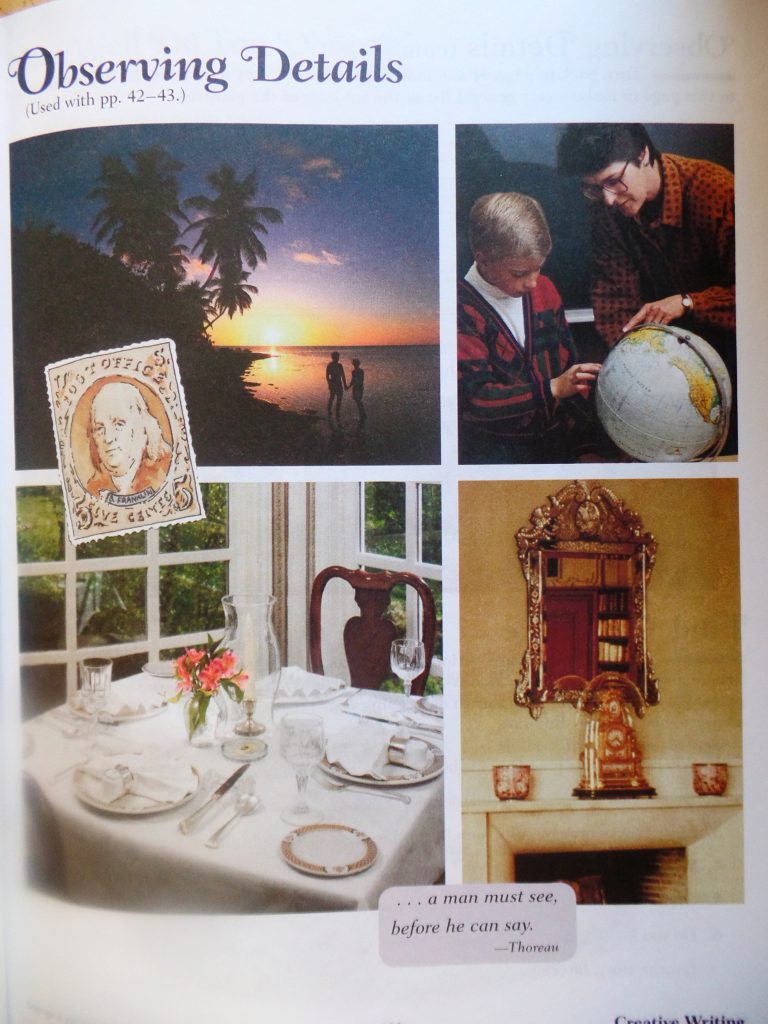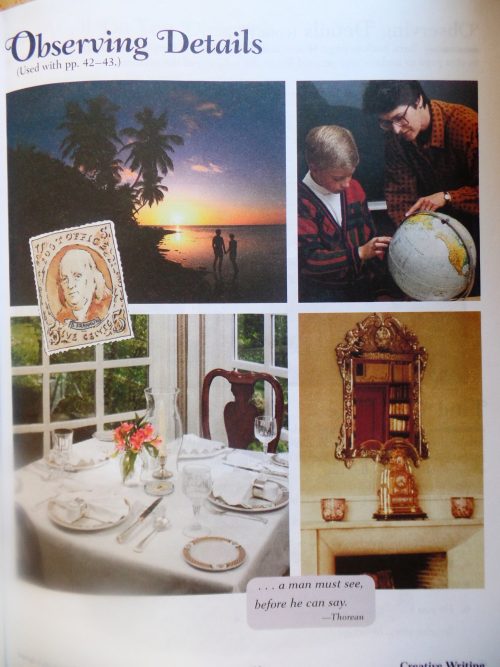 What a wonderful way to introduce your child to creative writing! Learning how to write poetry and fiction benefited my daughter in so many ways.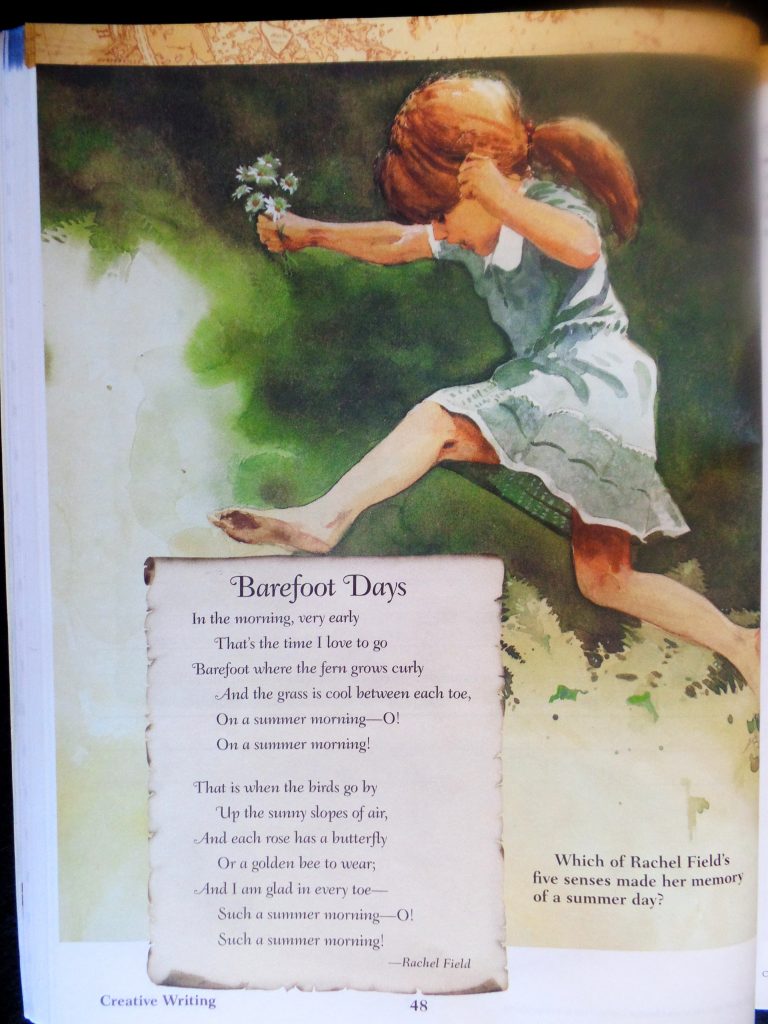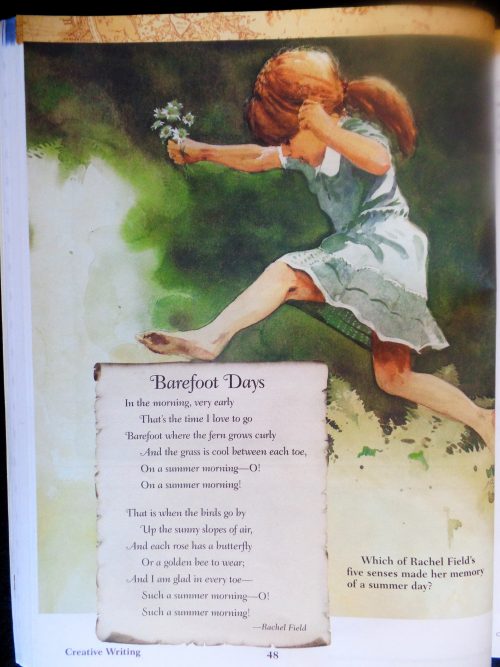 First of all, creative writing built up her confidence in putting words on the page. That later led her to develop the essay writing skills that she would later need in college.  Secondly, it gave her another way to express herself.  She began to write poetry by herself, and this helped her to develop self expression.  She was finding ways to express her feelings.
If you are looking for a beautiful, gentle introduction to creative writing for your middle schoolers, my family recommends Creative Writing with Penmanship Skills from A Beka Books.  For more information please go to A Beka Online.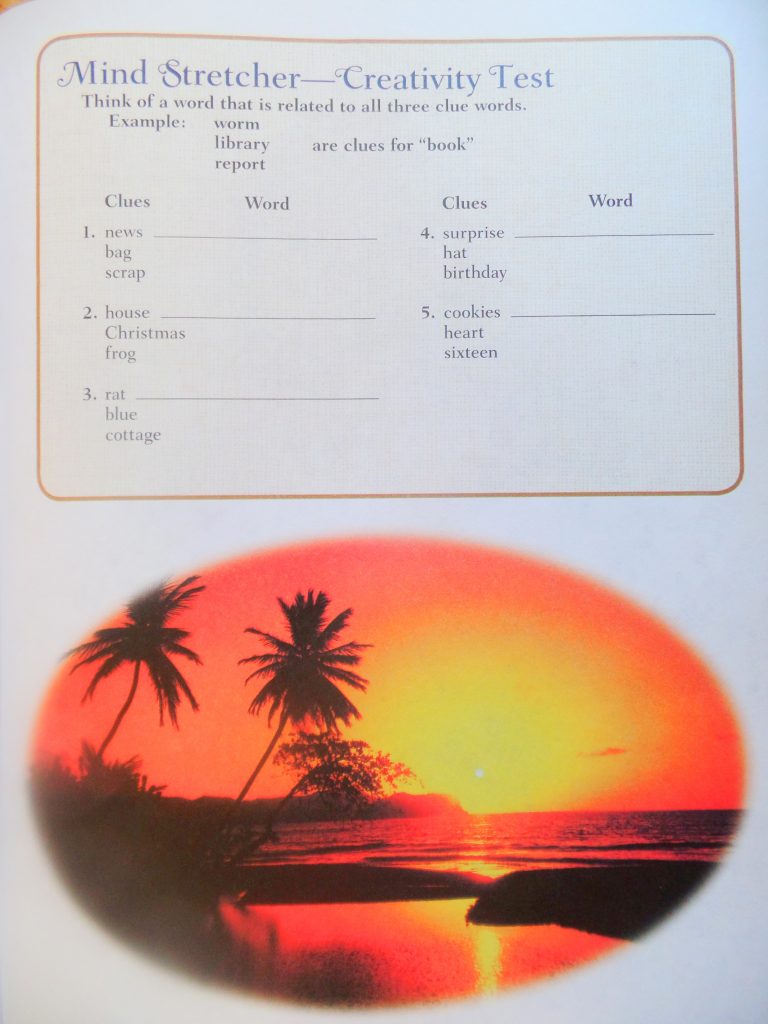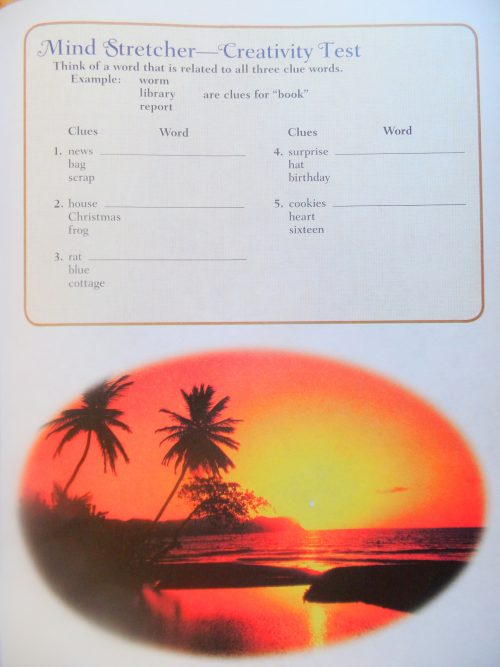 What a fun way to get back to homeschool this fall.
Betsy blogs at BJ's Homeschool about high school and college and all the fun of homeschooling the early years too.  As a veteran homeschooler and the mom of a college student and homeschool grad, Betsy also offers free help to homeschool families,   She is the author of Homeschooling High School with College in Mind.
Save
Save