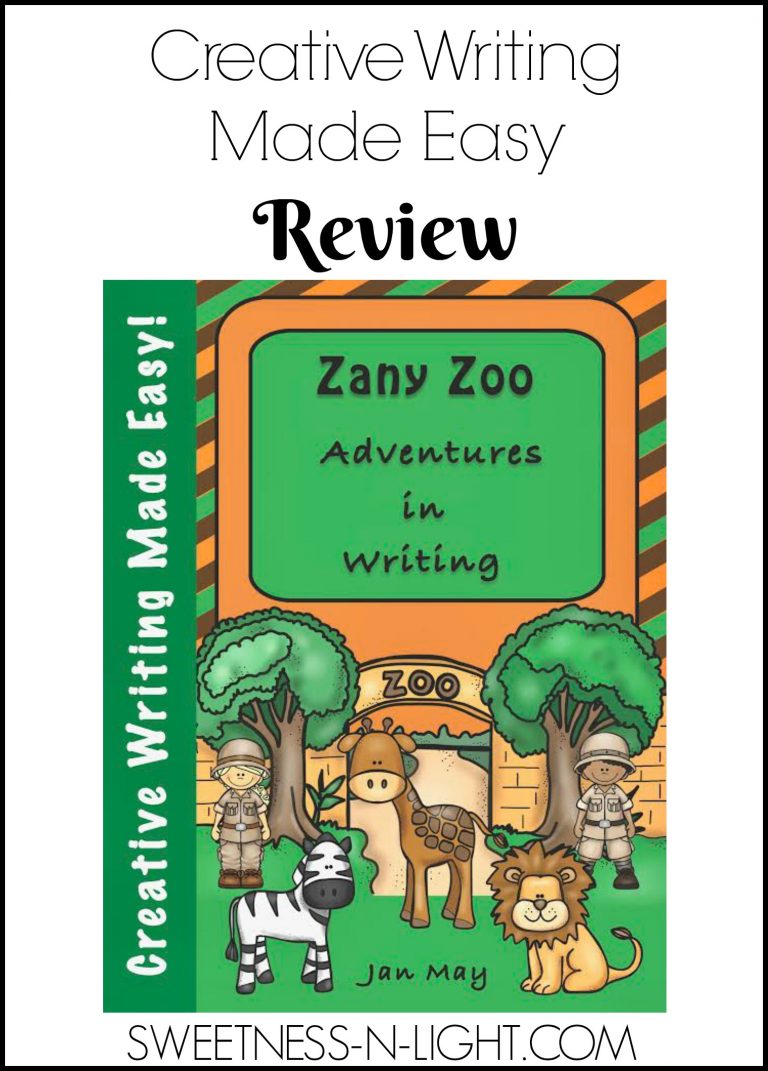 Creative Writing Made Easy | Review
Do you have a busy adventurer in your house?
Is it hard to get him (or her) to sit still for writing lessons?
Here's a fun new bundle that will surely entice your most busy and wiggly learner to enjoy the writing process.
The New Adventurer's Writing Bundle from Jan May the creator of Creative Writing Made Easy series books.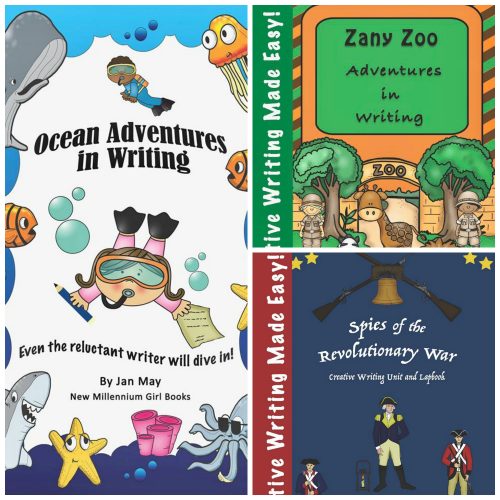 Disclosure: I received complimentary materials as well as compensation for my time to give an honest review of these products and services. All opinions expressed in this post are my own. I always give my honest opinion of products as they apply to my family. See my full disclosure policy here.
Do you love to go to the zoo?
We love to visit the Zoo and just recently paid a visit to the zoo in our new city, Phoenix, AZ. What a great tie-in to this delightful new writing program.
The Zany Zoo Adventures writing guide is packed with information about how to create a whole Zoo City, it has been quite an adventure so far.
Right from the beginning, the author walks the student through each step of the writing process in a fun-filled, simple formula.
Having taught creative writing for the past 15 years, the author claims that even the most reluctant writer can succeed given the right tools for a creative writing adventure.
Creativity is stressed over the drudgery of grammar, and giving praise all throughout the writing process will propel your student into the writing pool with enthusiasm, and not to mention fun!
There are twelve easy lessons with a handout or worksheet to accompany each lesson. The lessons build upon each other for a great final result.
From the Table of Contents:
Lesson One-Create a Character
My Zoo Animal Report
Lesson Two-Create a Setting
Lesson Three-Create a Plot
Lesson Four-The Golden Rule: Show Don't Tell
Lesson Five-Write the Beginning
Lesson Six-Dialogue
Lesson Seven-Write the Middle
Lesson Eight-Stage Directions
Lesson Nine-Write the End
Lesson Ten-Spice Up Your Story
Lesson Eleven-Edit Your Story
Lesson Twelve-Put It all Together
Zany Zoo Adventures leads the young writer through a fun series of exercises to gently learn the writing process with this very familiar topic of zoo animals.
The first step of course is to choose your zoo character.
Gabriel picked the Orange Lion Tamarin (Monkey) as there was one at the Phoenix Zoo and he was so excited to learn more about him.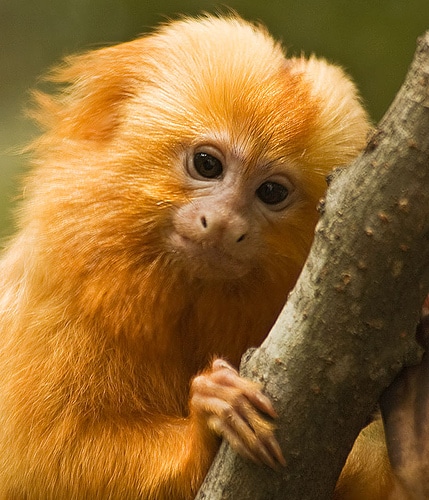 Filling out the Zoo Animal Report in Lesson One is a perfect entre into writing about their character/animal.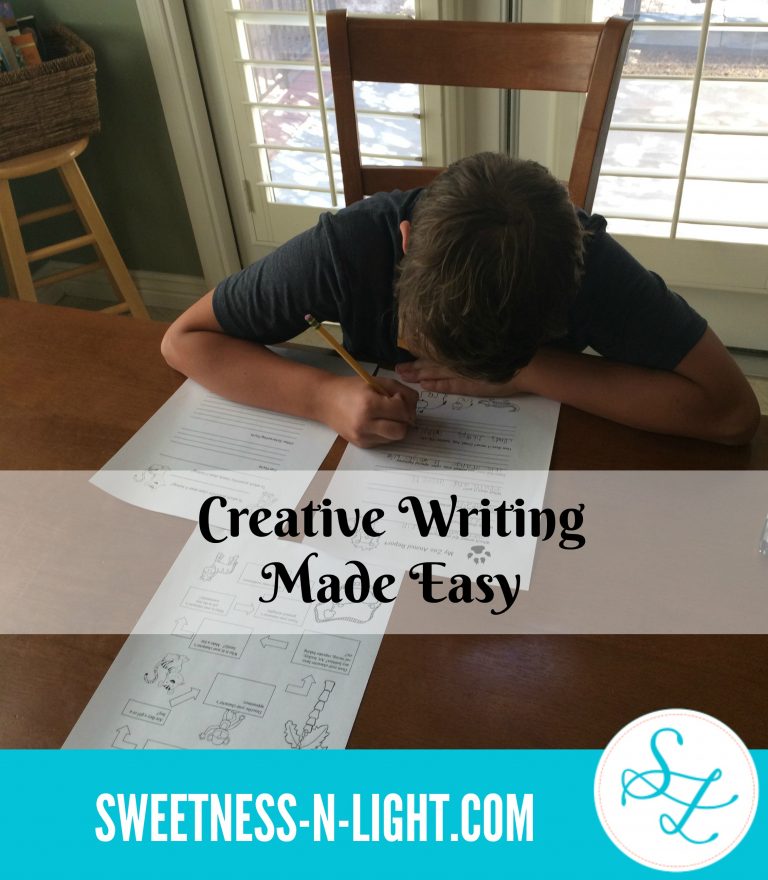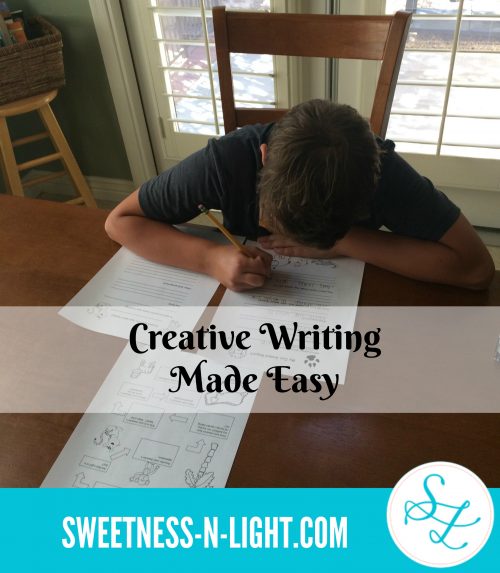 The remaining lessons work carefully through each step of the writing process. We are currently working through Lesson six and creating the Dialogue of the story.
We can't wait to work through the rest of the steps to find out what will happen with Gabriel's Orange Lion Tamarin.
Stay tuned…
Benefits of the Creative Writing Made Easy Program
Easy to Use
Written for the Teacher/Homeschool Mom
Simple explanations for how to conduct lessons
Each lesson builds on the previous lesson for continuity and comprehension of the writing process
As the parent/teacher, I appreciate all the great teacher notes included in each of the Adventurer series.
The teacher's attitude is a crucial element in the beginning writing process and so suggestions are given to be super encouraging all along the way — but also to "stay out of the way" of your writer so the creative process can take off for them.
Excellent suggestions for new or seasoned homeschool teachers!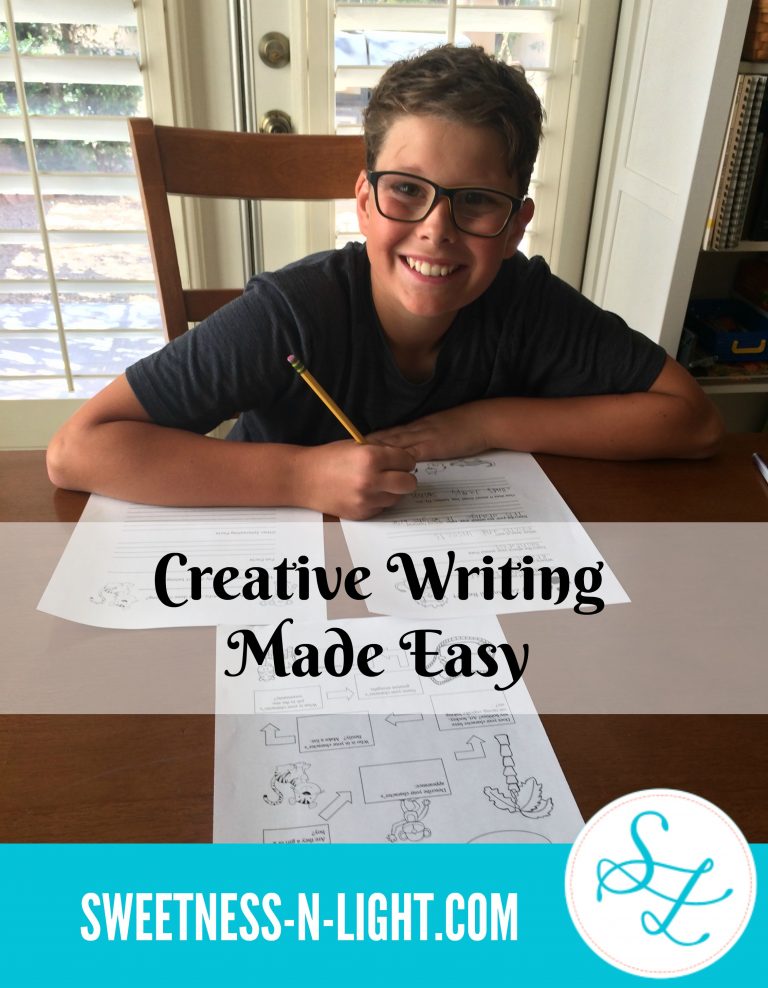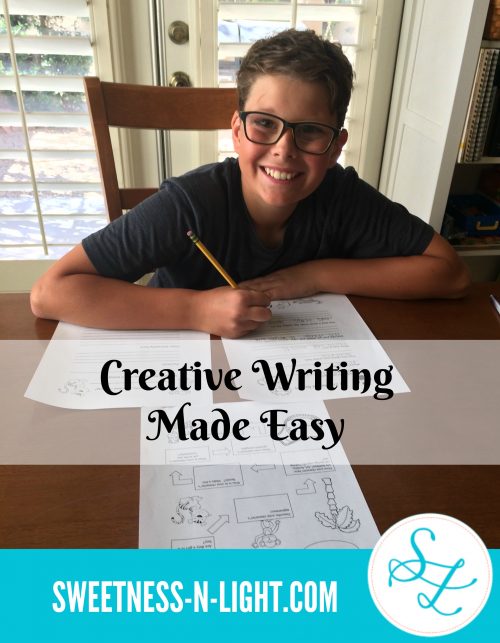 We are looking forward to working through both the Spies of the Revolutionary War and Ocean Adventures in Writing down the road to solidify all the great writing tools that we are learning with the Zany Zoo Adventures program.
Please be sure to follow New Millennium Books on these social media sites:
Now for the Giveaway!
Author Jan May is giving away her Creative Writing Made Easy Series to one (1) Curriculum Choice reader!
Includes:
Fun hands-on language activities. This series is focused on the reluctant writers and great for boys. Three new books include: Spies of the Revolutionary War, Ocean Adventures in Writing and Zany Zoo Adventures in Writing. Play balloon bomb, Word Frisbee, Match Game. Do a an easy marble or dot painting of your character, make a secret code and battle drum. Be a spy and write about it!
This contest is open to residents of the continental USA for the physical copies of the books. Digital ebooks are available to an international winner.
What new adventures in writing await you and your young writers?
Save
Save