With the summer months stretching out ahead of us it is time for summer reading. Wouldn't you agree? There is more free time and there might even be a hammock hung up in the backyard. We like to take a weekly trip to the library to load up on books. There are so many freedoms that come with summer. Yet I also like for us to have some intentional and fun learning times. Children's classics for summer reading fill that need. This summer we have some new classics to explore from Dover Publications.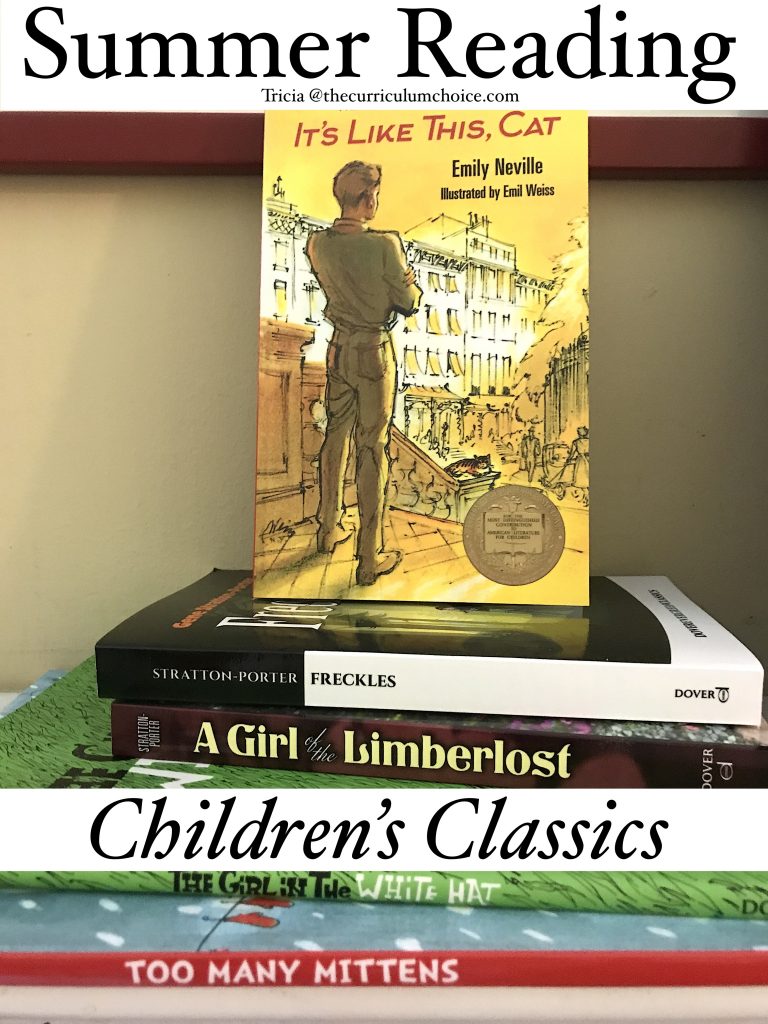 ~Don't miss the discount code plus the giveaway at the end!! We received this stack of summer reading from Dover Publications in exchange for an honest review. All opinions are our own and we are so excited about the summer stretching ahead and a stack of books for all! Please see our disclosure policy.
There's something for everyone…
For Younger Students 4-8
The Girl in the White Hat (hardback) – this beautifully illustrated book for your youngest readers is a fun adventure for all.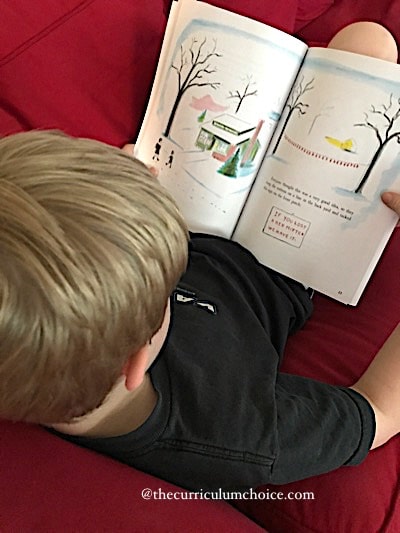 Too Many Mittens (softback, with A Good Place to Hide and The Little Mermaid Who Could Not Sing) – three stories in one book makes for a great coffee table book to pick up and read aloud from at bedtime.
For 8 and Up
A Girl of the Limberlost – written in 1909, the main character, Elenora, is an independent and intelligent heroine (not unlike Anne of Green Gables). A positive read to return to summer after summer.
Ages 10-14
Freckles – a companion book to A Girl of the Limberlost and written by the same author, Freckles is an orphaned teen boy who also has a great appreciation of the outdoors. This young boy is faithful and brave.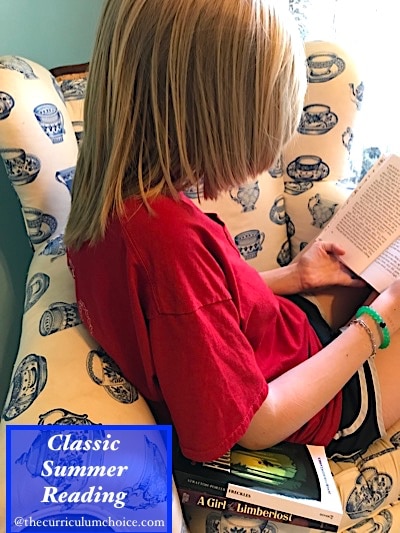 It's Like This, Cat – a junior novel about big city life (New York City in the 1960s) and a 1964 Newberry award winner.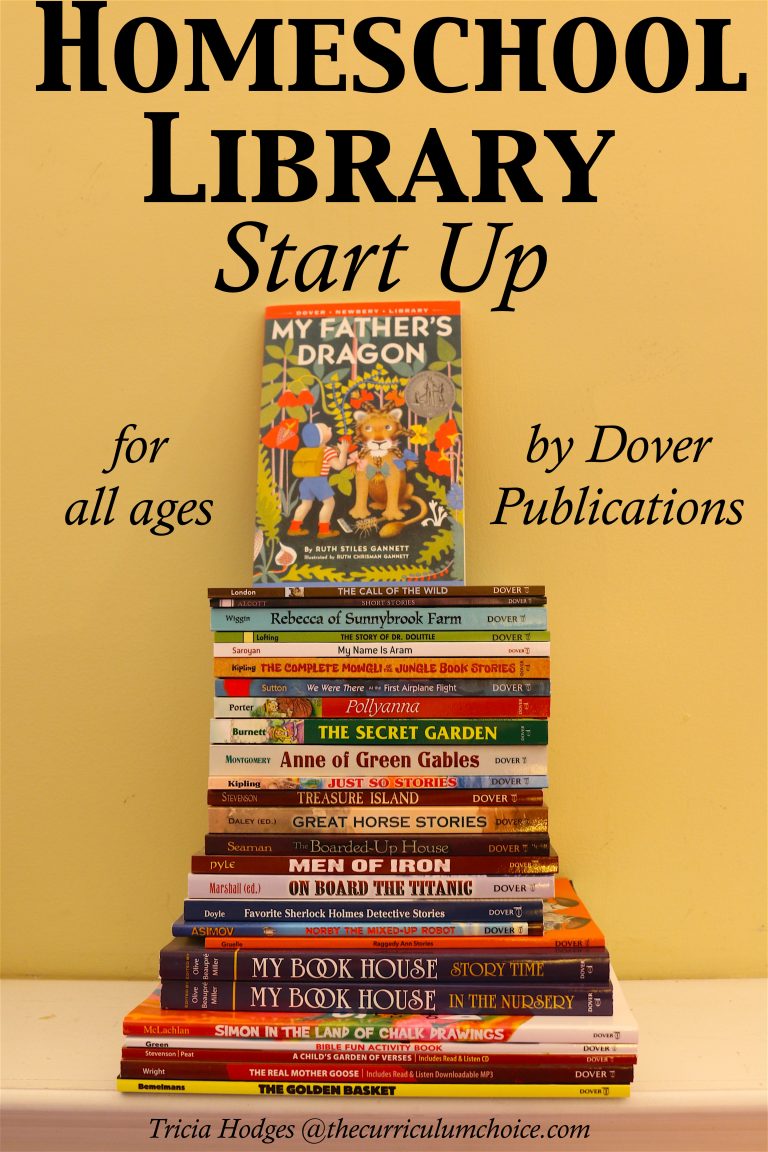 More Favorites for Summer
Frugal Learning with Children's Classics for Summer Reading
Plus, with the discount code, below, you can save even more! I encourage you to browse the Dover Publications store and pick out your favorites for summer!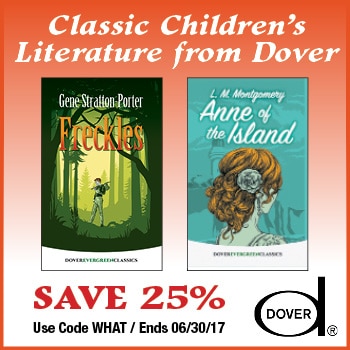 Giveaway – Classics for Summer Reading!
Dover Publications is generously giving away a Summer Reading Pack that includes the following books – total package worth $51.83!!
The Girl in the White Hat $14.95
Too Many Mittens/A Good Place to Hide/The Mermaid Who Could Not Sing $14.99
Freckles $5.99
A Girl of Limberlost $9.95
It's Like This, Cat $5.95
Simply follow the instructions in the rafflecopter widget below…
a Rafflecopter giveaway

I just simply can't resist such beautiful resources that are so frugal! How about you?
Save
Save
Save
Save
Save
Save
Save