Each year on December 1, dessert lovers across the United States enjoy a slice of their favorite on National Pie Day.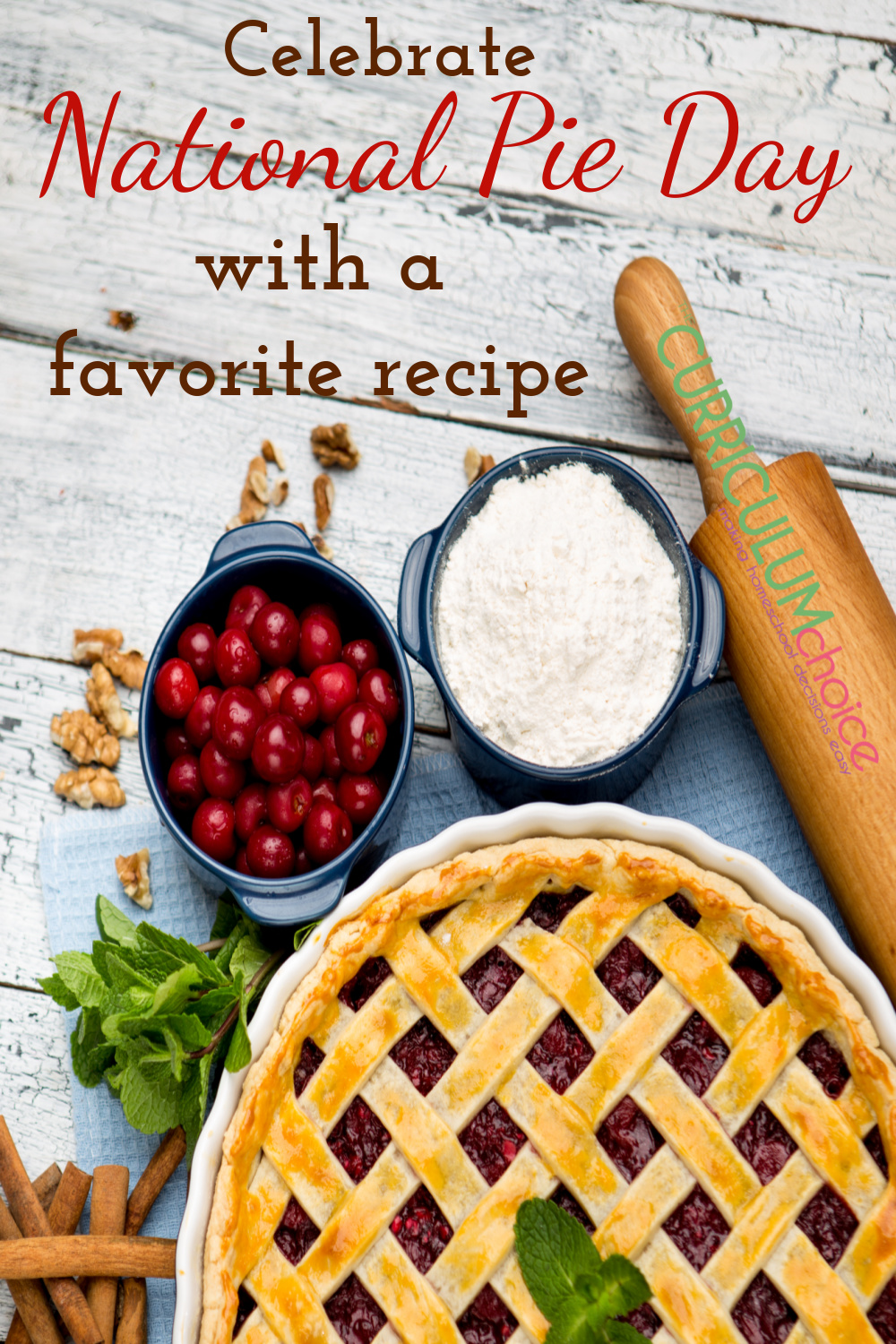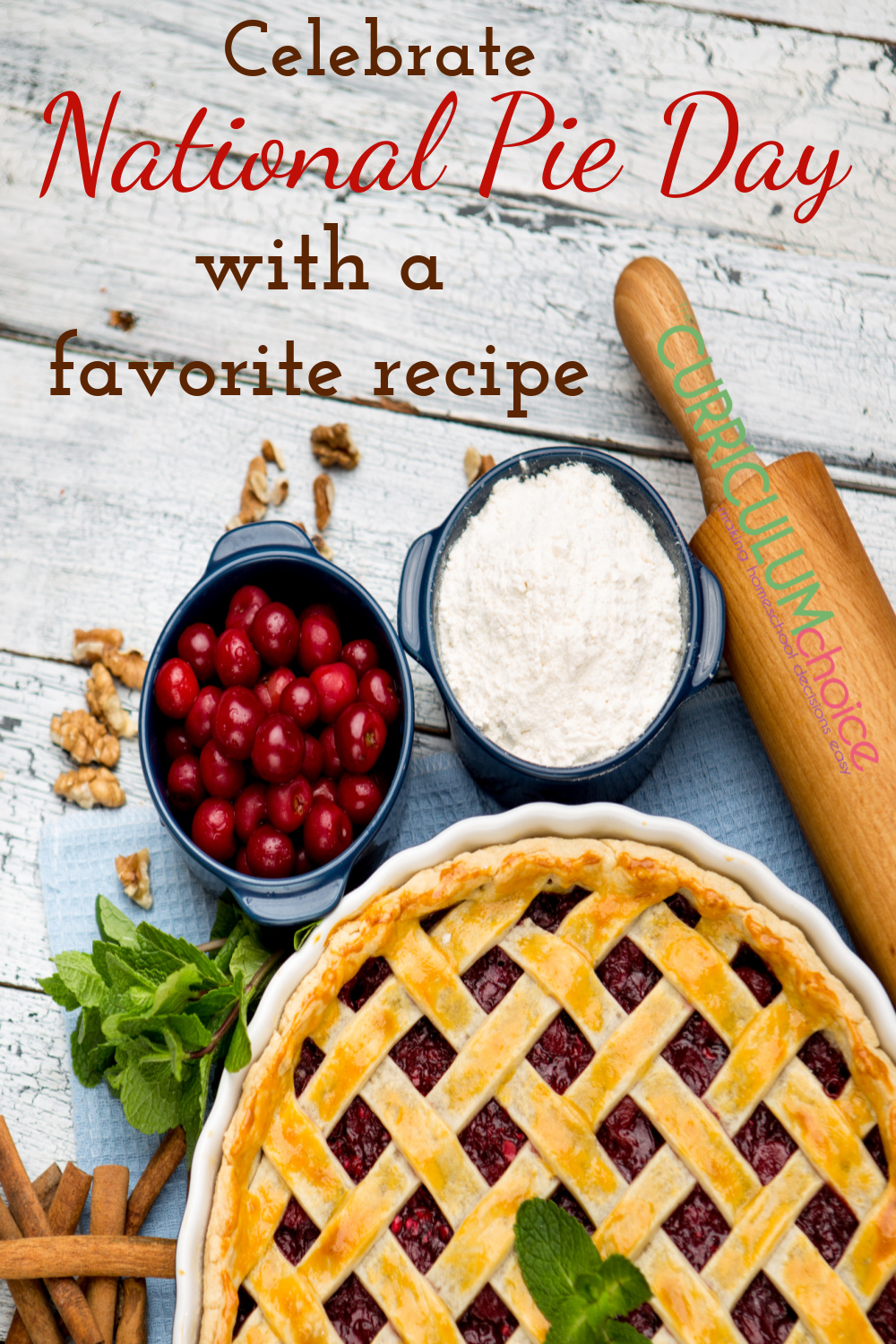 About National Pie Day
December 1st is the 2nd time in a year this national treasure has a day. The first and more popular designation falls on January 23. But we decided to share with you now so you can CELEBRATE BOTH DAYS!
National Pie Day is sponsored by the American Pie Council (yes, that's a real thing!), National Pie Day lets us enjoy one of our favorite desserts guilt-free. After all, you are celebrating a national holiday!
The Apple Pie is America's favorite (liked by a whopping 36 million people, a fact courtesy of the American Pie Council). This is followed closely by Pumpkin Pie, Chocolate Cream Pie, and then cherry pie.
The History of National Pie Day
National Pie Day started with a teacher named Charlie Papazian who liked pies so much that he had a birthday pie instead of a birthday cake. The man declared his birthday, January 23rd, as the National Pie Day and went on to be the founder of the American Pie Council- which is known for its meticulous contributions to all things pie.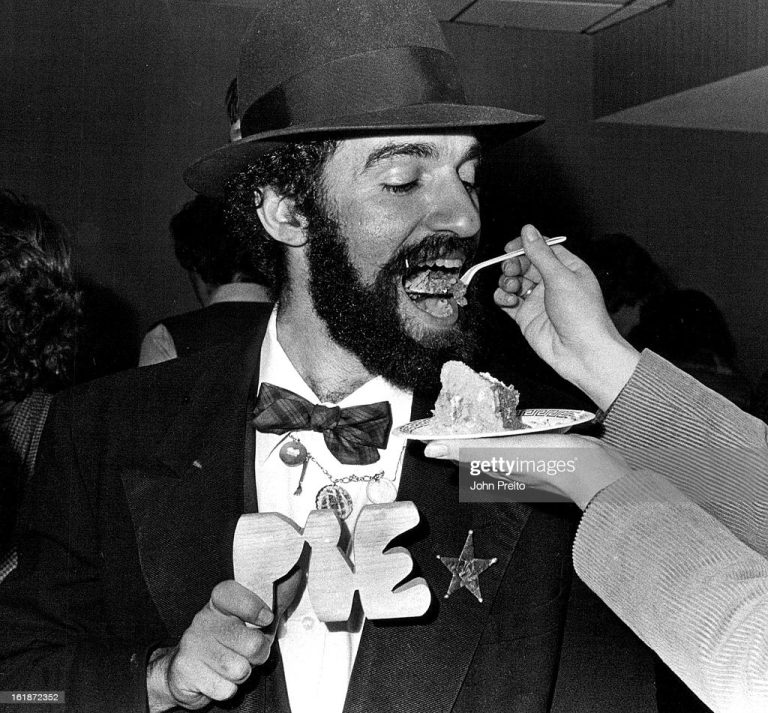 Charlie is actually more well know in the brewing world though. He is the founder of the American Homebrewers Association (AHA) and the Association of Brewers, which set the stage for homebrewing back in the 1970s. His expertise and friendly tone assured people that making good beer was possible at home. He stressed his catchphrase of "Relax. Don't worry. Have a homebrew" in his first book, The Complete Joy of Homebrewing and inspired millions to pick up the hobby of homebrewing.
Celebrate National Pie Day with a Favorite Recipe
Favorite Pie Recipes from our TCC Authors
Heidi @ Starts At Eight
I have to admit pie is not my dessert of choice. Not sure how that happened as I grew up in a house with parents who love pie! Every Thanksgiving we had both apple and pumpkin pies. Even now our Thanksgiving meal will include apple, pumpkin, and the one pie I do like, chocolate. (And a much loved dessert called Chocolate Lasagna! Be sure to pop over and grab the recipe! It is a go to favorite that is a hit everywhere we take it!)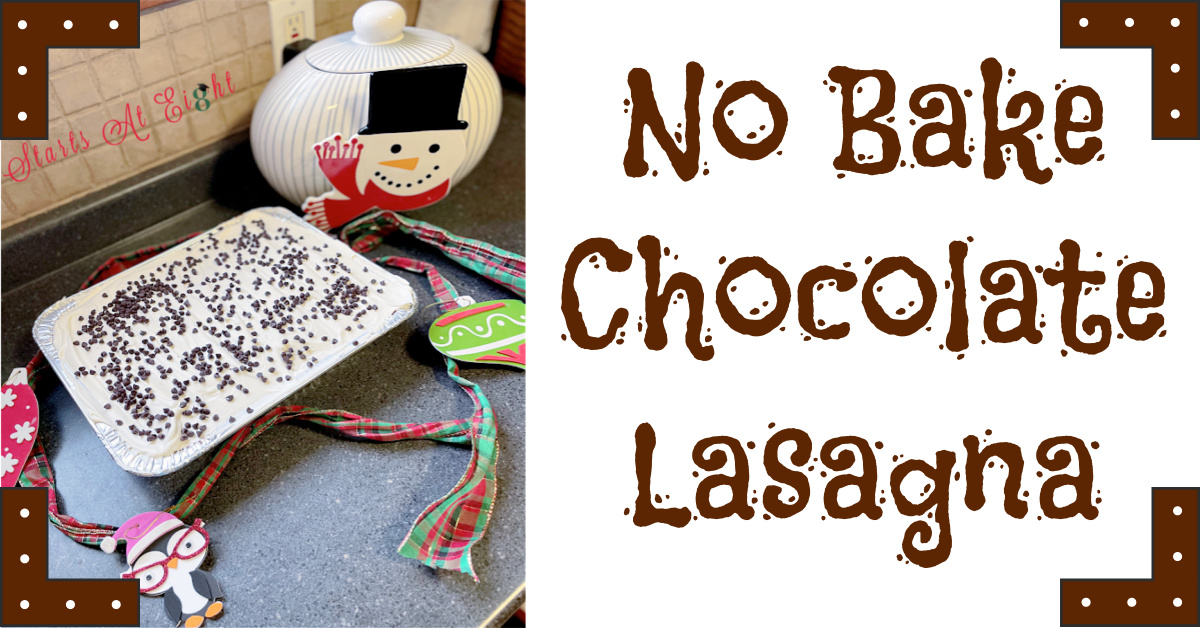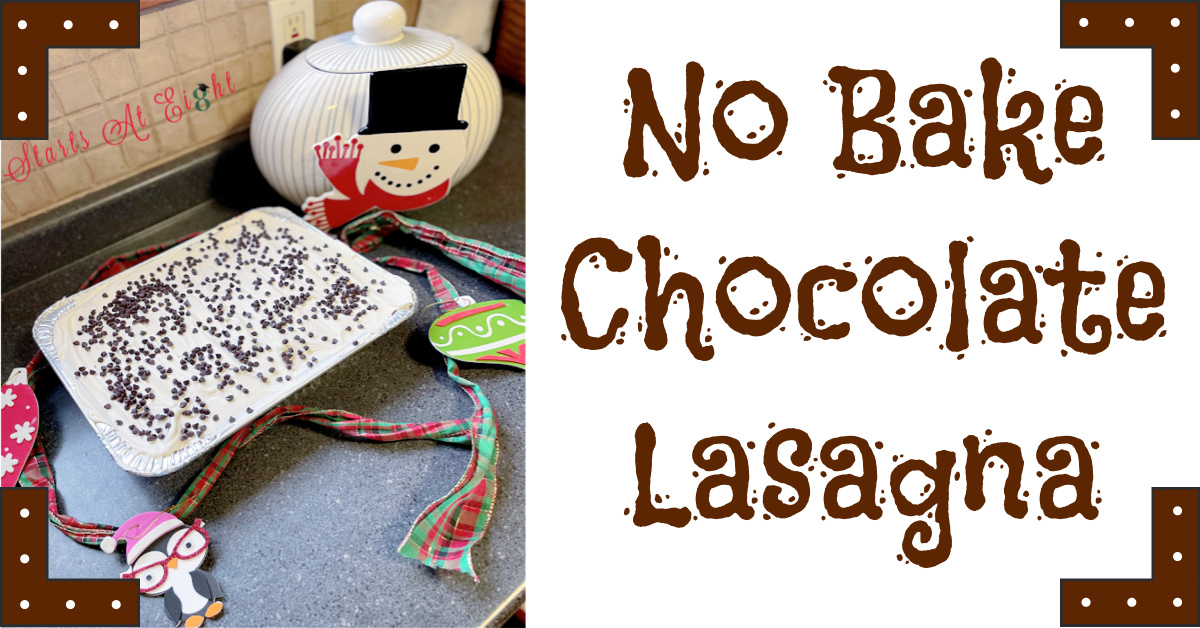 If I'm going to eat pie, chocolate would be my pie of choice, but even then I usually just eat the filling, not the crust! (Unless it's an Oreo crust!)
Tricia of Hodgepodgemom and You ARE an ARTiST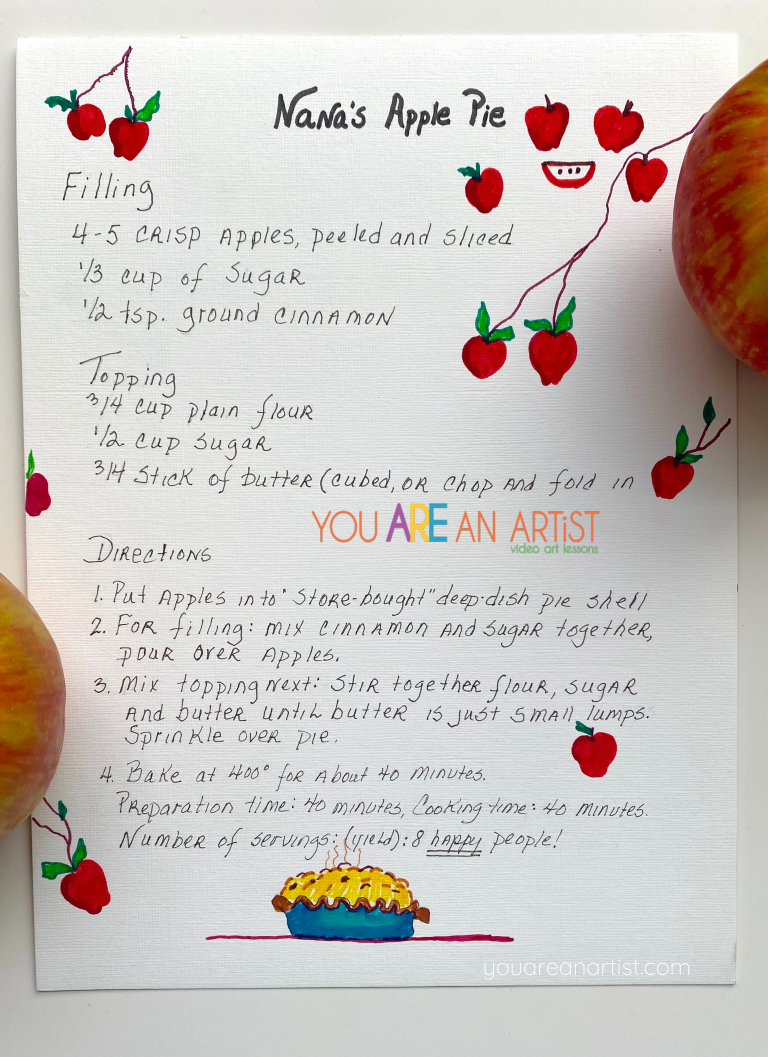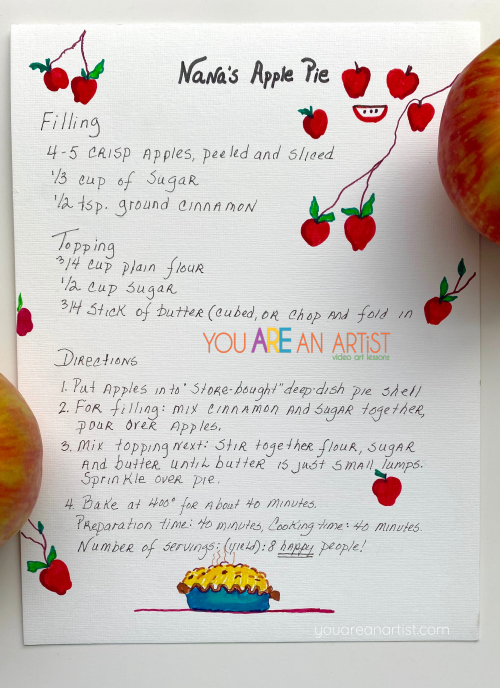 Oh how we love pie! My mother, Nana, has passed on a hand-written family cookbook to me. I often share a recipe from it. Last fall, Nana wrote her apple pie recipe out to share with you. She illustrated it beautifully with an apple theme! Enjoy this printable download of Nana's Apple Pie recipe!
Nana's Fudge Pie Recipe – A super easy and wonderful treat you can make in very little time. Nana's fudge pie recipe can even be easily made gluten and dairy free.
Sweet Potato Pie – Nana's sweet potato pie recipe is a classic for Thanksgiving or Christmas. Or just for a fall celebration. Simple ingredients and simply delicious.
More December Fun from The Curriculum choice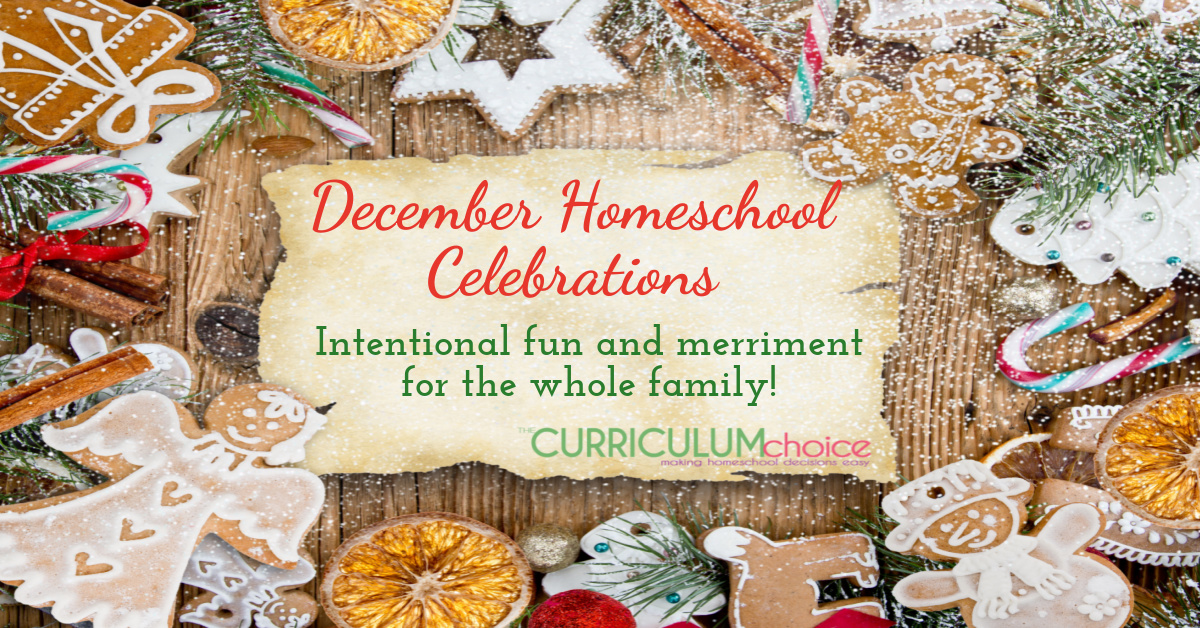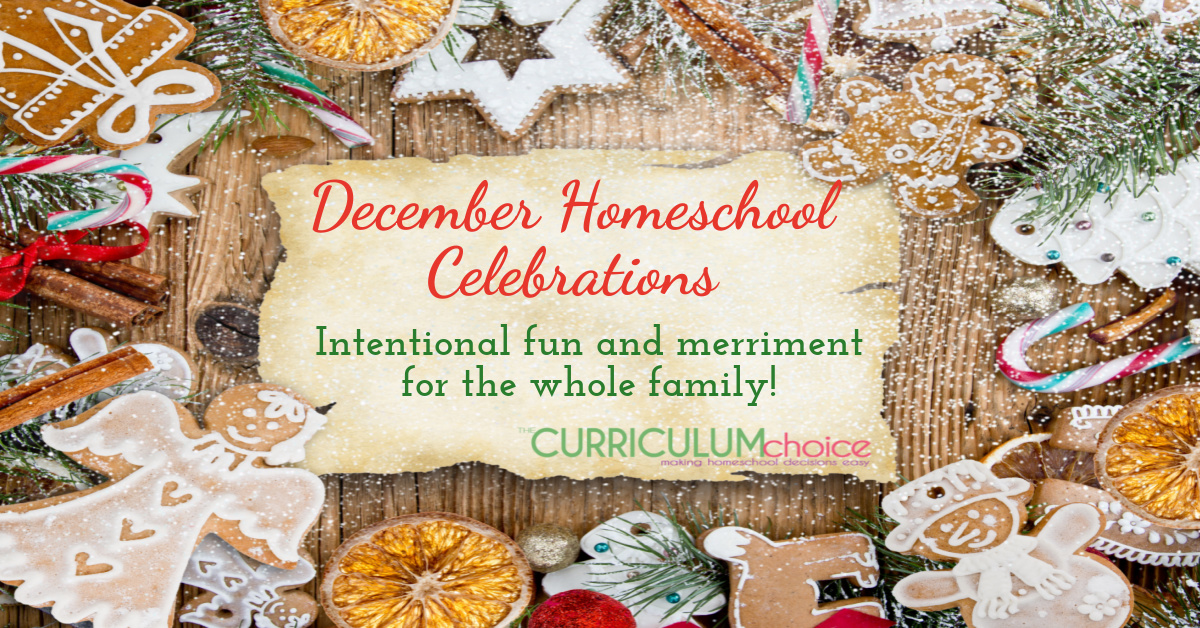 Rather than whisking away the days in frenzied busyness, make an extra effort to spend the remaining days of the year in intentional fun and merriment with the family using these December homeschool celebrations. Make memories to treasure that end the year in great fanfare and welcome in the new year with joyous thanksgiving for the ones you love.
Try out some of the silly, but actual, holidays this month with family members and create a few wacky ones of your own.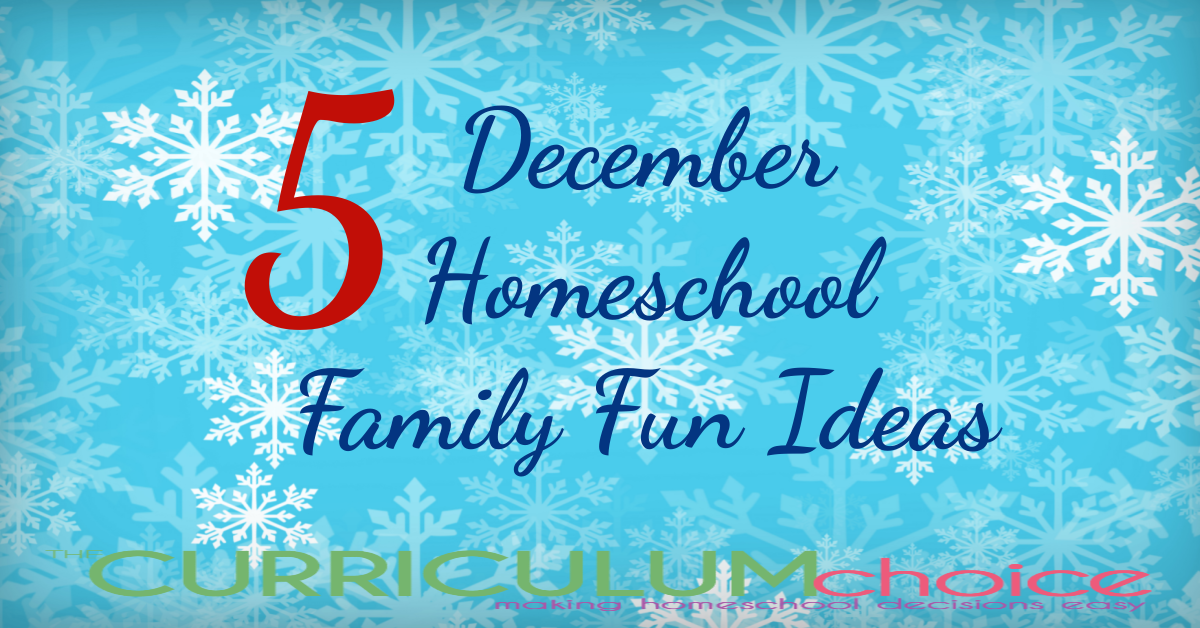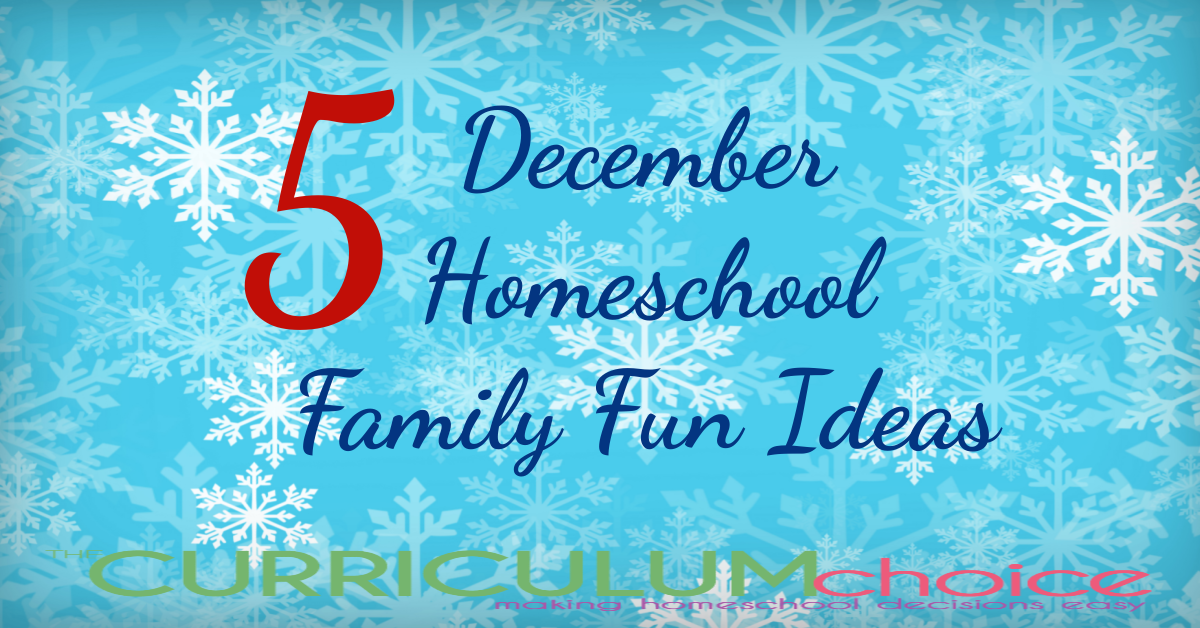 Welcome the true spirit of Christmas into your heart with much family time and extra kindness for all those around.
Offer a friendly face to frenzied shoppers and exhausted store clerks. Allow the impatient driver in the next car the chance to squeeze in ahead of your car, because, after all, what difference will those thirty extra seconds really make?
Allow ample time for snacking on peppermint candy canes, admiring poinsettia plants in the store, sipping hot cocoa, gazing at Christmas lights, and reading and re-reading the Christmas story in the book of Luke. Celebrate the season and enjoy some of the additional holidays we have to share with you.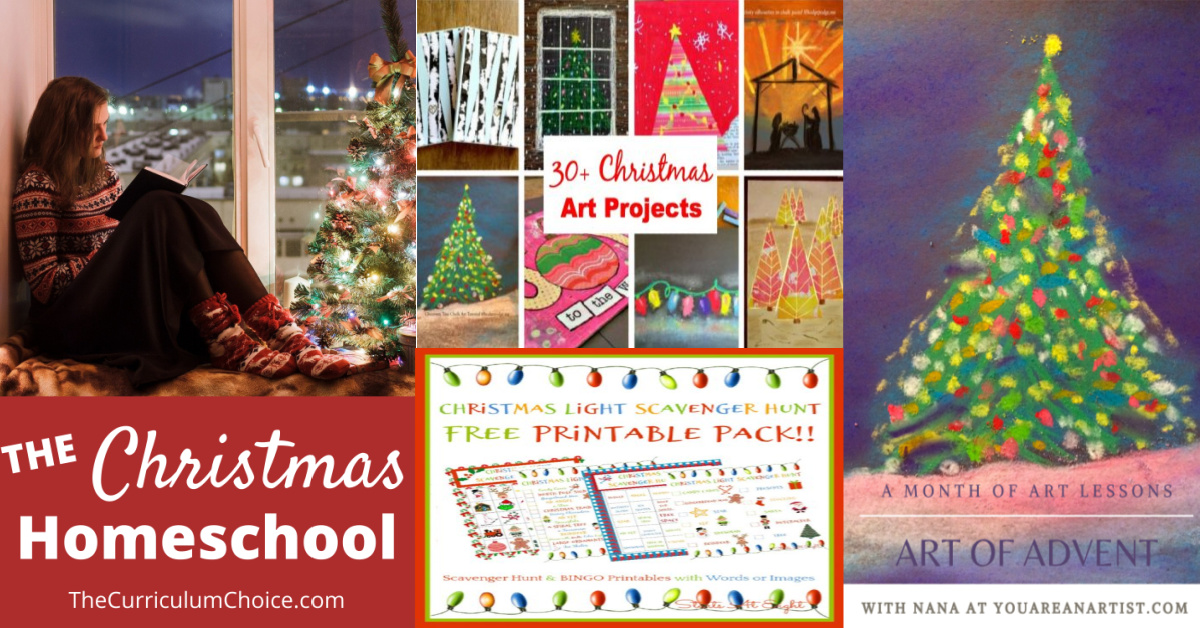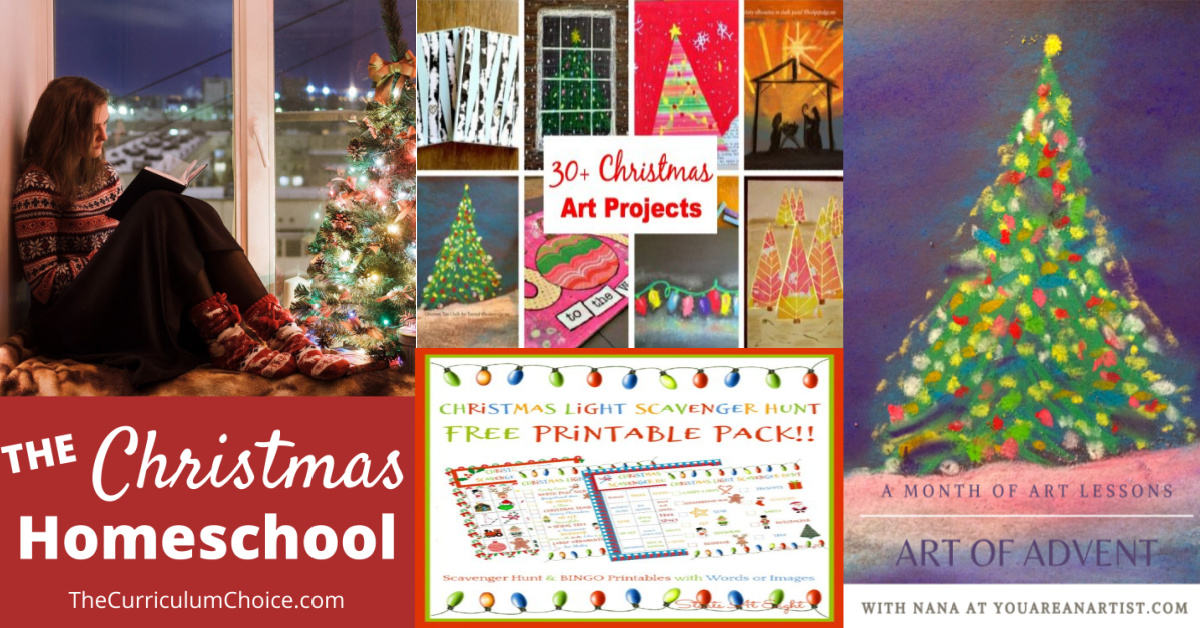 Do you find yourself stuck each December, trying to figure out how to keep your homeschool running smoothly AND bring in just the right amount of joy and festivity to your Christmas homeschool?
Maybe you have good intentions for adding Christmas -themed learning and activities to your homeschool, but the time between the changing colors of the leaves and the Christmas shopping rush slips between your fingers. You just don't have the time or energy left to plan!
Don't fret! The Curriculum Choice authors have you covered with lesson plans, craft ideas, book lists, recipes, and more to take make your children's December jolly and memorable.