It's the time of year we are all looking for those resources we'll need for our homeschool. And the time of year we are especially looking for back to homeschool sales. We have many of those for you today!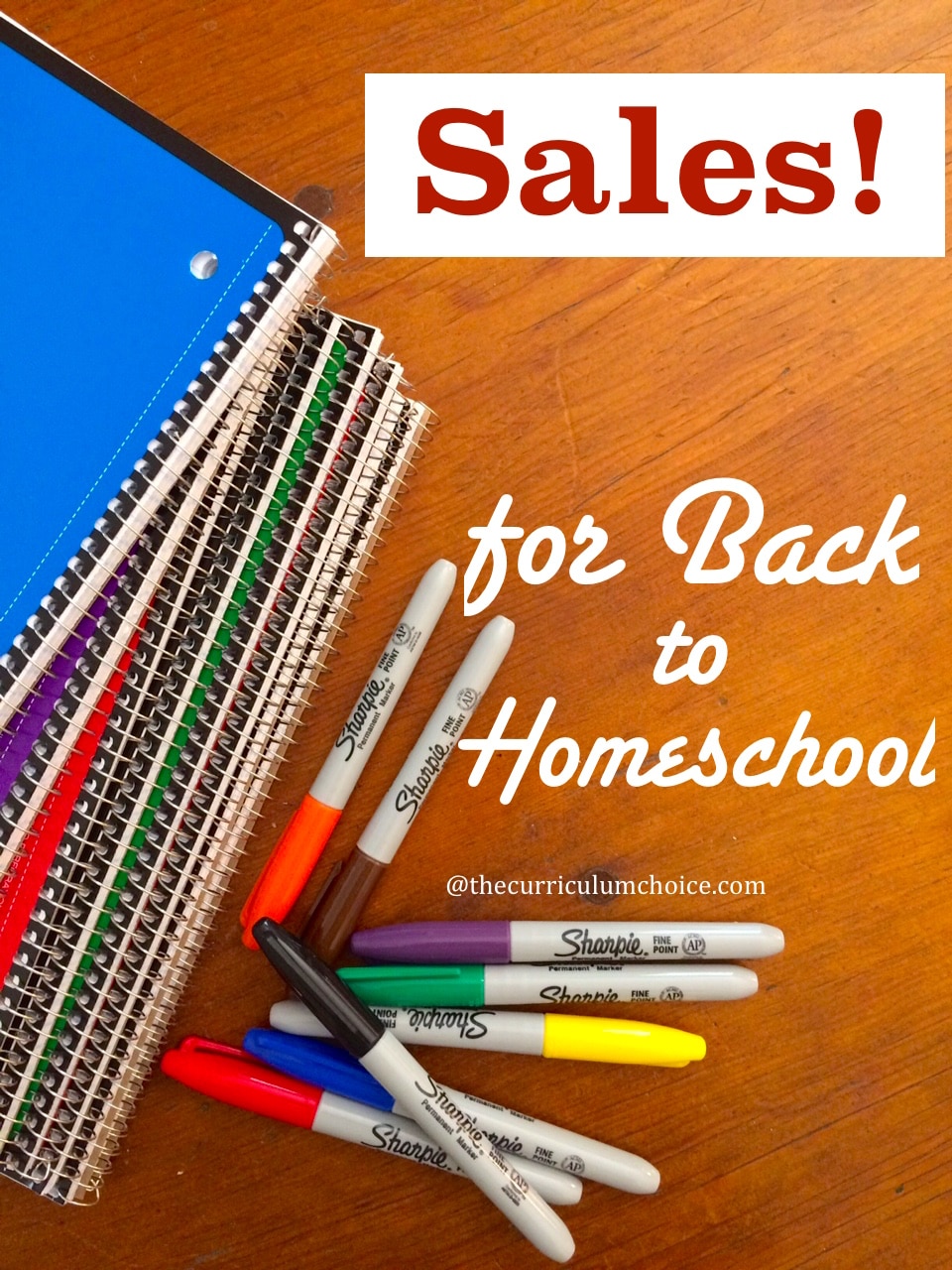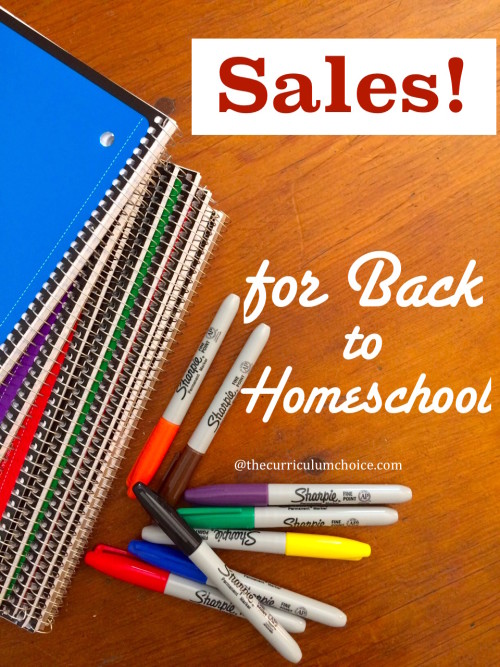 Remember, we are here to help make your homeschool decisions easy! All of the resources below have been reviewed here at The Curriculum Choice.
~ This post contains a few affiliate links. If you click on these and make a purchase, there is no additional cost to you but a small portion goes to support the work of this website. Thanks for that! Please see our disclosure policy.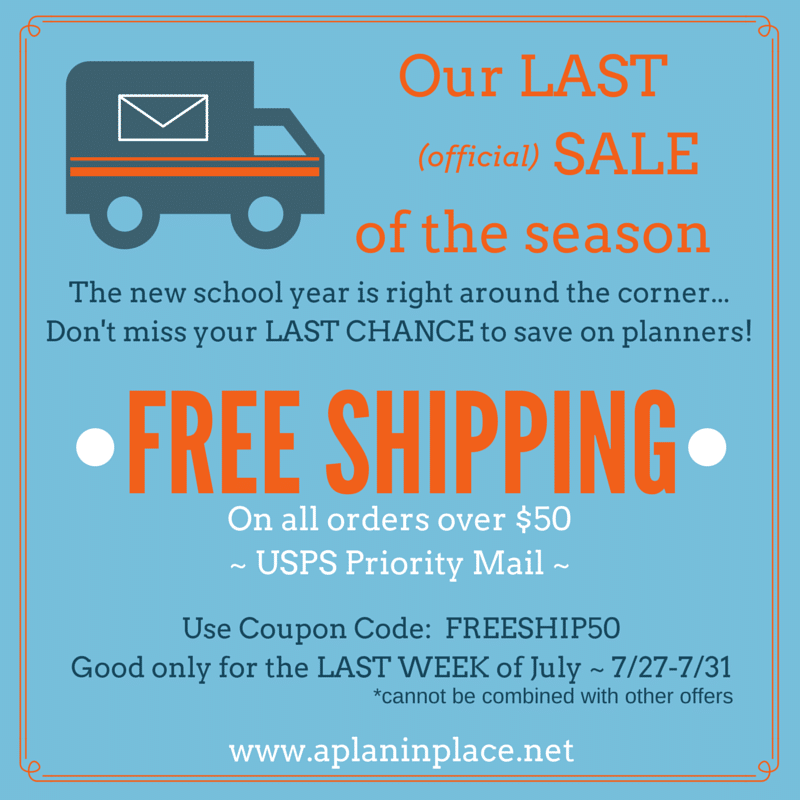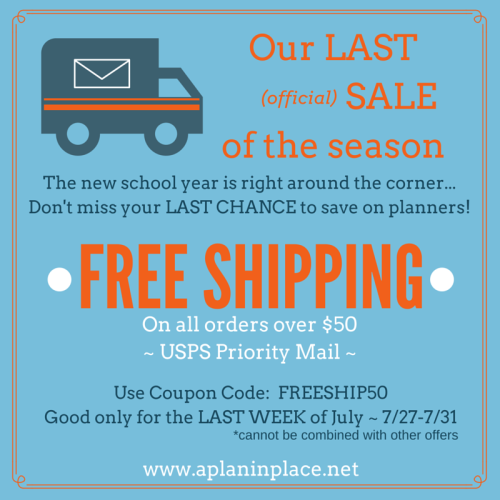 A Plan in Place – FREE shipping through 7/31/15 on all orders over $50! Read more about A Plan in Place here at The Curriculum Choice.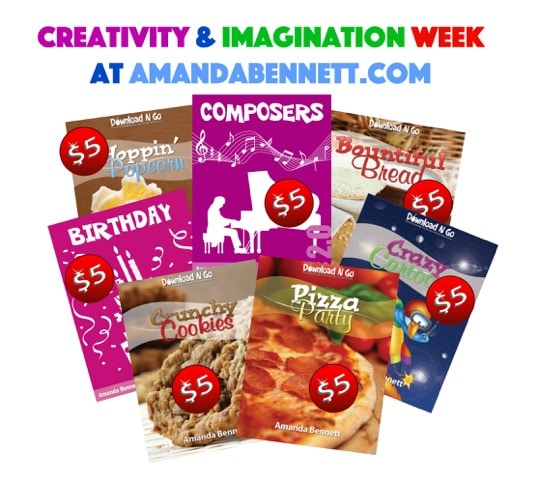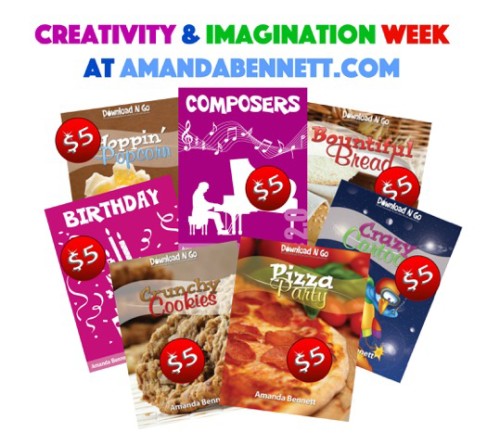 AmandaBennett.com – A fun sale on unit studies that highlight creativity and imagination. Every child needs a chance to explore their artistic and creative skills, and enjoy the adventure! Music, Art and Kitchen Creations encourage these and they are on sale this week for only $5 each!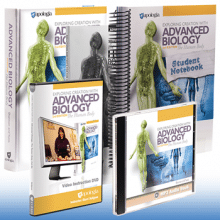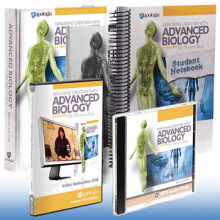 Apologia – Did you know about Apologia's new super bundles? Head over and check them out. Everything you need for one year – all at a 25% discount. Simply do a search in that big search box above to view all our reviews of Apologia resources!

Compass Classroom makes video curriculum that's fun for kids, smart for moms, and easy for everyone. Next week Compass Classroom will have up to 50% off curriculum! Watch for it August 5th-12th. Our reviews: Visual Latin, WordUp!, Economics and coming next week – a review of American History.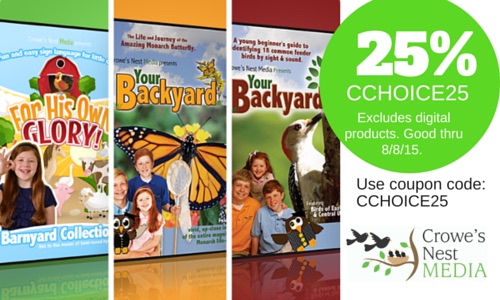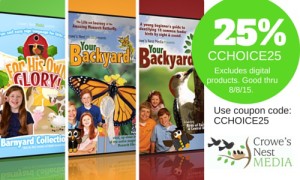 Crowe's Nest Media – Backyard birds, butterflies and sign language! We love these family-friendly, high-quality, educational videos from our friends at Crowe's Nest Media. Use code cchoice25 for 25% off everything! (excluding digital downloads). Our reviews of Crowe's Nest Media resources: Your Backyard Birds and Your Backyard: The Life and Journey of the Amazing Monarch.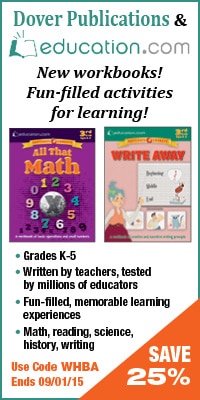 Dover Publications for Homeschool – 25% off your purchase and featuring the brand new workbooks for homeschool by both Dover Publication and Education.com – Which Dover Publications will you add to your homeschool days? View all our reviews of Dover Publications.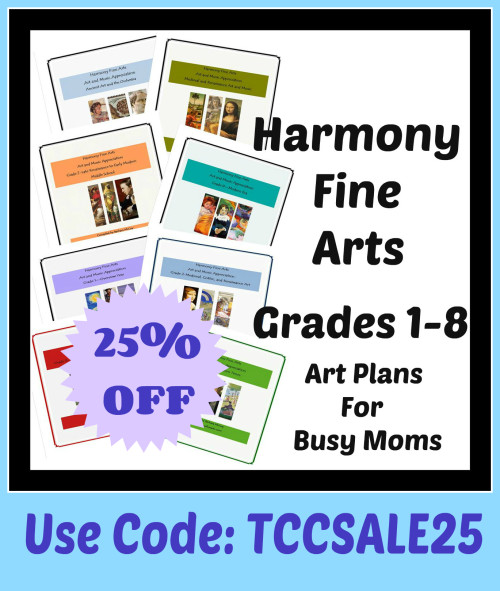 Harmony Fine Arts – 25% discount on any single year plans grades 1-8. The coupon can be used more than once! Just use code TCCSALE25 at check out through August 1, 2015. Read my review of Harmony Fine Arts.

Kindergarten Complete – 10% off all bundles! Simply use code BUNDLES at checkout from July 10-August 1st. Read more about Kindergarten Complete here. It truly contains everything you need for a complete kindergarten program.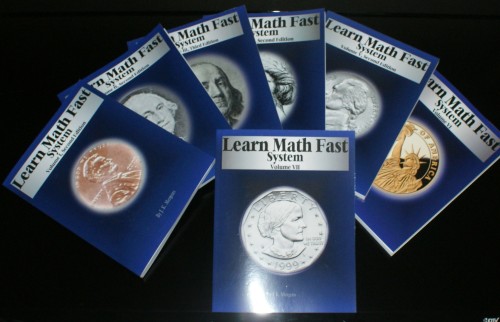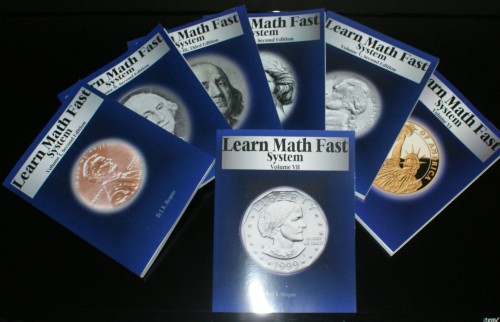 Learn Math Fast – Use code CURRCHOICE for $5 off any order until 8/31/15. "Are you looking for a math program that is written for all in a conversational tone, is easy to use, self directing, non consumable, tested and proven by homeschoolers to advance students several grade levels in one year? One that doesn't mention grade level anywhere in the books and has all lessons, worksheets, tests, and answers included?" Read about how Learn Math Fast was an answer to prayer for us!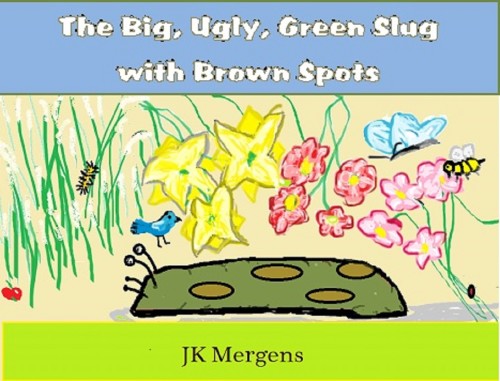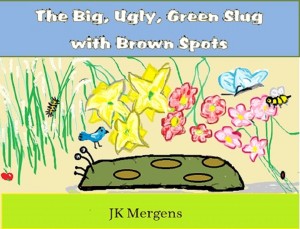 Learn Math Fast author JK Mergens has a brand new, free ebook for you as well! The Big, Ugly, Green Slug with Brown Spots is a heart warming story for children of all ages. Preschoolers will enjoy the pictures, elementary aged kids will love the story, and older kids will learn about hope, love, and Faith. Download the ebook here.

Moore Family Films – The Moore family is offering a generous discount for Curriculum Choice readers! Simply use code JULYCHOICE25 for a 25% discount on any order placed at Moore Family Films website through July 31, 2015. Read Kortney's review of ABC Bible Memory and my review of More Than Making Maple Syrup.


You ARE an Artist Sale! 25% off the whole store – including the You Are an Artist bundle of 10 art books. Art curriculum for ALL ages. Just add chalk pastels and paper (no long, expensive supply list!) With a wide range of topics, these tutorials can be used over and over again. Sale is from July 27th – August 1st and the discount will be automatically applied at checkout.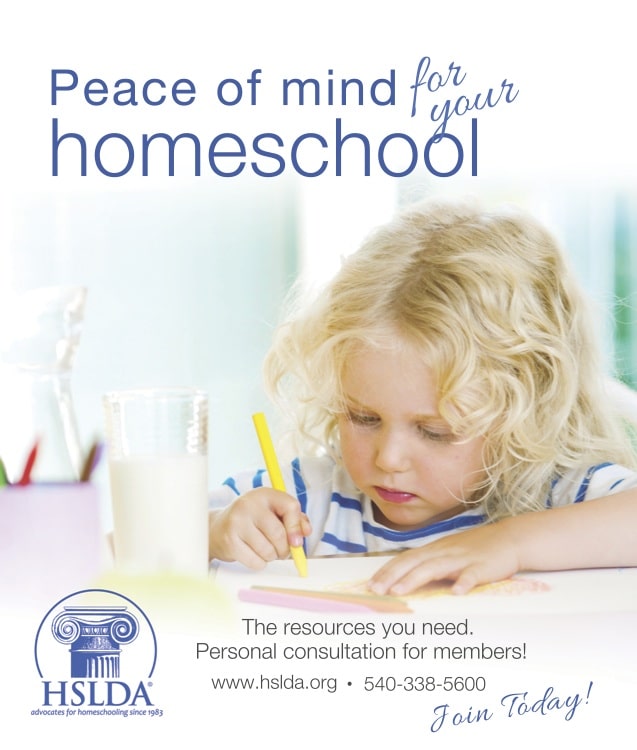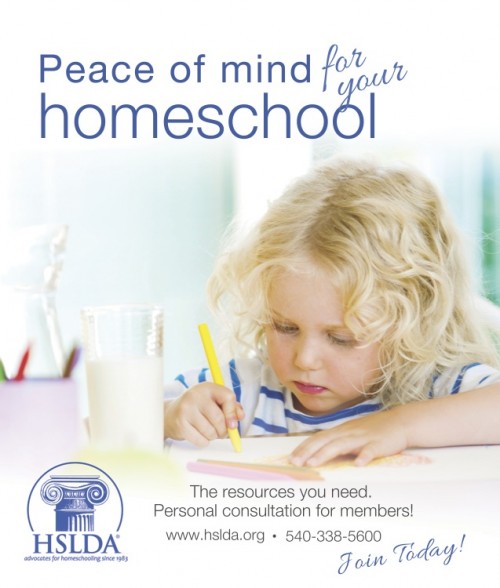 P.S. Did you know that HSLDA offers FREE membership to parents of Preschoolers? Be sure to check out the details and if it applies to you – join! You might also enjoy Vicki Bentley's article (or know someone who would!): So, You're Switching to Homeschooling…Now What?
Is there a resource you are still wondering about that we can help you with? Use that big search box at the top our website. Or comment here. We are happy to help make your homeschool decisions easy!