Enjoy these August homeschool celebrations with your loved ones and make memories this month!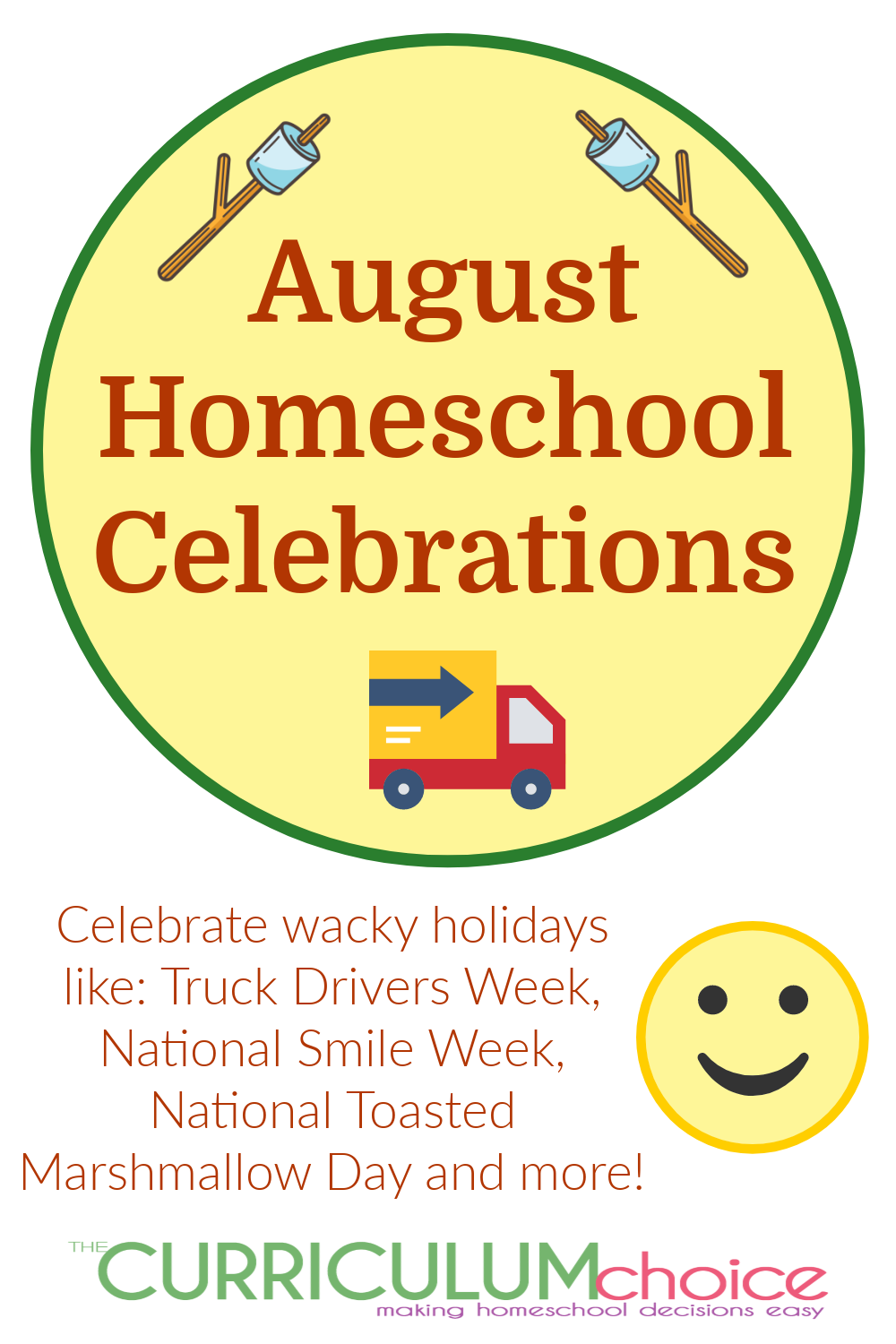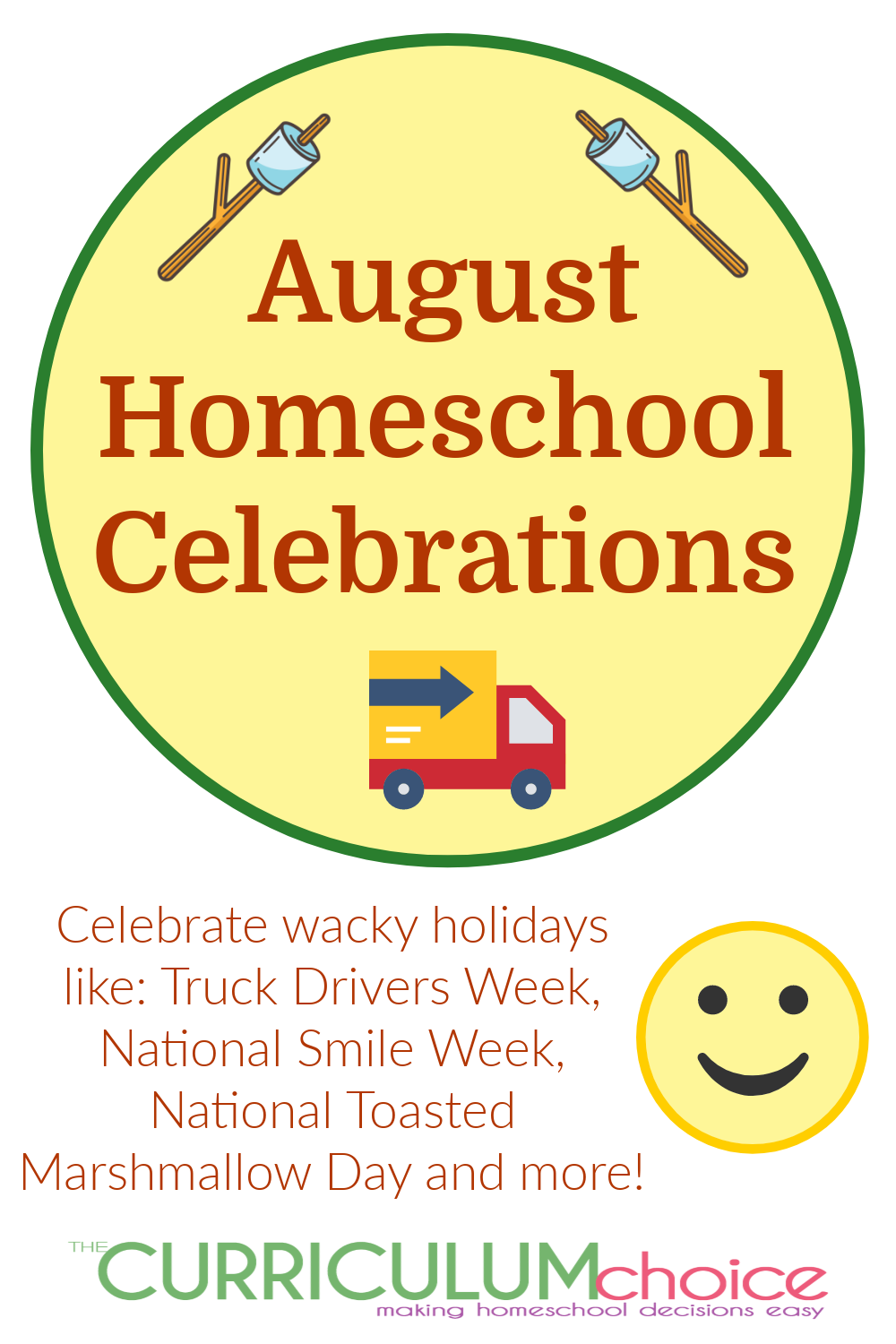 Affiliate links are used on this website. Please see our disclosure policy for more details.
August Homeschool Celebrations
National Toasted Marshmallow Day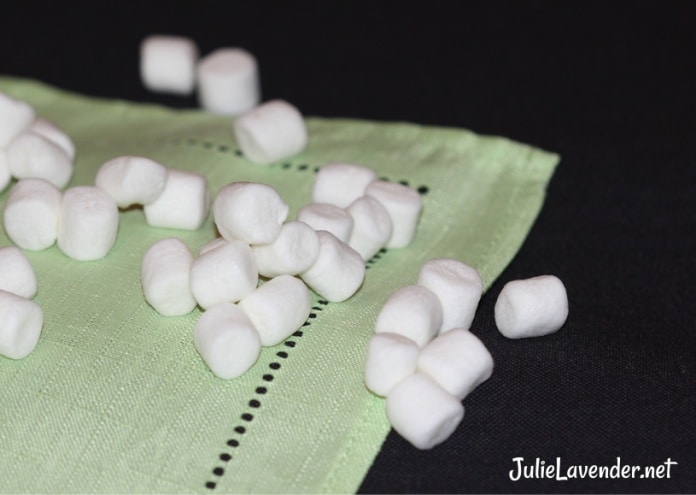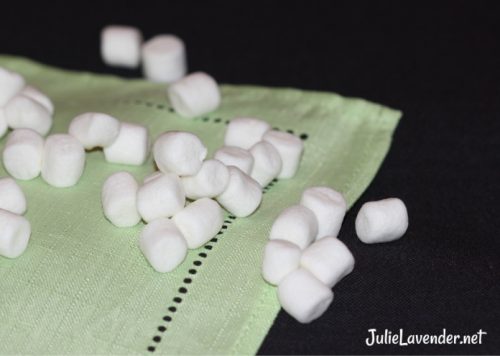 Have a fluffy, sticky, marshmallow-kind of day to celebrate this fun holiday!
Marshmallow Toss
Have a marshmallow toss outside or inside.
Pair up with a family member and supply each pair with a large marshmallow.
Toss the marshmallow back and forth, like the old-fashioned egg toss game.
Each person in the pair takes a small step backward each time the toss is successful. The pair who can toss the farthest, without dropping the marshmallow, wins.
Tallest Tower
Next stack marshmallows to see who can make the tallest tower.
Make a Marshmallow Picture
Then, give each person a large handful of miniature marshmallows. Allow three minutes for each person to come up with a three-dimensional picture on the tabletop, using only marshmallows.
End the day with a bonfire and toasted marshmallows.
If that's not feasible, try this recipe:
Oven Made Smores
Heat oven to 350 degrees. Line a 15 x 10 x 1-inch jelly-roll pan with aluminum foil, with an overhang on both ends. Spray foil with no-stick spray.
Place 12 chocolate graham crackers onto foil with sides touching.
Melt three-fourths cup butter and three-fourths cup light brown sugar over medium heat, stirring constantly until mixture comes to a boil. Pour over crackers.
Bake for 5 minutes.
Remove pan from oven; sprinkle with 3 cups miniature marshmallows.
Bake 2 minutes; sprinkle with 1 cup candy-coated milk chocolate pieces.
Cool completely.
Lift from pan using excess foil; cut into bars.
Say a prayer before snacking, thanking God for family fun and edible treats.
National Lighthouse Day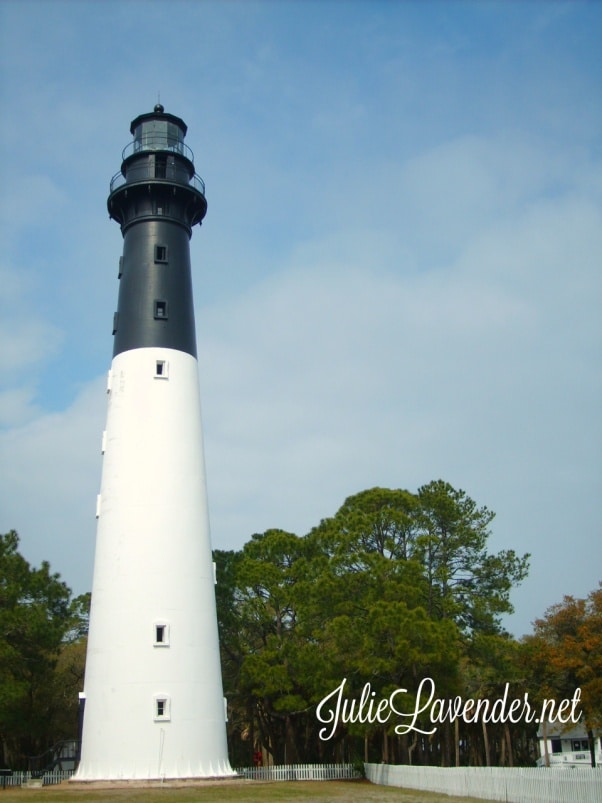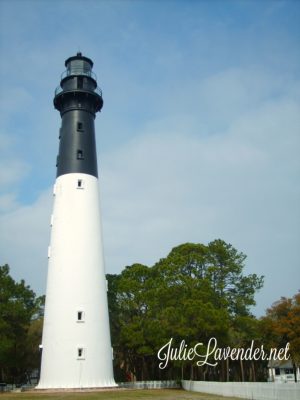 A quick search of "lighthouse books" reveals delightful books to enjoy. Visit the library or hit up Amazon and pick several to read as a family this month, like:
To continue the light theme beyond the holiday, search online for Bible verses that contain the word "light" and commit several of the verses to memory. Like, this one: Again, Jesus spoke to them, saying, "I am the light of the world. Whoever follows me will not walk in darkness, but will have the light of life." John 8:12 ESV.

Halfway Point of Summer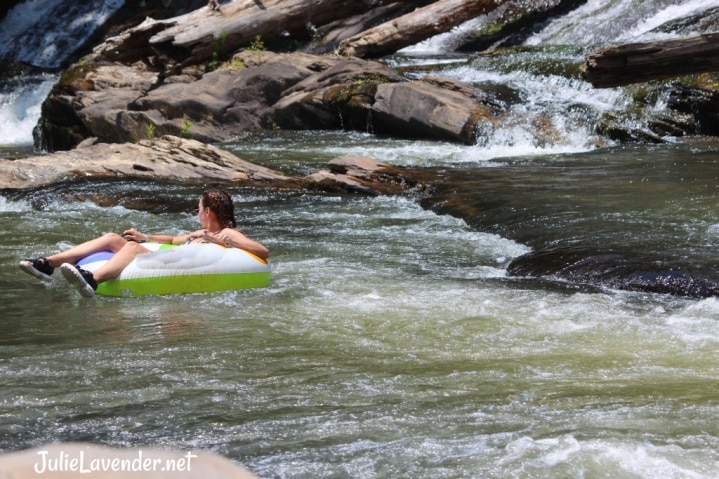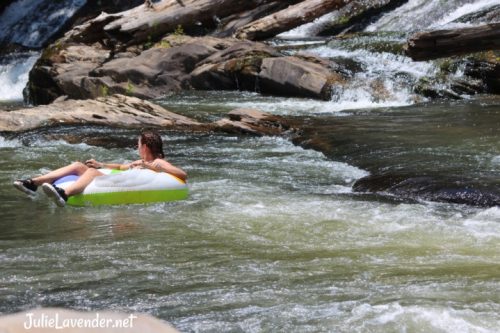 Has your family started a new school year?
Despite back-to-school activities, according to the calendar, summer is only halfway over. August 6 marks the halfway point of summer on the calendar.
Did you mark everything off your summer to-do list? Well, you still have time.
Make sure to mark all of these off your list before autumn begins:
listen for cicadas
hunt seashells
float down the river
run through the sprinkler
draw hopscotch squares on the sidewalk
sleep under the stars
eat watermelon
drink lemonade
Memorize this verse as a reminder of God's mighty works: Thou hast set all the borders of the earth: thou hast made summer and winter. Psalm 74:17 KJV. .
National Smile Week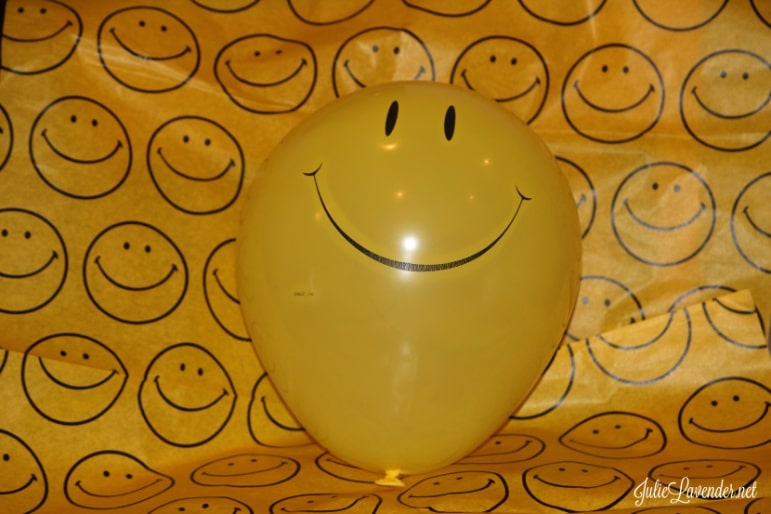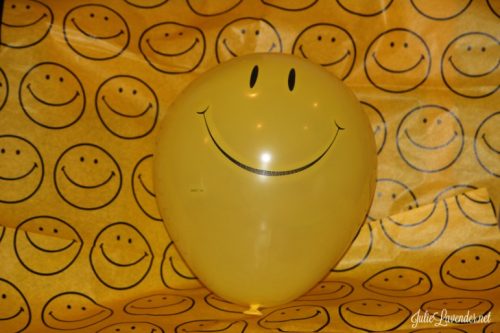 Warning: this celebration can become contagious and spread throughout the rest of the month and year!
Very intentionally, share as many smiles as you can for one entire day, with family members, friends, and those you pass in the grocery store or on errands. (Even if you're wearing a mask, smile big enough that your eyes reveal a smiling face to the passers-by. Or make a smiley face on a popsicle stick to hold as you pass by!
Truck Drivers Week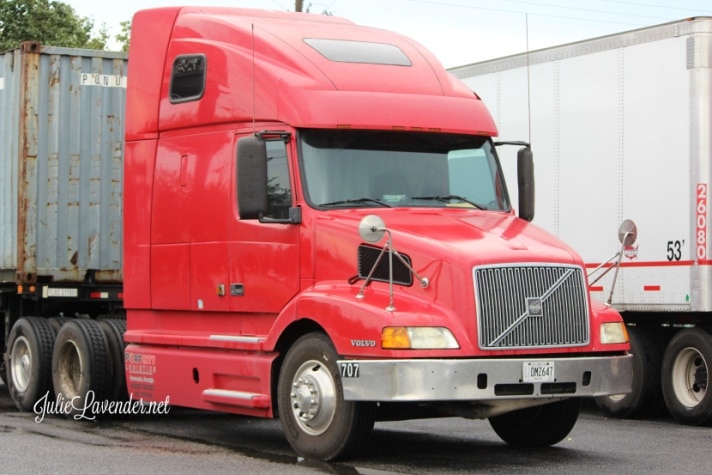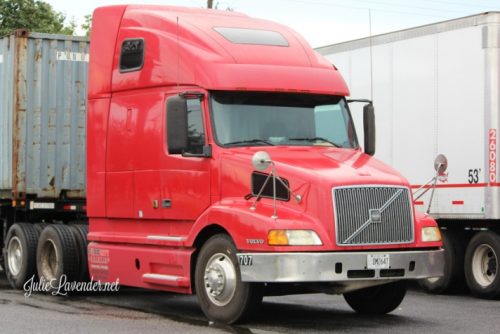 Have you stopped to think about the fact that most of the items in your house were brought to you, either directly or indirectly, by way of a truck?
Take time to appreciate truck drivers as you try to spot them when you're out and about.
Check out license plates to see where each eighteen-wheeler is from and read brand and company names painted on the side of the trucks.
When you notice one on the road while you're running errands or traveling about, pray out loud for the truck driver's safety and for his or her family at home.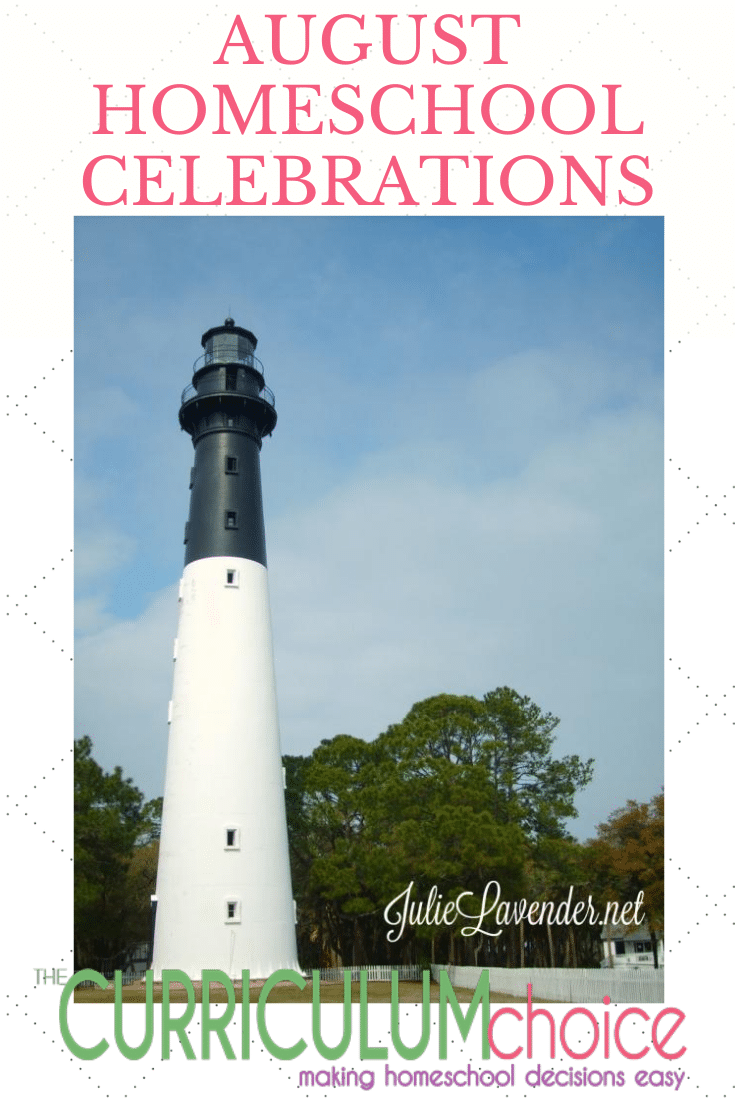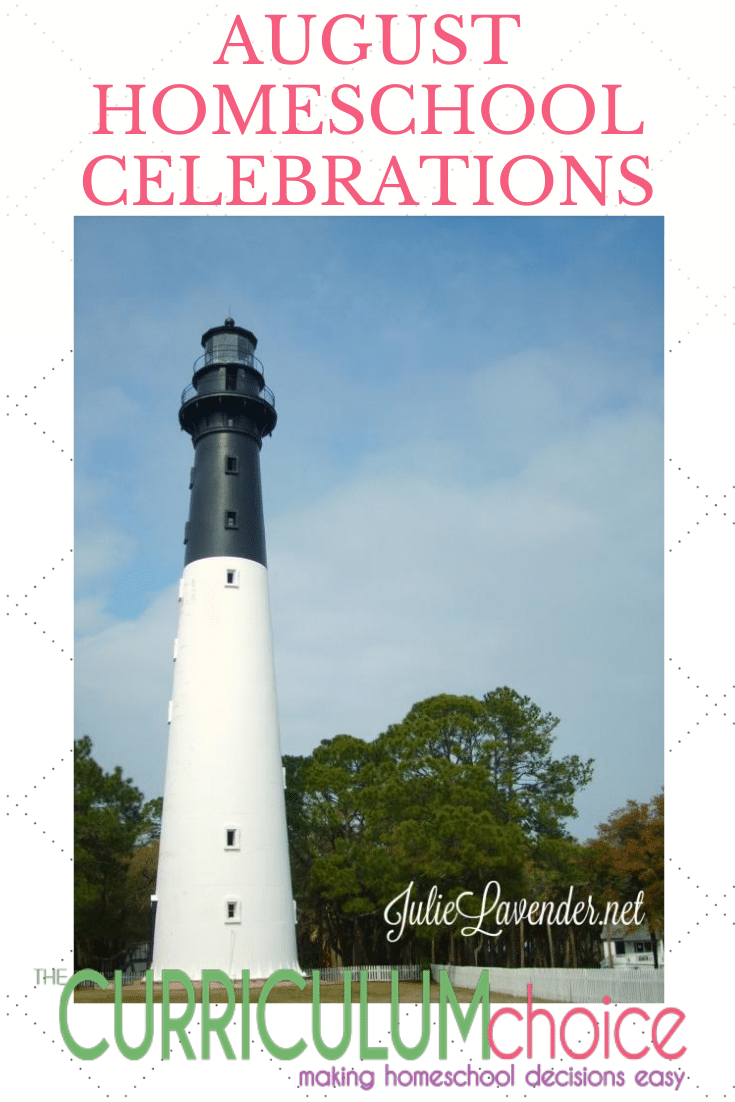 You might also like: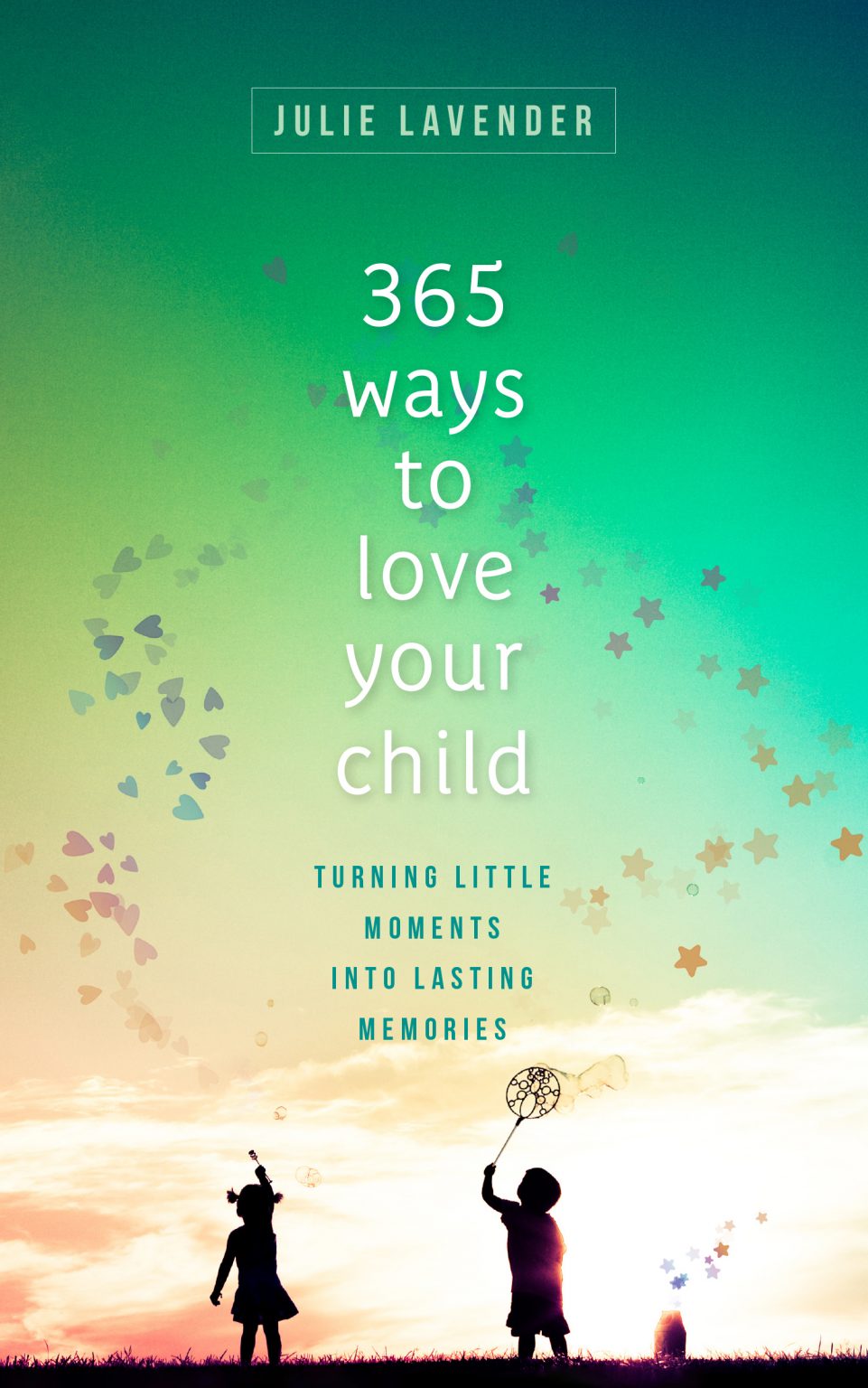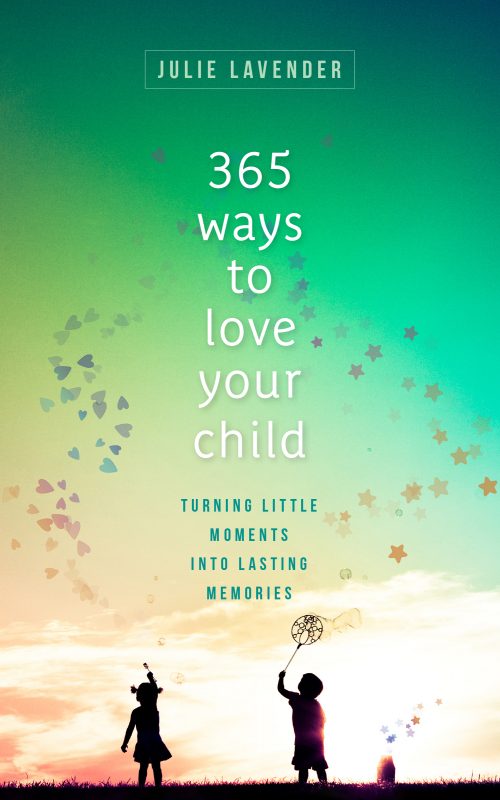 Julie Lavender loves any excuse to celebrate and make memories with hubby David, four adult children, one son-in-love, and one precious grandson.
She loves to encourage other families to do the same and does so with her parenting book, 365 Ways to Love Your Child: Turning Little Moments into Lasting Memories, published by Revell.
Julie would love to connect with you on her Facebook Group of the same name, 365 Ways to Love Your Child, where she and others share fun ways to show love to kids.