Cool temperatures usher in the month of April with true springtime glory. Every shade of green possible with vivacious colors of buds and blossoms decorate the landscape. April blesses the body's five senses immeasurably, with scents of wisteria and Jessamine, soft grass on bare feet, beauty for the eyes to behold, songs and chitters from our feathered friends and squirrels, and delectable samples of fresh vegetables from the garden, promising more in the coming weeks. Spring is here! How beautiful and magnificent. Enjoy April homeschool celebrations to the fullest with family and don't miss a moment of the glory!
"He is like a tree planted by streams of water that yields its fruit in its season, and its leaf does not wither. In all that he does, he prospers." Psalm 1:3 (ESV)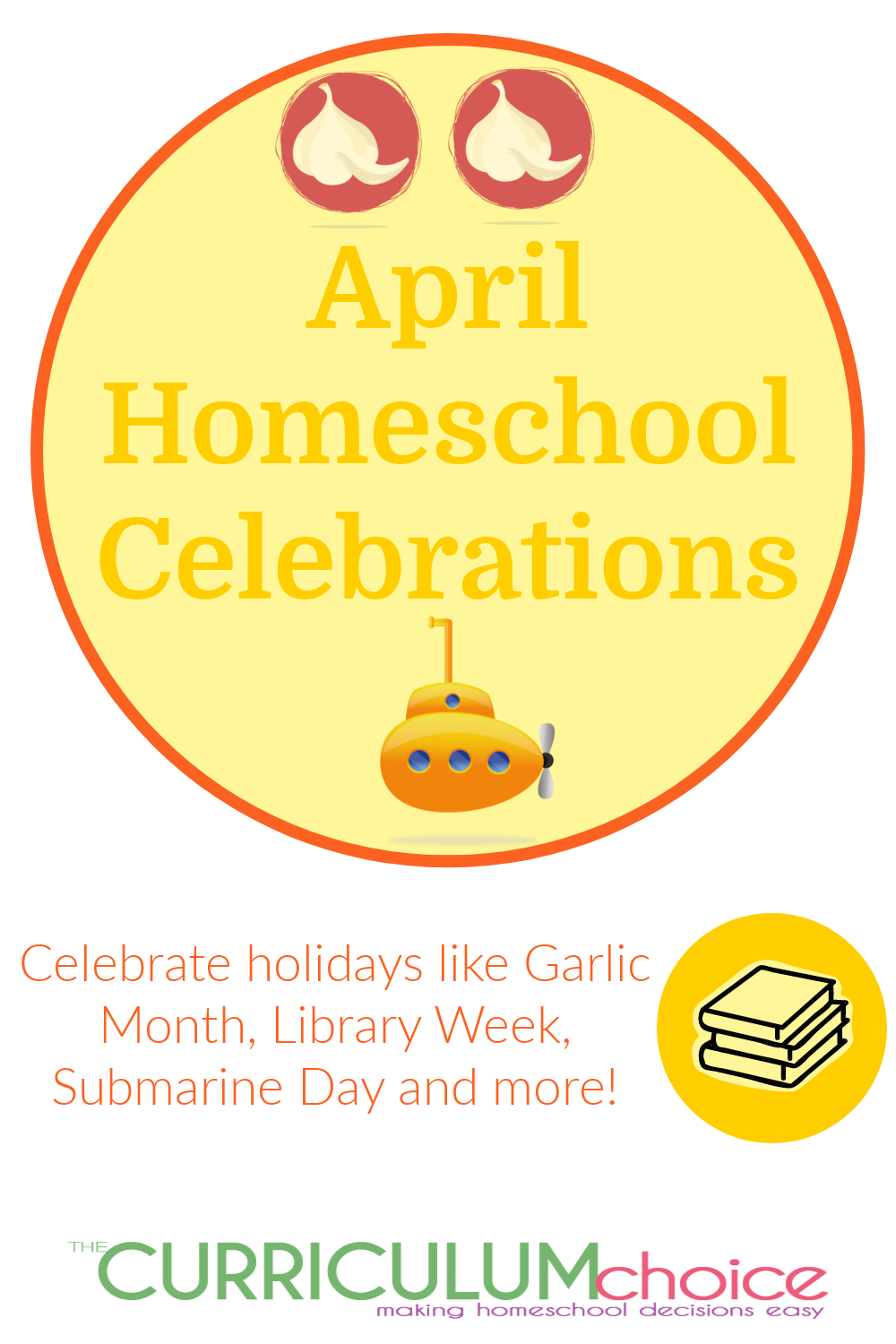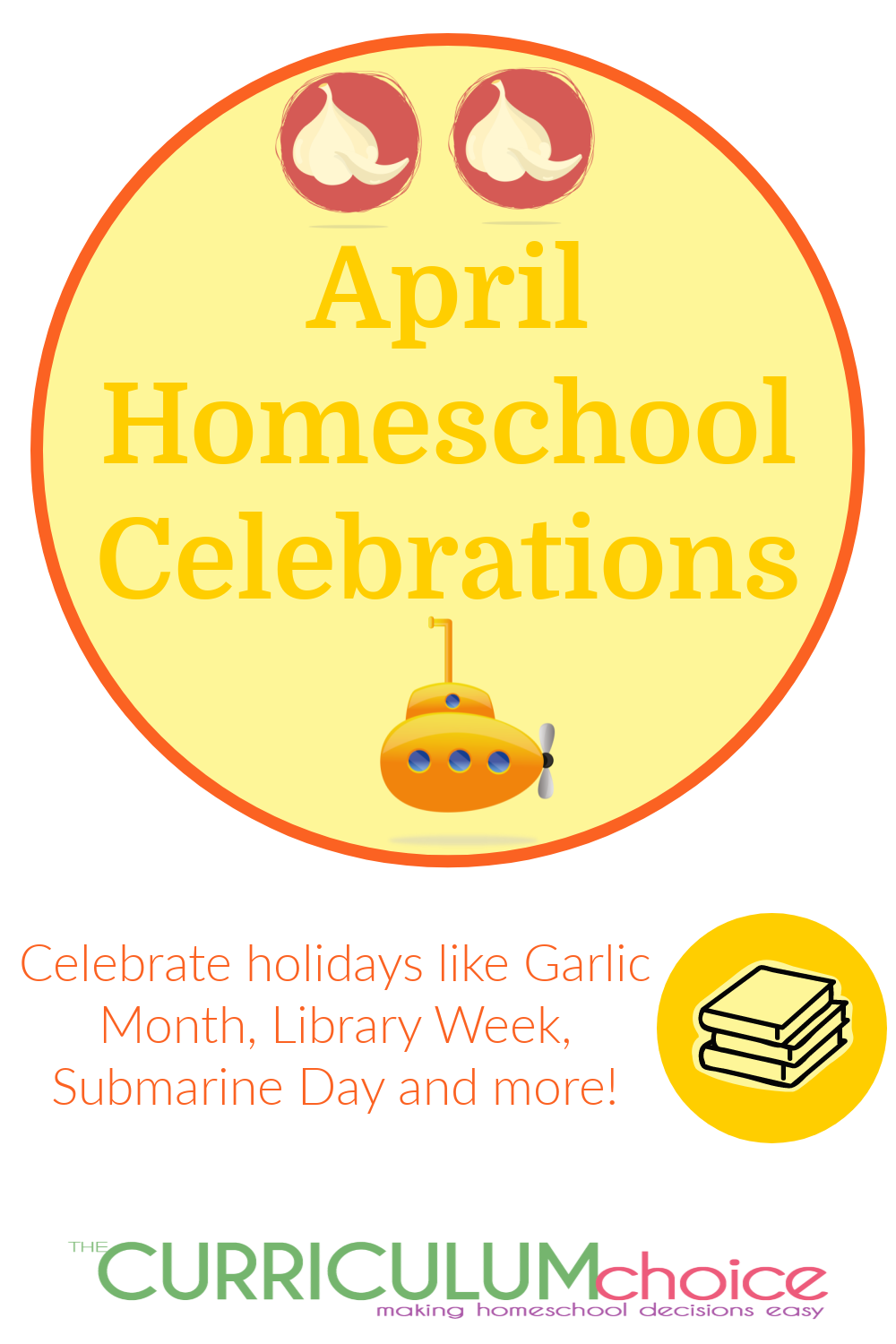 April Homeschool Celebrations
Garlic Month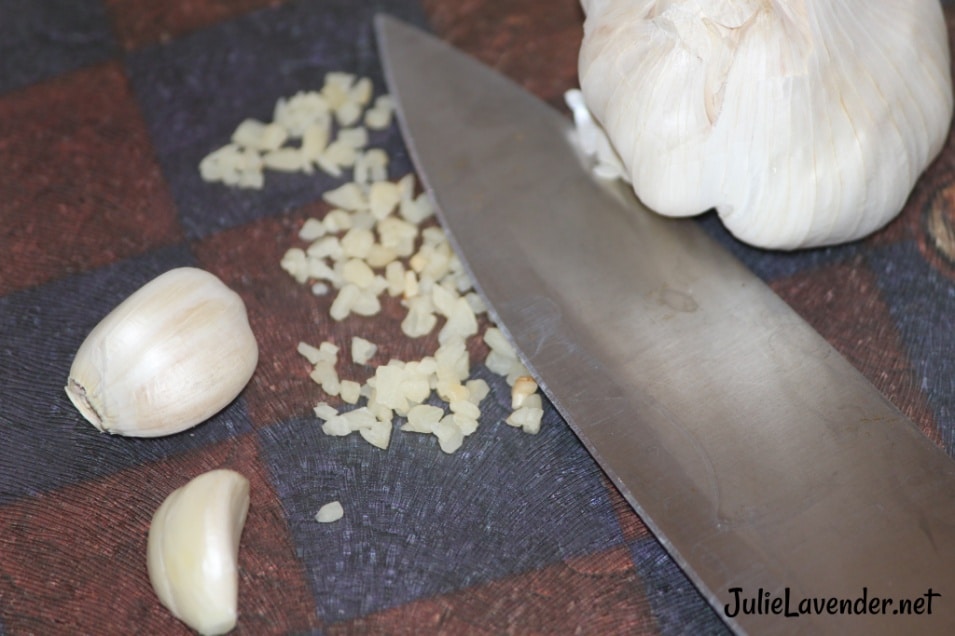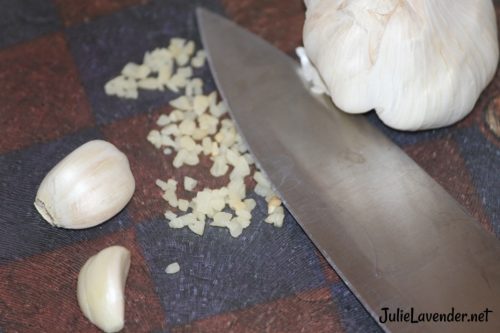 Combine this celebration with Garden Month and work together to make stir-fried vegetables for dinner.
Make Stir-Fried Vegetables for Dinner
Heat two tablespoons of vegetable oil in a wok and add two teaspoons each of diced garlic and minced onion. Stir-fry for five to six minutes.
Stir in one cup each of chopped broccoli, carrot strips, sliced zucchini and chopped cauliflower. Stir-fry six to eight minutes, stirring occasionally.
In a small bowl, stir together one-half cup of soy sauce and one teaspoon of cornstarch.
Stir mixture into vegetables and cook for two to three minutes, or until sauce is thickened.
Give thanks for God's yummy provisions and talk about what spring and summer fruits and vegetables your family looks forward to each year.
Library Week and National Library Workers' Day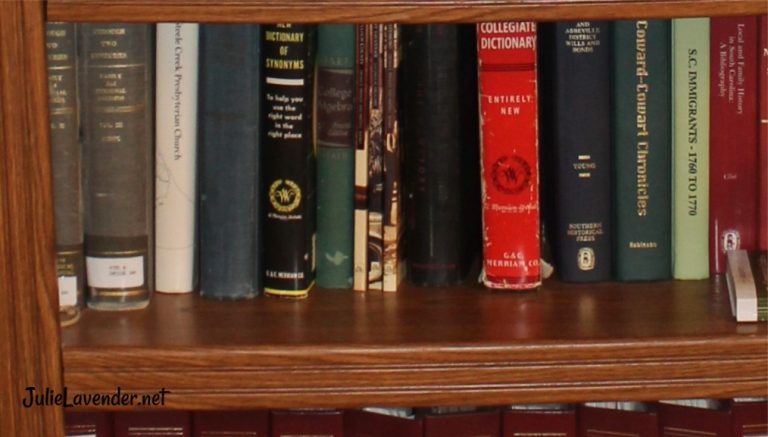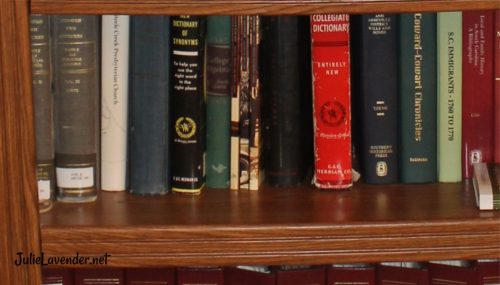 Write thank-you notes for school librarians and/or public librarians to celebrate the day.
Make sure to share with the librarian in the note what favorite books you've read recently.
Deliver the notes in person and be sure to come home with more books than you can barely carry to read during the next couple of weeks to find some new favorites!
Read this verse and discuss: "Jesus did many other things as well. If every one of them were written down, I suppose that even the whole world would not have room for the books that would be written." John 21:25 (NIV).
Imagine your library overflowing with books written about all the "other things" Jesus did! No library could contain His magnificent deeds!
Submarine Day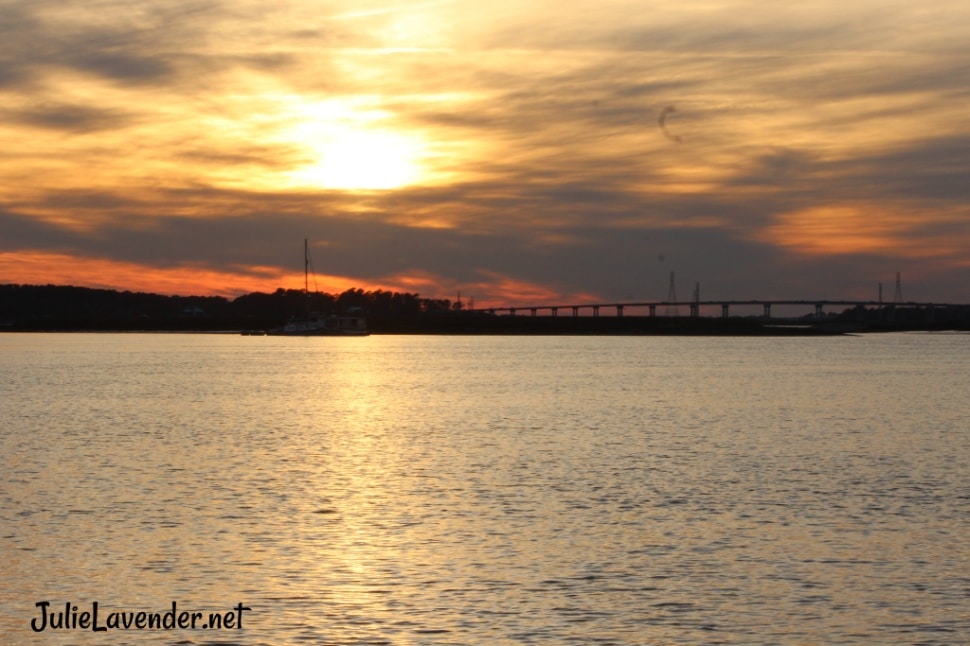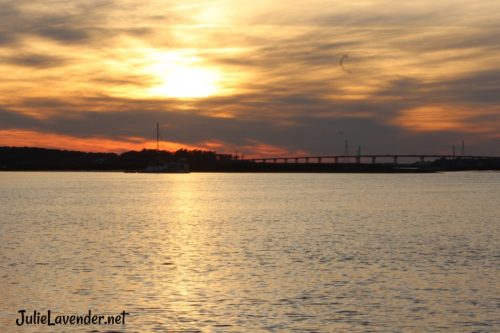 Read about famous submarines online or from a library book you checked out; then make this fun craft for the holiday.
Submarine Craft
For each submarine, you'll need one empty paper towel tube and one empty toilet paper tube.
Cut a hole in the center of the towel paper tube, the size such that the toilet paper tube will fit in snuggly.
Cover the toilet paper tube with art paper; carefully cut through art paper for the previously-cut hole to be visible.
Use some of the art paper, crumpled and wadded, to stuff into each end of the tube to give a rounded-end appearance.
Cut a propeller shape from construction paper and glue on one end of the submarine craft.
Cover the empty toilet paper roll with art paper, then tuck it in vertically to the hole you cut in the middle of the paper towel tube.
Tape a bendable straw into the toilet paper tube for a periscope.
As a family, pray for those who serve in the military and their families. Pray also for first responders around the world.
Reach as High as You Can Day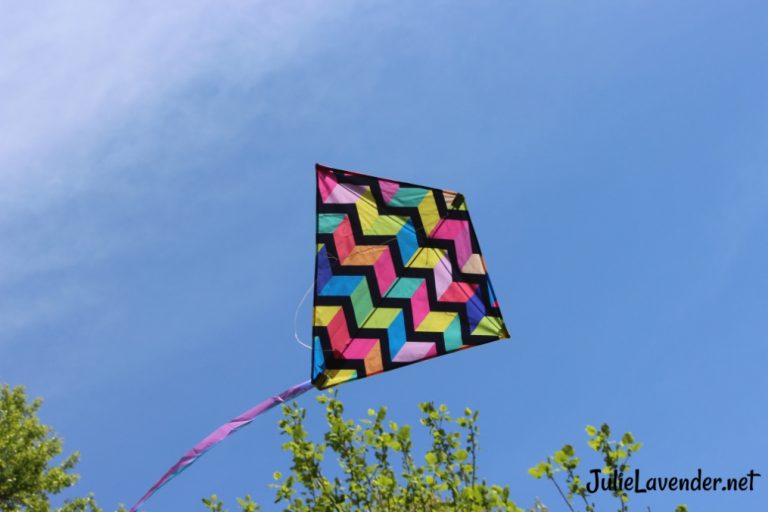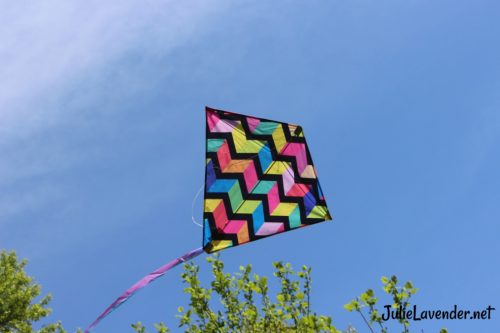 Take a walk on a beautiful spring afternoon. While on the journey, talk about goals and plans and dreams for future accomplishments. A promotion for mom or dad? Straight-A's for the next report card? Double the volunteer hours you serve for the next month? Read the Bible in a year?
Talk about what it would take to reach those lofty goals and the steps needed to "reach as high as you can" for some of those plans.
While on the walk, in age-appropriate fashion for the participants, climb trees with low branches or climb to the top of the slide at the park or climb into the back of dad's pick-up truck. Stretch and reach as high as you can and make plans to reach lots of goals and accomplishments this month!
Then when you're back home, encourage each person to choose a goal for the month, list the steps necessary to meet the goal, and write a prayer to accompany the goal.
Memorize this verse: "I can do all things through him who strengthens me." Philippians 4:13 (ESV).
Hairstylist Appreciation Day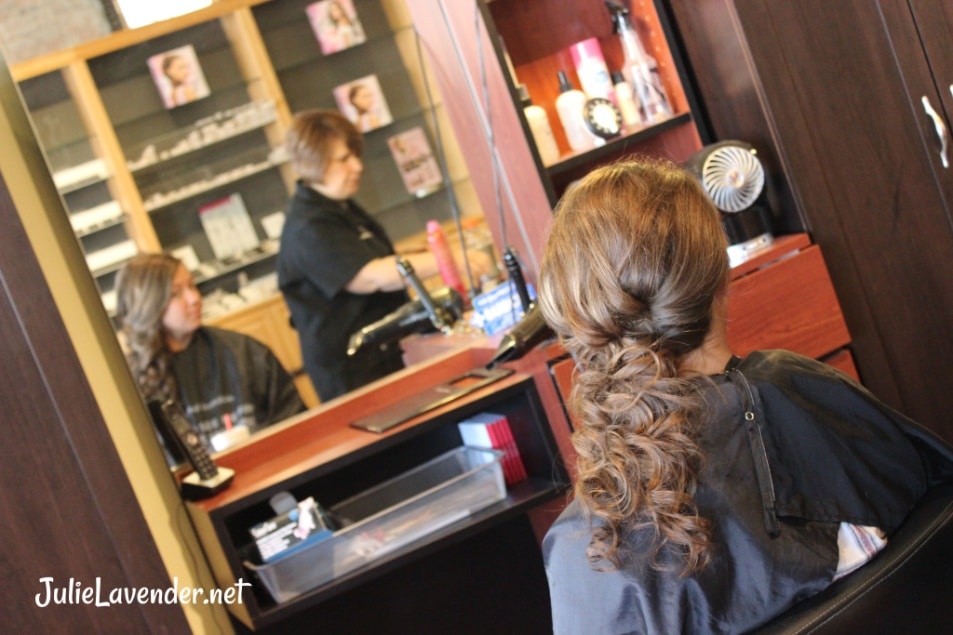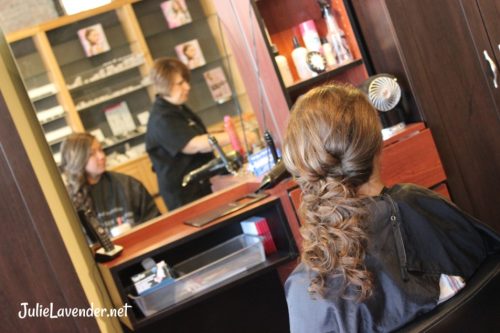 Just for fun, try out some new hairstyles. Take turns brushing, braiding and styling each other's hair for a new look. What do you think? Is it a new, permanent do? Or just fun for the day, but not a chance of being seen in public with that style? Be sure to snap a few pictures for the memory collection!
Read a Bible story about an Old Testament character who struggled with vanity and a headful of heavy hair. Read 2 Samuel 14:25-26.
Though we're facing challenging days all across the globe, God remains in control, and that gives us much to be thankful for and gives us hope. Find much to treasure and celebrate every day this month, like the Resurrection of our Savior and new life. Create unique memories and exciting experiences and fun times that your family will remember long after April slips off the calendar. Enjoy these April homeschool celebrations and don't miss a moment of the beauty!
Julie Lavender loves everything about the beauty of spring, though in her south Georgia locale, it sometimes feels more like summer than springtime. But, she's grateful, nonetheless. She's celebrating and anticipating the release of her parenting book, 365 Ways to Love Your Child: Turning Little Moments into Lasting Memories, that comes out in October of 2020. She has a Facebook page to share ideas from moms and grandmoms about ways they show love to their sweet little ones. She'd love for you to join her there and share your tips for showing love, too!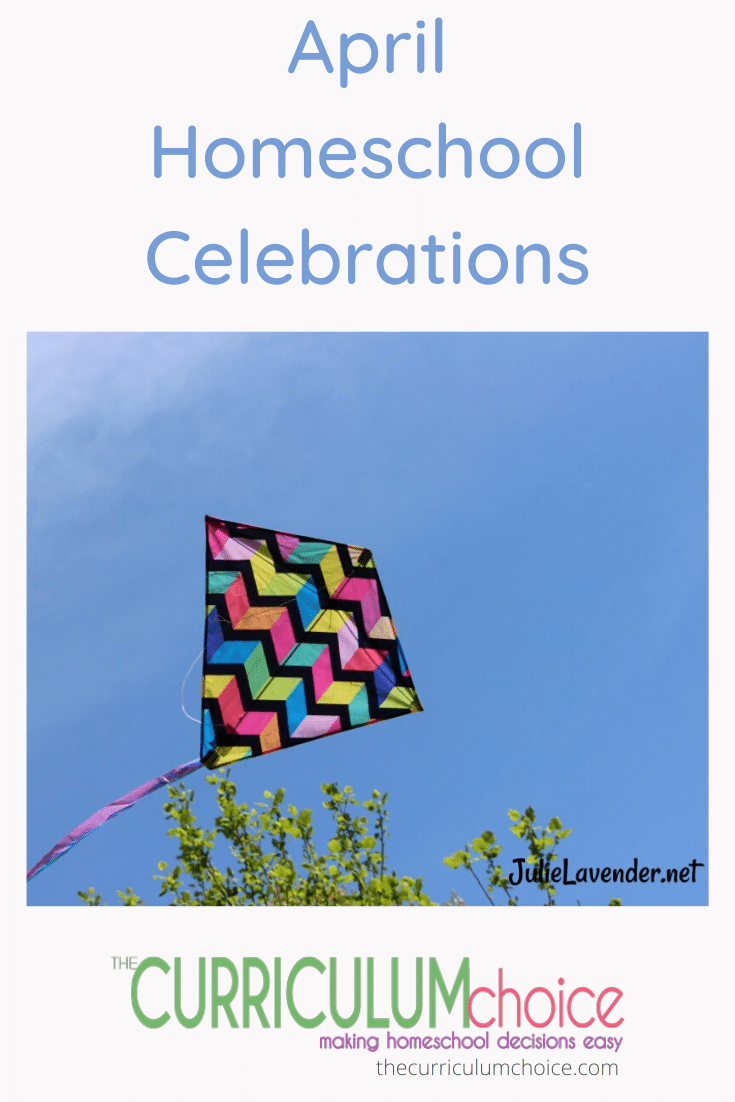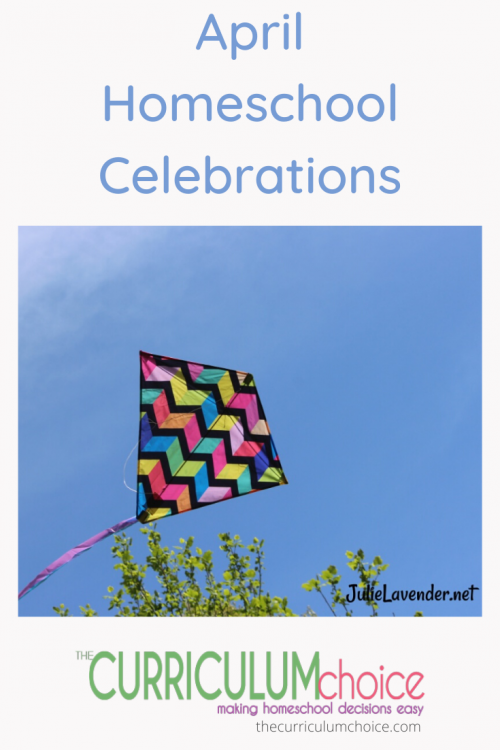 You might also like: