The following is a guest post by Suzanne Doeren of A Plan in Place (Don't miss the discount code at the end!)…
A Plan in Place was started because nothing on the market worked for me.  Maybe you've had the same experience.  After all, we are homeschoolers: we are unique; we march to the beat of our own drum!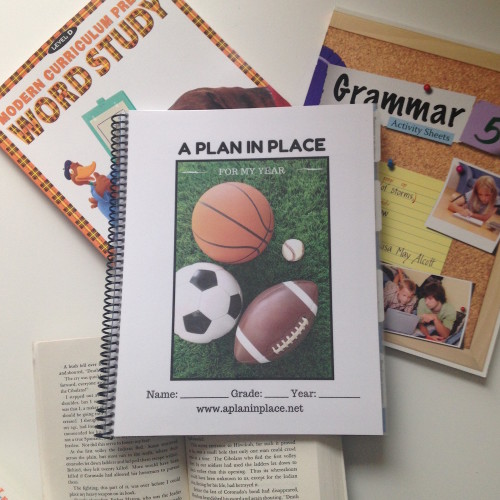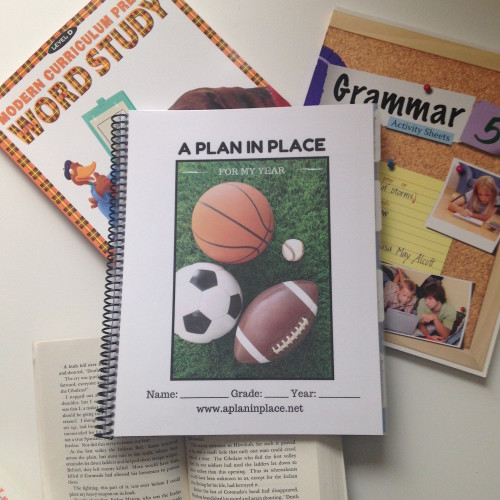 When my oldest son was in kindergarten, I was juggling so many ideas and plans that I needed a place to compile it all.  I tried a planner from our local learning store, which was made for a classroom teacher, and right away I knew it wasn't a good fit.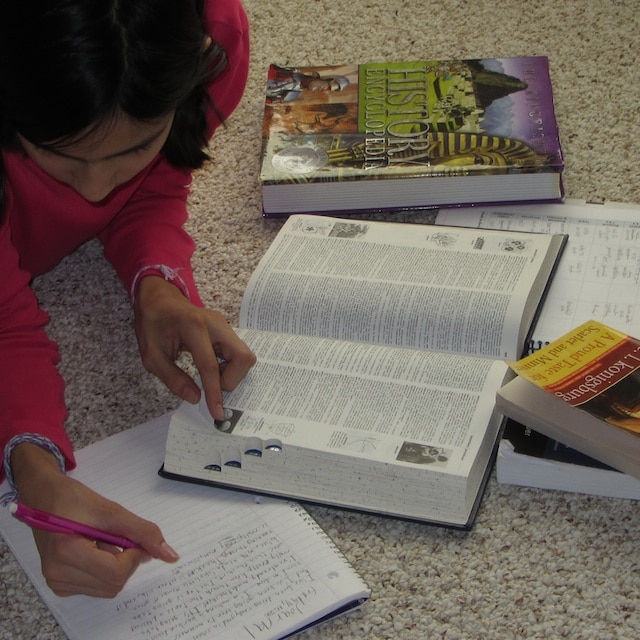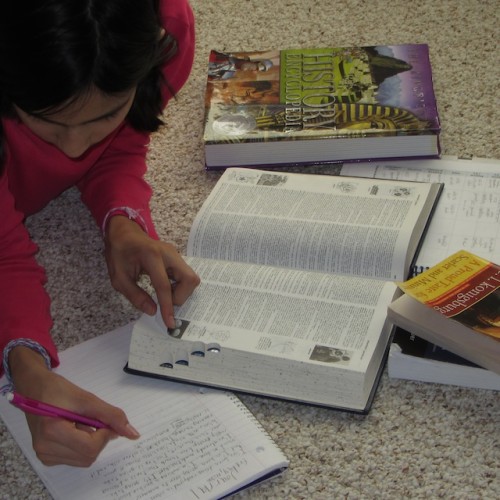 Then I researched planners made for homeschoolers. I was frustrated when all I could find were weekly sheets with Monday – Friday across the top and 8 rows across for "subjects."  I could use that for typical school work, but what about when:
•    I didn't need a full box each day to list something simple such as "2 pages of phonics."
•    I didn't care what day it was done! Where was I supposed to put "write a thank you note to Grandma?"
•    A subject isn't full of daily assignments, but focused themes, and isn't done every day (I don't like empty boxes!)
•    Plus, I was limited to a typical school schedule that starts in August, OR I was stuck with traditional options running January through December. That didn't work for me either.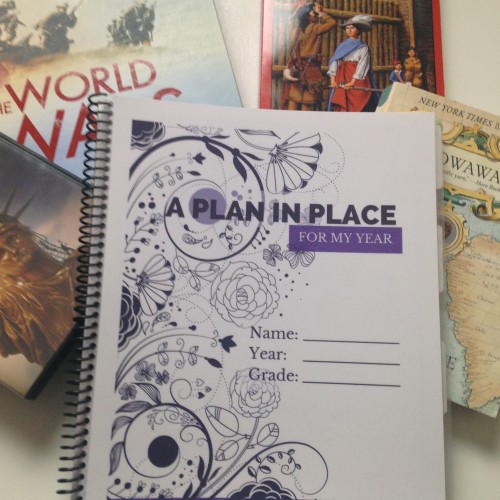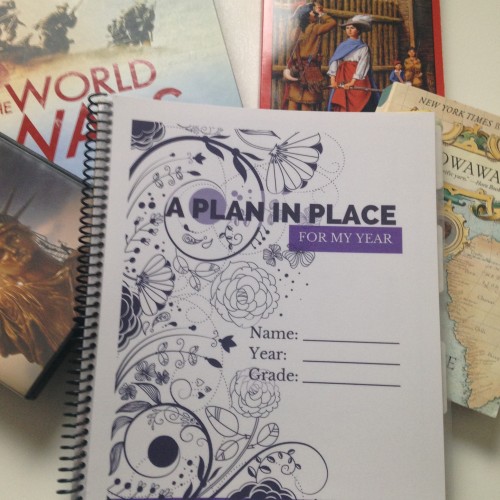 So…I made the decision to just Do It Myself! I spent hours scouring the internet. I created sheets from examples, because I couldn't find just how I wanted them. I downloaded or created other forms that I wanted. I made my own tabs and calendars, too. I designed and printed a cover. Once I had everything just the way I wanted it, I printed it, put it in order, and headed to Office Depot. I paid to have it bound and for a cover and back to make it sturdy. It worked really well, and then the next year I started the process all over again.
When my best friend (and now business partner, Kim) told me she was going to order a planner, I discouraged her, explaining "You won't be happy, trust me – I've tried it all! I'll show you how I make mine." That is when the idea came to turn this into a business for other homeschool moms as picky as us! And A Plan in Place was born.
We feel we have really refined this process to help you order a unique product with customized options that allow you to keep marching to the beat of YOUR own drum. Now you can customize planners to work for you, with many different options, including:
•    Weekly Schedule Sheets – choose sheets customized just for you or pre-formatted "stock" sheets.  Both are available in one page per week or two and are undated so you can start any time.
•    Covers – many beautiful color options
•    Calendar pages – IF you want them, we will start them whatever month you choose
•    Pockets – IF you want them, include up to two.
•    Practical accessories: such as pen/pencil loops and erasable pens!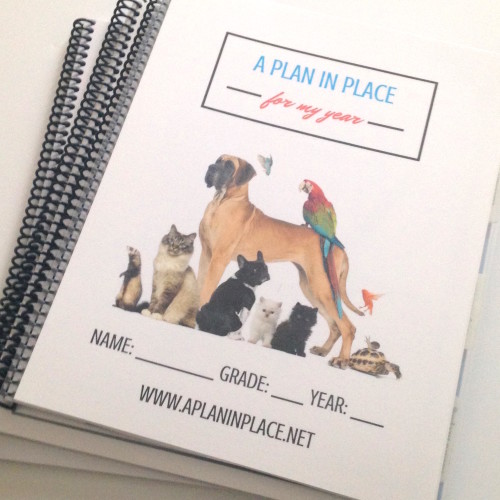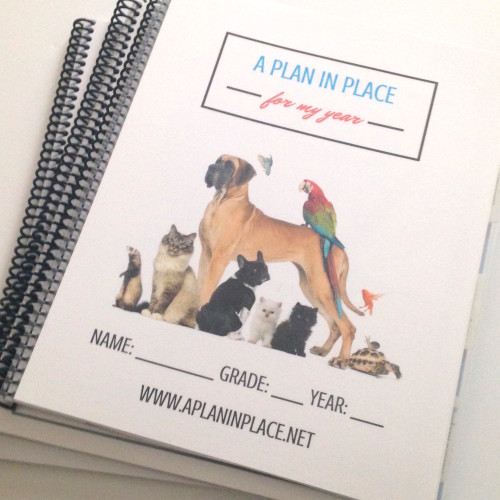 Discount Code for The Curriculum Choice Readers
A Plan in Place has offered a generous discount for you! Take 15% off of any order through May 23, 2015 using code may15off – Please note that this discount may not be combined with any other offers.

We would love for you to head over to our website, A Plan in Place, and explore how we can help you put YOUR Plan in Place today!