We at The Curriculum Choice wish you a very Merry Christmas! And today we share your favorite homeschool reviews from this year 2013…
How to Make an Overall Plan for the Year – A long time, overall, number one favorite from Barb McCoy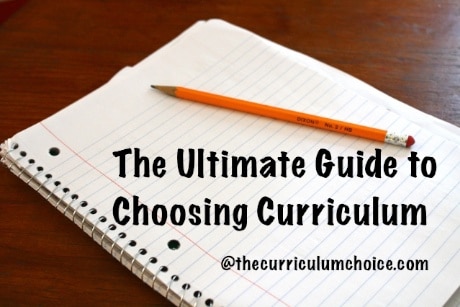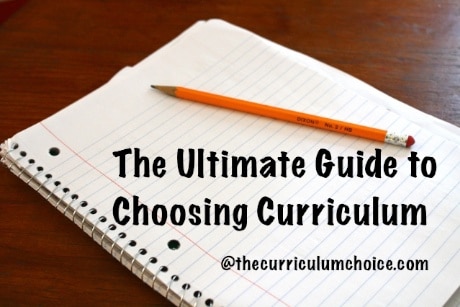 The Ultimate Guide to Choosing Homeschool Curriculum
Calvary Chapel Bible Curriculum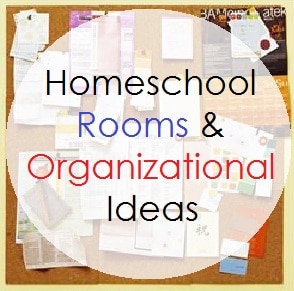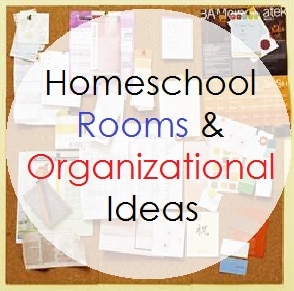 Homeschool Rooms and Organizational Ideas from our Review Authors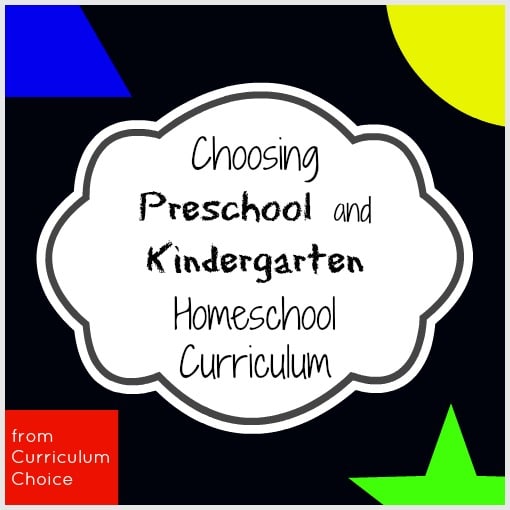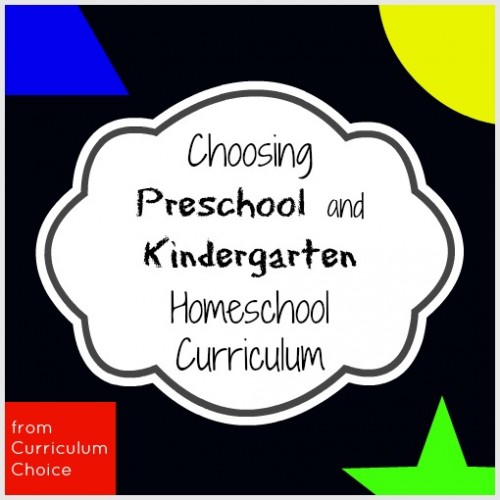 Choosing Preschool and Kindergarten Homeschool Curriculum
Choosing Elementary Homeschool Curriculum
Accelerated Christian Education {A.C.E} – A Review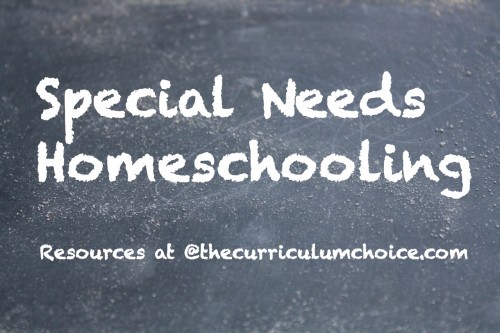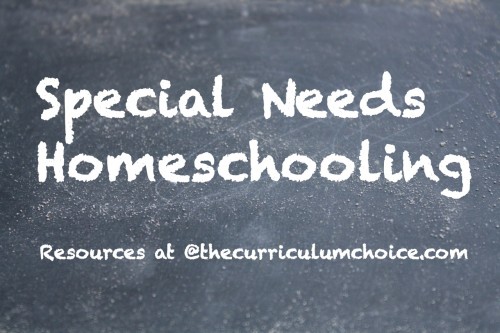 Special Needs Homeschooling
More from our review authors in our monthly carnivals: Review Team Features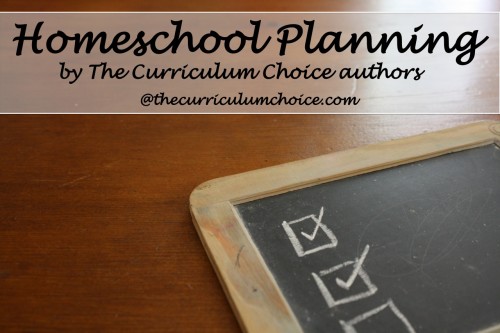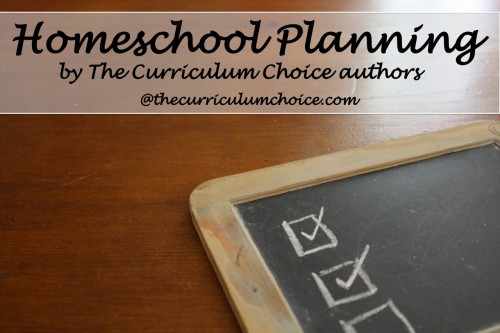 Have you subscribed? When you enter your email address in the upper right hand corner you receive our reviews for free each time they are posted plus our Ultimate Guide to Homeschool Planning ebook for free!
Have you followed us here?
Want to help The Curriculum Choice? Please forward this post, pin it, share it on your favorite social media. Thank you for helping us spread the word about our favorite curricula!