Is it possible to craft a customized, multi-age homeschool history curriculum…without a textbook? Ditch the textbooks, the worksheets, and the lists of dates and dead people. Learning history together can not only be fun, but it might even become your favorite homeschool subject! Yes! You can learn how to teach history without a textbook.
I'm a 2nd-generation homeschooling mom of 5 from age 5 to 15. My Textbook-Free History Masterclass will inspire you to think of history in a new way and will equip you to homeschool history in a way that fits your own unique family's personality and needs.

What is history?
History is a wild adventure story of real people in real places.  It's a comedy, a tragedy, a swashbuckling pirate story.  There's intrigue, betrayal, and true love.  It's like a spy novel, a thriller, a mystery, a romance, an apocalyptic drama, a saga, a myth, and a legend all rolled into one glorious tale.
I don't know about you, but that description sounds a lot more exciting than learning a list of factoids and filling in worksheets! And that is why I am committed to exploring our homeschool history studies without the limits of a textbook-written-by-committee with workbooks and test booklets on the side. I can think of few things that sound more boring or more guaranteed to make our kids hate history.
I share this joy and enthusiasm (and give you the tools to teach history in your own homeschool) in the new Textbook-Free History Masterclass available from Humility and Doxology.
What's included in the Textbook-Free History Masterclass?
45-minute video workshop (this recording was only accessible previously via an online Homeschool Conference, but is now available to the public!)
12-page e-booklet
Textbook-free history planning page
 
What you'll learn
Why textbook-free history is a good option for a homeschool family
How to choose a history topic to study
What books will be a good fit for your history studies
How to make history come alive for your children
How to integrate history with your other subjects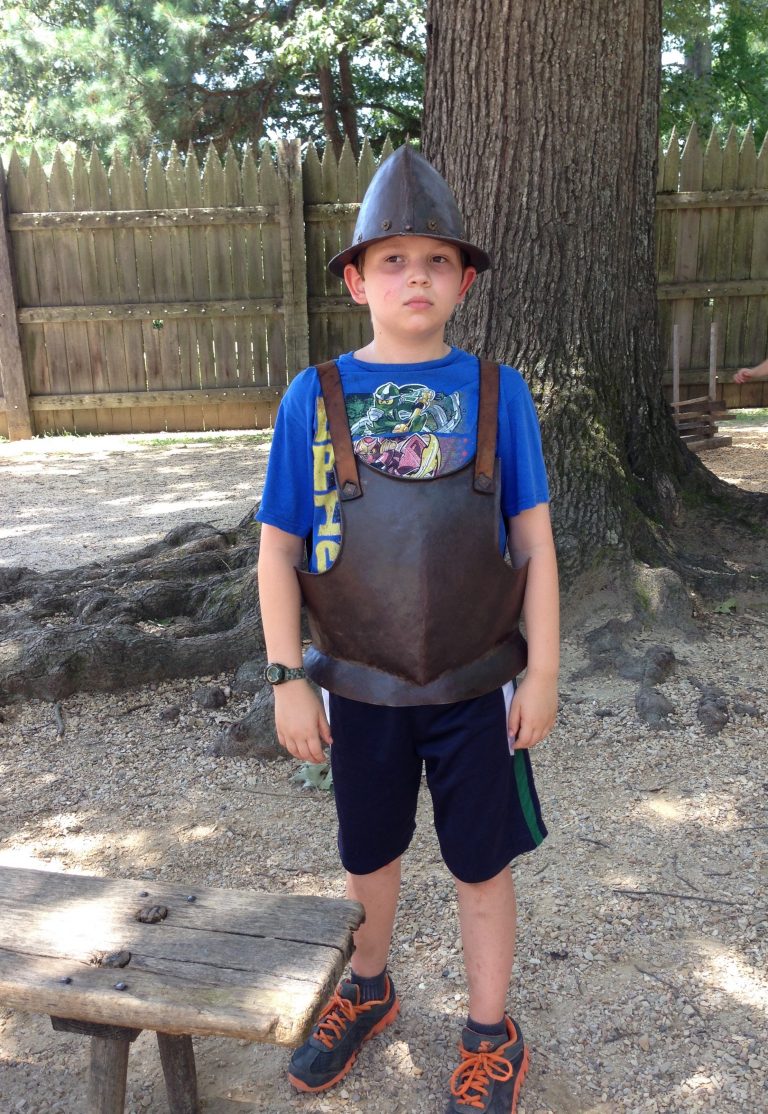 Read the following excerpt or listen to the audio trailer to see if the Textbook-Free History Masterclass might be just the professional development you need!
Growing up, my family had a strange way of taking vacations. Well, it didn't seem strange to me at the time. It seemed completely normal, and totally awesome. After all, I was a homeschool student. I didn't know that learning was boring and that I was supposed to roll my eyes when my parents pulled us over to stop at every single historic marker along the side of the road. And when it came to big billboards advertising "Used and Old Books"? I was definitely going to be the first one to yell out. Sure enough, my dad would pull over at the exit and we'd spend hours browsing the shelves. We were always late to our destination, but we generally had lots of old books in the trunk and stories to tell about unique historic sites when we arrived, so we didn't mind so much.
Is it any wonder that with a family culture like that I grew up loving history? Some of my best memories involve family read-alouds and audio books, those historic road trips, and abundant field trips throughout the school year.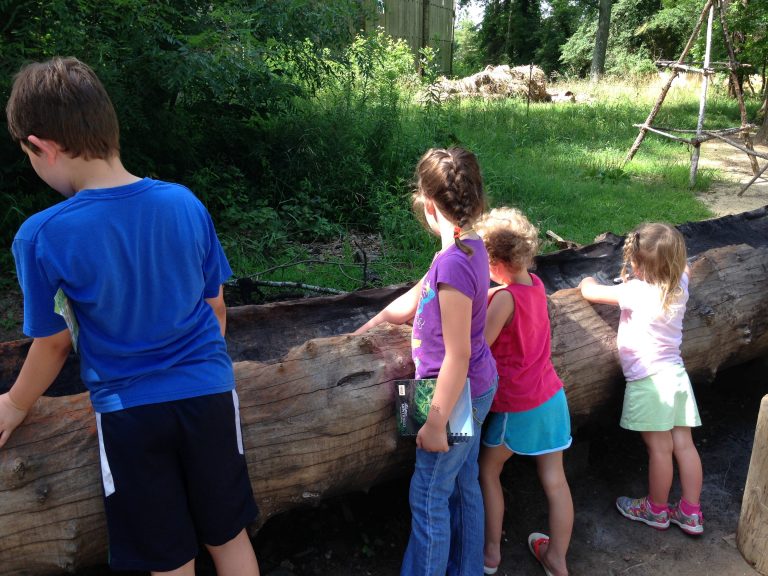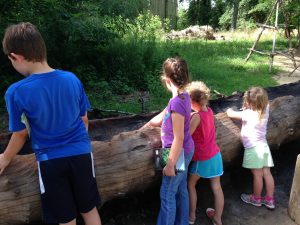 One summer, our family's vacation involved traveling for 2 weeks to various battlefields, stopping at every historic marker along the way.  When we got to one museum it had already closed for the night, so my mom knocked on the door until the caretaker came.  Mom being Mom, she got us in for an after-hours tour.
So when I hear people disparage history as "boring," I often think they must not be talking about the same subject that I am.  And indeed, they are not talking about history as I know it if all they think of is a dry textbook droning on about oddly-named movements, periods of history that always end precisely before the next one begins, and disconnected lists of dates and names.
Was that your experience with history? I read recently that many people liked their cafeteria food more than they liked their history class!
Do you remember thinking history was boring, as you fell asleep over dry textbooks and meaningless bits of information?
Have you been hearing that your children are supposed to memorize large chunks of history dates, fill out extensive timelines, or complete stacks of worksheets to prove they've really learned their history facts?
Well, I'm here to tell you that it does NOT have to be that way in your homeschool!
When she's not getting ridiculously excited about history, Shakespeare, or silly memes, Amy Sloan writes at HumilityandDoxology.com and hosts the weekly "Homeschool Conversations" podcast.