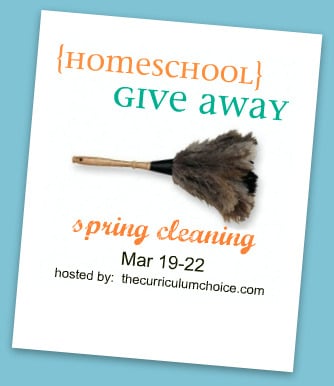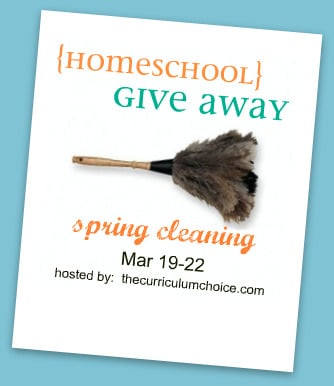 Here's how it works.  If you have any homeschool books that have  collected dust on your shelves, then give them away! It's easy to join the blog hop.  You simply paste the code into a blog post, describe the item that you are giving away (a picture is always nice), and add the link to your post into the MckLinky blog hop.
Every one that enters a link will show up on all the other blogs that are participating.  This means that lots of people will visit your blog, enter your give-away and possibly become a new bloggy friend.
For the official rules of the blog hop visit the Curriculum Clean-out page.  Remember, that the blog hop is happening all weekend long.  Check back to see if more entries have been added as the weekend progresses.
To enter the give-aways
You do NOT have to have a blog to join in on the fun. You just have to visit the blogs and leave a comment to be entered into the give-aways.  How easy is that?
Since Curriculum Choice is hosting the give-away it's only natural that we have some things to give away to our readers as well!  These items were donated by the publishers and writers.
1.  The Elements on Cd and a poster of the periodic table.  The Cd includes the complete curriculum and songs that go with the curriculum.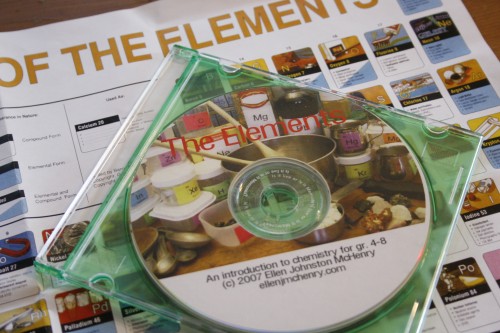 2. The Brain on Cd.  This includes the complete curriculum and songs.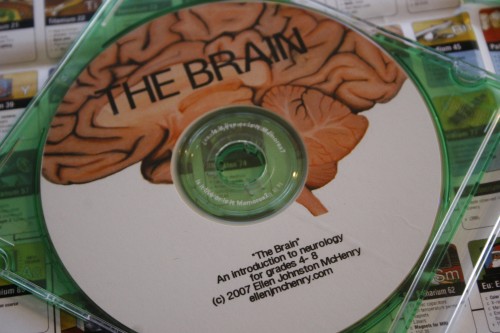 3.  Trivium Mastery, the Intersection of Three Roads is a book written by Diane Lockman and is a must-read for all those possible seeking to implement a classical education.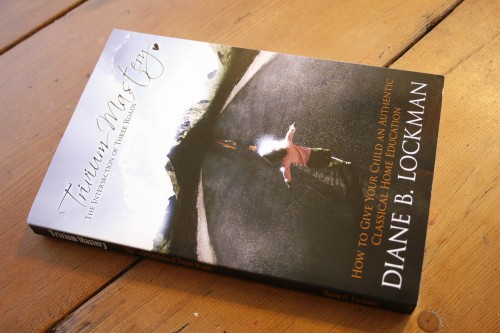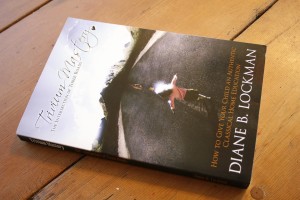 Last is a copy of the Latin Road to English Grammar Vol. 1 student text.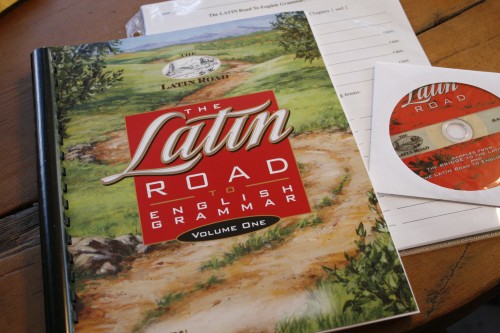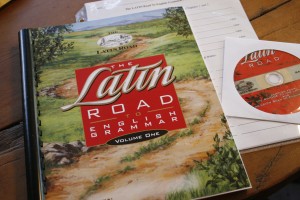 To enter the give-away, simply leave a comment with which items you would like to win.  We will use random.org to choose a winner first thing Monday morning.
Have a great weekend hopping from blog to blog and I hope you clean your shelves and/or win a few things that you can use next year!