Thirty days of April hath no more and the calendar slipped into a new month. May flowers bloom exquisitely and decorate landscapes, ushering in a wealth of springtime beauty. Look for ways, even during these challenging times, to enjoy the month with family celebrations and activities to create lasting memories with those you love. Create some unique May homeschool celebrations that fit your own family, or try some of the wacky, but real, celebrations below.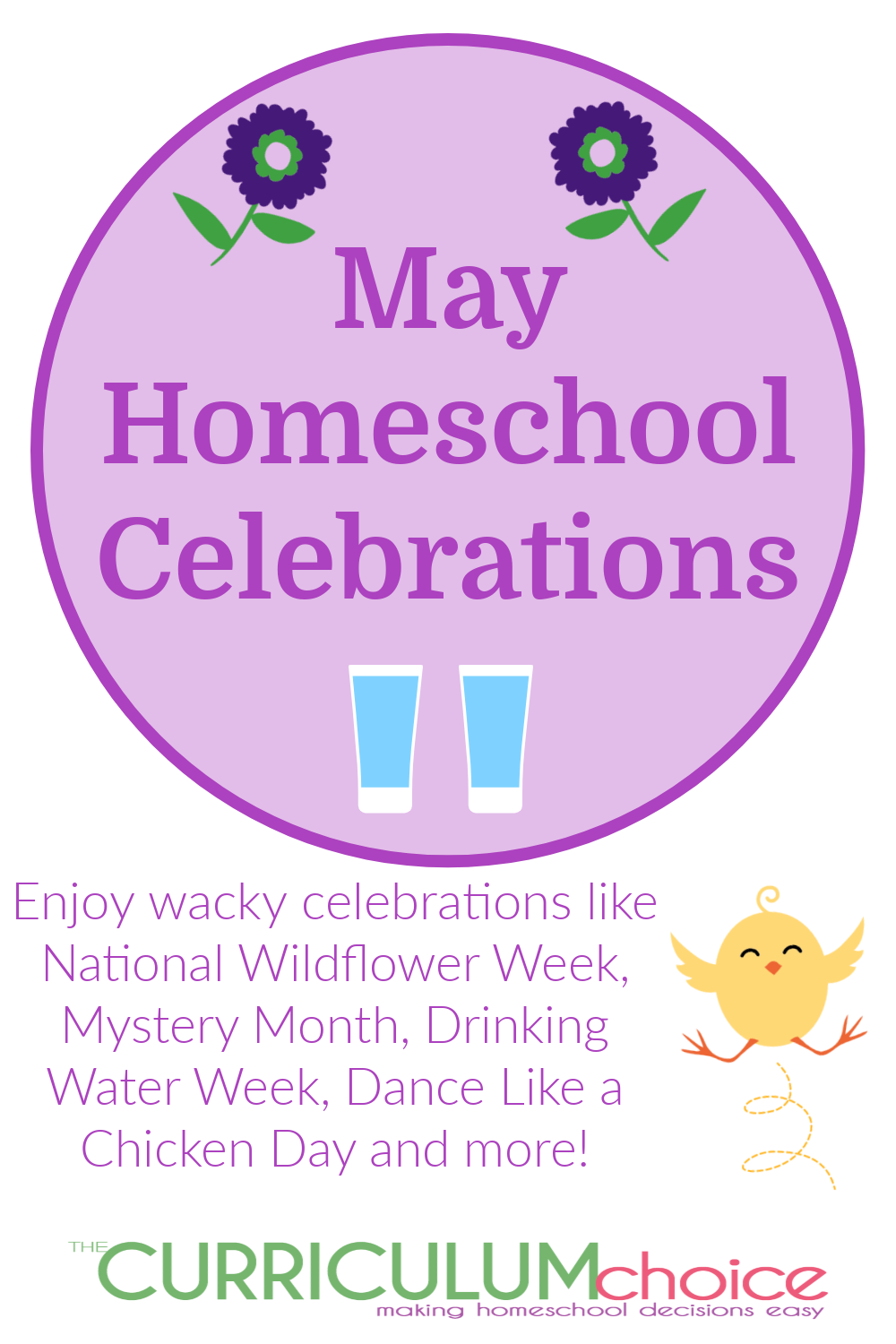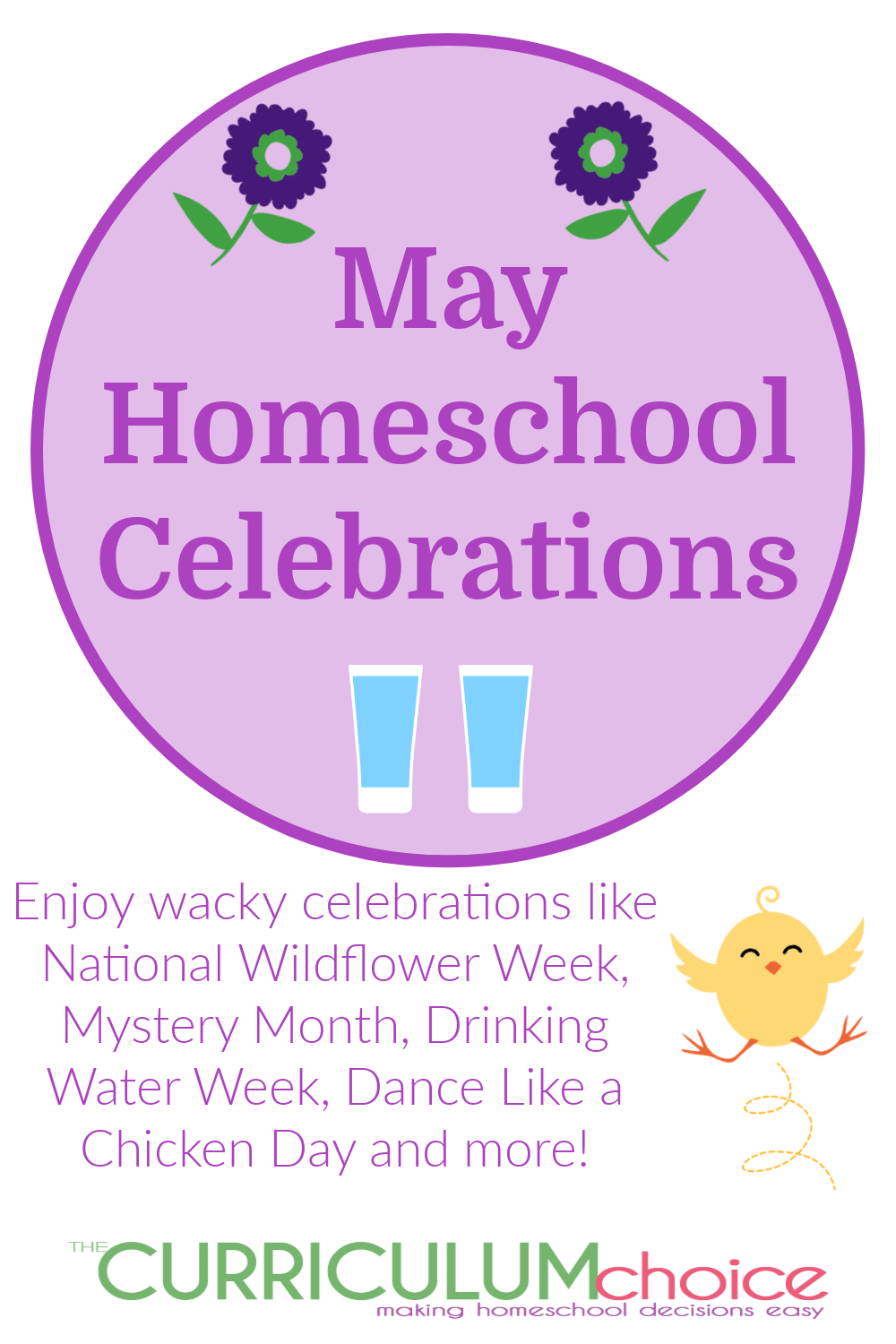 May Homeschool Celebrations
Drinking Water Week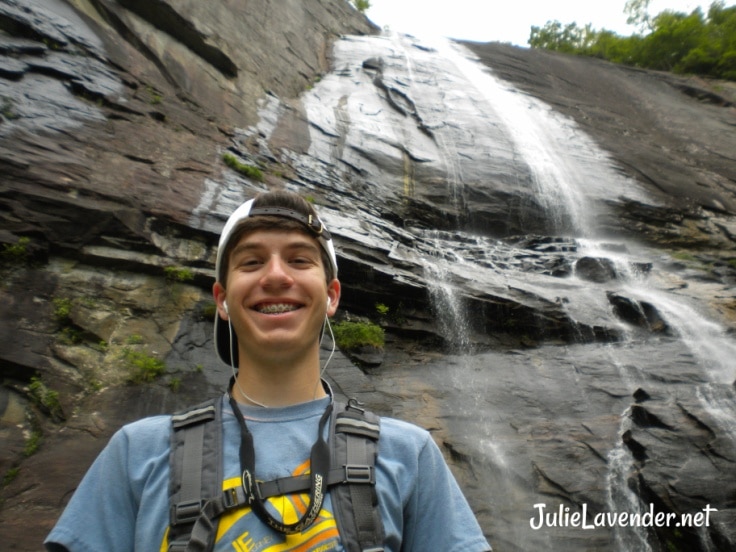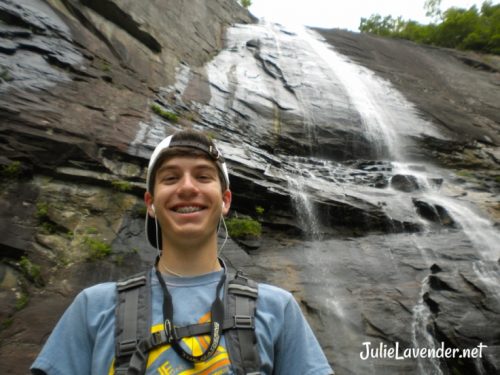 Plan a family hike for a beautiful day this month – or maybe several hikes before the month ends – and have each person include in their backpacks some hiking necessities like tissues and band-aids and hand wipes.
Also, include a favorite snack bar or trail mix package in the backpack, along with a water bottle or two.
Stop halfway through the hike and have a picnic with energy snacks and cool water.
Refresh with glasses of iced water when you return home, too.
While you're hiking, talk about the story of Jesus and the woman at the well, found in John 4:1-26. Memorize this verse on the hike: Jesus answered, "Everyone who drinks this water will be thirsty again, but whoever drinks the water I give them will never thirst. Indeed, the water I give them will become in them a spring of water welling up to eternal life."John 1:13-14 NIV.  
Mystery Month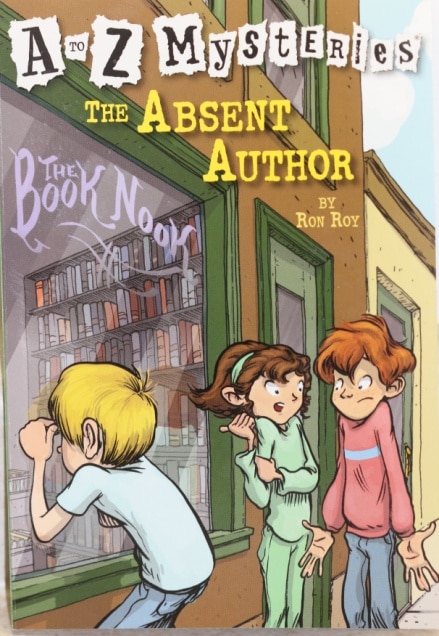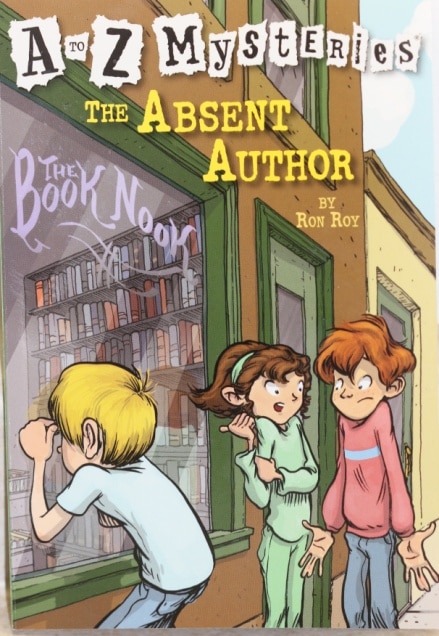 Celebrate the chills and thrills of a good mystery with books checked out from the library. Find age appropriate mysteries to read aloud together as a family.
Read the classic From the Mixed-Up Files of Mrs. Basil E. Frankweiler.
Find copies of the classic Hardy Boys or Nancy Drew series of books and read throughout the entire month and into summer days Then find clues and be sleuths while investigating your way through the alphabet.
Read each one of the A to Z Mystery series with younger kids and try to solve the mystery before you get to the end of each book.
Solve small-town crimes with that beloved human, computer-before-computers-existed,  Encyclopedia Brown or solve a San Francisco mystery in a more contemporary kids' book, Book Scavenger.
And, why not pick a night for a fun game of Clue, also?
Commit these verses to memory sometime this month: The mystery that has been kept hidden for ages and generations, but is now disclosed to the Lord's people. To them God has chosen to make known among the Gentiles the glorious riches of this mystery, which is Christ in you, the hope of glory. Colossians 1:26-27 NIV.
National Vinegar Month
Not really sure who decided to make this one a holiday, but here's a yummy sweet and sour green bean recipe to celebrate this wacky festivity.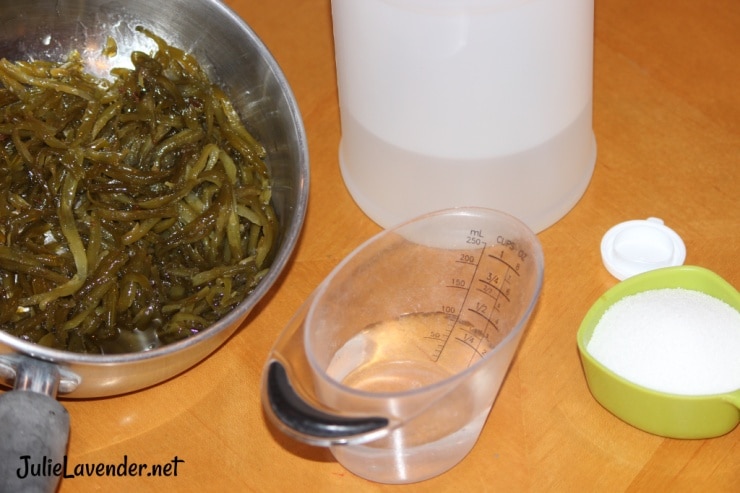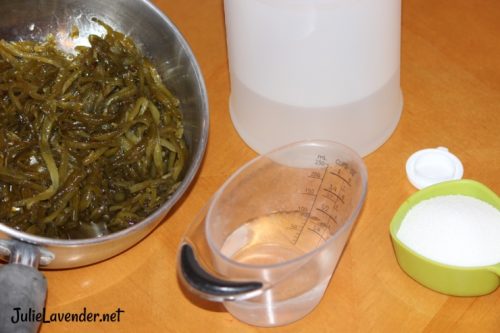 Sweet and Sour Green Bean Recipe
Bake four strips of bacon in the oven until crispy.
Drain the bacon strips on a paper towel, but reserve the bacon drippings.
Pour the drippings into a small saucepan and place on top of the stove.
Add one-half cup of granulated sugar and one-half cup of white vinegar. Cook over medium heat, just until the sugar dissolves.
Drain a 28-ounce can of French-cut green beans, then pour just the beans into the sugar and vinegar mixture.
Cook on medium until the beans appear glazed.
Drain the excess liquid and pour the beans into a serving dish.
Thank God for His provisions of delicious food to eat and remember to pray for those with food scarcity situations, especially now when many are out of work or have lost jobs.
National Wildflower Week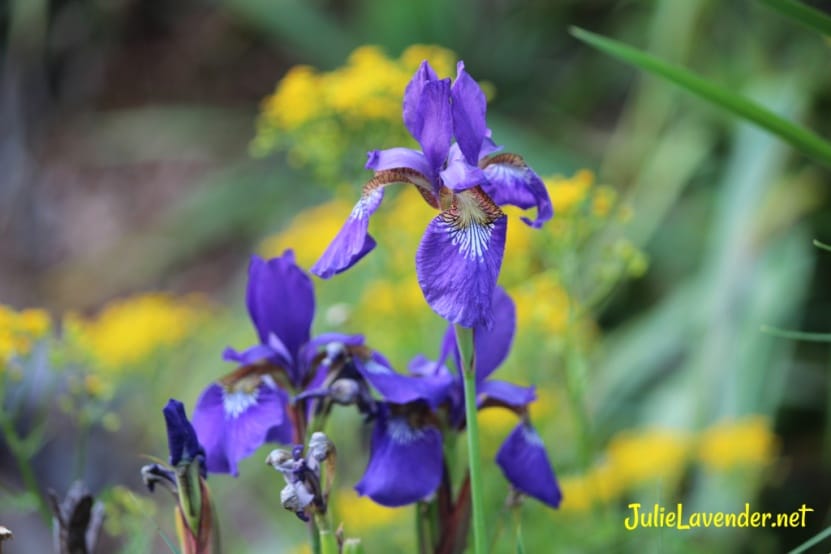 Create this fun flower craft to celebrate the gift of God's plant creations.
Family Wildflower Bouquet Craft
Let each person pick out their favorite color of construction paper to make flowers in a variety of colors.
For each flower, cut sixteen strips from construction paper, one-half inch in width and eight inches in length.
Loop each strip lengthwise and put a dab of glue to hold the ends together.
Set aside the sixteen looped flower petals for the glue to dry.
Cut two circles from construction paper in a different color than the looped petals, with a one-and-a-half inch diameter.
Glue the "petals" around the edge of one of the circles, then top with the other circle and seal closed with glue.
Glue the flower blossom onto the top of a green or yellow pencil.
Then place each family member's flower in a small vase to form a wildflower bouquet.
Sometime after an evening meal, with the bouquet of flowers on the table, read together these verses and talk about the meaning of Jesus' words: Matthew 6:28-30.
Dance Like a Chicken Day
Another silly holiday, but one worth celebrating! Gather the family in the den or the backyard, turn on some music, and dance like a chicken! Flap your arms, cluck loudly and wiggle and walk like a chicken!
Or turn on the Chicken Dance Song and learn the moves!
Make sure your moves are eggs-traordinary and share laughter and fun as dancing chickens!
During family prayers before bedtime or a meal, be sure to thank God for the love of family, for silly days together, for fun days together, and for the comfort of sharing challenging days together, too.
Make the most of the month of May with lots and lots of family time. Spend quality time together and make memories that will last forever. Take care of one another during times of struggle and share love and laughter every day. Remember, God says he'll never leave us nor forsake us, and that's reason to make every day a holiday!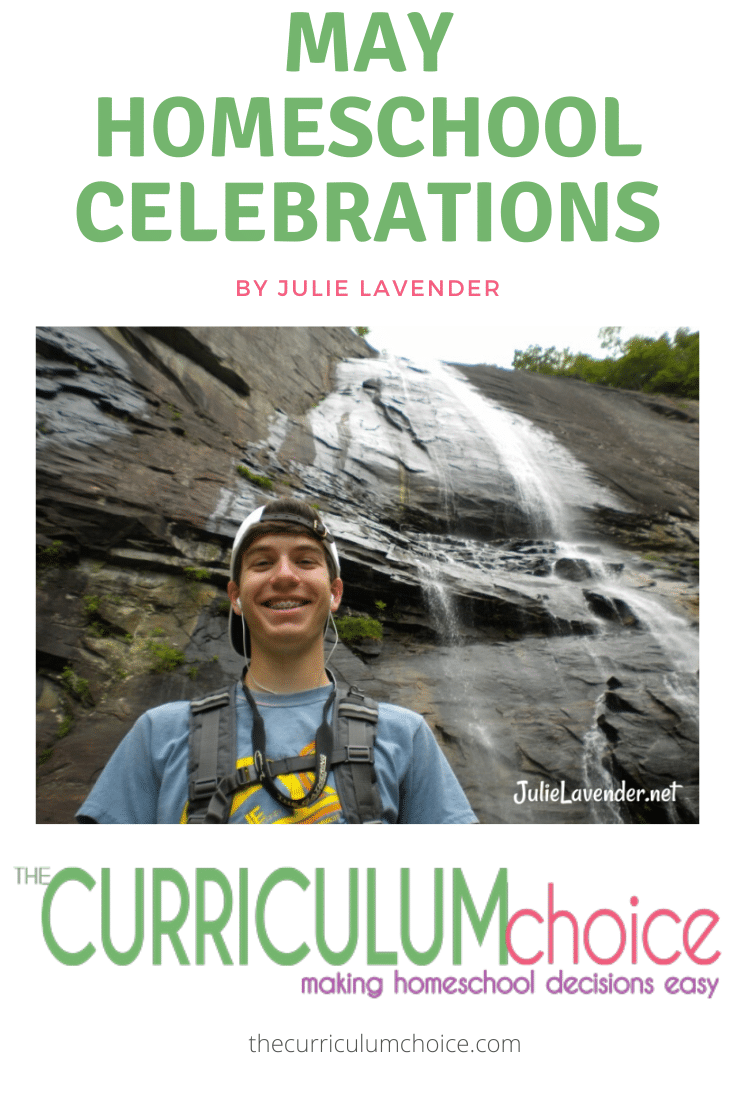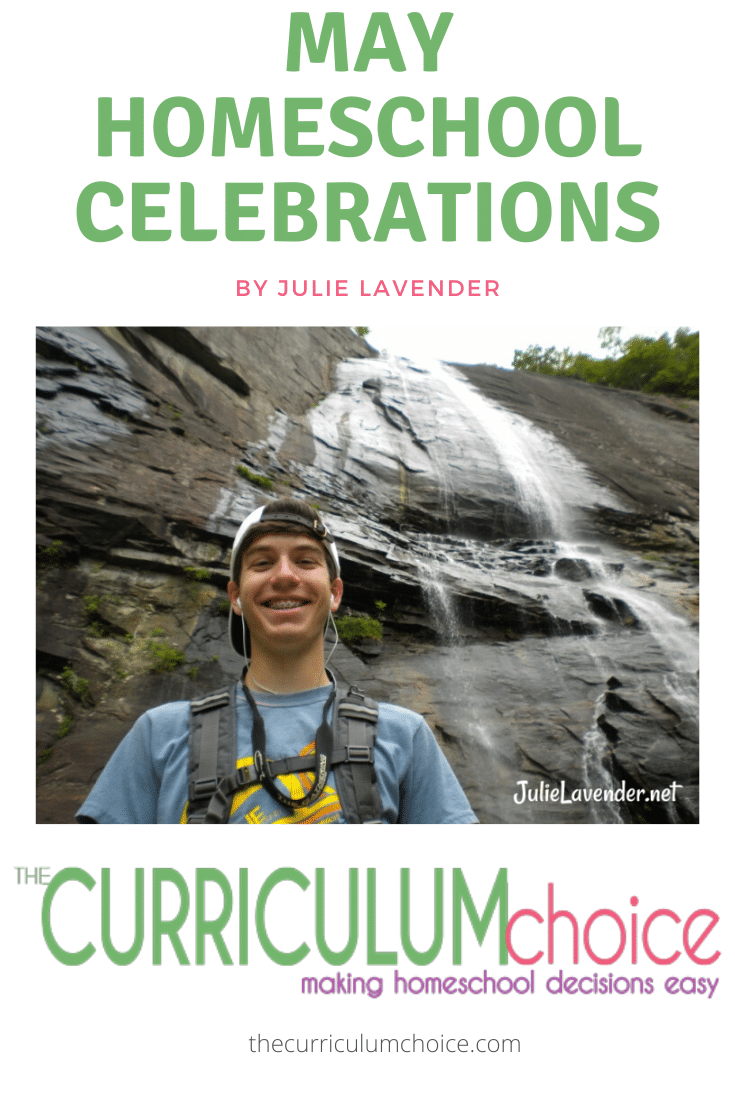 You might also like: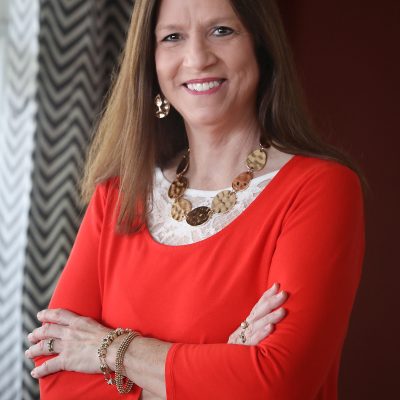 Julie Lavender loves any excuse to celebrate and make memories with hubby David, four adult children, one son-in-love, and one precious grandson. She is excited to encourage parents to make memories with their kids in her upcoming book, 365 Ways to Love Your Child: Turning Little Moments into Lasting Memories, published by Revell, that releases in October of this year. Julie would love to connect with you on her Facebook Group of the same name, 365 Ways to Love Your Child, where she and others share fun ways to show love to kids.