We are featuring our sponsor, Master Books! Have you explored all they have to offer for your homeschool?


Scroll over the 'Homeschooling?' tab in the upper right hand corner and request a Christian Education catalog!
Master Books for Homeschooling Multiple Ages
Explore by category: preschool, grade school, middle school, high school and college prep. And browse by author, series and price range. I thought I'd share just a sprinkling of resources that caught my eye for our multiple ages! There are so many more.
Here is a course we just purchased for our high schoolers. SAT and College Preparation Course for the Christian Student –  with a focus on scripture and prayer!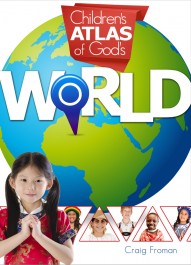 Now this is on my wish list for all our children. Listed in the grade school section is – Children's Atlas of God's World – "The atlases that line the shelves of libraries and bookstores are filled with both evolutionary thought and secular worldviews. This atlas is packed with unique insights into Christian history makers and amazing landmarks. One will explore the design of ecosystems and biomes, great civilizations, and discoveries found around the world."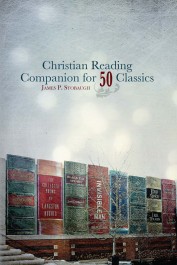 Christian Reading Companion for 50 Classics – "Reading and understanding the classics is important for college preparation, as well as for personal enjoyment. With the Christian Reading Companion for 50 Classics you can gain a deeper understanding of them from a Christian perspective." (This would be wonderful for my middle schooler and high schoolers!)
Master Books Curriculum Affordable for Homeschoolers
Yes, homeschoolers are frugal by nature. Please note that many of these resources are available as a digital download – at a lower price than print. Plus there are many items currently on sale!

Thank you, Master Books and the New Leaf Publishing Group, for so many wonderful offerings for homeschoolers!