** Don't forget to enter the giveaway at the end of this review**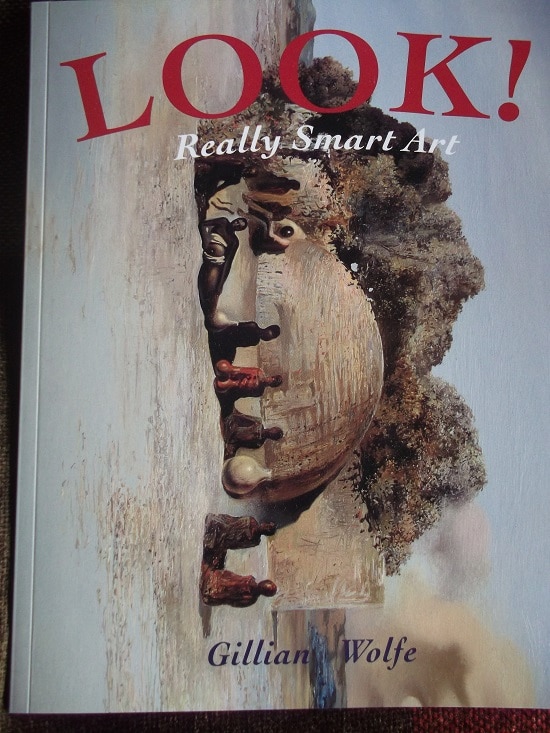 Look! Really Smart Art was written by Gillian Wolfe. I found this to be a really interesting book to read through, and am sure that young readers interested in art would find it interesting too.
This book looks at the 'secret' skills that artists use. In each of the 17 pictures of this book, the author shows how the artist has used a really smart trick-of-the-trade to tease, puzzle and open your eyes.
While reading through this book I was amazed at the small things that the author points out – it all seems so obvious when she does. It makes me wonder why on earth I'd not picked up on some of these artist's tricks.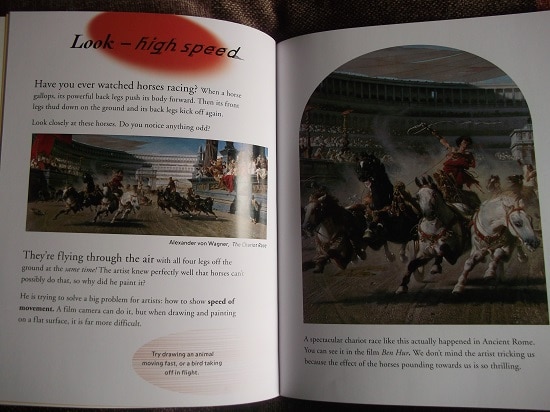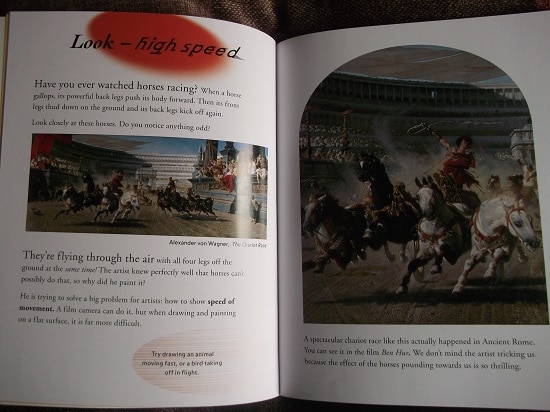 Not only do you get an 'a-ha' moment with each new picture, but you are studying some rather famous works and becoming familiar with 17 new artists throughout this book.
Another great feature is that each 'chapter' has an assignment for the children to do in order to practice the technique or 'trick' that they have just learnt about.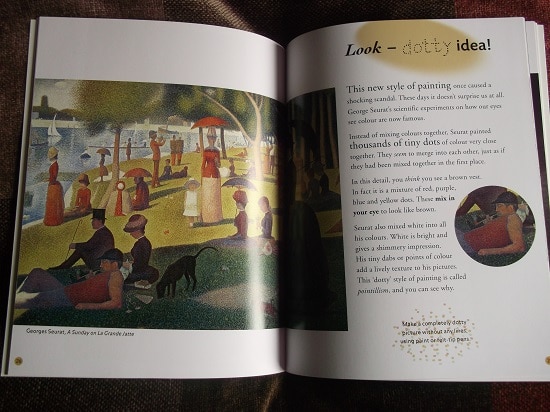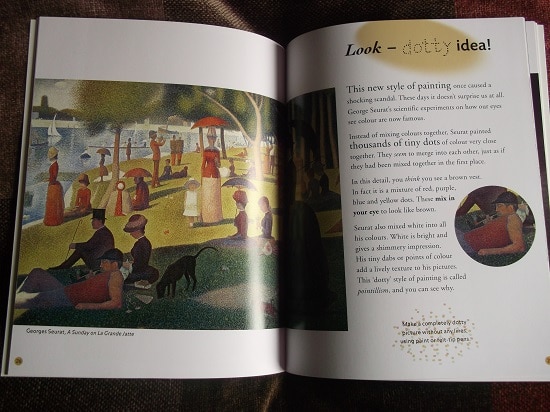 *I think that this would be a great book to use as an art course for one term.*
Once or twice a week you could look at a painting, read through the authors engaging text together and then create an art work to hang on your homeschool gallery wall :o)
Although this book is a children's book, I don't see why your upper middle to high school student wouldn't benefit from it too. It is after all about learning new techniques to use in your artwork, and that is something that has no age constraints in the art world.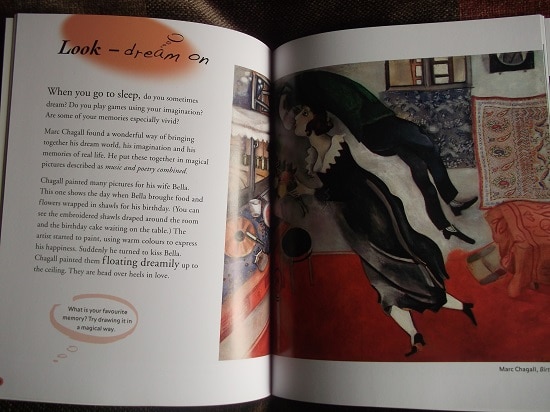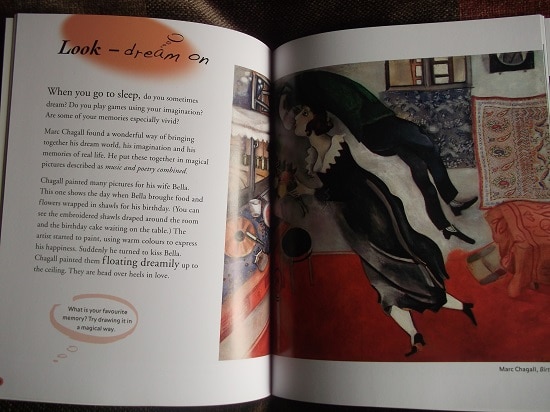 This wonderful book is published by Frances Lincoln Children's Books. They have been kind enough to offer a copy of this book  to one Curriculum Choice reader. If you would like a chance to add this book to your bookshelf just follow the rafflecopter instructions below.