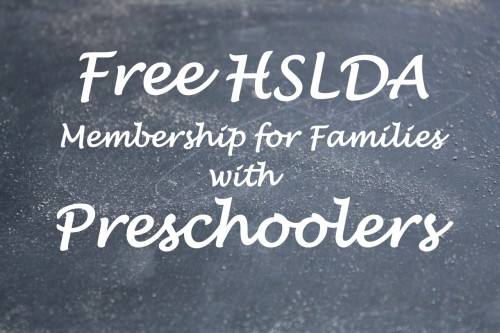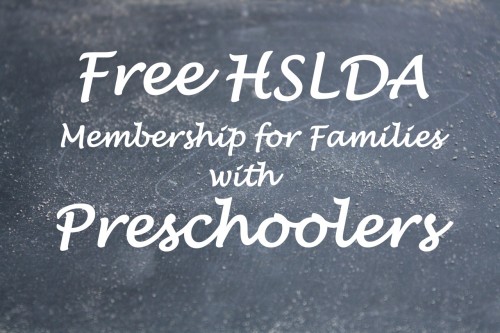 Today we have a very special visitor! Vicki Bentley of HSLDA The Early Years and Everyday Homemaking is here to share about the absolutely free HSLDA membership available for parents of preschoolers. Plus, she is also giving away one regular membership to a homeschool family, five copies of her cookbook and five copies of the latest Veggie Tales DVD. (We have her cookbook and I know you will love it as much as we do!)
Here is Vicki to explain about the benefits of Homeschool Legal Defense Association (HSLDA) membership for preschool
families:
FREE HSLDA Membership for Preschool Families
Home School Legal Defense Association invites you to take advantage of our free membership for qualifying parents of preschoolers. If your oldest child is not yet age five, we offer you a full membership, with the same benefits as a paid membership!
While your children will generally not yet be compulsory attendance age, parents of preschoolers will still have access to our legal staff, who can help you understand your state's requirements, such as notification, visits, proof of progress, and so forth.
You will have access to our Court Report magazine, in digital format online (with a preschool supplement!) or in hard copy by mail. Preschool parents can also take advantage of our PerX program and other discounts.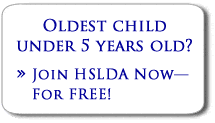 But a major practical benefit is the personal access to our toddlers to tweens and special needs education consultants, for help with preschool suggestions, getting started, learning styles, curriculum options, and lots more!
We're really excited to offer our experience and assistance to parents of preschoolers as you explore your options. We hope you will consider home education as just one aspect of your home discipleship. The place to begin is www.hslda.org/preschool.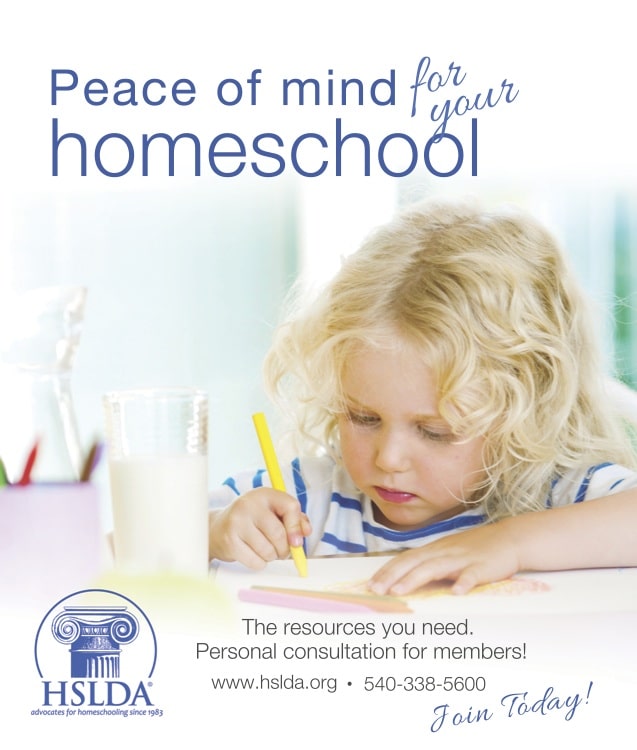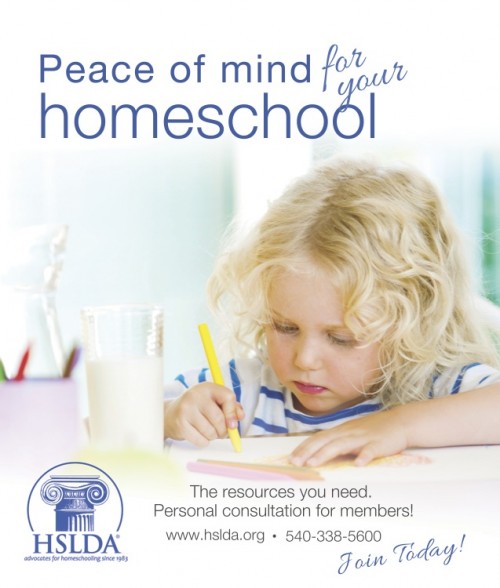 And for all the details on preschool membership, just click over to About HSLDA's Membership for Parents of Preschoolers.
Now for the giveaway!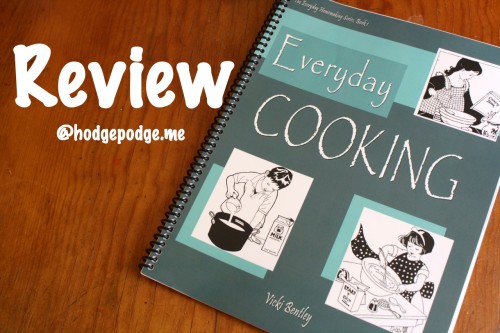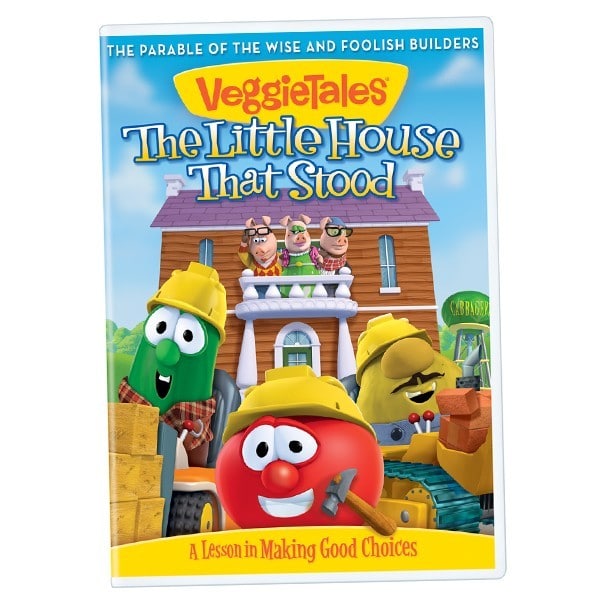 A big thank you to Vicki Bentley and HSLDA for all they do to bless homeschool families!
~Written by Tricia, Hodgepodge