We are taking just a few moments to reflect on this past year at The Curriculum Choice. Our author team is celebrating a homeschool year of reviews. In case you missed the top homeschool reviews, these are golden! Be sure to browse and pin them for always.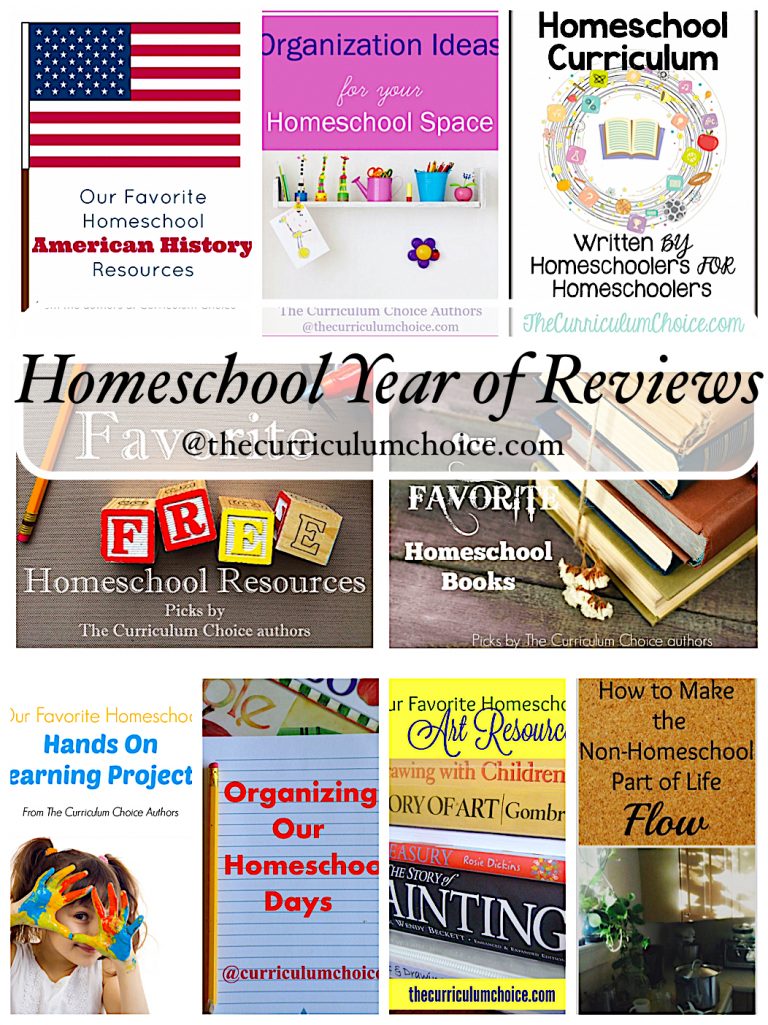 First, our favorites…
The Curriculum Choice Review Team Feature
Our Curriculum Choice review team features a topic monthly. You can see all that our authors have shared on electives, math, curriculum choices and more under Review Team Features.
January – Favorite Resources for Homeschool Encouragement
February – Favorite Homeschool Art Resources
March – Favorite Homeschool Nature Study Resources
April – Favorite Homeschool American History Resources
May – Favorite Homeschool Hands on Learning Projects
June – Favorite Ways We Organize Our Homeschool Days
July – Organization Ideas for Your Homeschool Space
August – Our Favorite Curriculum By and For Homeschoolers
September – How to Make the Non-Homeschool Part of Life Flow
October – Our Favorite Free Homeschool Resources
November – Our Favorite Homeschool Books
December – Tips for Switching Homeschool Curriculum Mid Year
And finally…
Homeschool Curriculum Choices
Choosing curriculum and other features from our review authors – because that is what we are all about! We are here to help you make your homeschool decisions easy. Each of the posts listed below are mega posts with huge lists of links to reviews related to each topic…
100 Top Homeschool Reviews (this is the big one!)
We hope you enjoy these fantastic resources!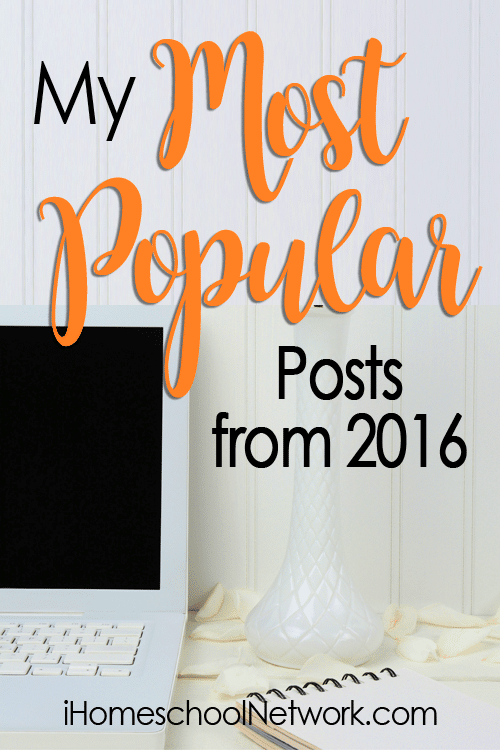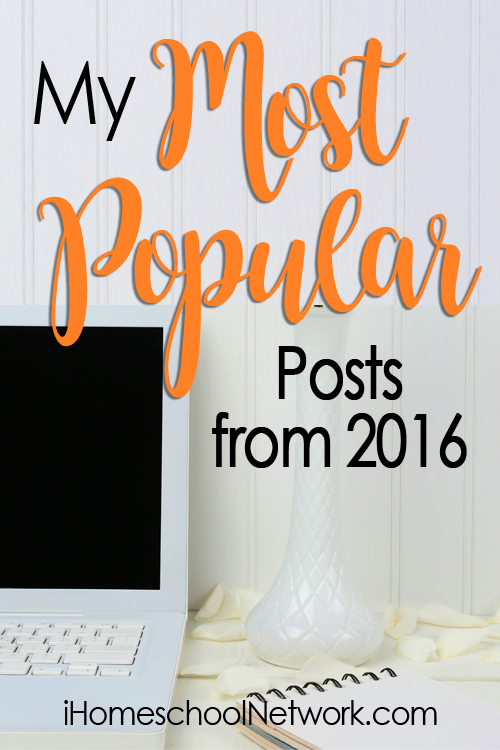 Be sure to stop by all the best posts of 2016 from the iHomeschool Network bloggers!
Save
Save
Save