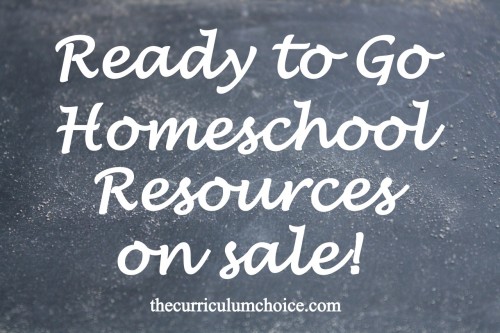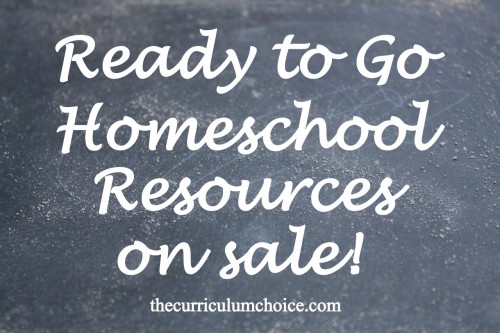 We are joining in some pricing cutting and sale pricing in celebration of this wonderful time of year! Please enjoy the following sales from our authors and fellow homeschoolers…
This post contains affiliate links to products we love and use in our homeschool! Please see our disclosure policy for full details.
From Cindy at Shining Dawn Books:
Nature Study Through the Holidays: Advent is just what you need to prepare the hearts of your family for Christmas through a unique, Christ-centered nature study tied into the themes of Advent. Only $5.00!!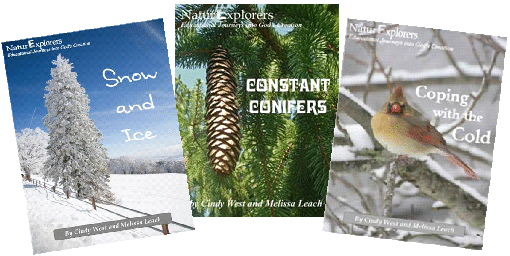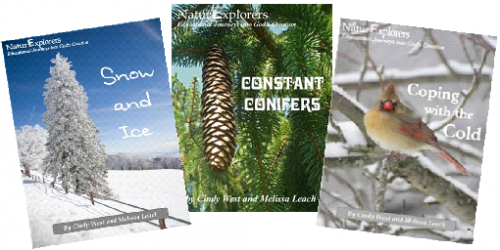 Winter NaturExplorers Bundle: Snow and Ice, Coping with the Cold, Constant Conifers
Normal price $26.85
Bundle price $21.00
Who says nature study has to stop during the winter?  Enjoy three of Shining Dawn Book's most popular winter studies at a great price!  (Your cooped up children with cabin fever will thank you!)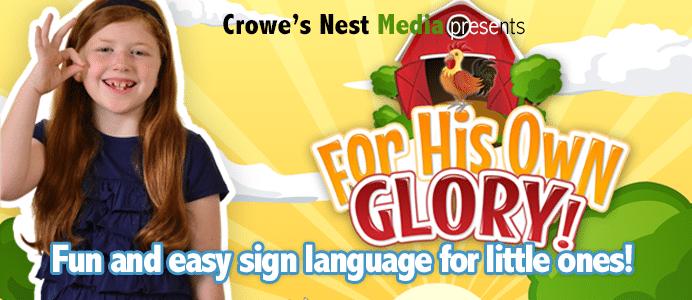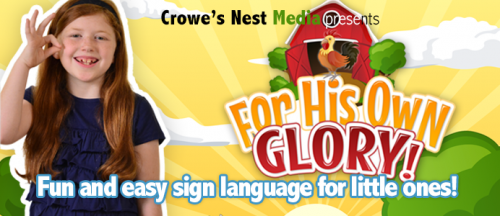 Introducing For His Own Glory: Fun and Easy Sign Language for Your Little Ones! Just in time for Christmas, Crowe's Nest Media has a brand new DVD for you!  (I have ordered two for little cousins we know!) FREE shipping and discount on pre-orders – Regularly $16.95 – now just $14.95!!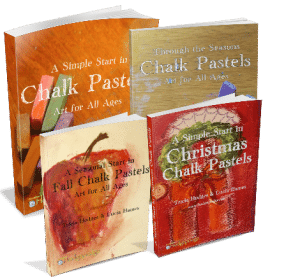 From Tricia at Southern Hodgepodge:
Art for All Ages Complete Curriculum Bundle! "This is one of THE best art programs that I've seen for making art fun and so simple, and helping each child experience the joy of creating something new." ~Amanda Bennett
All four ebooks at one special price! A $36.92 value for just $29.99! Over 75 tutorials in this bundle! View all Southern Hodgepodge specials including seasonal bundles and cookbooks here.

And remember A Simple Start in Christmas Chalk Pastels is only $4.99 with a FREE video tutorial on this page!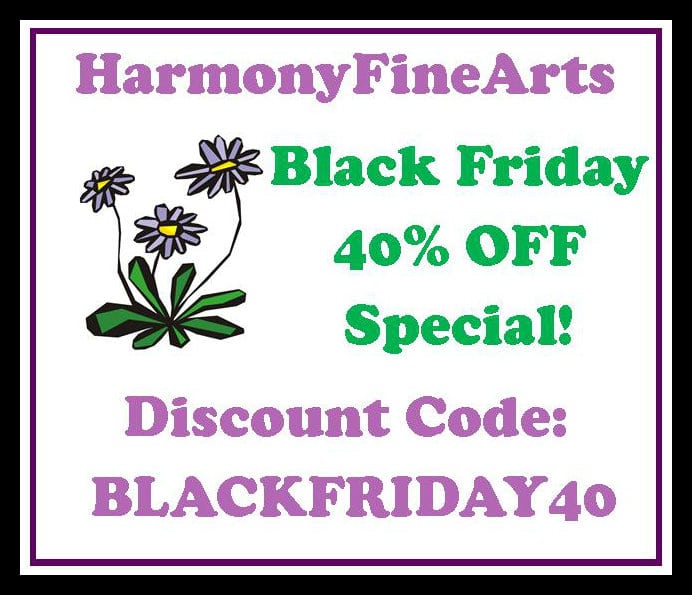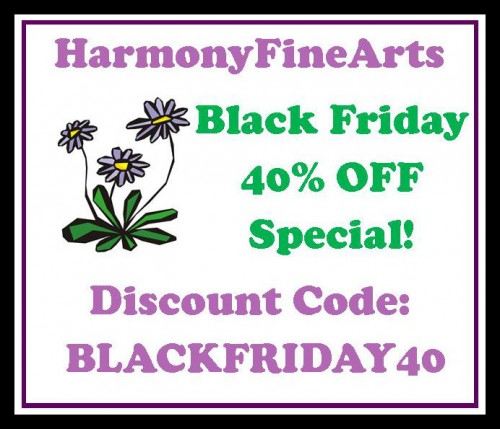 From Barb at Harmony Fine Arts:
From now until Midnight, Monday, December 2, 2013, you can receive a special 40% Discount on any Harmony Fine Arts ebook plans (grades 1-8). You can use the code more than once!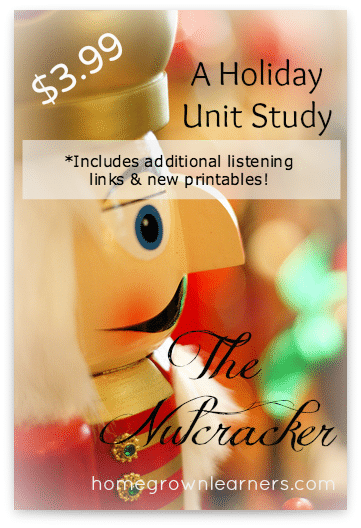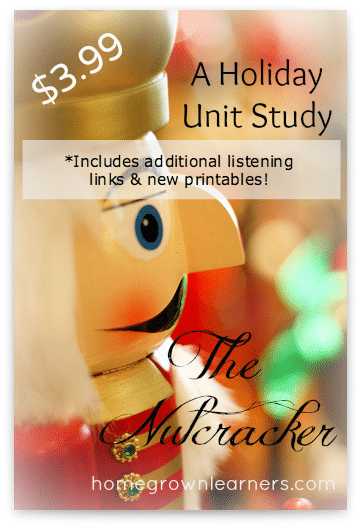 From Mary at Homegrown Learners:
Black Friday sale for SQUILT and Nutcracker – use code BFRIDAY for 50% off!!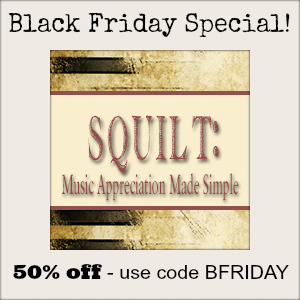 Nutcracker Unit Study for only $2!! What better way to celebrate the holiday season than to learn about The Nutcracker Ballet? The Nutcracker Unit Study includes listening links, notebooking pages, ideas for teaching, and much more.



Lauren at Mama's Learning Corner:
Membership at Mama's – Tired of looking all over the internet to supplement your unit studies? With this special, get an annual membership plus three months for free on these days only (details above). What's included in Mama's membership? Packets published on the 1st and 15th of each month. Each packet contains 12-15 worksheets centered around a topic. Full description of membership at Mama's Learning Corner. (And remember my review of the Holiday and ABC Color-By-Number?) Excellent value!
We hope these sales will bless your homeschool!