We as a Curriculum Choice review team are so pleased to share with you Homeschooling High School eCourses created by one of our very own! Heather Woodie of Blog, She Wrote has shared and encouraged us all in our homeschooling. She has shared posts here such as How I Homeschool, How to Prepare for Homeschooling High School, Homeschool Methods and Philosophies and many more. Heather's eCourses will help you design a custom plan for your student plus assure you, as a parent and teacher, with practical and step-by-step help! Please welcome Heather! – Tricia Hodges
We've reached a few milestones at our house this month.
Our youngest has turned thirteen-
and that makes four teenagers in our home this summer!
The two oldest teens are preparing to leave for college in about six weeks.
These are pretty big moments!
I've been teaching high school courses at home for seven years.
Since the beginning, we worked toward authentic experiences that would allow our teens to present a unique package for college admission.
Mission accomplished!
Our oldest headed to Purdue University with a big scholarship and our daughter was accepted early admission at Cornell University and we are excited to see where life takes them.
Now I want to share with others how to maintain a project based and customized homeschool high school at home.
So many families believe they must leave behind the unconventional in order to achieve competitive admission goals and these courses show you how it's possible to do both.
These goals are not mutually exclusive!
Each course features between 12 and 16 lessons with goals, teaching materials, printables, homework, and examples or experiences to help you build the framework for your homeschooled high schoolers.
Homeschooling High School by Design eCourse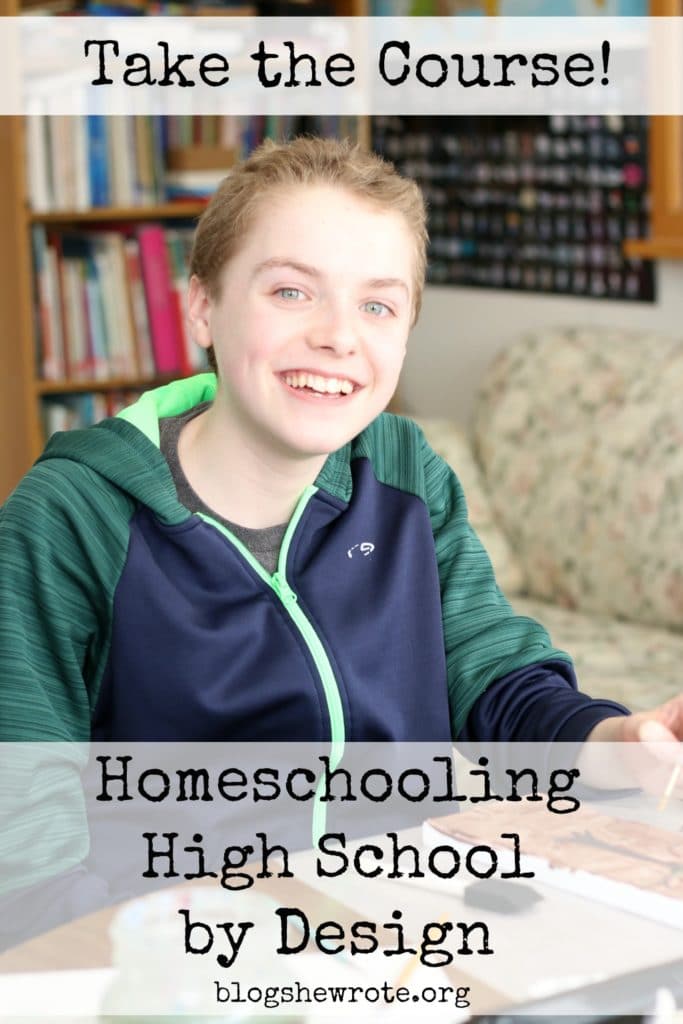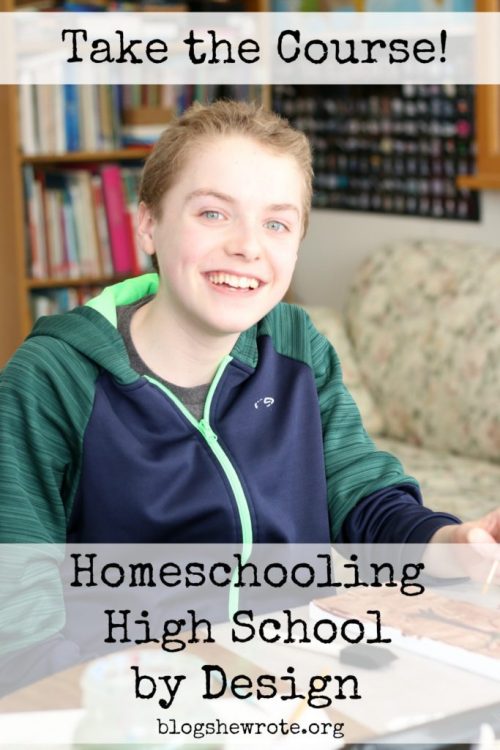 The first course is for planning the first half or so of the four years of high school.
You can benefit from the course at any point if you feel like you need to understand any of the concepts listed below.
The lessons included with Homeschooling High School by Design include:
Creating a four year plan
Choosing high school curriculum
Building your high schooler's schedule
Planning custom designed courses
Creating electives for high school
Record keeping and transcript worksheets
Parent teacher roles in high school
Making time for creative pursuits
Creating opportunities for homeschooled teens
What to do when things get hard
Teaching smart and unmotivated students
Homeschooling teens with chronic illness
Teaching struggling learners
Teaching gifted teens
Summary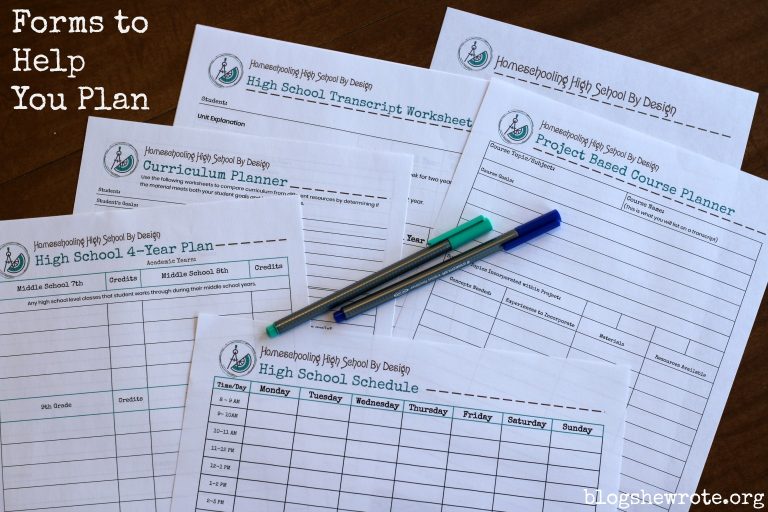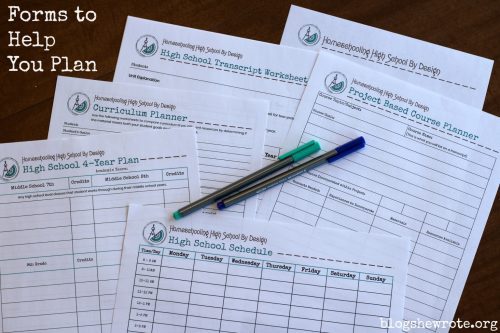 Homeschooling for College by Design
The second course focuses on the second half of the high school years and will help to guide you through the college selection process in addition to the nuts and bolts of applying to schools when the time comes.
The following lessons are included in Homeschooling for College by Design eCourse:
Dual Enrollment
Earning College Credit with Testing
College Testing
Official Transcript Creation
Narrowing Down College Selection
Writing College Essays
Getting Started with the Common Application
Using the Common Application for Submission
Information on Getting into Competitive Schools
Financial Aid and Scholarships
Summary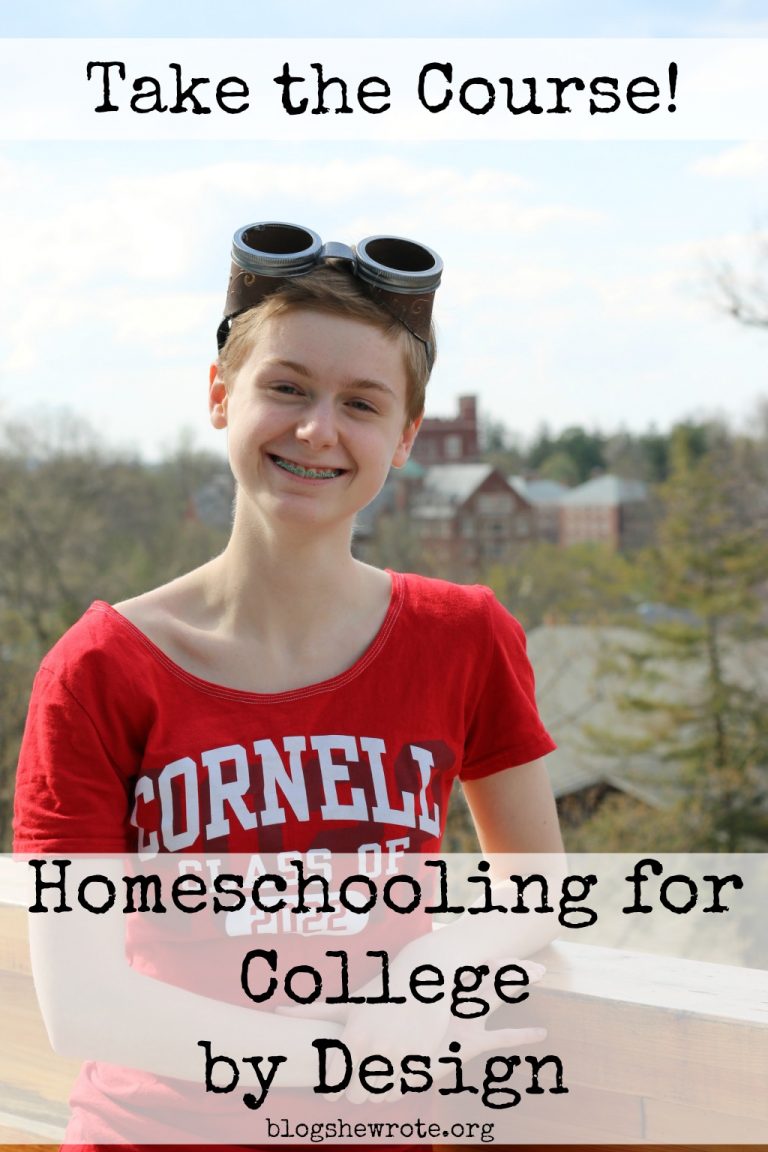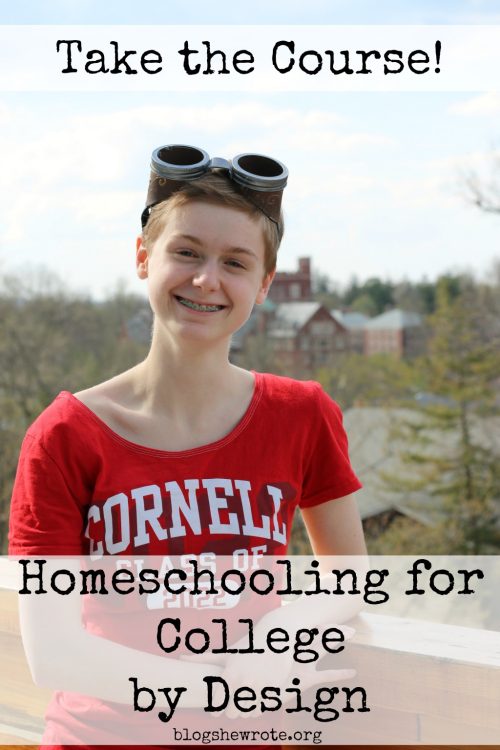 One of my favorite parts of this course is the transcript builder.
Course participants have access to a customized transcript builder. It's yours forever and eliminates the need for any transcript services you may be thinking about.
The transcript  builder is designed to:
Add courses from high school and middle school
Customize the number of courses in a subject area with the click of a button
Add elective courses
Calculate GPA for each year of high school
Calculate a non-weighted cumulative GPA
Record standardized test results
Key notations for course designations such as dual enrollment, honors, and AP courses
Print as PDF for submission to colleges including Common App submission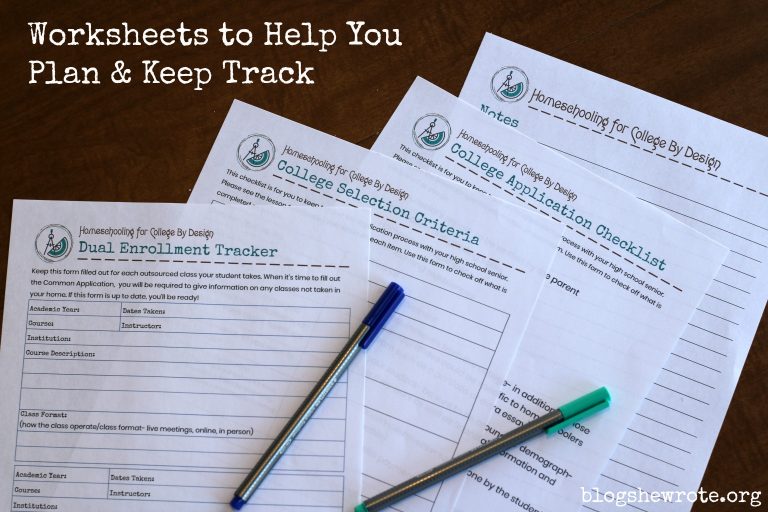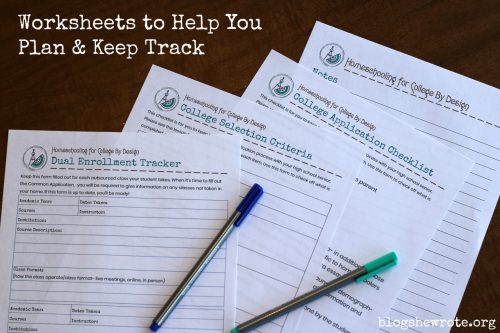 Homeschooling High School Consultation
As part of a bonus when you sign on for the courses, you may choose to have a one on one consultation at a reduced rate.
We can schedule a time after you've completed the course or courses to ask me questions or to discuss your situation.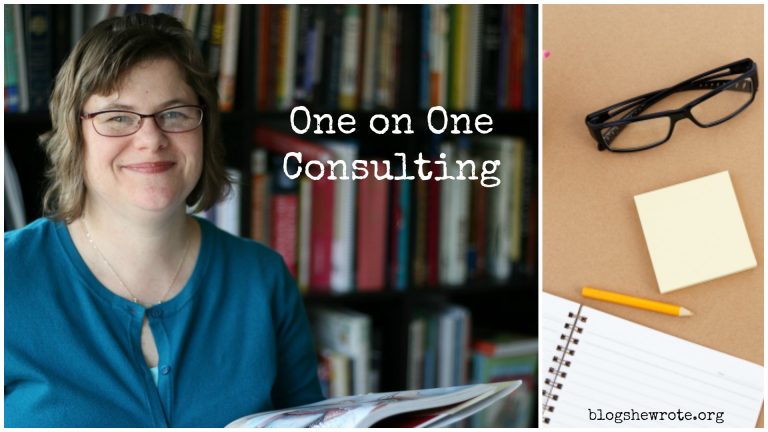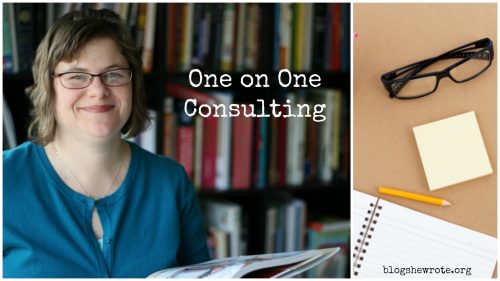 In addition to building the framework of the high school years, the courses include a Facebook community of families along the same portion of the journey.
The goal of these courses is to help homeschooling parents to step forward with confidence into the high school years.
Let's take the anxiety out of the process
and replace it with helpful tips and tools.