It seems to be that time of year again, when we begin to think about the coming year, and our children's needs for curriculum.  One of the areas that I sometimes have missed in our homeschool has been in health education.  We have always added PE into the mix, but did not start working with a health curriculum itself until middle school.  We wanted something that was written to the young teen, including discussions of  topics of interest.  We found all of this and more in "A Healthier You", which is part of the A Beka Book Health Series.
A Healthier You is written to the young teen and is broken down into four units as follows:
1.  The New You – dealing with emotional changes, self-control, attitudes, and courtesy.
2.  Personal Appearance – includes the skeletal system, posture, grooming and self care.
3.  It's Deadly – which covers drug abuse education and healthy communication
4.  Spiritual Fitness – that deals with materialism, spiritual sustenance, and service
This book includes photos and helpful illustrations to show the concepts that are being discussed.
I like how A Beka introduces common adolescent issues, such as  emotional changes, in a helpful and informative manner.  For example, in Chapter 1, there is a discussion of feelings, how to's for managing them, and information on the endocrine system, to help your young teen understand more about where our emotions may come from.
"It helps to know that emotional changes are as normal as physical ones."  (page 5)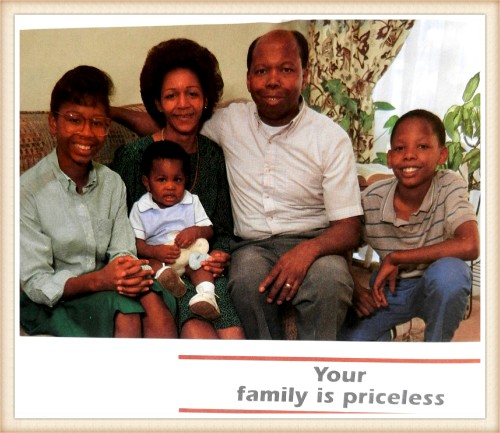 This book also includes a discussion of family relationships for the young teen.
I  like how A Healthier You incorporate science into many of its topics.  For example, in a chapter called Your Body's Framework, science topics include:
1.  The skeletal system
2.  Joints and how they join bones together
3.  How bones develop from infancy through childhood.
A Healthier You weaves science into typical topics of concern to the young teen, such as personal appearance.  For example, in covering skin care, the chapter includes information on the science of skin itself.  Please see below:
A Healthier You includes a Comprehension Checkup at the end of each unit, and quizzes periodically throughout the book.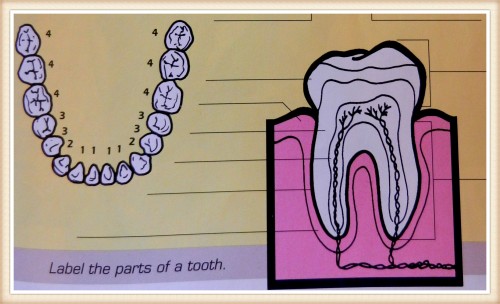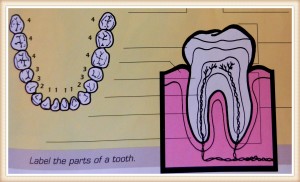 We found the section on dental care to be very helpful, as it included science information that supported the daily habits of dental care, such as:
Basic anatomy of the tooth.
Causes of tooth decay
Preventative care- hows and whys
My young teen enjoyed learning the names and number of the teeth, which helped her with motivation when it came flossing time.
My favorite topic was in Chapter 3, which dealt with attitude, and included discussions such as this one on how to deal with failure:
"Failure is a stepping stone to success."
"Failure is a part of learning and growing"
"Failure can be a stepping stone to success if we have a right attitude towards it"
Concepts such as these were a jumping of point for many family discussions!
I found A Healthier You to be a complete health curriculum for middle schoolers.  It weaves science into discussions of typical concerns of the young teen, with  science helping to support the points that the author is trying to make.
If you are looking for a solid health curriculum for your young teen, my family recommends A Beka's A Healthier You.  It not only covers all the basics, it gives you, the parent, many opportunities to add family conversations on health to the mix, with lots of discussion starters.  For more information, please go to www.abeka.com.

*And be sure to stop by our review author feature on Family PE, Health and Homeschool Physical Fitness!
Betsy is a writer, blogger, veteran homeschooler, and mom to her 18 yo, who just started college.  She writes Our Steps to College, and everything homeschooling at BJ's Homeschool.  Betsy offers homeschool help here.