For some of us the idea of doing hands-on projects with our children can be daunting. I am neither crafty nor artistic, and I don't enjoy making and cleaning up messes during the course of our school day. However, I have come to the conclusion that with a little bit of forethought and planning, including hands-on activities in our history lessons can be painless and fun.
Most importantly, the right project can bring a historical topic or time period to life for children. I am always amazed when one of my children brings up a project we completed several months ago and is still able to associate it with the concept about which we were learning.
Today I thought I would share with you a couple of my favorite resources for user-friendly, hands-on history projects. Most of these books can be found at your local library or an online bookseller.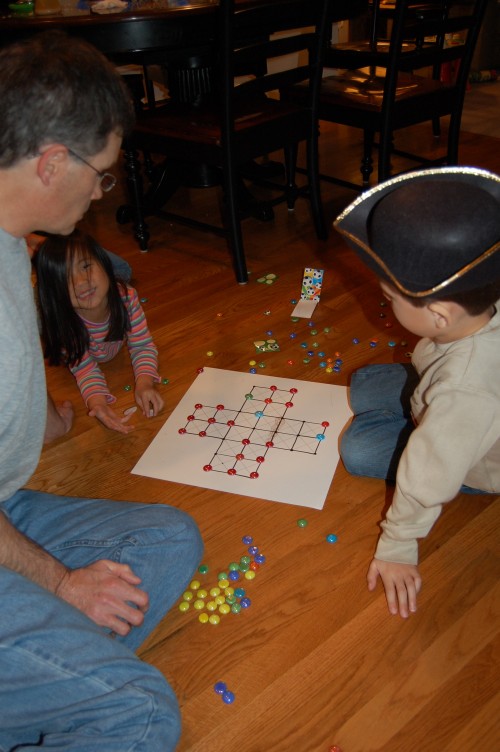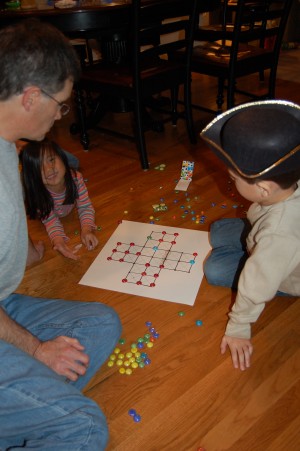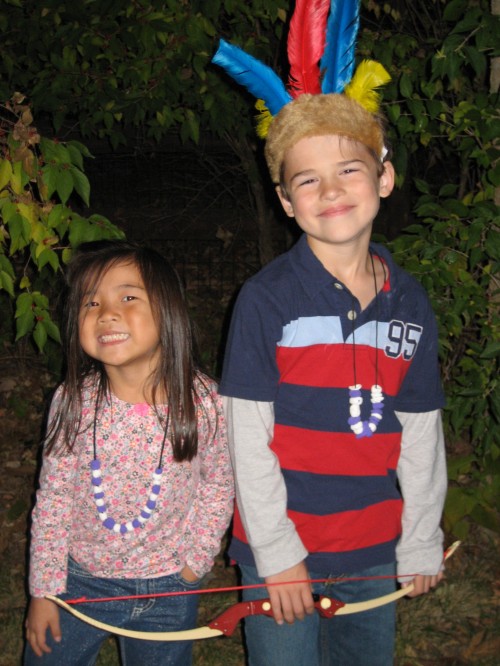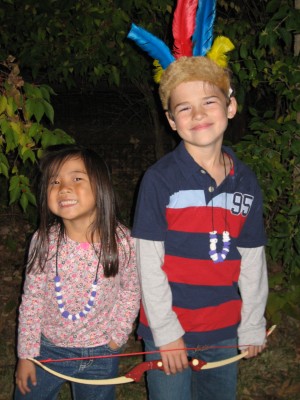 Most of the games, crafts, recipes, and other projects that we have done in these books were moderate to easy for my 6 and 8 year old to complete, along with a little bit of help and guidance from me. The time required to complete each project was anywhere from 15 minutes to an hour. (O.K., except for the candle-dipping. That one required a lot of help from me and took a long time to complete, but the kids have not forgotten it!)
For most of these projects, we used supplies we already had on hand or recycled household items. Some of the projects do require materials that you would probably have to purchase, for example, the paraffin wax for the candles.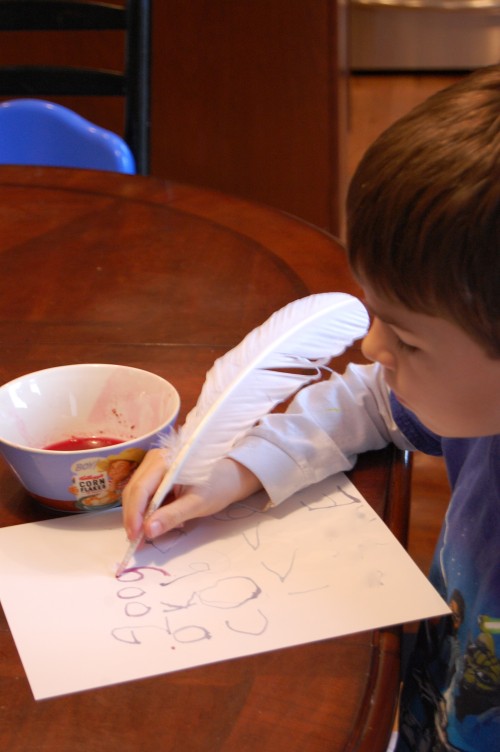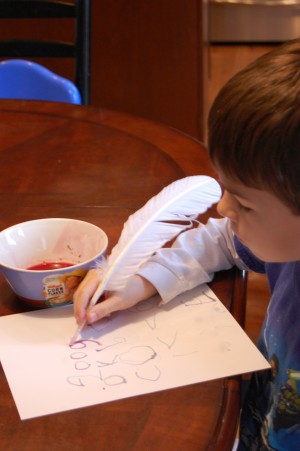 I hope that you'll check out these resources and find them helpful in spicing up your history studies with some hands-on fun.
Written by Shannon, who is a history-buff at heart and enjoys blogging about her family's homeschooling adventures at Song of My Heart.