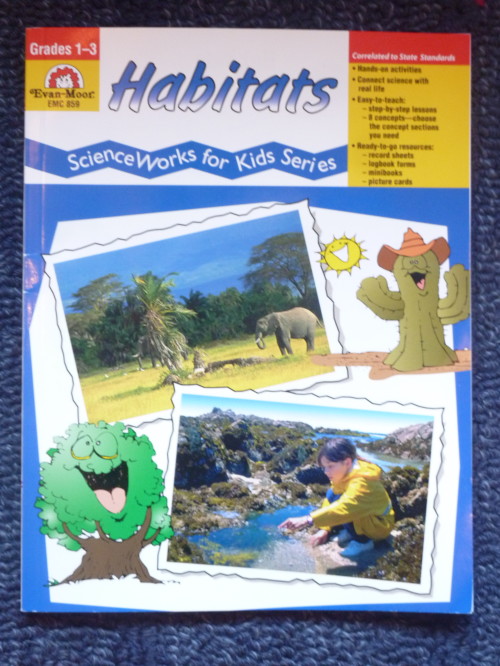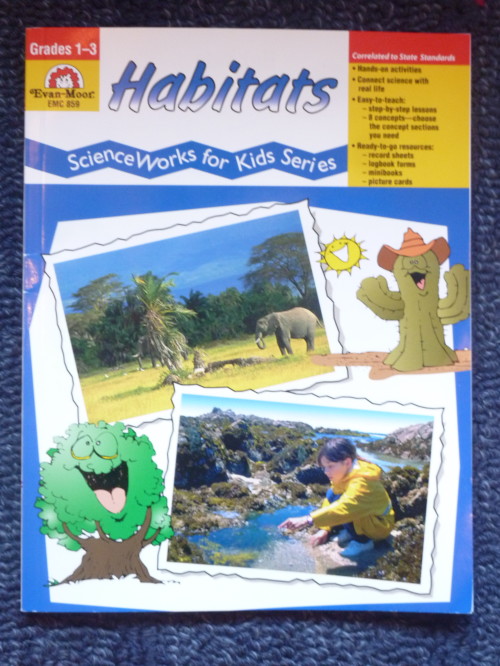 Are you looking for something new to change things up for the New Year?  One year, at this time, my family took a break from our regular routine and worked in a book from Evan-Moor's Science Works for Kids series.  We chose their book, "Habitats".  This book taught my younger one simple science concepts, while giving her the reading and writing practice that she needed.  AND she had fun doing it!
"Habitats" by Evan-Moor is a science activity book that introduces six types of habitat using short lessons to read, mini-books to make, with experiments and activities to do.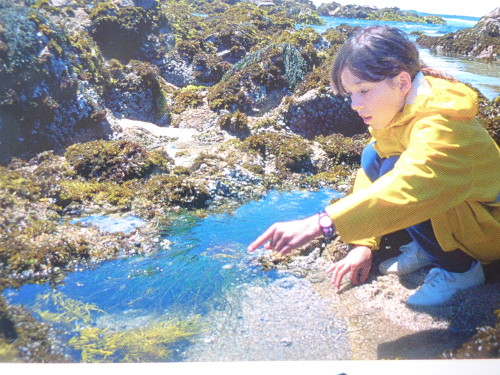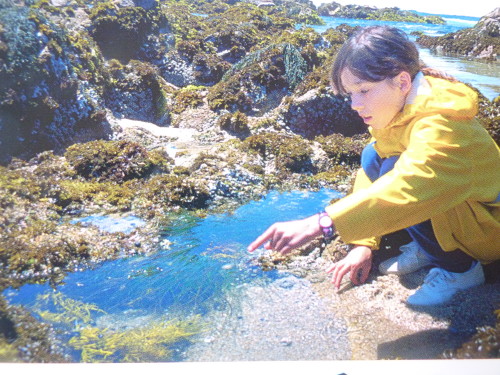 "Habitats" by Evan-Moor includes science activities for the following habitats:
1.  Desert Habitat
2.  Forest Habitat
3.  Pond Habitat
4.  Salt-Water Habitat
5.  Savanna Habitat
6.  Polar Habitat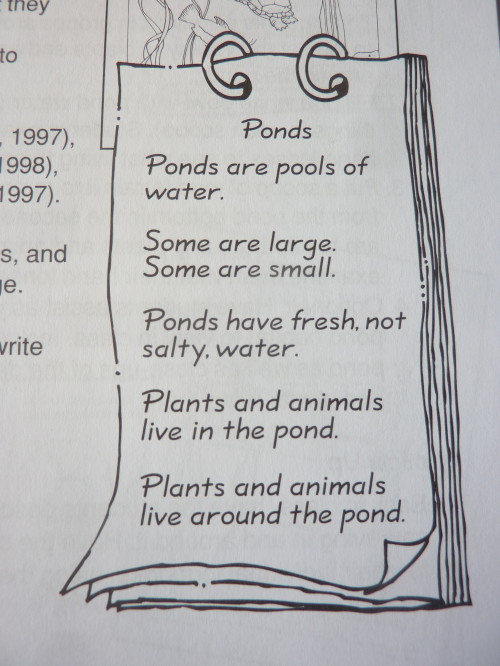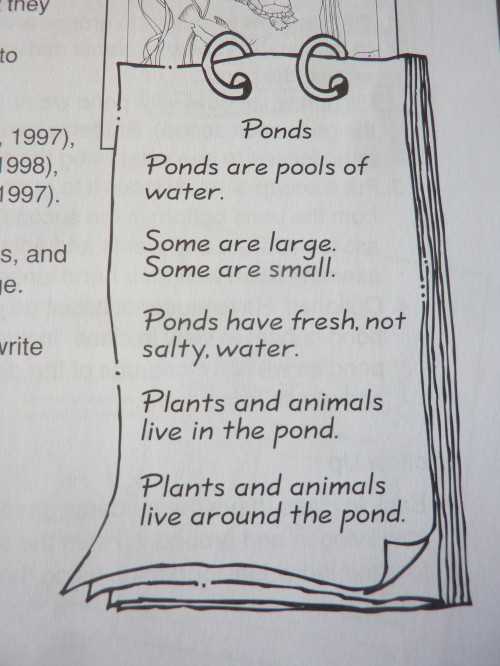 Basic science information and concepts are introduced and very little prep is required.
Through these activities, your children can discover fun science facts such as:
1.  For the Desert Habitat –  Children learn about water evaporation, using sponges.
2.  For the Pond Habitat —   Children discover why insects can walk on water!
3.  For the Polar Habitat —-  Children discover why much of the iceberg lies under the water, through an ice cubes experiment.
and more!
When working in this simple book your children are also learning the scientific process!  This is key to elementary science and is also great for critical thinking.
If you are looking for a well organized, easy to teach science activity book, my family recommends Habitat from the Science Works for Kids Series.  It is also inexpensive, and can be easily reproduced.  For more information, please go to www.evan-moor.com.
Betsy is a writer, blogger, veteran homeschooler, and mom to her 18 yo, who just started college.  She writes Our Steps to College, and everything homeschooling at BJ's Homeschool.  Betsy offers homeschool help here.