If you haven't yet discovered the impact Google Maps can have in your science and geography studies, now is the time.  Can you imagine being able to show your kids the bottom of the ocean?
Give it a try yourself. Load Google Maps onto your computer and go to the middle of the Atlantic Ocean. Click on Satellite. Do you see the Mid-Atlantic Ridge system? Cool, right?
Even better, you can put the power of cartography into their hands by allowing your students to create their own interactive maps!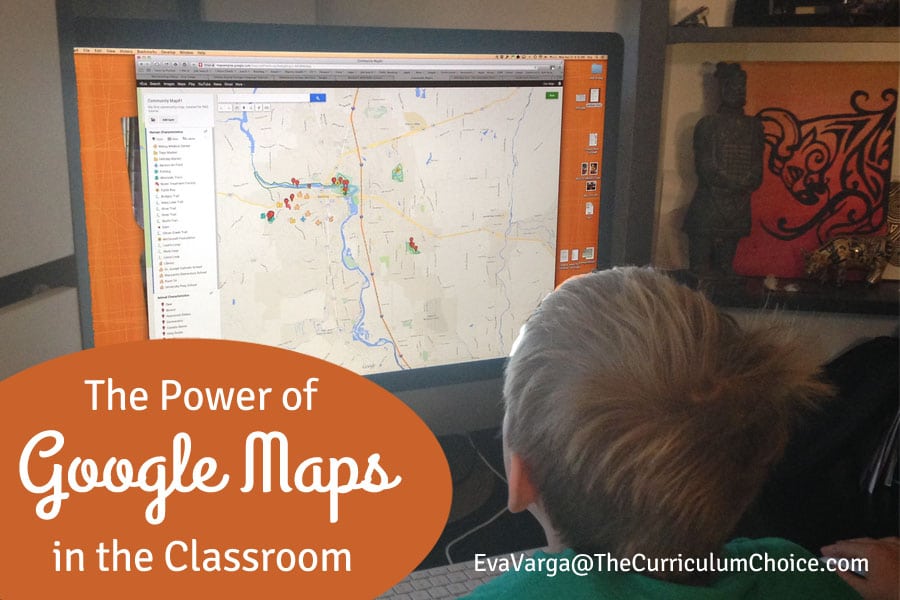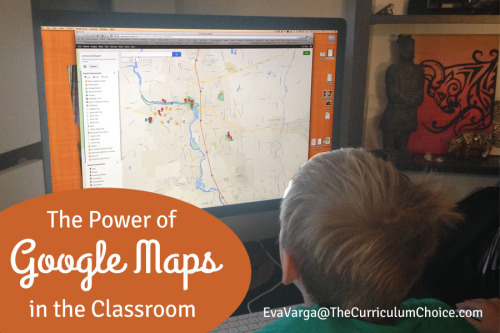 Google has recently rebranded its popular Maps Engine Lite to My Maps. With My Maps, users have the option to save places, driving directions, add photos and videos, and more. Google has also added new features such as the ability to share your maps with others, using different colors, embedding images and videos, adding labels and different features, and the functionality of using layers.
Google Maps
We love exploring the world around us. One of the things we like best about Google Maps is the ability to create custom maps to share with others. This is a wonderful way to document our travels as well as create an interactive database of our wildlife observations.
Google Maps are a fun and visual way to help students understand geography concepts, map reading, location, and distance measurement.
Students who are taught geography are better equipped to understand how human and physical systems interact and to make informed decisions based on that knowledge.
Use Google Maps to see geological features:
The Mariana Trench in the Pacific Ocean where the Pacific Plate is subducting under the Eurasian Plate
The Andes Mountains where the Nazca Plate is subducting under the South American Plate
Northern India where the Indo-Australian Plate is colliding with the Eurasian Plate, forming the Himalayan Mountains
Overlay topographic maps on to Google Earth to compare and contrast different types of geographic representations
Explore the under water terrain, visit sea vents, and learn about the health of the ocean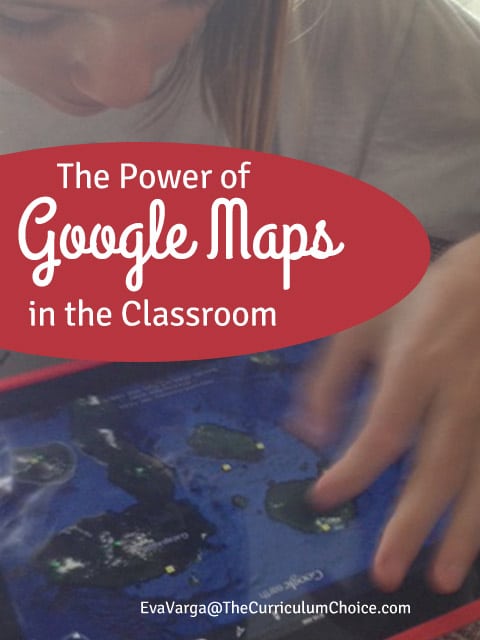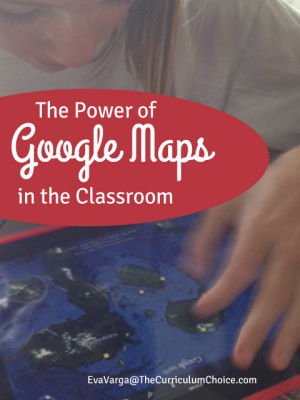 Google Earth
Google Earth offers a variety of ways to interact with and explore the world, ocean, and beyond. The possibilities are endless. While immersed in our geology unit, we enjoyed using Google Earth to see contrasts between various geological features around the world, including the Galápagos Islands.
Use Google Earth to travel back in time:
Google Maps for Education provides resources to help teachers and students explore, create, and collaborate with mapping tools. You can learn about how to use Google Maps, Earth, and Streetview in your classroom by viewing one of their many online tutorials.
-originally published 2014
Save
Save