I was thinking about what things I really use a lot when homeschooling and one thing that stuck out was FREE sites for my preschool son. I wanted some places we could go to have some "simple fun" while still learning and I really like FREE so I thought I would share some of my favorite free sites for Pre-K with you!
Favorite Free Sites for Pre-K
The first set of links are sites where you can print off and use items with your child (shown in alphabetical order):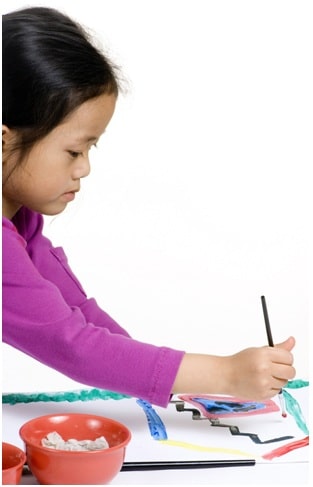 Homeschool Share: Before Five in a Row
These sites offer online learning  (shown in alphabetical order):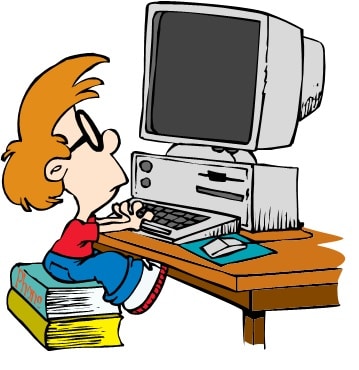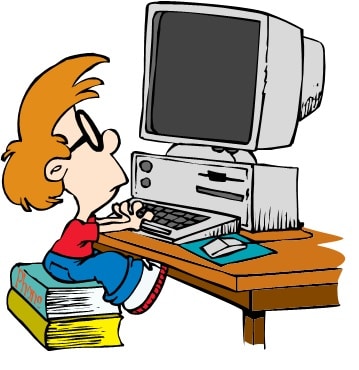 National Geographic Little Kids
Here's praying you have fun learning!
Come visit Dawn over at her blog, Guiding Light Homeschool, on Facebook and on Twitter…friends are ALWAYS welcome!
Save
Save