Just in time for back to school, Unit Studies by Amanda Bennett is having a sale on the best selling Download N Go units. For just $5 each!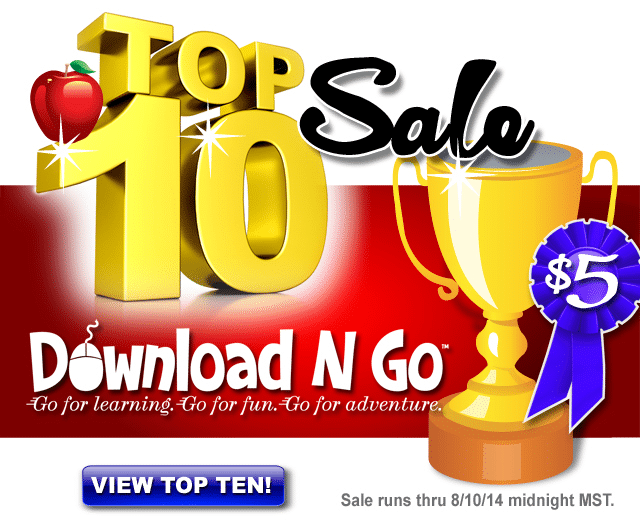 ~This post contains affiliate links to resources we have used and loved for years – and those we highly recommend! Please see our disclosure policy.
Rocking Robots
Volatile Volcanoes
Discover the Brain
Discover the Senses
Sensational Sharks
Chocolate Challenge
Prairie Pioneers
George Washington
Ben Franklin
Creative Composers
You might like to read some of our reviews of Unit Studies by Amanda Bennett here at The Curriculum Choice. Then head over to the Unit Studies special page to view full descriptions of all the titles on sale. Just click the button below.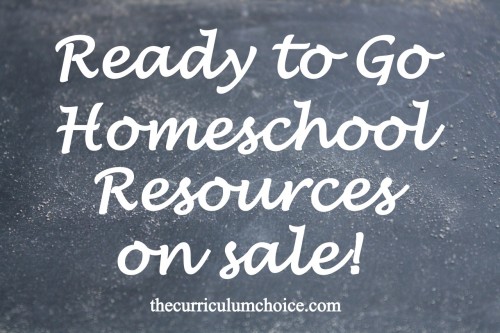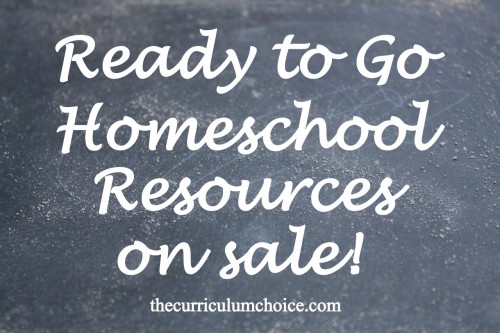 What homeschool resources are on YOUR list?
Homeschooling for over a dozen years now, Tricia faces a daily dose of chaos with five children from preschool to high school. She is author of art curriculum for all ages and helpful homeschool habits at Hodgepodge. She and her husband, Steve (who writes app and technology reviews), are co-owners of Curriculum Choice.