Is Genesis History? This homeschool year we enjoyed some evening family time with an excellent digital Bible study series resource from Compass Classroom. One of our favorite times of learning is when we wait until Dad is home. I love the family discussions and world view question and answer sessions promoted by great homeschool resources like these.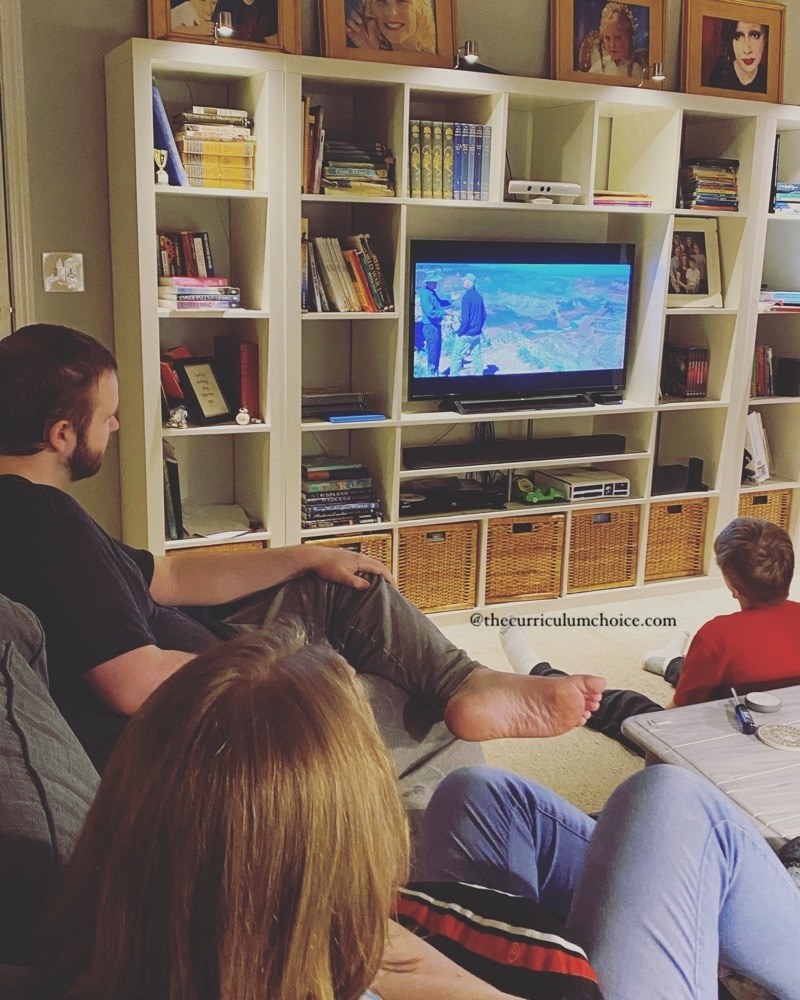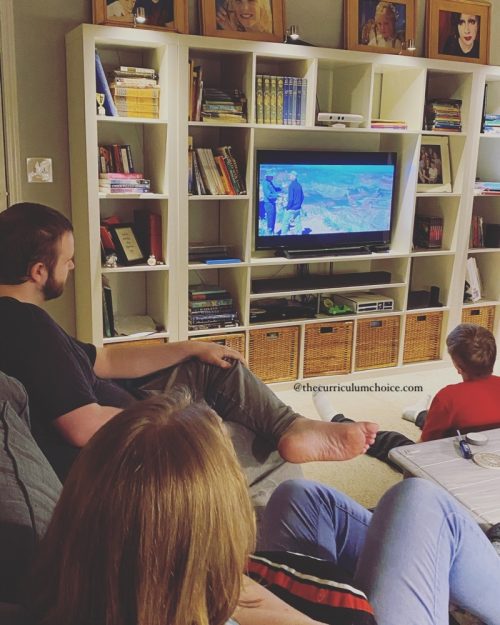 All opinions are our own and we love this Compass Classroom curriculum. Please see our disclosure policy. The affiliate links included are for resources we absolutely love.
Digital Bible Study Series
From Compass Classroom: "Explore what the Bible teaches about the first chapters of Genesis. This study complements the film Is Genesis History? by providing an in-depth look at what Biblical authors say about six key doctrines associated with Creation, Adam and Eve, and the Flood."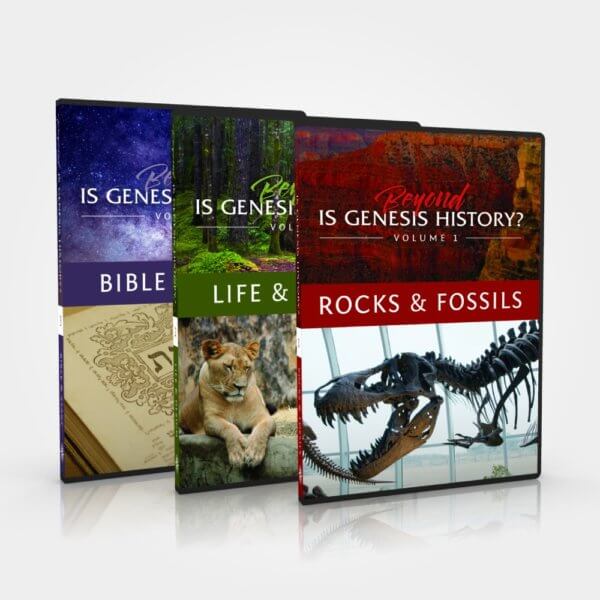 Do you have an evening each week for 'night school'? As each of our children have moved into the middle and high school years we find ourselves enjoying night school a couple times a week. Mostly it's purely for an enjoyable and comfy reason like cups of tea and hot chocolate and being able to include Dad in the learning time. Plus we just love this time with our young adults!  That happens especially with Compass Classroom digital curriculum. Our newest edition to night school is the Beyond Is Genesis History Bible study series. We watched the film a couple times when it came out. We visited the Creation Museum last summer. My husband has been the leader with our creation based world view. And so this resource is a fantastic next step and 'digging even deeper' time. We enjoy all learning together and have some really great discussions.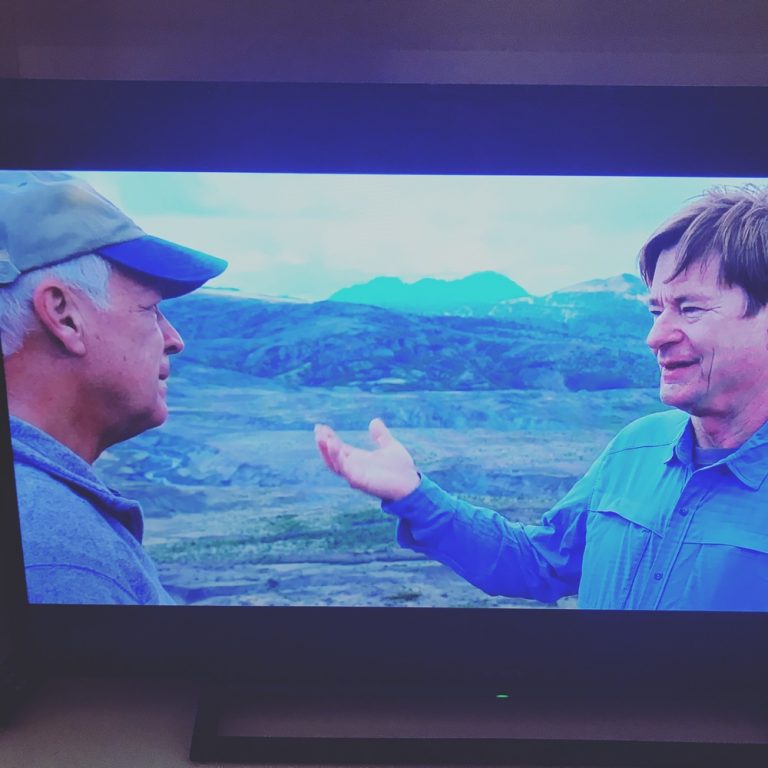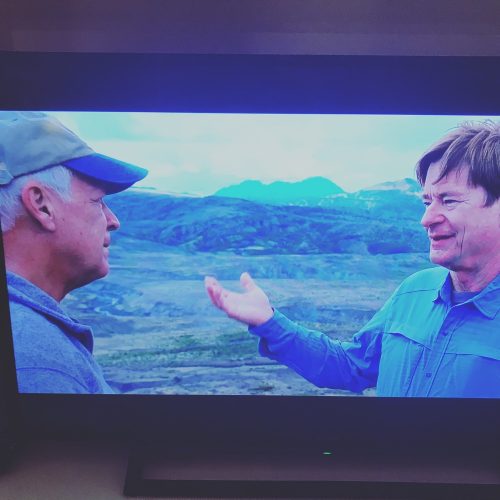 It is truly such a relaxing time of learning and fun time with our older ones. Used to be we would do this after the youngest were in bed – making it a devoted time. Now those younger ones are older and get their time. It's a privilege of age. And we adults are continuing our education all the time too! Since it is a digital Bible study series, it is easy to turn on and gather around.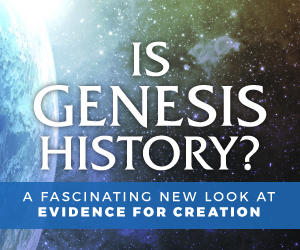 Having top of the field creation scientists in our living room? Yes! One night we were reminded that "Mount St. Helens is a wonderful laboratory for studying catastrophic geological events." So if you need permission to enjoy some time with learning in the evening, you have ours! Make some snacks, pass around the tea cups or coffee mugs. And enjoy any of Compass Classroom's offerings. Highly recommend!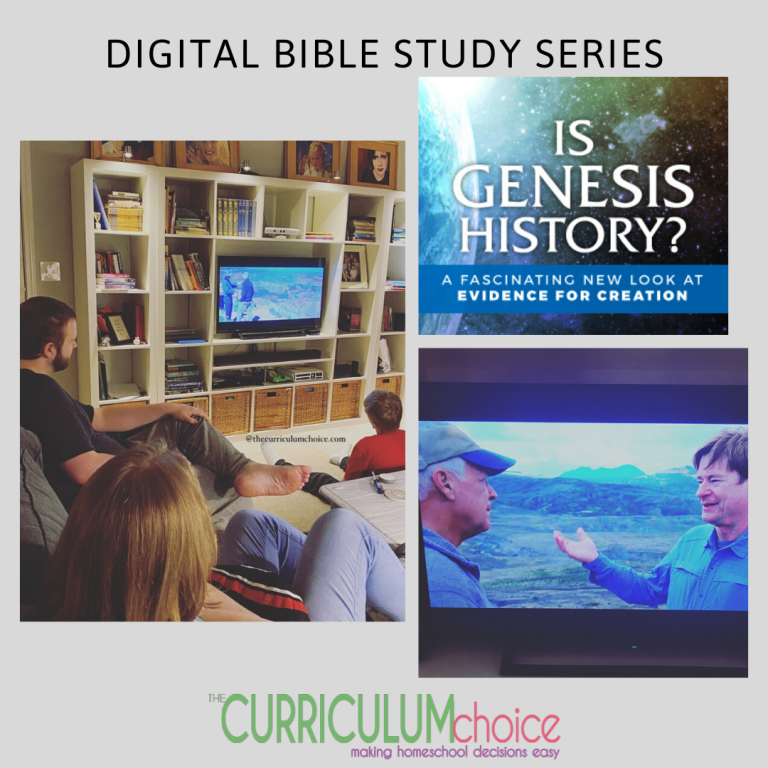 Where can you get Is Genesis History Digital Bible Study Series?
The Is Genesis History Bible Study set includes one DVD and one study book. You can try sample lessons and explore the details at Compass Classroom. This Bible study is also included with Compass Classroom membership.
 You might also like these digital homeschool resources:

And guess what? We love all of Compass Classroom's curriculum and resources for homeschool. So much so, I've shared reviews of all of these!
Homeschooling since 2000, Tricia faces a daily dose of chaos with five children. She has seen the fruits of home education with two grads so far! With their You ARE an artist art curriculum she and her family are passionate about growing a love of art. She also shares helpful homeschool habits at Hodgepodge. She and her husband, Steve, are owners of The Curriculum Choice.