It is my belief that our homeschool adventure is just as much for me as it is for my children. I do not believe that I called myself to homeschool. I only answered the call. I believe it is what has been planned for our family since the blueprints were drawn up.
      May I share with you why I believe this? Deut. 6:5-9 says:
 "Love the LORD your God with all your heart and with all your soul and with all your strength. These commandments that I give you today are to be upon your hearts. Impress them on your children. Talk about them when you sit at home and when you walk along the road, when you lie down and when you get up. Tie them as symbols on your hands and bind them on your foreheads. Write them on the doorframes of your houses and on your gates."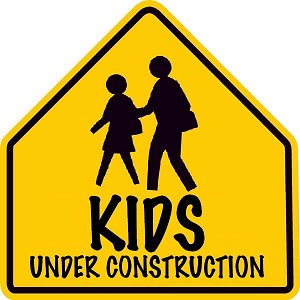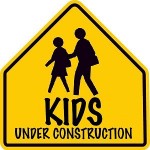 The summer before we started homeschooling, I came across this scripture again. I am certain I had read it in times past. But that summer it hit me like a demolition ball. You know, the kind they use to tear down a building that is of no use, on a site where a new building will be built in the near future. That summer the Lord spoke to me through this scripture. It was one of the many ways He used to confirm to me that He had indeed spoken. I did not believe I could choose another path. I believe I was being let in on the blueprints of my life, because that is what I was seeking. Of course, I didn't see the big picture completely, and the same is true today. Yet, I knew enough of Him, to trust Him, even though I didn't understand completely.  
      I say homeschool adventure with purpose. Like building a house, there are moments of great excitement. As you see the foundation being laid, and can imagine the beautiful structure, the finished product, standing firm on that foundation. Yet, at other times, there are moments of great dissatisfaction, and grief, as you realize, that wall, the one right before your face shouldn't be there. Knowing full well, that it is going to hurt to take it down, but it must be done. To accomplish the end result, it must come down.        
     Life is filled with many of these days, and homeschool can be a great source for both. Yet on either day, we must remember to praise the Great Architect. The One Who designed and sees the whole beautiful picture.
      Meditating on this fact gives me strength and peace, even in the chaos and struggle, of what seems to be some days, mundane. Everything in my life has had one sole purpose. "And we know that all things work together for good to them that love God, to them who are the called according to his purpose." According to Romans, homeschooling is no exception. The sole purpose of every life is to be more like Jesus. That is… our good. To love the Lord our God with all that is in us, and to enjoy Him every breath we take.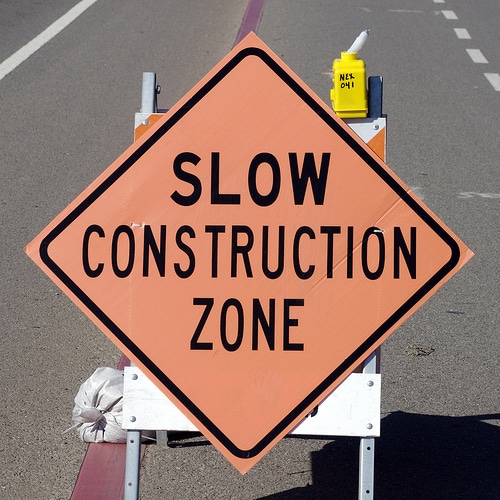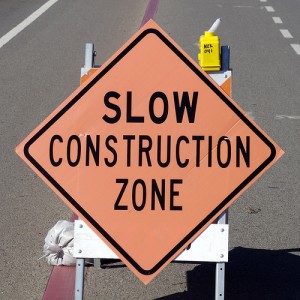 Return now for a moment and think back to the previous years of your homeschool adventure. How were you different, where have you grown, in what ways do you look more like Jesus? After all, that is the final outcome of your good, is it not? Of course, we all have areas of struggle. Most days I feel as if I have a neon sign attached to my forehead that reads:
  Be Careful, Construction Zone. Although I fail day in and day out, it is still my belief this is part of the whole big beautiful picture. 2 Cor. 12:9 says this: "And He said unto me, My grace is sufficient for thee: for my strength is made perfect in weakness. Most gladly therefore will I rather glory in my infirmities, that the power of Christ may rest upon me." Today I choose rest in the promise that His strength is made perfect in my weakness. Construction Zone, demolition balls and all, this is the day that He has made, a day your eyes have yet to see. A smile you have yet to give. A breath you have yet to breath. His goodness waiting, which you have yet to taste. Mercy is new this morning, and grace abounds. Draw near to Him, and find out what phase of the blueprints you will be working on today.
     And remember, the end result is your good. What a beautiful result that will be. "For I know the plans I have for you," declares the LORD, "plans to prosper you and not to harm you, plans to give you hope and a future." Jer. 29:11                                                                                              
Written by Loni, blogging about construction zones, our homeschool adventure, and beautiful results at Hearts in Training.