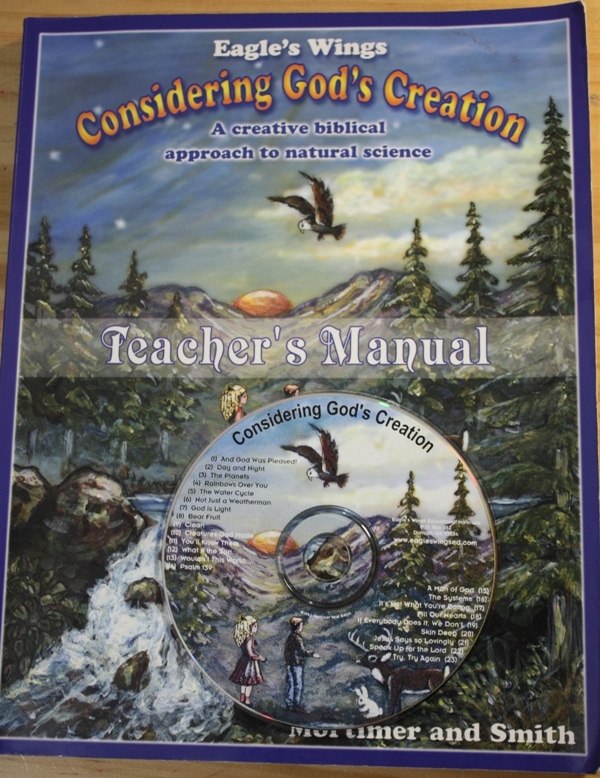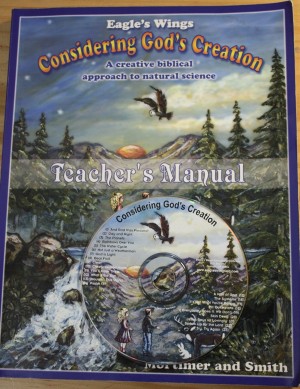 I'm one of those homeschool moms who can never use a curriculum exactly as it is planned. I regularly tweak, skip, and add. So I admit that I've not used Considering God's Creation as it is designed, but I've loved having it on my shelf as a resource for supplementing science and nature studies.
Considering God's Creation is written for 2nd through 6th grades and is flexible enough for teaching a group of children in various grades. Perfect for a Charlotte Mason styled homeschooler who wants no formal science before 7th grade, this program is very gentle and provides a brief introduction to many areas of science: creation, the universe, weather, rocks, plants, animals, ecology, and human body.
The authors recommend using the 36 lessons over 2-3 years, making this $30 curriculum an incredible value. (You can buy Considering God's Creation at Rainbow Resource.)
Considering God's Creation is a set of three resources – a student book, a teacher's manual, and an audio CD.
The Student Book
The student book has almost 200 perforated pages that can be reproduced within a family. These make up the notebooking component of Considering God's Creation. Some are strict pages with coloring or matching, but many are cut and paste paper activities or minibooks.
One of my favorite parts of the student book are the detective pages. These are one page worksheets that can be filled in with details; there are boxes to tick and places to draw diagrams.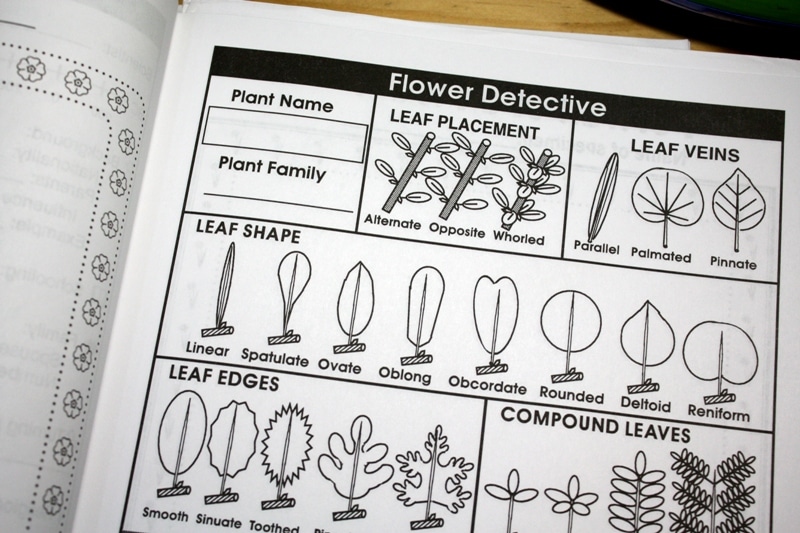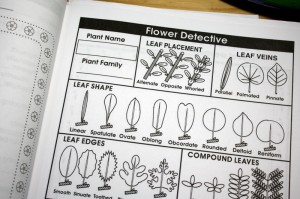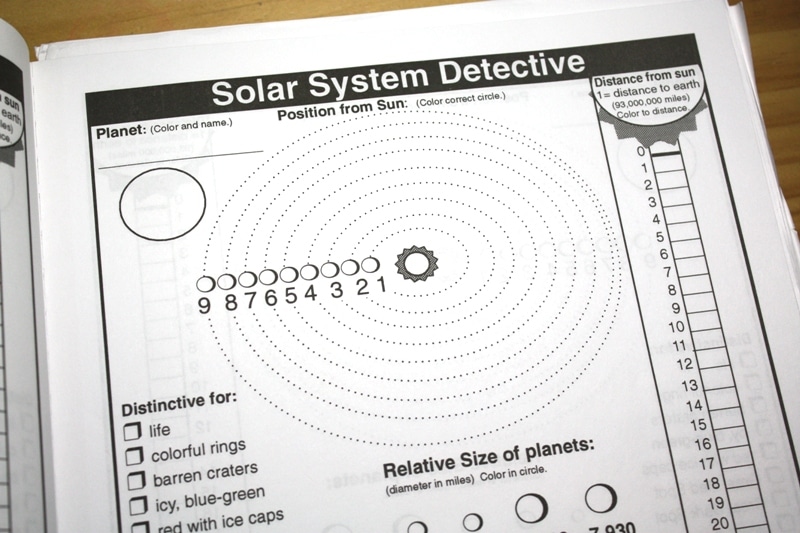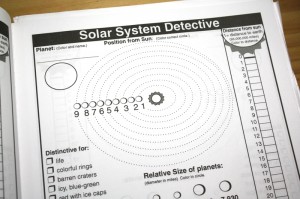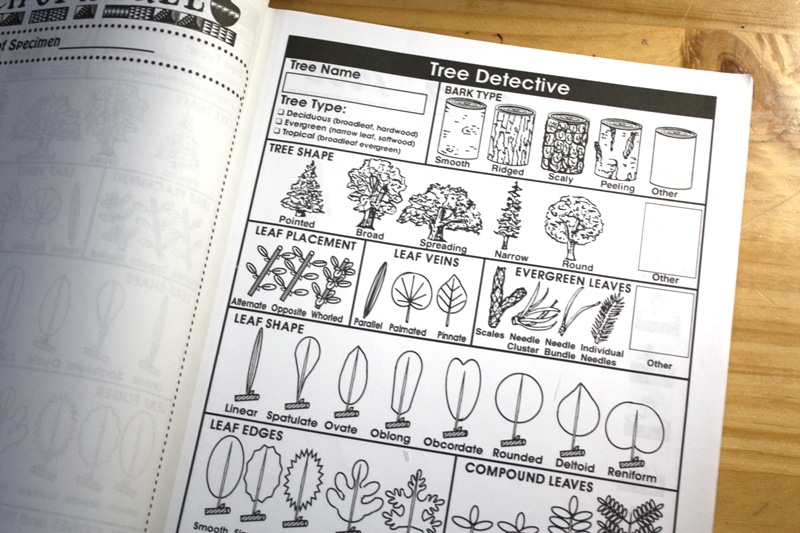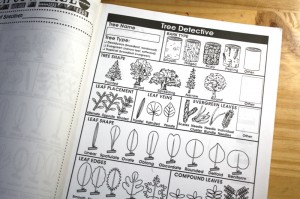 Detective Pages offer a concrete framework for careful observation and documentation, so they are great for science notebooks or for nature journals. The student book wisely includes duplicates of the detective pages because you will want to use them many times in your scientific observations.
Detective Page Topics
Solar system
Scientist (biography)
Rock
Cloud
Speed
Flower
Mold
Tree
Insect
Animal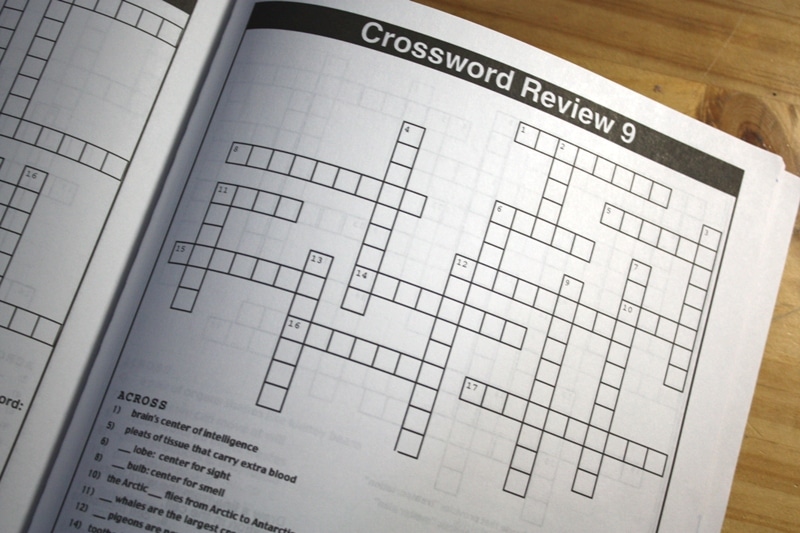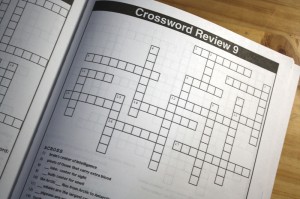 Twelve crossword puzzles serve as review and can be used as tests for older children.
The Teacher's Manual
Considering God's Creation is a very "open and go" curriculum thanks to the teacher's manual; any needed preparation is clearly outlined at the beginning of the teacher notes. Each lesson includes Bible references to connect the science to God's word. There are suggested experiments or activities, a fully scripted lesson (with answers to all the questions), a notebooking activity taken from the student book, evolution stumpers, and resources for further study.
The Audio CD
The audio CD has songs to help you learn the science facts. The lyrics are included in both the student and teacher's books.
My Own Evaluation
The notebooking aspect of the program is easy to adapt to either science notebooking, nature journaling, or even lapbooking. As a downside, some of the printable papercrafts and minibooks are tiny, with lots of information crammed on very small pieces of paper. You may want to enlarge some of the reproducibles or adapt their use. For example, the minute flaps that are to be glued together could be more easily stapled.
Another option that we used was to print the diagrams and illustrations and affix them onto blank minibooks we'd already created. (You can see an example of this method with the shutterfold about eyes pictured above.)
The style is a bit coarse; Considering God's Creation is not as visually polished as an Evan Moor or a Scholastic book. But the Christian emphasis in the lessons and the comprehensive nature of the book make up for it.
Personally, I find the songs in the program very annoying, so the CD stayed safely in its envelope in the back of my teacher's manual.
Pros
Multi-age
Christian
Inexpensive
Reproducible pages
Easily adaptable for notebooking, journaling, or lapbooking
Overall
I think that every homeschool with elementary aged children should have this resource. If you're a Charlotte Mason styled homeschooler, you'll find Considering God's Creation a perfect fit for a gentle science study for elementary years and/or as a help for nature studies.