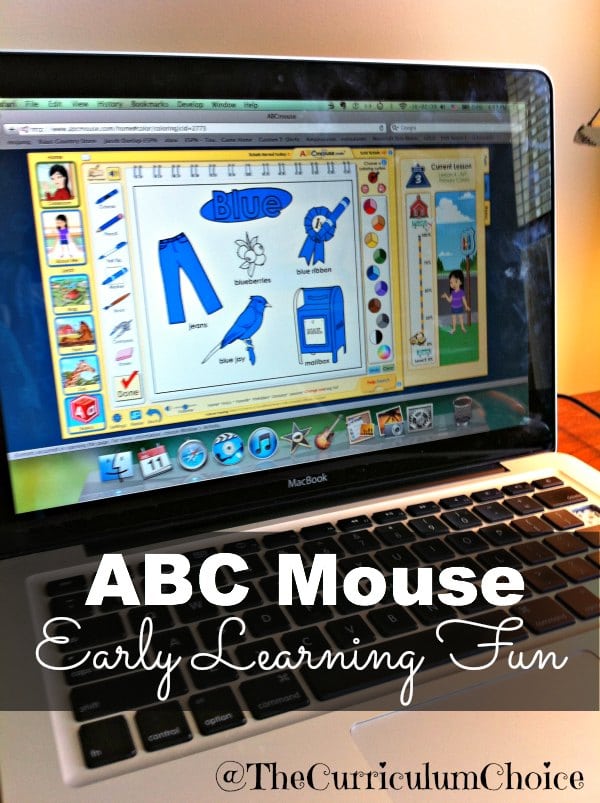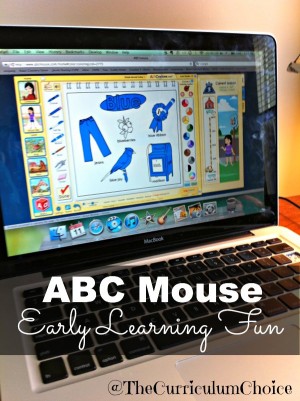 We don't use the computer often in our daily schooling, so I thought doing a bit of summer learning with the computer would be fun. The kids can enjoy some time on the computer while I slip in a bit of school work.
I have been using ABC Mouse with my three youngest children.  They are working at the Kindergarten to early 1st grade stage and ABC Mouse has been a great review.
ABC Mouse has a full online curriculum for preschool through kindergarten and covers the following subjects: Reading, Math, Science, Arts & Colors, and Music.  There are over 450 lessons in each level!
It's so easy to get started and we have been enjoying the free 30 day trial.  The 30 day free trial is a great way to really get through several lessons and evaluate how your child is learning.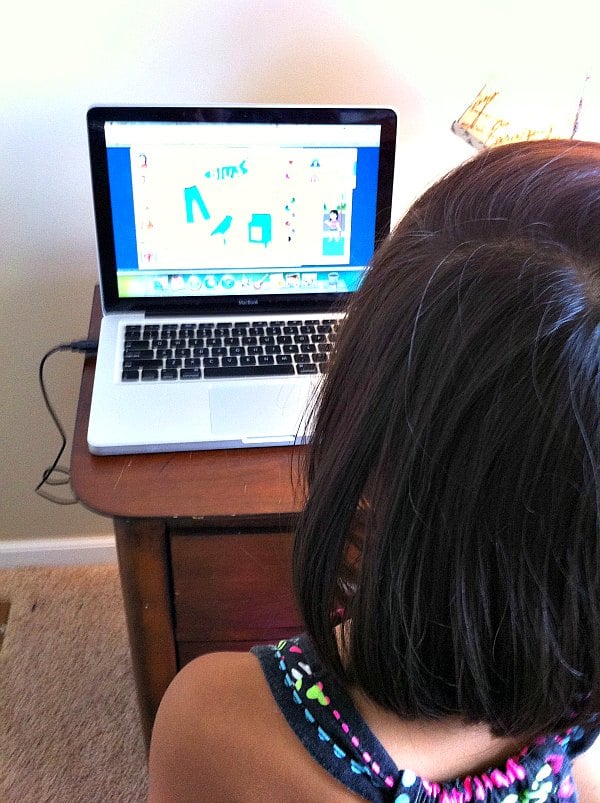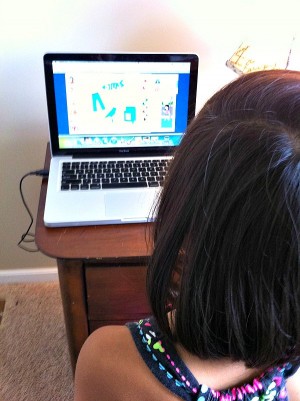 How we are using ABC Mouse in our Home
Once your child is set up and has set up their personal avatar (a fun task!), the program is set to go.  All three of my children learned to navigate through the system very easily.  The parent reports are helpful for monitoring progress, plus you can also customize each child's  learning easily.
The children take turns on the computer, 30 minutes per child, two to three times per week.  I set the timer to make sure everyone has their turn.  I can sit next them at the kitchen table if they need help, each of us doing our "work" on the computer.
We have looked at several other online programs for this type of learning and ABC Mouse is by far my favorite.
The Benefits of ABC Mouse
A treat for my children, yet still educational
The system is very easy for the kids to navigate
Solid review of material that we covered over the year
ABC Mouse would be a great idea for a grandparent or godparent to give as a gift to encourage summer learning!
Right now the cost of ABC Mouse is $7.95 per month or $79.00 per year.  Well worth the investment for some fun summertime learning!
 ~written by Jen, Forever For Always No Matter What